International Women's Day
Today the most surprising thing about the gender gap isn't that it's so big, it's that we have one in the first place. Well aren't women's rights increasing? They are however the gap between men and women is still vast. Here are a few things to put into prospective. The adult literacy rate has risen by 85%, yet women account for 60% of the world's illiterate. As well as this 2 billion people gained access to clean drinking water from 1990 to 2010, however, women still spend 16 million hours a day collecting water compared to 6 million by men and 4 million by children. Better access to clean water would increase their opportunities to go to school or earn a living. Women make up only 22% of parliament today and globally women earn 24% less than men. But what if the majority of women go into occupations that are less well-paid? Well the ten highest-paid female athletes combined earn less than any of the top male athletes. Although things are improving there is still a battle to fight for gender equality. 
March 8th marks the date of International Women's Day (IWD), a global day celebrating the achievements of women and calling to action for the acceleration of gender equality. IWD has been celebrated for well over a century, with the first being celebrated in 1911 supported by over a million people in Austria, Denmark, Germany and Switzerland. Today, IWD belongs to everyone and to celebrate, we at Visit Herts want to share the stories of some amazing women from Hertfordshire who broke stereotypes and changed history for the better.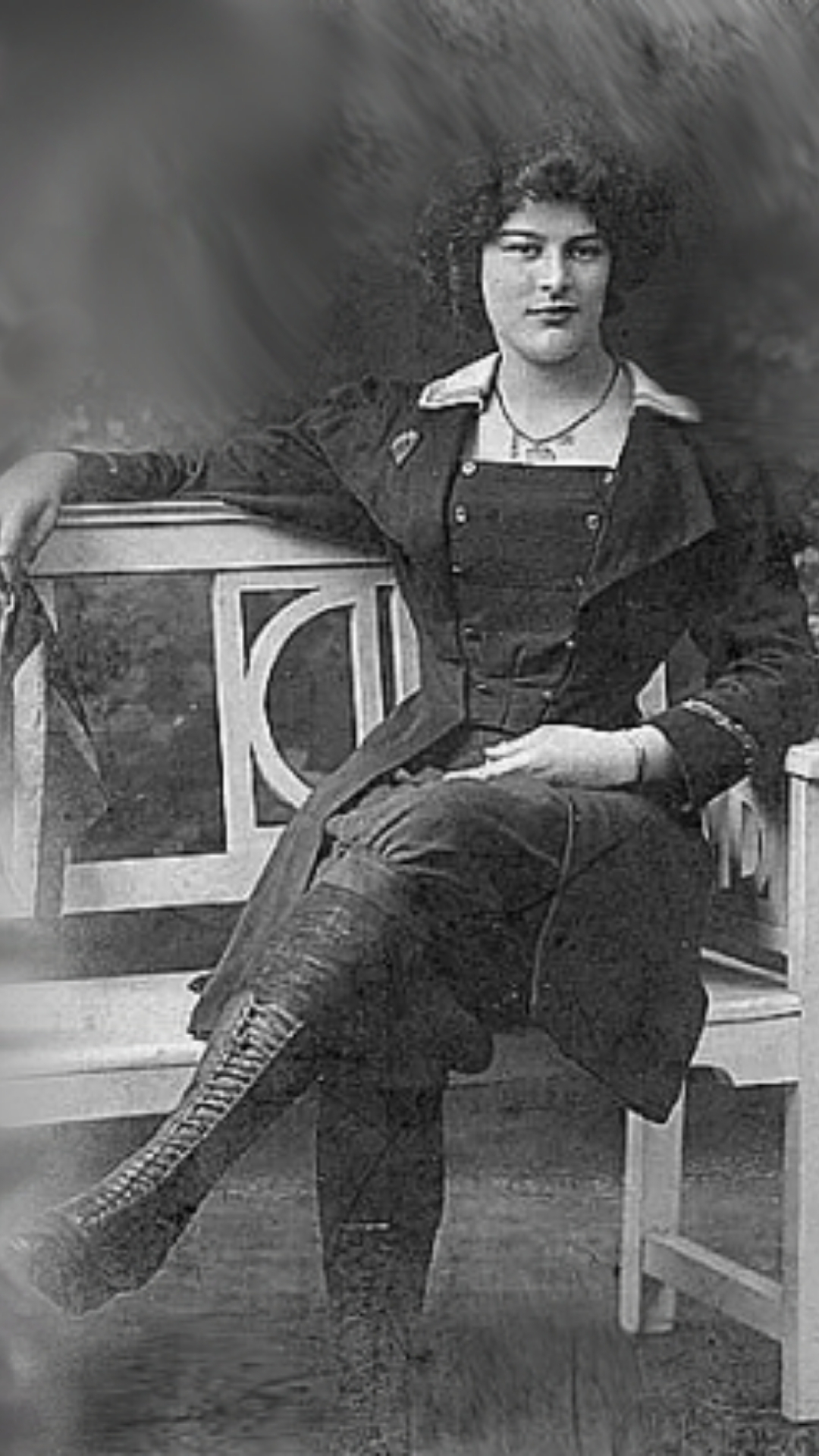 Dolly Shepherd
The first lady on our list is one of Herts' hidden heroines who 'reached great heights' in her career, parachute jumping from a balloon flight with The Red Devils aged 90+ (see what I did there). The lady we are talking about is the fabulous Dolly Shepherd who breaks the stigma that women are fragile and crack under pressure. At the age of 16 she overheard two men discussing the loss of a target for an act in which they shot an apple off a girl's head, she volunteered on the spot. If that isn't enough to convince you of her bravery, in 1905 she ascended on a trapeze slung below a hot air-balloon to a height of 4,000 feet, before descending on a parachute (Evel Knievel, watch this space). Dolly is also the Guinness World Record Holder for the first mid-air rescue, where she had a terrible accident which paralysed her. But through grit and determination she then returned to work parachuting only after eight weeks recovery!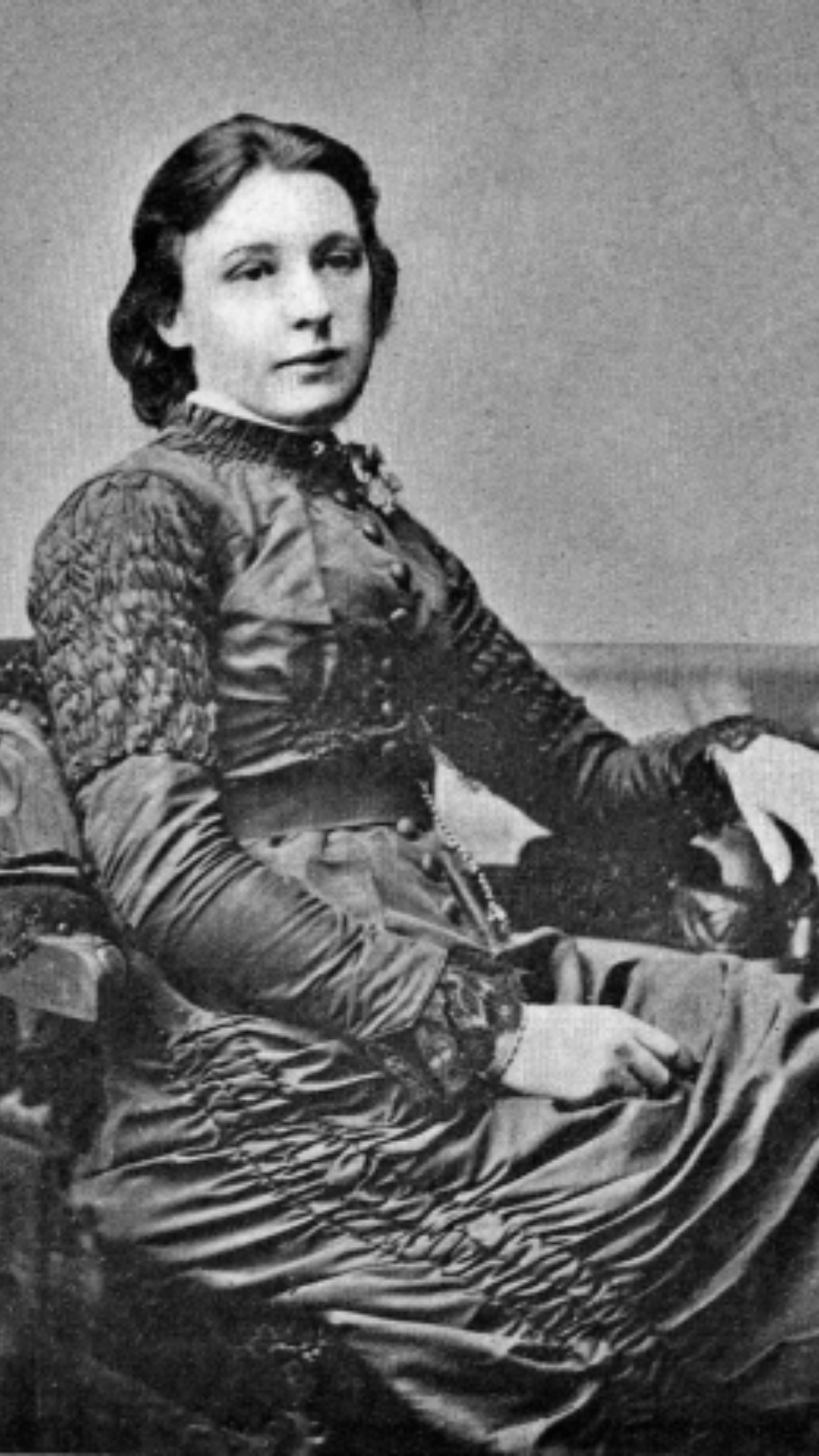 Annie Swan
Next we move onto Annie Swan, a scot, who moved to Hertford in 1910 where she became a journalist, suffragist and celebrated writer of women's fiction (now that's one heck of a CV). She also played a huge role in the First World War, taking part in a little-known mission to the US on behalf of Britain where she set up arrangements for receiving Belgian refugees. When food stocks were low in Britain she was commissioned to go to the US and tour the states, urging them to send food to the UK. As well as a WWI heroine she has been coined 'one of the most commercially successful popular novelists of the late nineteenth and early twentieth century,'  receiving a CBE in recognition of her literature in 1930. So now who believes that 'women belong in the kitchen.'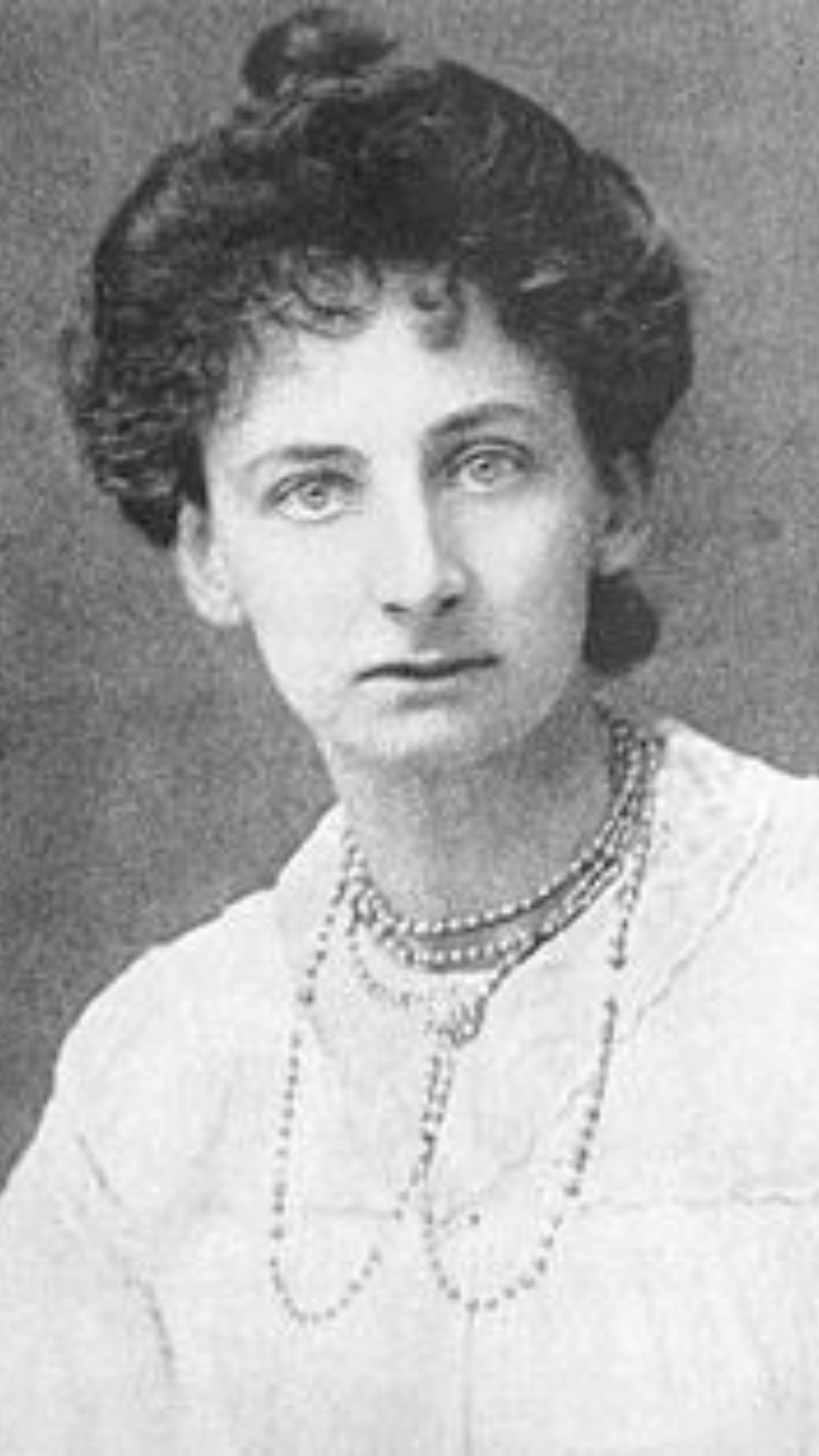 Lady Constance a.k.a Jane Warton
The next lady on our list was a women of many faces. An influential British suffragette activist, writer, speaker and campaigner for prison reform, birth control and votes for women, and resident of Hertfordshire's iconic Knebworth House (she was a very busy bee for women like you and me). Lady Constance Lytton was described as a shy and weak women, treated kindly by authorities when imprisoned for being a militant suffragette. Jane Warton, on the other hand was poor and angry, treated badly in prison. You may be wondering what on earth I'm going on about, but the truth of the matter is that these women were the same person. Furious to see how differently she was treated by the authorities due to her title, Lady Constance adopted the alter ego of Jane Warton. When imprisoned as Jane Warton she was force fed, beaten and mentally abused and later had a stroke due to her ill treatment and weak heart. But she didn't let this stop her fight as she learnt how to write with her left hand and wrote a book; Prisons and Prisoners, where she revealed the difference in class and treatment of women during the suffragette movement.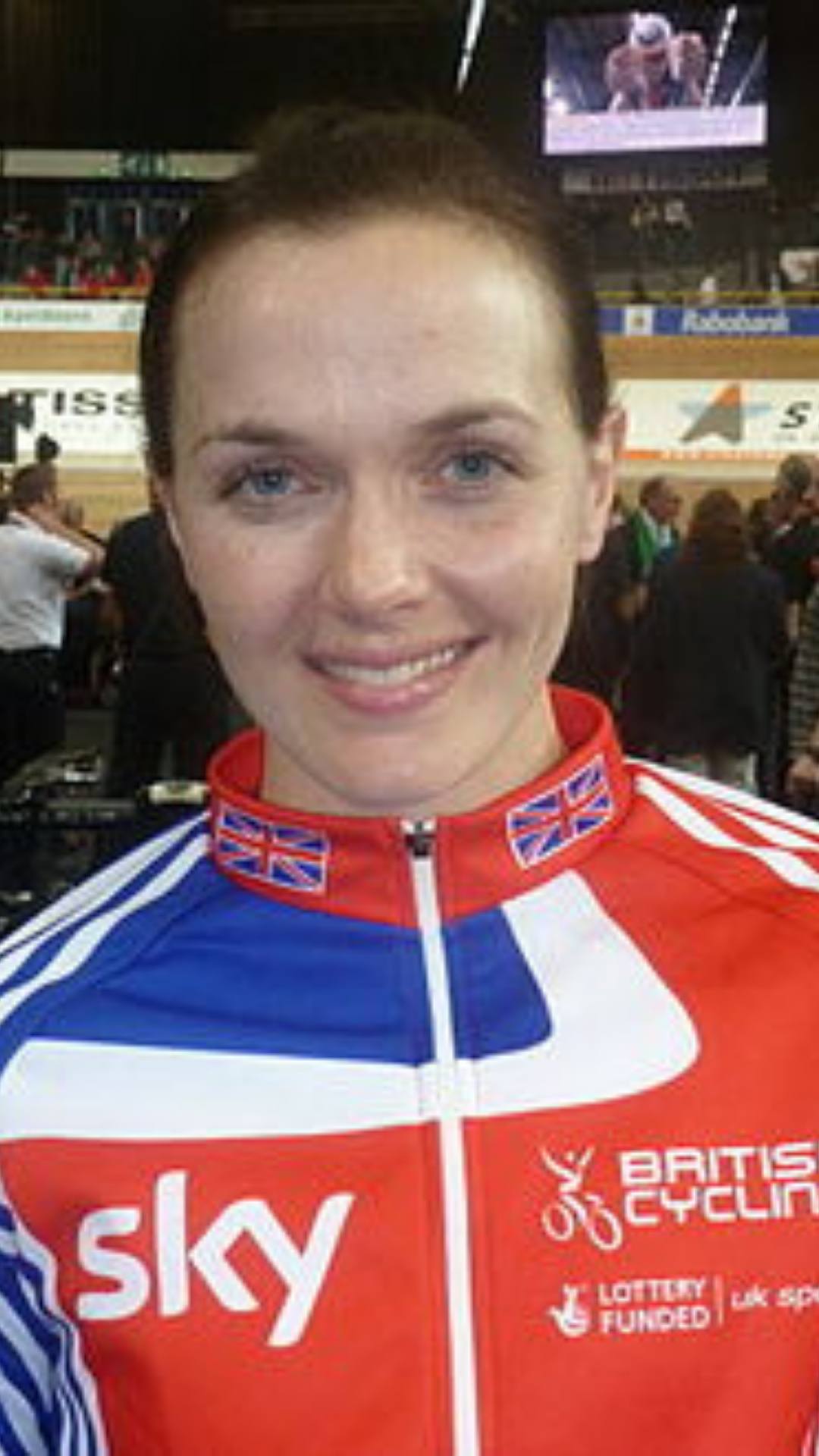 Victoria Pendelton
Often women are seen as weak and fragile, discouraging them from the world of sport as society sees them as too masculine. But our next Hertfordshire lady breaks all stereotypes, winning nine world titles in cycling and was a former Olympic, European and Commonwealth champion. In 2012, she won the gold medal in the keirin at the 2012 summer Olympics, as well as silver in the sprint. These sporting achievements have led to her obtaining both an MBE in 2009 and a CBE in 2013. She has also been an activist in trying to push sport further in education to promote a healthy life for children. In 2016 she partnered with Clinique, joining as a Difference Maker, with an aim to inspire woman and support provision of educational and healthcare support.
Although the list can go on and on, and you probably know a few inspirational women yourself, International Women's day is a celebration of all women. Whether you're an active grassroots activist or a believer in change, it's time to push for a gender equal world. To learn a bit more about international women's day and how you can take part visit their official website here.