Have you searched it yet? Things to do in Hertfordshire during October half term? We thought that may be the case, so we've packed up the best half term ideas and fun family days out nice and neatly for you. Whether you're looking for things to do in the rain or the most spooktacular Halloween and half term events for kids, trust us, that week is going to fly by!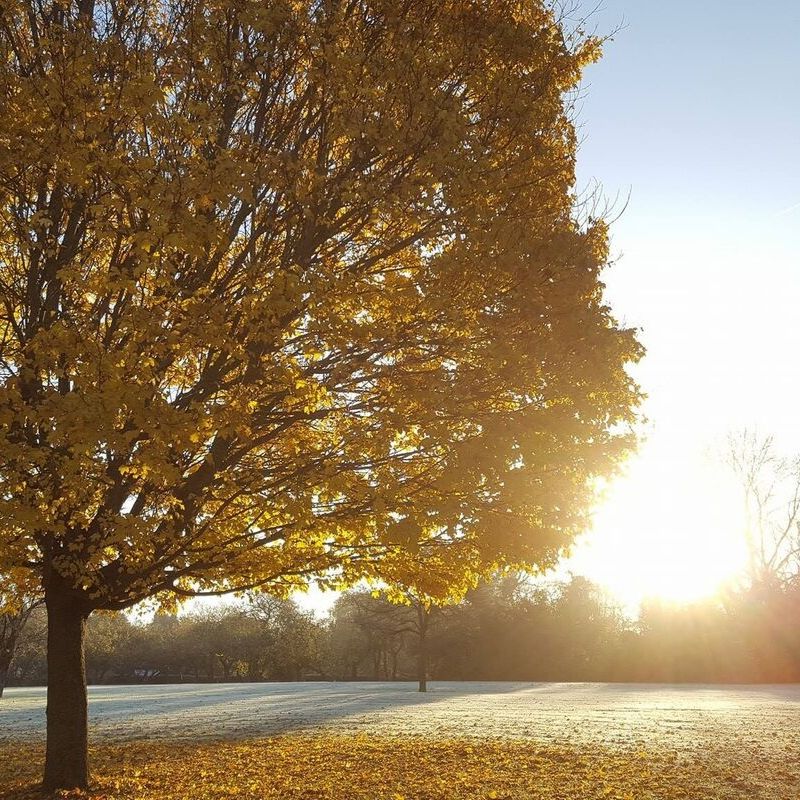 Flex those creative muscles in the heart of the very place where artist Henry Moore once worked. Drop into a workshop and try some of Henry Moore's drawing techniques, compete to create the scariest Halloween mask and try your hand (or mouth) at apple bobbing in the orchard, while on your way to complete the I-Spy Moore trail.
Get crafty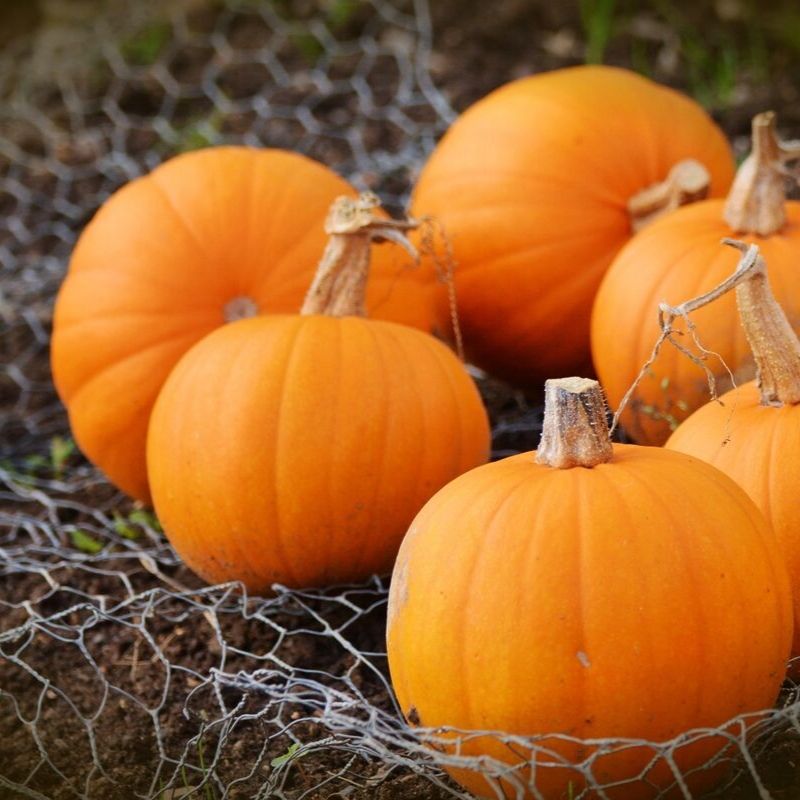 If you're anything like us, every autumn you get the longing to pick a proper pumpkin from a pumpkin patch, rather than grabbing a last minute, sad looking gourd from the supermarket. Your wish is our command! Head to Willows Activity Farm for this year's pumpkin festival and you'll be treated to seasonal shows from Peter Rabbit, the chance to pick and carve your very own pumpkin fresh from the patch, and… dinosaurs, but we'll leave you to investigate that one for yourselves.
Creative carving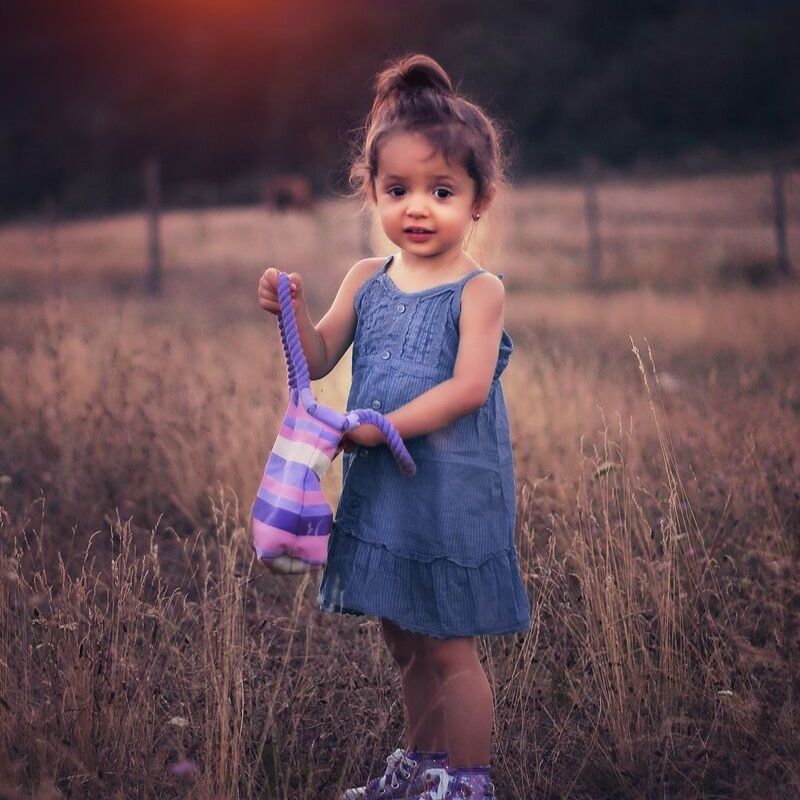 Compasses at the ready! Little brains needn't get sluggish this half term with the Xplorer Halloween Special at Stanborough Park! Grab a map and take to the trail in this intriguing navigational challenge and you'll soon have a little adventurer on your hands. Track down the markers throughout the park, solve the clues and get to the end in this fantastic family adventure.
Clued up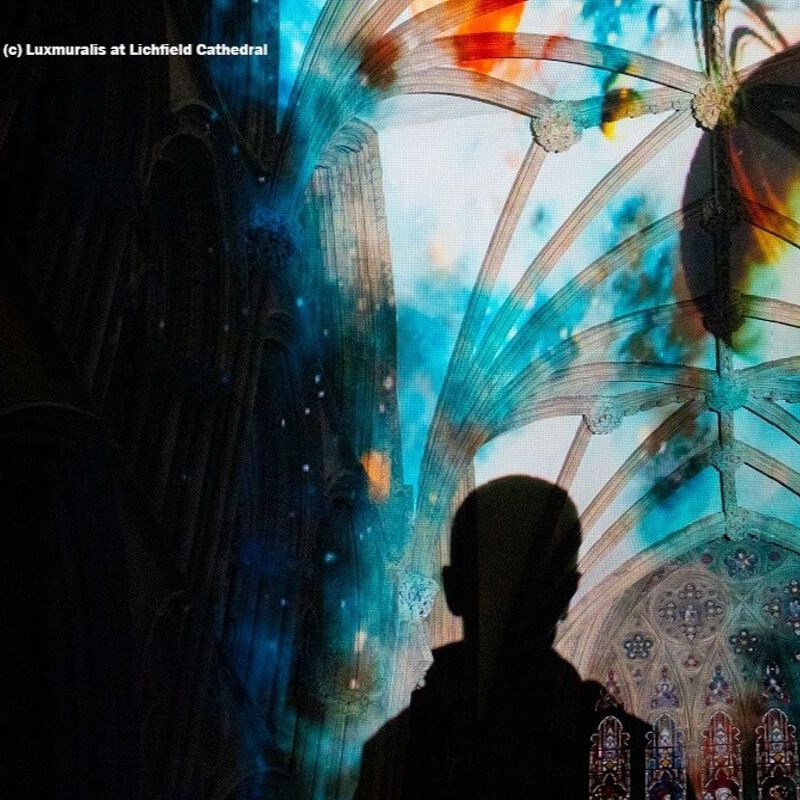 You may already know, but this year marks the 50th anniversary of the moon landings, which is kind of a big deal. That's why St Albans Cathedral is launching (get it?) a programme packed with space-themed excitement, perfect for little astronauts. From arts and crafts, to Doctor Who voyages, this is going to be one giant leap into your little one's good books.
One small step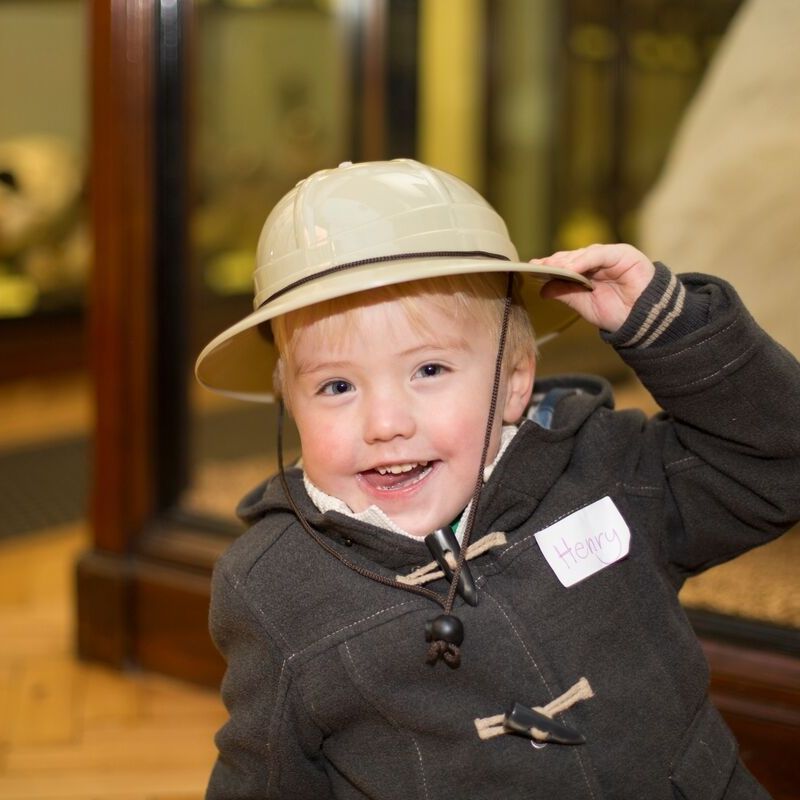 Now there's a question! One which will all be revealed at the Natural History Musuem Tring this half term. Delve into fascinating facts about wondrous and devilishly dangerous creatures for a day out made for little zoologists.
Fangs for joining us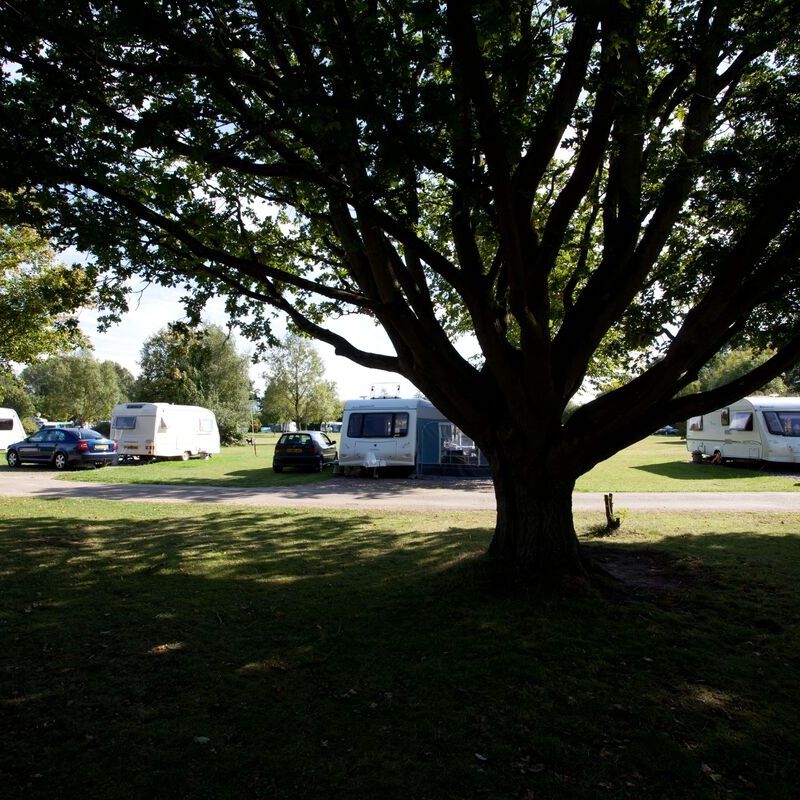 A spot of late autumn sunshine, peace and quiet and plenty of space to run around – do we really need to say anymore? Unleash the kids and take a break to the Hertford Camping and Caravanning Club Site this half term and you'll be in for a perfect combo of relaxation, digital detoxing (if you like) and family time – pure bliss.
Pitch up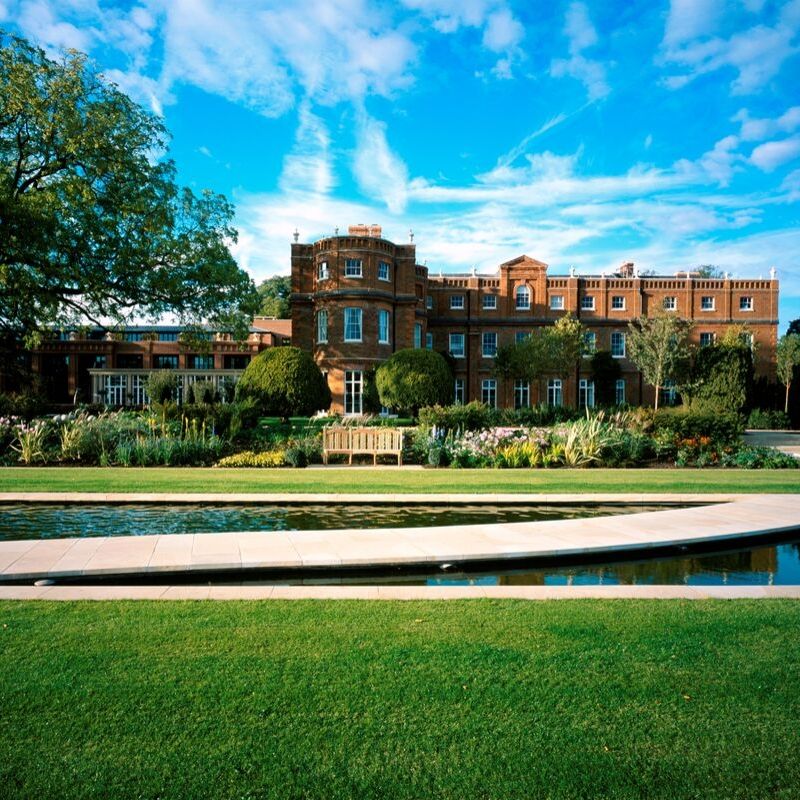 Go on, really treat the family this half term - the luxuries of the Grove are calling! With half term deals, including 50% off night's stays, this break is pretty hard to resist. Between access to the award-winning spa, a packed schedule of fun activities, including woodland bat walks, spooky biscuit decorating and a fireworks display, trust us, the whole family is going to love this one! 
Little luxuries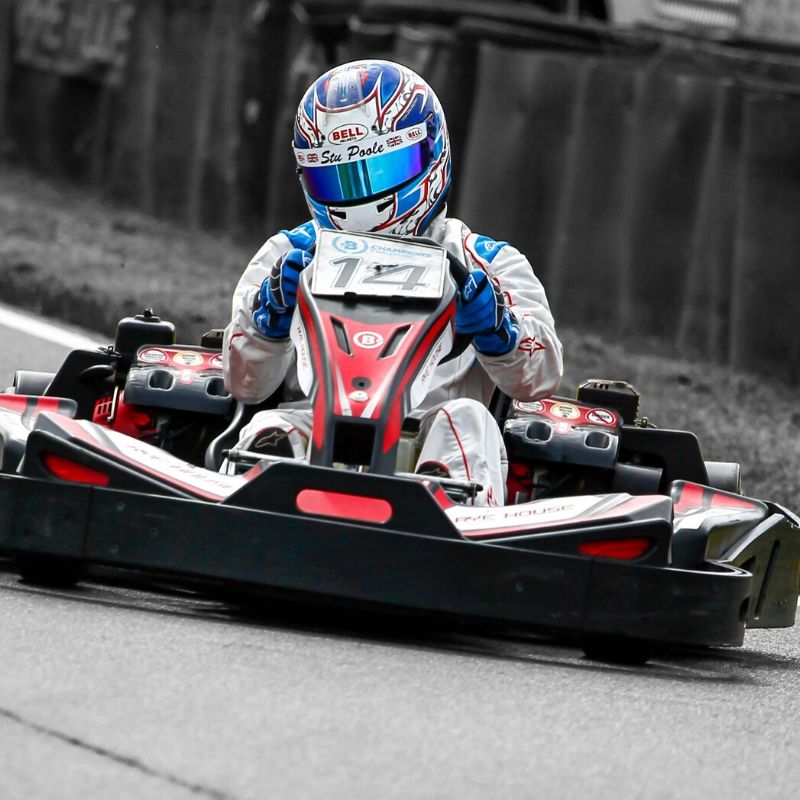 It's time for the little ones to take to the track! With an insight into the world of competitive racing and coaching from the experts, this is one for the little thrill-seekers.