Pre-school activities in Hertfordshire
Keeping toddlers happy (and entertained!) can be a real challenge, and it can seem that simply visiting your local town or the grandparents just isn't enough. So to escape the your front living room we've pulled together some of things going on in Hertfordshire that are perfect for those youngsters.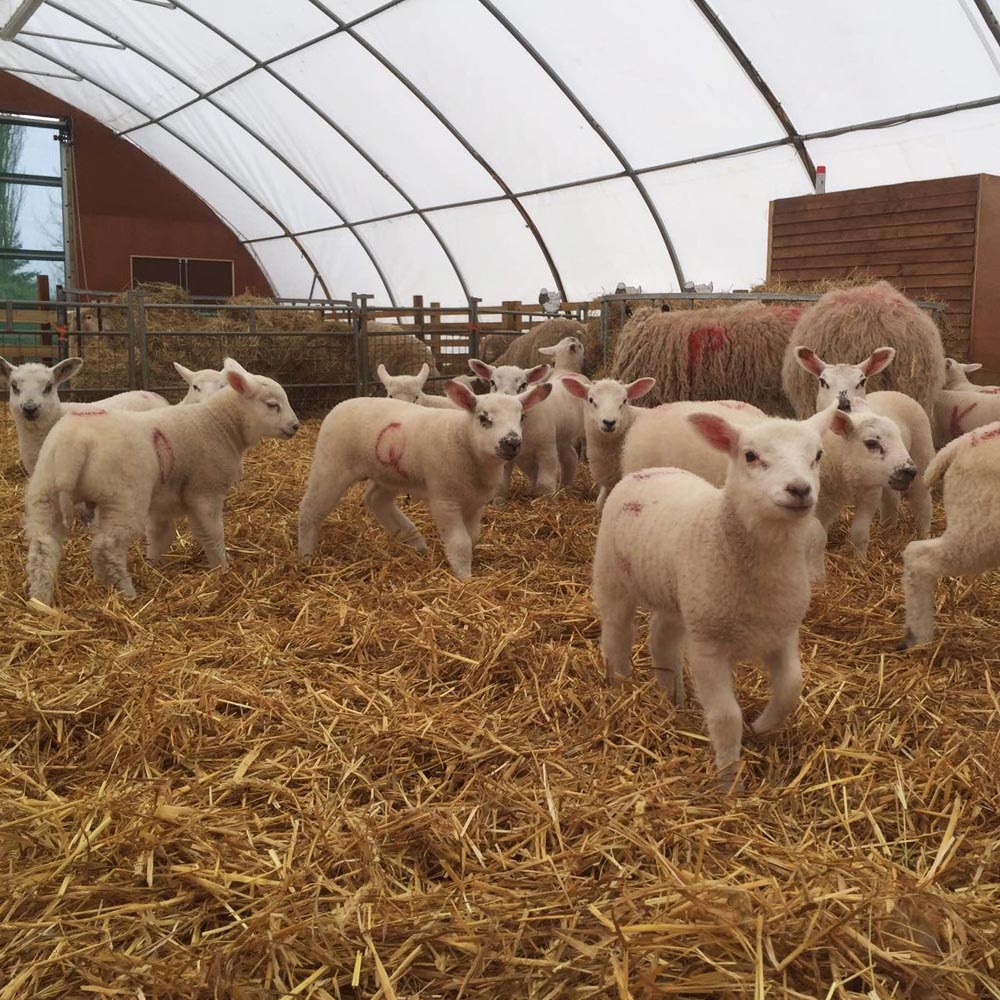 From lambing in springtime to a pumpkin festival in Autumn, Willow's is possibly the one stop shop for everything to keep the little toddlers quiet (or noisy!) for the day. The activity farm is all about making a farmyard fun to youngsters from riding on trailers pulled by tractors to meeting animals, and with its programme of year round events there's always something on. A particular favourite is The Peter Rabbit Adventure Playground which has shows and activities around the CBeebies show.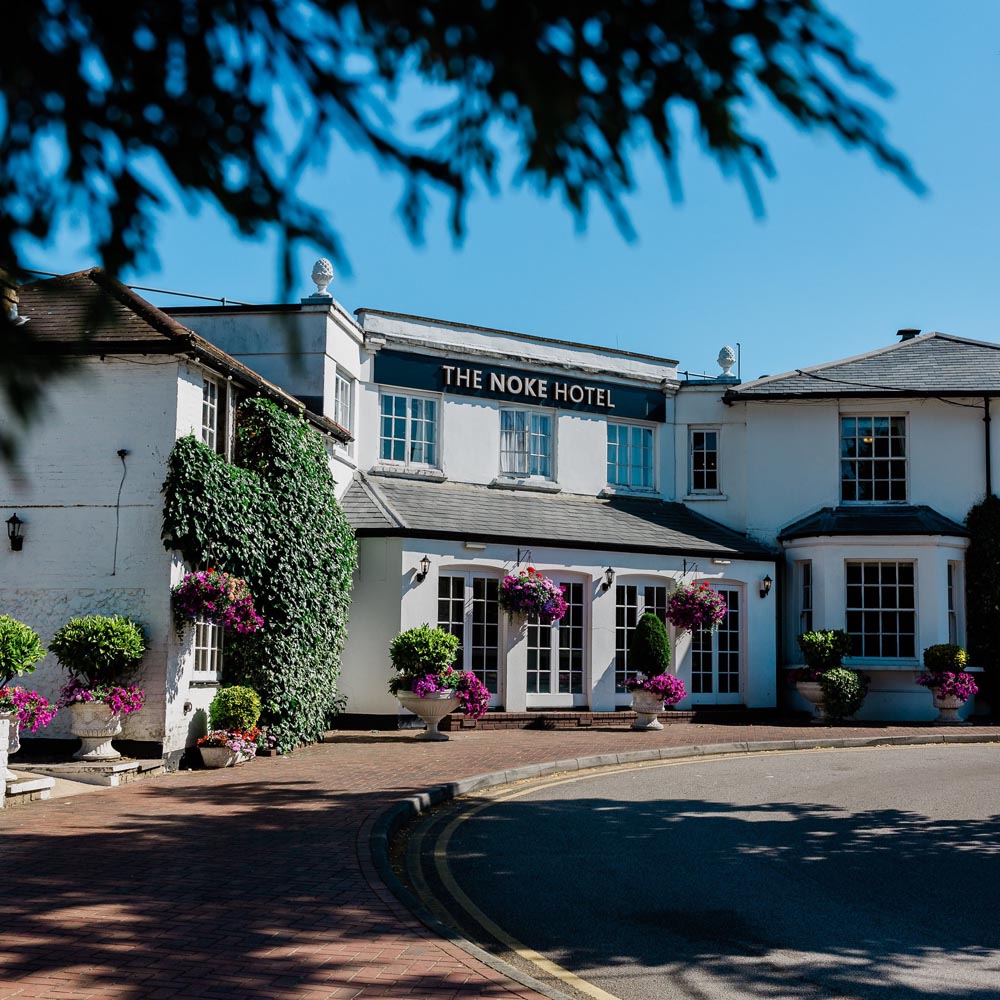 If it has all got too much and you need a break, then the Noke Hotel in St Albans could be the ideal spot. On the outskirts of the city, the hotel is a 4 star retreat complete with heated pool and Noke Restaurant. You may be thinking what's in it for a toddler, but the hotel offers an afternoon tea where little ones are very welcome to join the parents, and toddlers can even enjoy their very own afternoon tea for £8.00.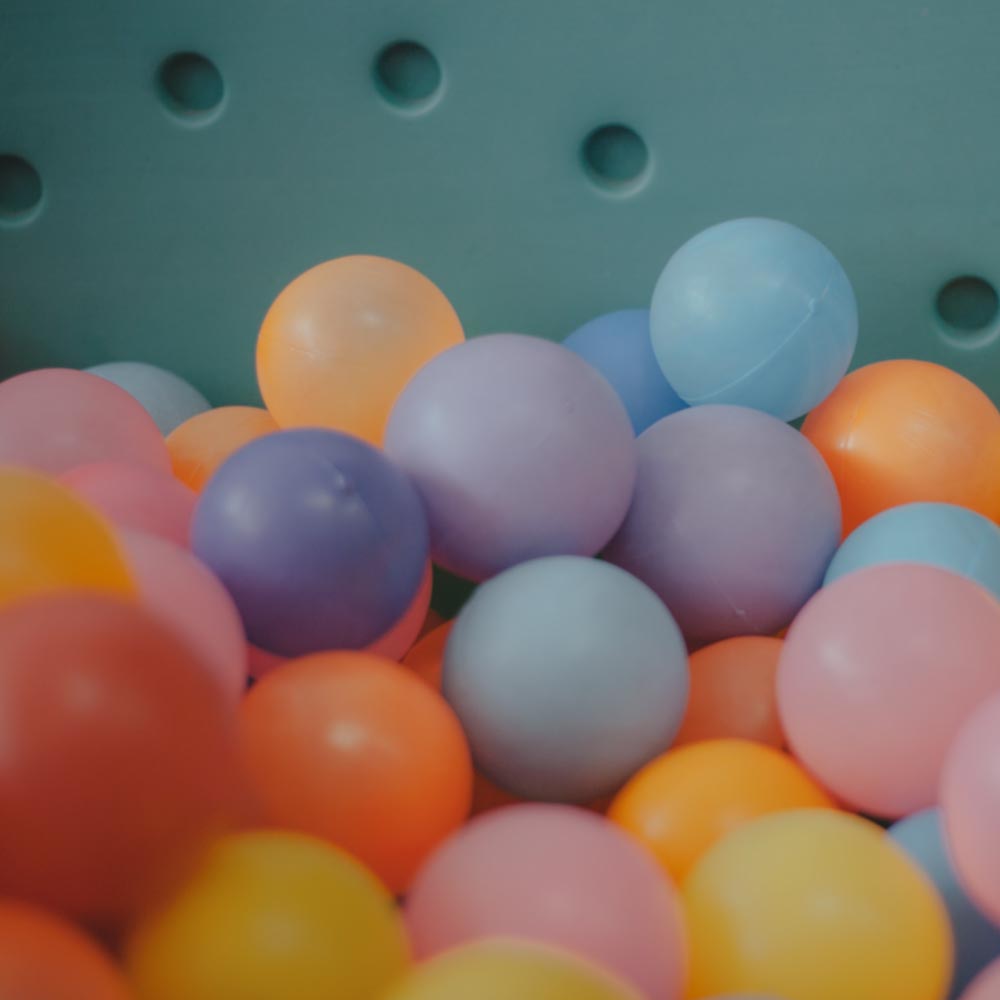 An afternoon of shopping can be a perfect way of whiling away the afternoon, from some new clothes to something for the kitchen followed up by a coffee. But wait, you have the kids… Don't worry though at Marlowes Hemel Hempsted Shopping Centre they've just opened a brand new and free to use crèche. For up to 2 hours, children from 2 to 10 years old can take part in free play, physical activity or interactive experiences.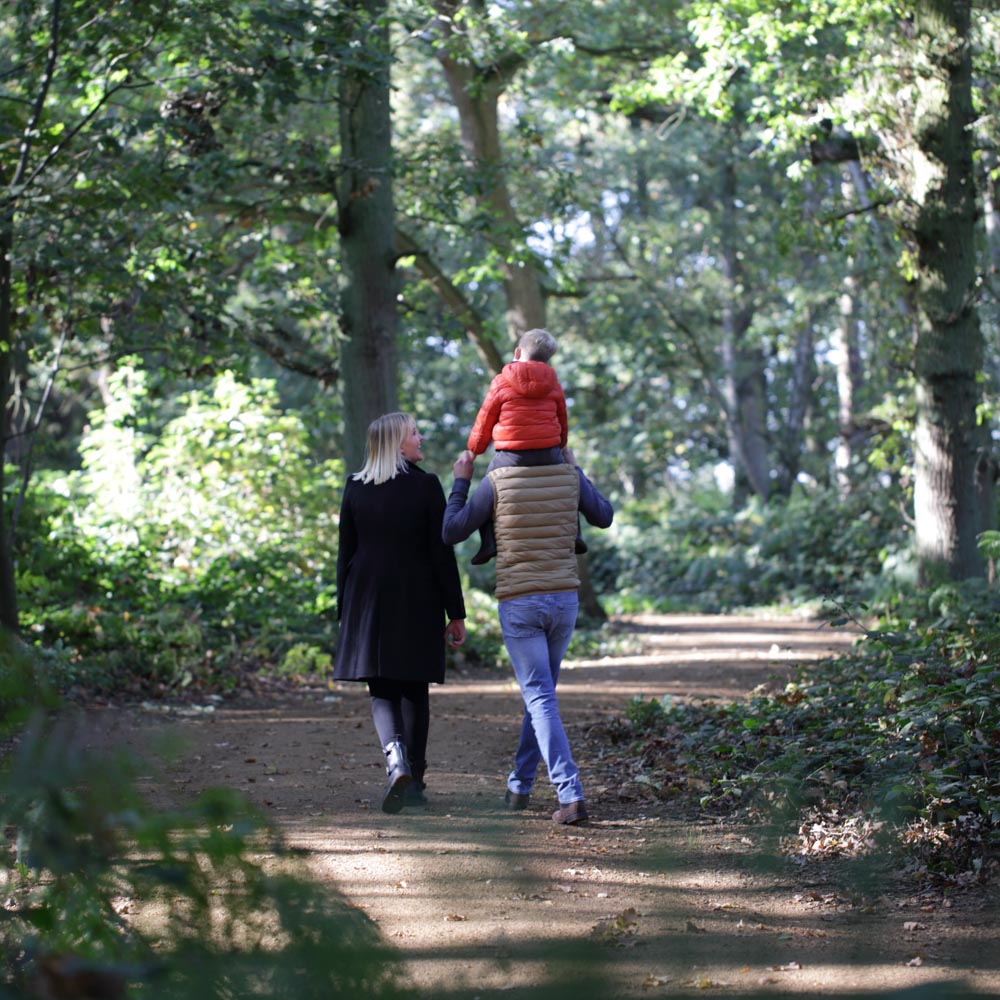 No doubt you've see countless influencers luxuriating at The Grove Hotel, but this hotel also provides for the little ones too. Once you check in, luxury will be afforded to them with smaller bathrobes and cookies to welcome them. Outside of the room, if you want to take a dip in the swimming pool, your child can join too as Anouska's pool is ideal to help them learn to swim or have a bit of fun in the splash pool. Of course children are free to get involved in the activities too such as those in the Potting Shed.