Seven photos to banish your Blue Monday mood
We won't blame you for feeling a little deflated. It's a January, it's cold and grey outside, and to make matters worse Blue Monday (17th January) is about to rear its head again. The most depressing day of the year. Wow... 
Well we at Visit Herts have had enough. We say it's about time we banished that blue and made way for a plethora of brighter, more vibrant colours instead. 
Take a look at our colourful, and sometimes wintery, collection of Hertfordshire photos below, certified to wave goodbye to the misery surrounding today, and put a smile on your face... 
We hear you - these January nights are drawing in at such a rapid rate, plunging us into darkness so early that it's difficult not to feel a little blue. But every cloud has a silver lining right? Or in this case, a fluffy lining! Who is ready to see our sights deep in some snow this year? 
As we are right in depths of winter as of writing, we're holding out for the white mist that will soon cover our countryside and green spaces - blossom! If you're like us, the promise of warmer temperatures and pictures like this will be sure to help those January blues...
What can you say evokes an inner warmth quite like the haze of lavender fields at Hitchin Lavender? Very little! So take a quite literal raincheck on the cloud and while away your afternoons dreaming of summer and what's coming up...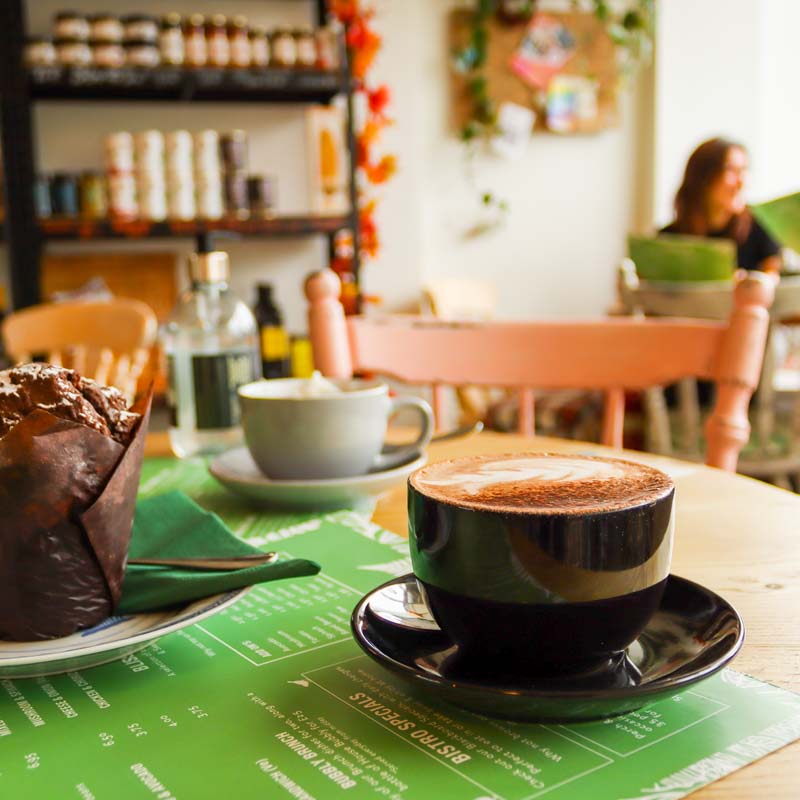 The fun and festivities of Christmas and New Year may feel long gone, but that means we're firmly on the way to longer, warmer spring days providing many more opportunities to get out and about exploring what secrets Hertfordshire has to offer. For instance, we've got a number of our favourite spots opening in spring, such as Hatfield House's gardens, park and woodland opening in early April. Be sure to also take a read of our 'Top Free Things to Do' and 'Rainy Day Ideas in Hertfordshire' with the later probably going to come in quite handy over winter!
Embrace your inner David Attenborough and enjoy a bracing walk with wildlife in the great outdoors. Whether it's water escapes, at the likes of Stanborough Park​ or Rickmansworth Aquadrome whose peaceful surrounds can get your year off to the best start, or even just your local town, such as Letchworth and the nature there - getting outdoors is always good for the mind in the winter. 

Here's a fun fact - mounting scientific research shows that a floral bouquet can make a person happy. We're taking a rain check on the limited bouquet selection at our local supermarket and instead swapping for the vibrant reds and glorious greens in this photo of Knebworth House... 
And if all of that wasn't enough, be sure to take some time out and think about the longer, warmer days on their way where you can sit back and appreciate the beautiful county that we call home and visit...