Six ways to survive January
The Christmas tree has been ousted, your bank balance is limping towards payday, and you can't even drown your sorrows thanks to Dry-anuary. Yep, January is strong contender for the title of most depressing month of the year. But don't worry - we'll get through this together...
It's time to banish those winter blues and get your big plans for 2018 up and running. Whether you want to learn a new skill, get fit and active or just invest in some 'me' time, our foolproof guide to surviving January will help you start the new year in glowing form.
1. Get active with a new skill. If your new year's resolution is to get fit and active, then why not combine some serious exercise with learning a fun-filled new sport? Hemel Hempsted is home to The Snow Centre, one of the UK's finest real snow slopes, offering ski and snowboarding lessons and sessions all year round. Did you know skiing burns around 400 calories per hour? Way more exciting than the treadmill. Alternatively, get that adrenaline pumping by skating, climbing and clambering at The XC - the only extreme sports facility of its kind in the UK.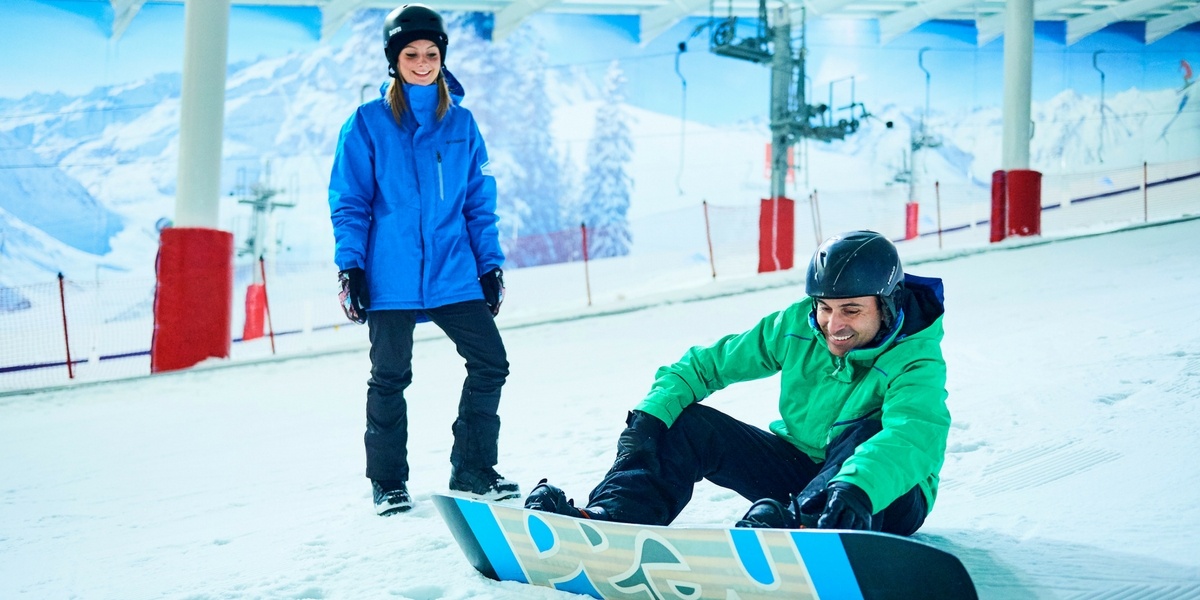 2. Explore and discover. Walking is not only good for your health, but it's also way to get some much needed time away from your screens and desks to expand your mind. Got a new audio book you're dying to get stuck into? Want to hone your sketching skills? Been meaning to spend more time with an old friend or relative? Then head out across Hertfordshire's frost covered fields and crunching footpaths, and blow away those fuggy festive cobwebs on a new adventure. Here are some of our our favourite walking route suggestions to get your started...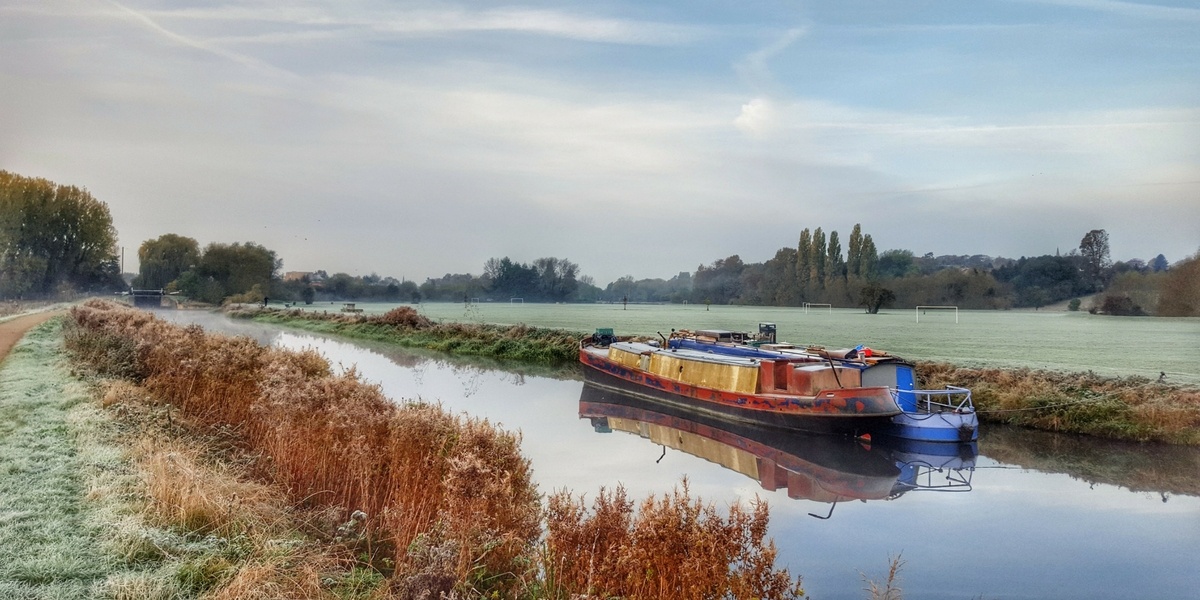 3. Have fun for free! A day out with family or friends needn't break the bank this month, as there is a whole range of great things to see and do for free in Herts. Step back in time and into stunning surroundings at both St Albans Cathedral and the Natural History Museum Tring all year round. Alternatively, take the kids to run off some steam at lovely Aldenham Country Park in Elstree, with its lakeside walks, outside playground and children's farm. Leave the wallet at home and experience a day out that's priceless in every sense of the word!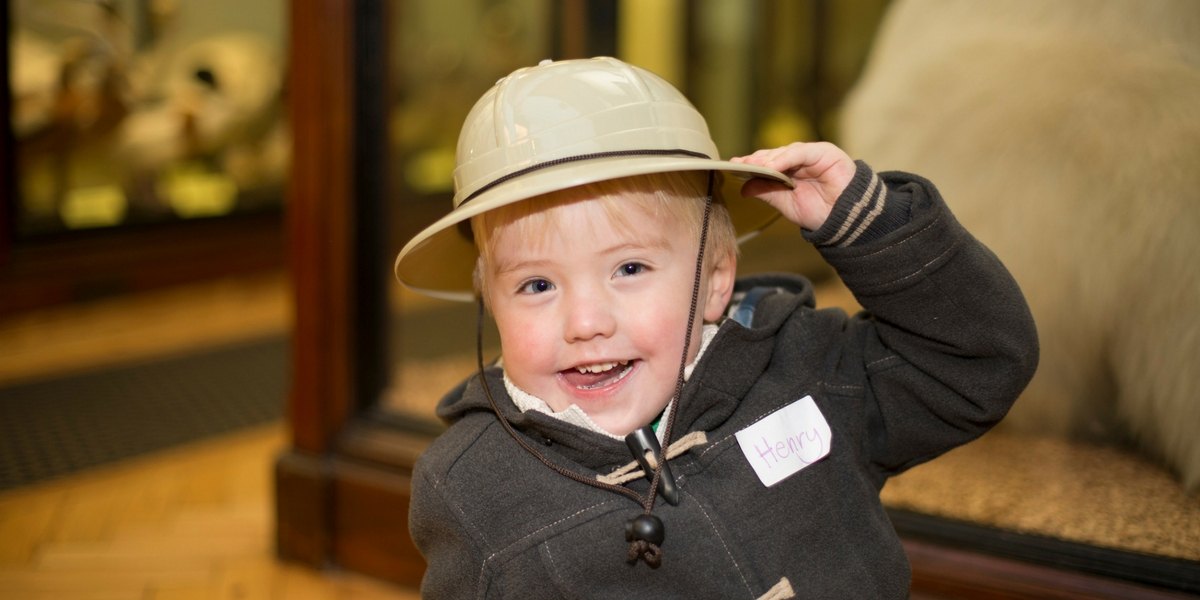 4. Invest in some 'me' time. And breeeeeaaaaathe! By now you're bound to have a few aching muscles from all that exercise and your head will be buzzing with creative ideas from your adventurous days out. So make sure you make time to relax your mind, by diving straight into at least one spa day. There's no better way to start the new year than by treating yourself to a day of pampered perfection at any of Hertfordshire's spa venues, such as The Grove, Champneys Tring, Down Hall, and Sopwell House. Emerge feeling relaxed and ready to tackle the year ahead!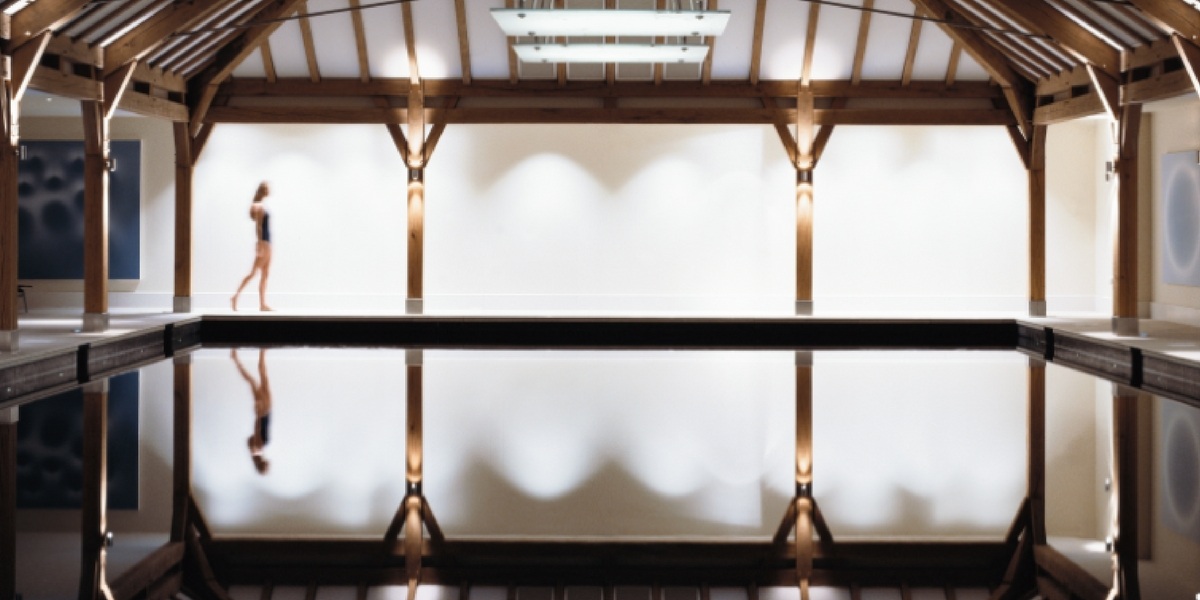 5. Start planning your next staycation. A few days back in the office, and your thoughts are already turning to your next holiday, right? Well don't waste any time booking up one or two mini-breaks for the months, weeks - or days! - ahead. January is the perfect time to hunt for great deals and offers, and to snap up premium bookings before the summer crowds get to them. Why not take a peek at what accommodation gems are waiting to be explored right on our doorstep? No passport required!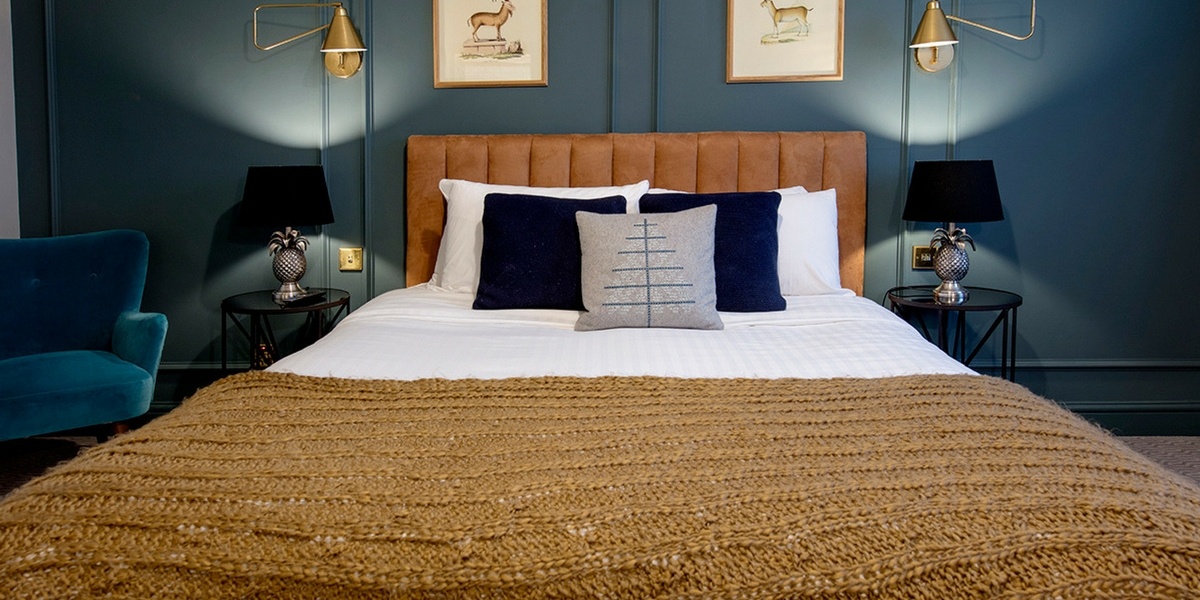 6. Eat local. Let's hope (for your sake) that the last of mum's leftover turkey curry has been consumed, and you've polished off the final few Quality Street chocs. So make this the month that you finally ditch those naughty indulgences, and treat your body lik a temple with delicious, locally-sourced grub. There are plenty of exciting eateries across the county offering the crème de la crème of healthy dining for all. Follow your taste buds to The Foragers in St Albans, Chia Naturally Healthy in Hitchin, or Mudlarks Garden Café in Hertford for fresh local food.