Gazing up at a bright starry night is one of the most magical views you can have, and aren't we lucky that in Herts, you needn't travel far to marvel at a beautiful clear sky! If you're lucky enough to live in the glorious countryside where you can look up, see the skies and ponder over the existence of the universe, we've rounded up some of our favourite spots for some stargazing. If you're stuck on a cloudy night, fear not - we've gathered up some of our favourite starry night shots from Instagram, so we can enjoy them whatever the weather. Make a wish!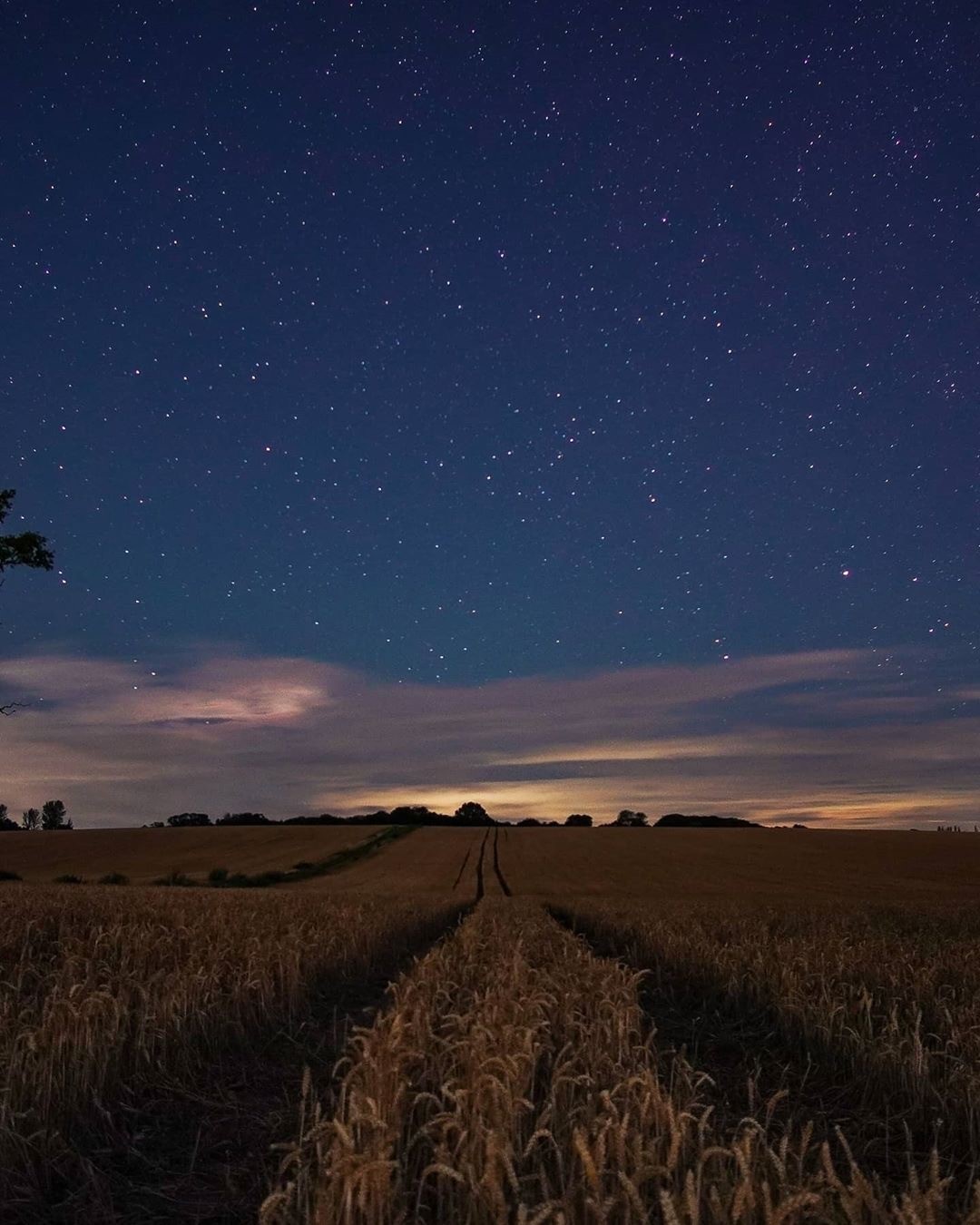 Bengeo Hertford
You have to hand it to the photographers in Herts - they make our job so easy! How could anyone resist star gazing on a clear night in Hertford when you can spot this? A sky full of twinkling stars is just what we need to feel inspired this autumn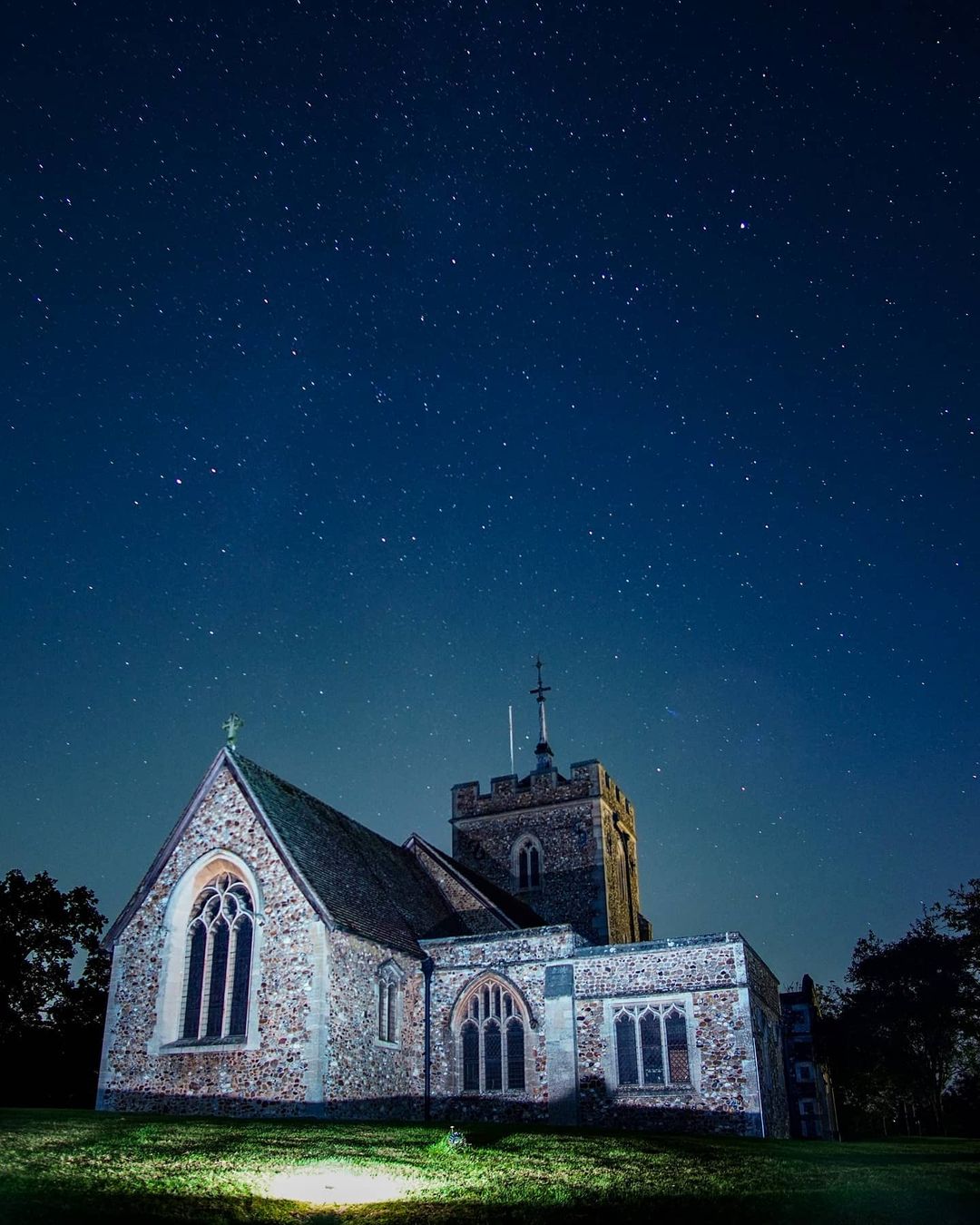 St Ippolyts
We're at risk of becoming an @mark_and_willowdog fan page, but this photo was just too good not to share with you! A charming church backlit by a star scattered sky... a dreamy setting, wouldn't you agree?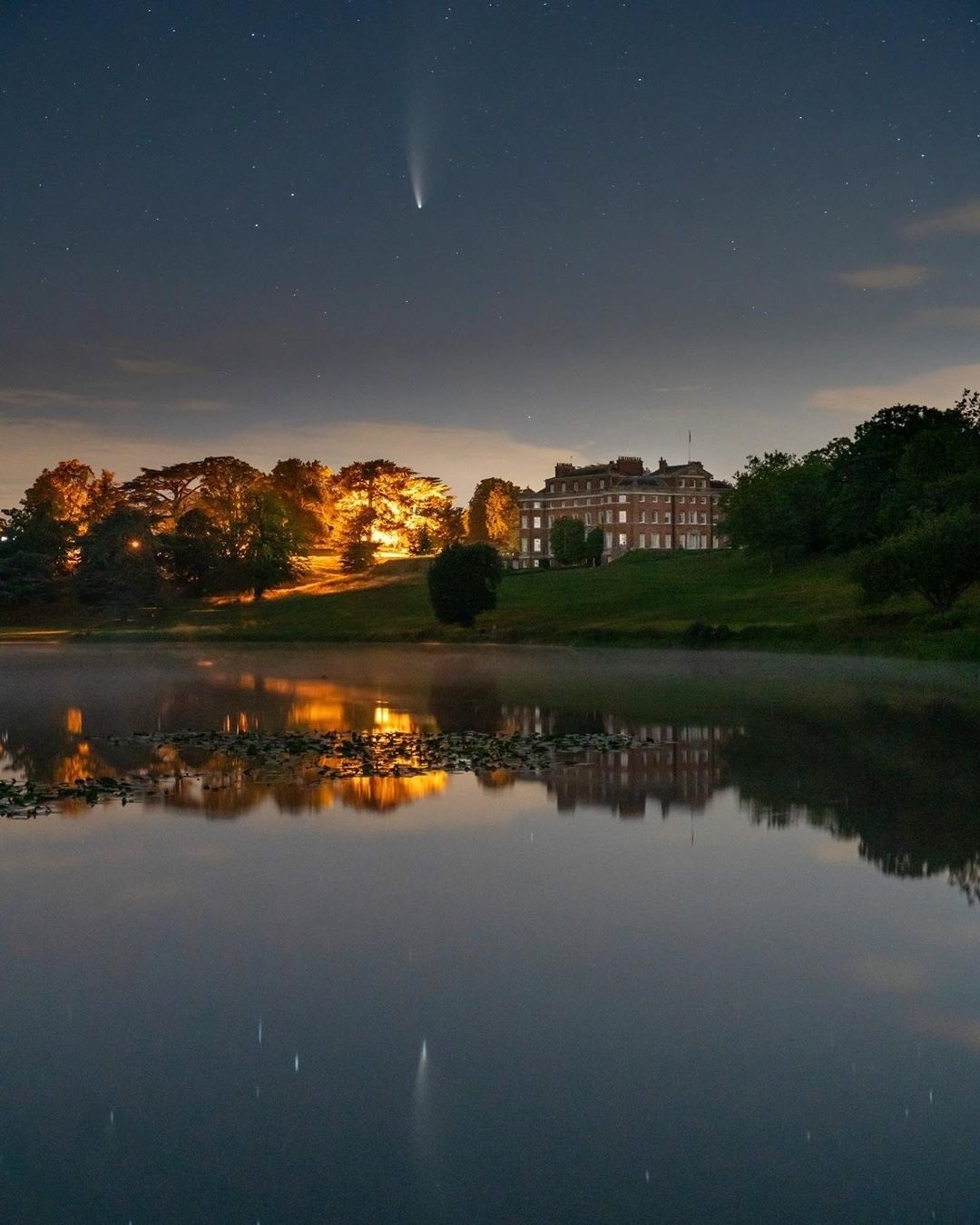 Brocket Hall
Catch a falling star and put it in your pocket, save it for a rainy day... make a wish everyone, as this amazing shot of a shooting star over Brocket Hall makes for the most perfect photo! You only need to look out of your window to see one this autumn - keep checking the astronomy calendar, and keep an eye on the night sky...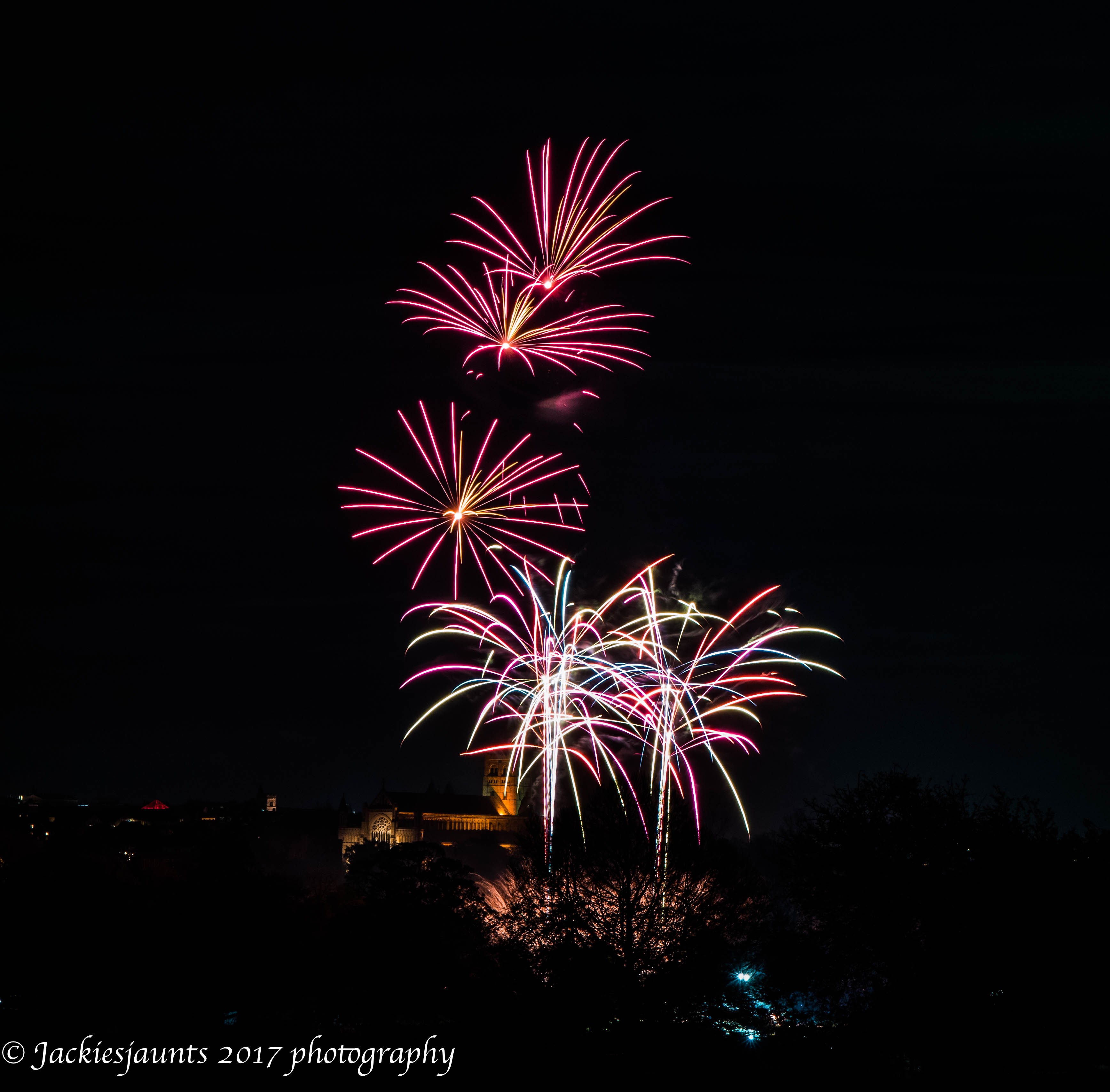 Front door fireworks
If you're looking up at the stars in St Albans on Saturday 7th November, you might get quite the surprise! Thanks to their incredible crowdfunding campaign, the St Albans Fireworks display is back, and this time there's no need to leave the house! The 'doorstep' display will be ready for you to enjoy for free from the comfort of your own home, but if you would like to donate, all profit will now go to charities the Hospice St Francis and Youth Talk.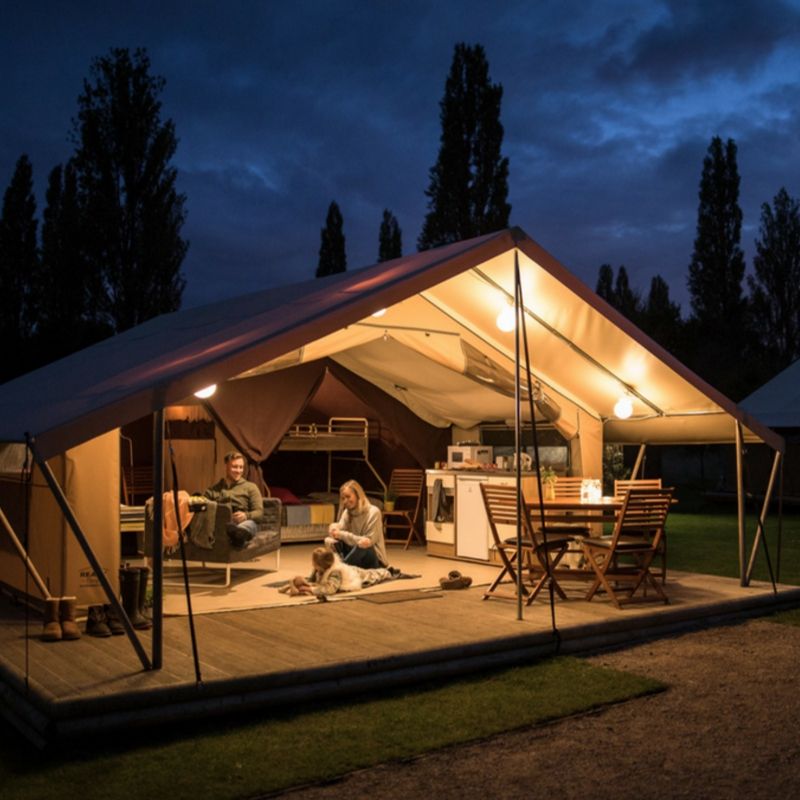 Be it tent or motorhome, there's nothing like camping under the stars, hot chocolate in hand, marshmallows toasting on the camp stove. Surrounded by countryside, The Camping and Caravanning Club's Theobalds and Hertford club sites are perfect for a spot of star gazing wih the family!
Twinkle twinkle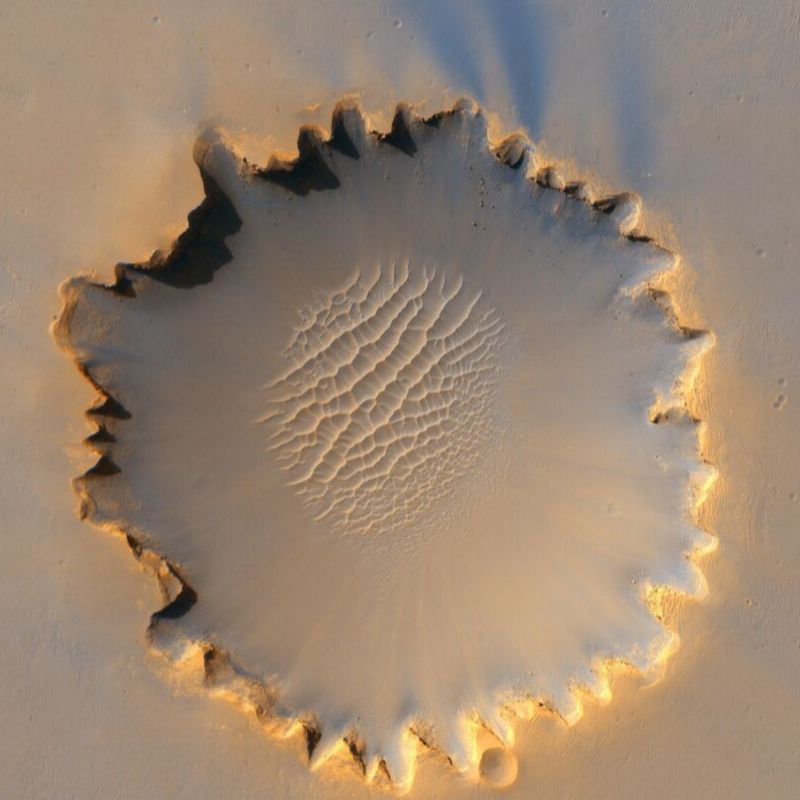 Did you know our very own Stevenage has been right at the centre of space exploration for decades? Stevenage's Airbus Defence and Space Facility has been a part of some of Europe's biggest space missions, from building the satellite for the Mars Express, Europe's first Mars exploration mission, to designing and producing Gaia, which conducted a census of a billion stars in the galaxy – now that's impressive! 
One small step