Parents everywhere, we salute you! Being full-time parent, cook, chief entertainer and now home-school teacher for the last few months is a tough job, and we know that days spent at home can make both the kids and parents a little stir-crazy. But as the outside world begins to open up, this school holiday season doesn't really have the usual 'schools out for summer' energy we would expect when the end of July rolls around - this year, it might be less, "hooray, six weeks with the kids!" but more, "what else can we do together?!" But fear not, as the Herts businesses are opening their doors yet again and have plenty to keep the kids occupied! The hot summer weather might not be guaranteed but we know these days out will keep the kids smiling, and the parents grateful.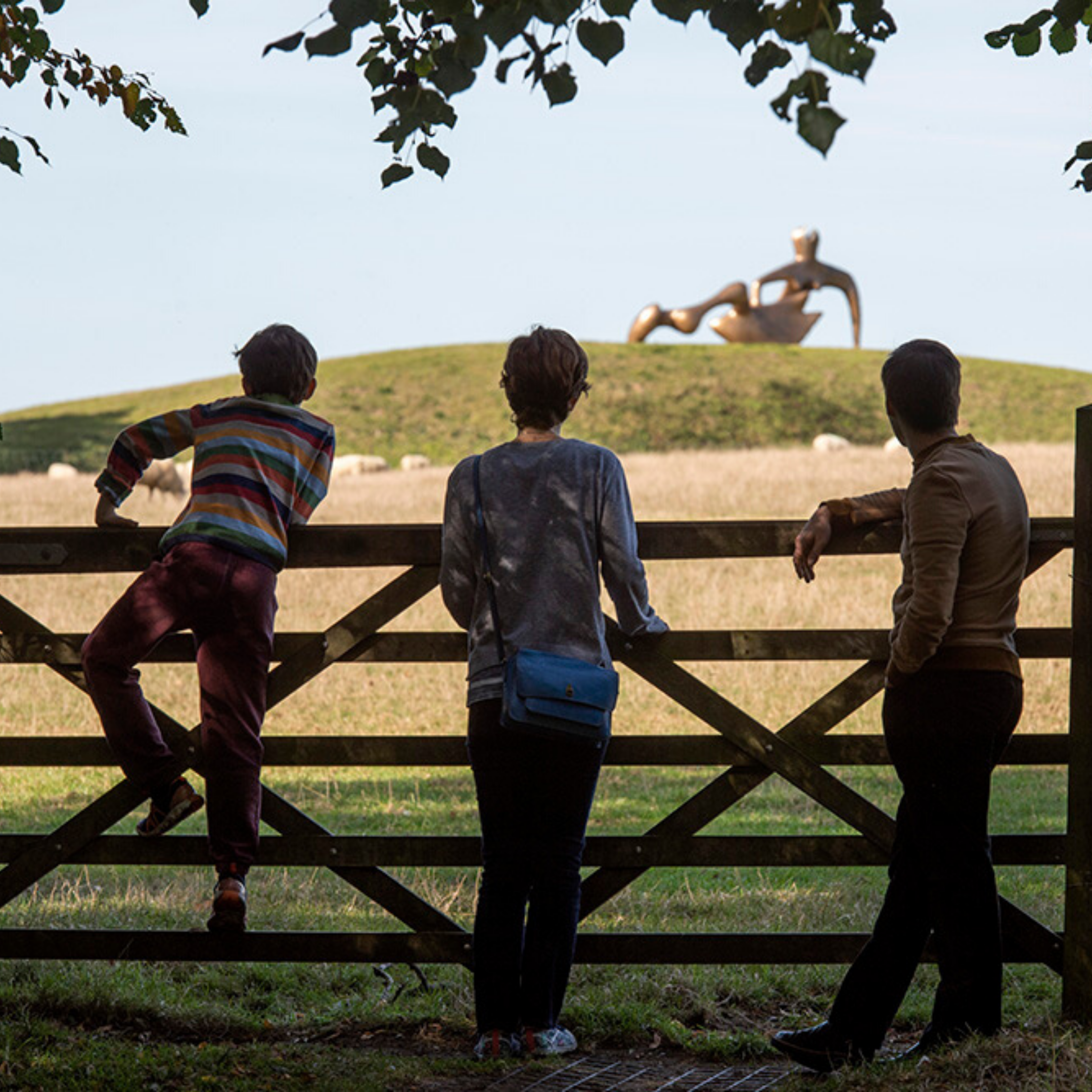 Henry Moore Studios and Garden
Nestled in the quaint hamlet of Perry Green is the marvelous Henry Moore Studios and Gardens, where children can run free and get a little art history education on the way. Moore's iconic nature-inspired statues sit beautifully in the evergreen gardens and provide a tranquil picturesque setting for a fun and educational day out. Bring your own food or pre-book your picnic from their cafe for a treat for the parents too! 
Arts in Herts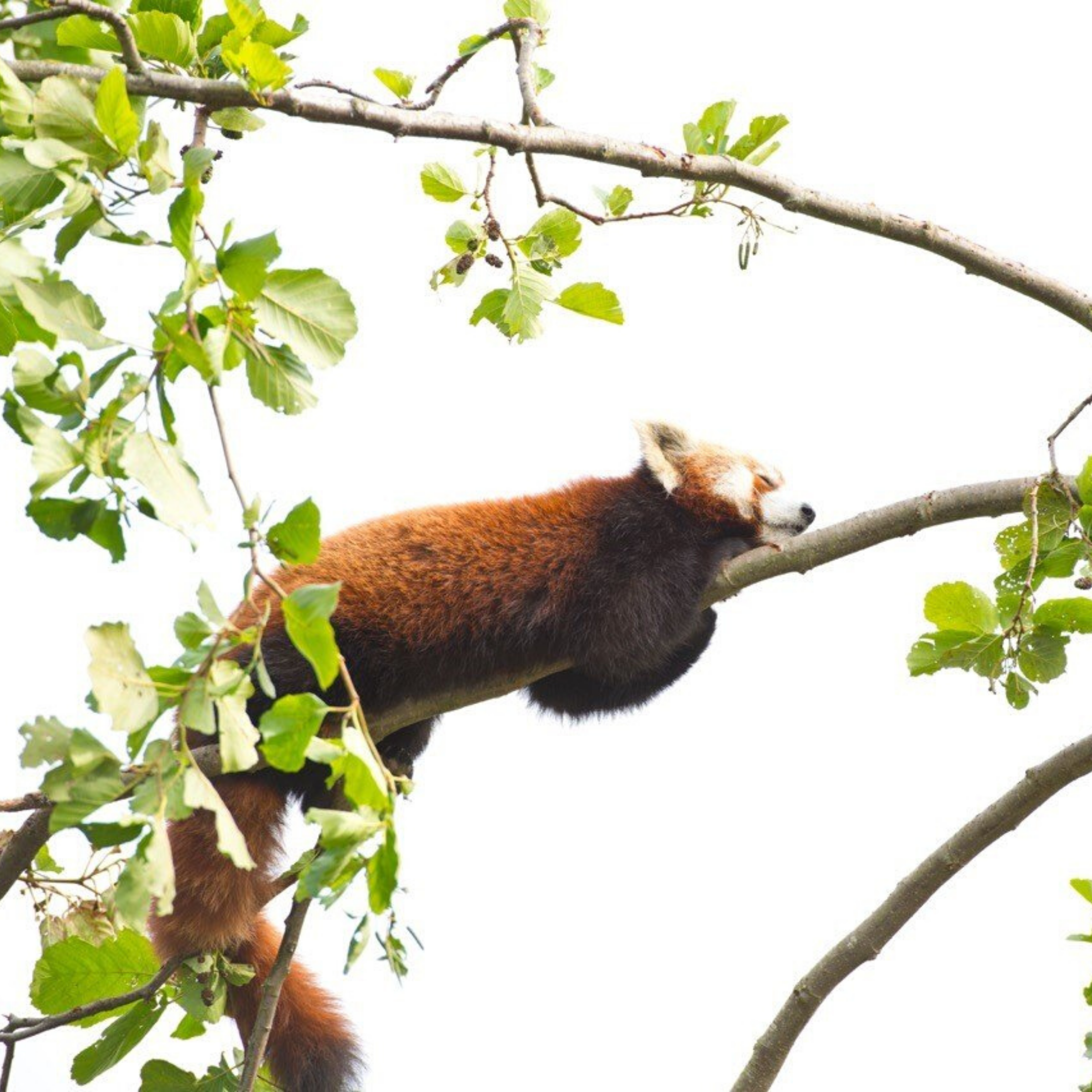 Shepreth Wildlife Park
Nothing says family day out like a trip to the zoo! The new 'Wildlife Walk' has been designed to take in every interesting insect, every vibrant feathery bird and every furry four-legged mammal. You can walk along the winding pathways and come face to face with stunning Sumatran tigers or wave a red panda up in the trees. Sign us up!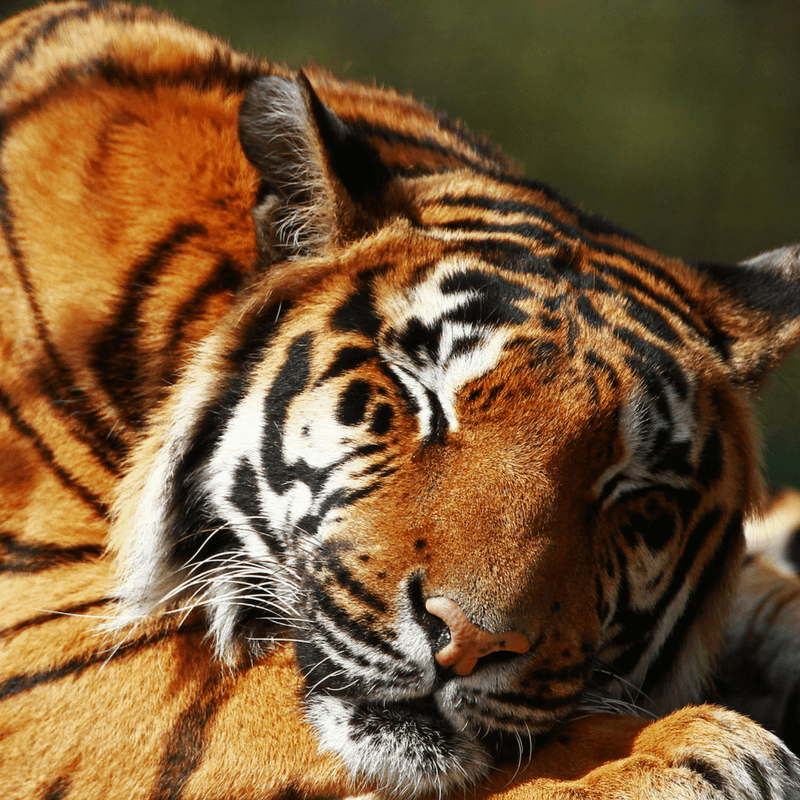 Paradise Wildlife Park
Whether it's big cats or creepy crawlies, Paradise Wildlife Park has something to keep the kids entertained whatever peaks their interest right now - including those dinosaur-obsessed little ones! Their Dinosaur World is a spectacular show of animatronic dinosaur attractions, with the moving and roaring dinosaurs coming to life before your eyes!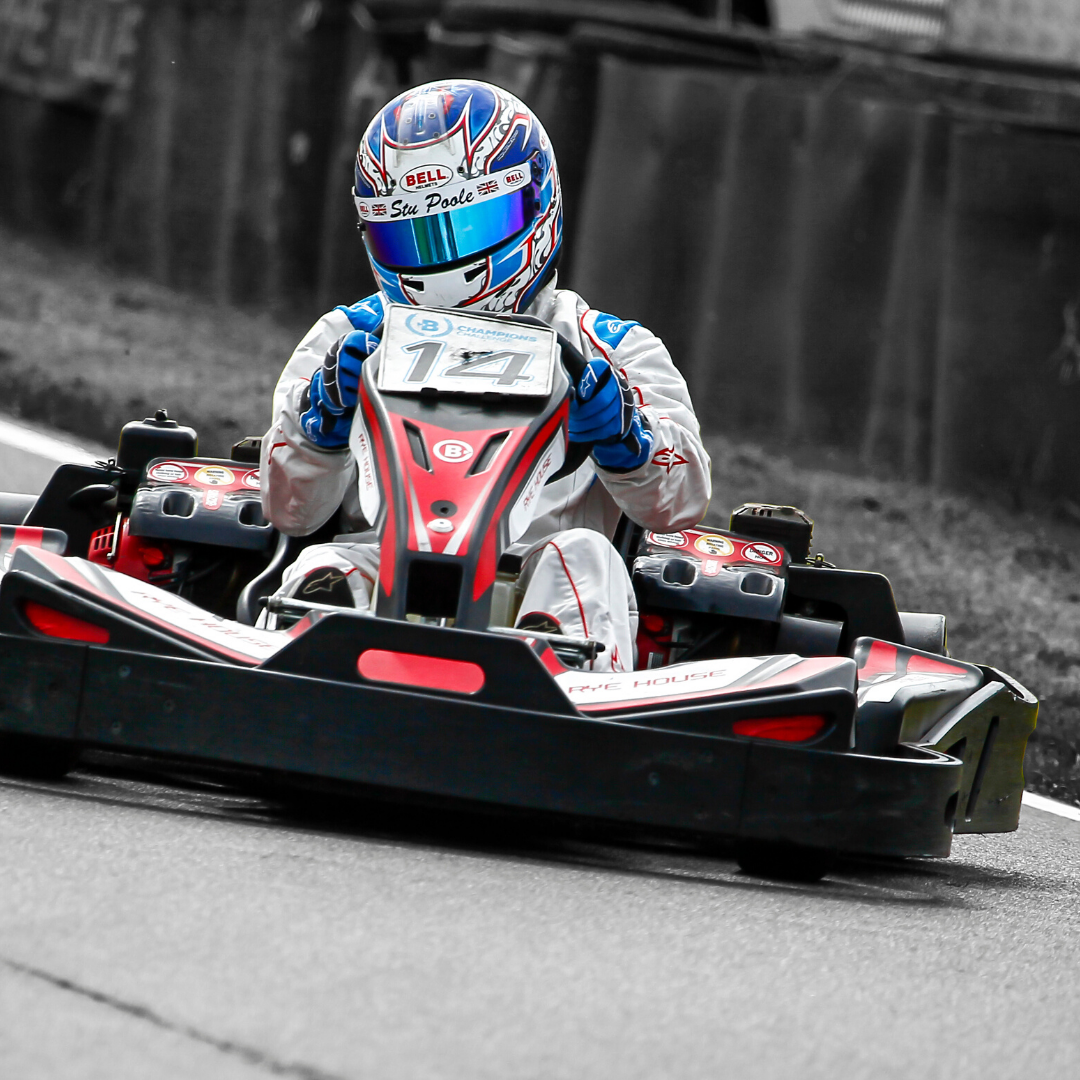 Rye House Parkway
If the kids have grown out of the dinosaur phase and have a little more 'need for speed' these days, it has to be Rye House Parkway for racing! Take the whole family for a race around the tracks and enjoy the exhilarating go-karting experience. If the last few months have felt slow, we're sure this will… speed things up! You never know, you might even find a future Lewis Hamilton among you!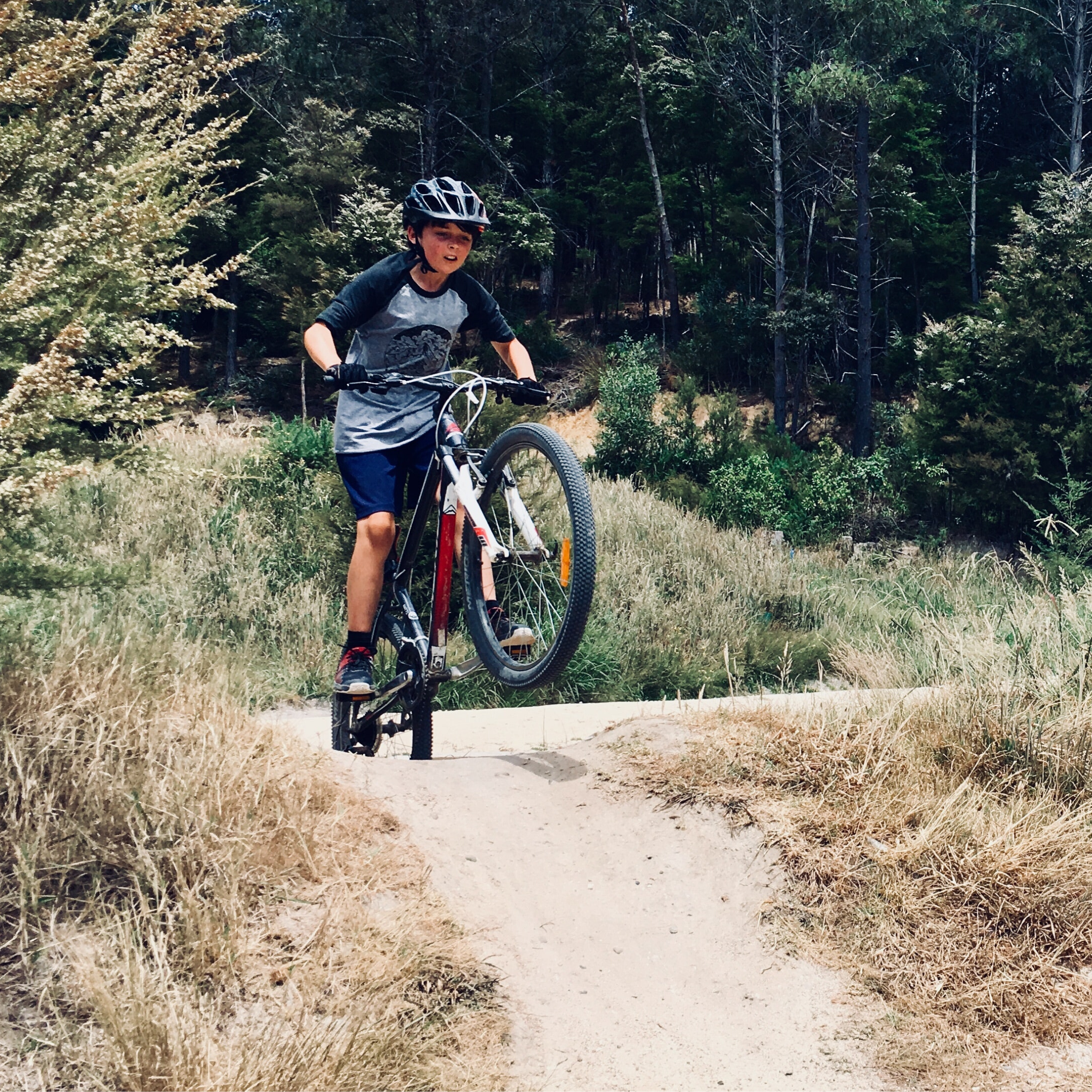 Lee Valley
When you want to keep the little ones active (or maybe just use up a little bit of that non-stop energy!) Lee Valley is there for you! A number of their parks have reopened, so make sure to know which one you'd like to head to before you go, but there's plenty of activities for the family to get involved in. Whether you want to ride the mountain bike trails, knock a ball around on the outdoor tennis courts or even have a 1:1 riding lesson, getting active in Lee Valley is the perfect way to keep the kids and adults happy and healthy this summer.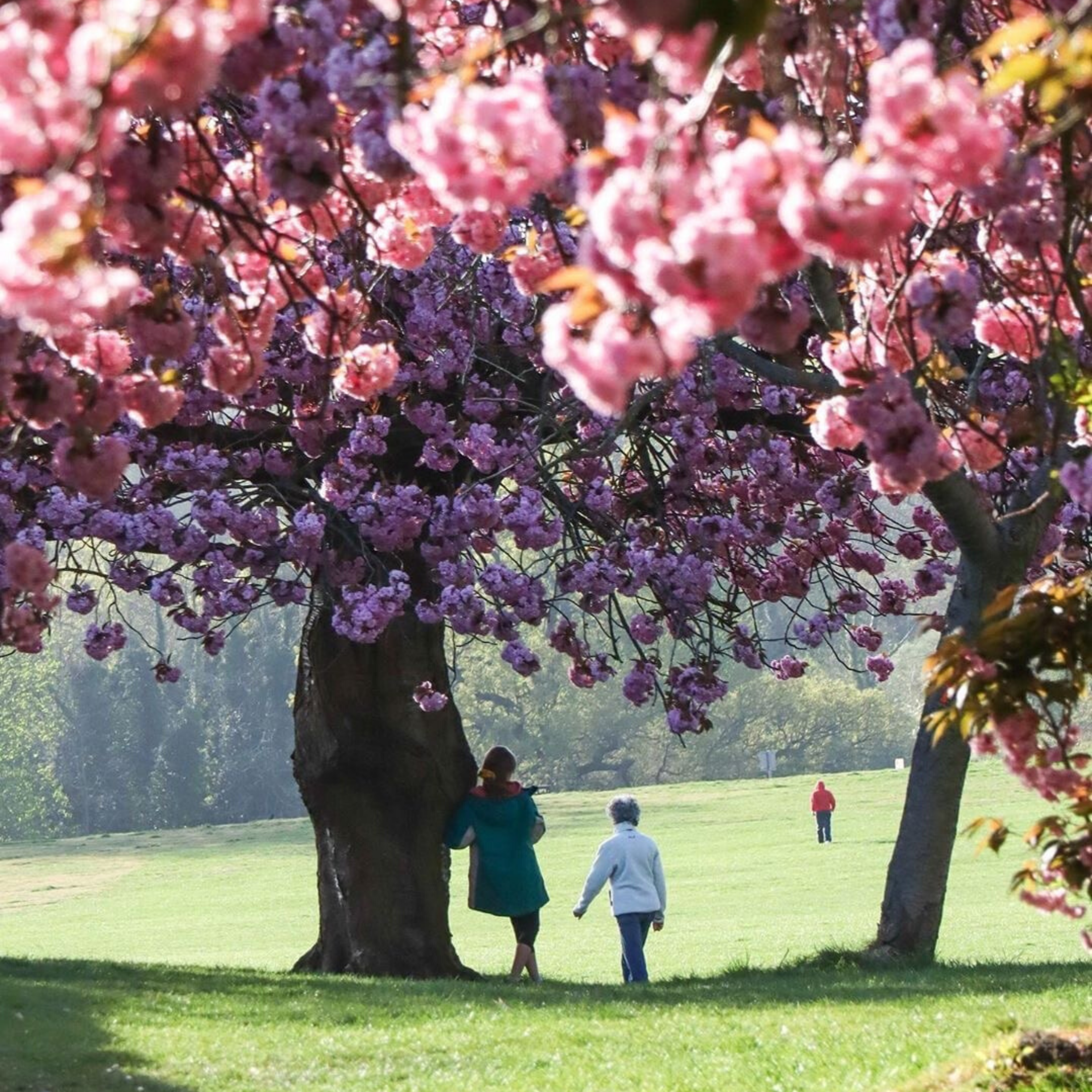 Cassiobury Park
Ah the Parks of Herts! We have so many lovely open spaces for you and your family to enjoy – did we mention we have 9 official Green Flag parks, the ultimate accolade for outstanding outdoor spaces? We don't mean to brag but there's so many to choose from on those perfect hot summer days. Whether it's a picnic, a game or just a quiet sunbathe with the kids, fresh air and greenery really does make the world of difference, doesn't it?