It doesn't matter whether you've become a running, a walking addict or even the total opposite during lockdown, there's nothing quite like a summer of sport to get people excited. Very little compares to the atmosphere of England football games or a cycling Olympics victory, and if you're looking to not only just watch it all on TV but get out and enjoy some sport yourself this summer, this is the one for you!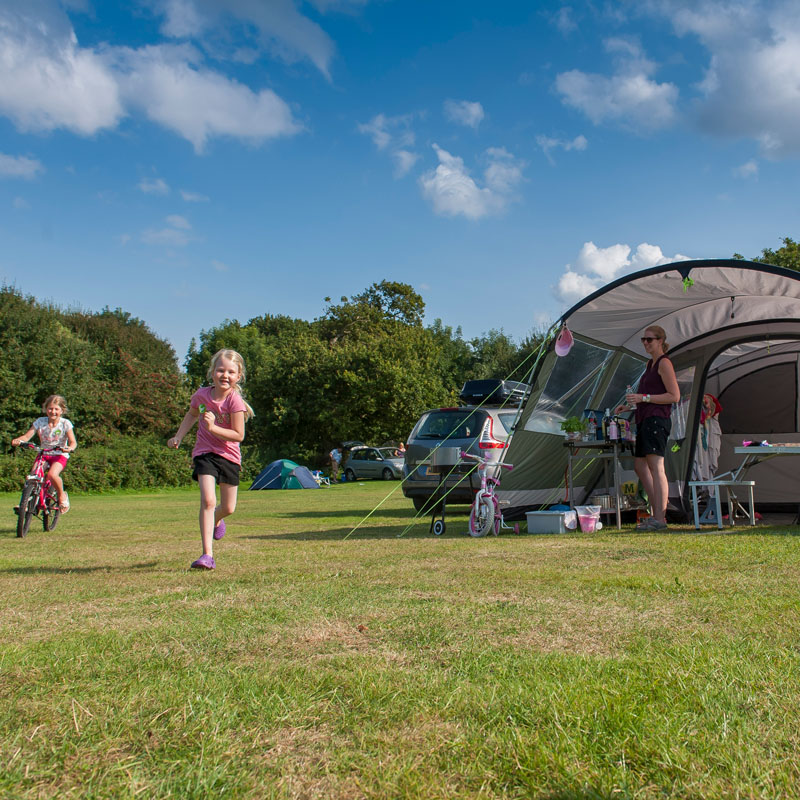 Camping and Caravanning in Herts
While we know that putting up a tent may feel like an Olympic sport sometimes, Camping and Caravanning Club sites in Hertfordshire aren't just the spot for getting back to nature, but creating your own outdoors adventure too. Whether it be using the site's open spaces to have a game of badminton, or using them as a base for cycle rides around the county (their sites are in Hertford and at Theobalds) you'll be passing the time in no time!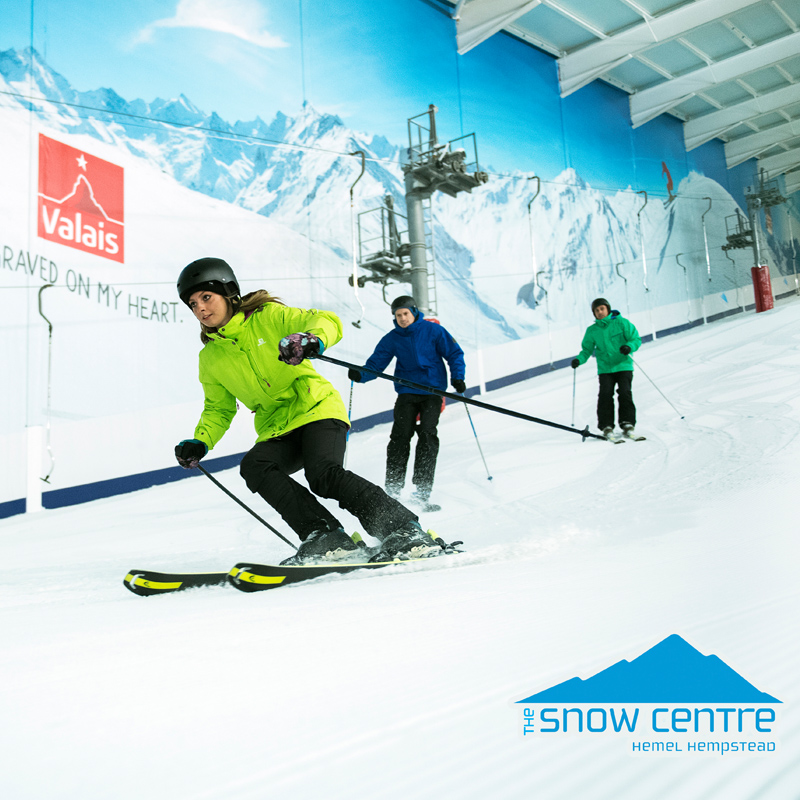 Snow Centre
If you think you've totally missed your winter season's tackling of the slopes, fear not. With Snow Centre's recent reopening you can either miss out the heatwave days and head into the cold, or just practice in anticipation for the 21/22 winter, and in real snow too! From lift passes to single and family lessons, you'll be back in gliding form in no time, and you don't even need to travel far.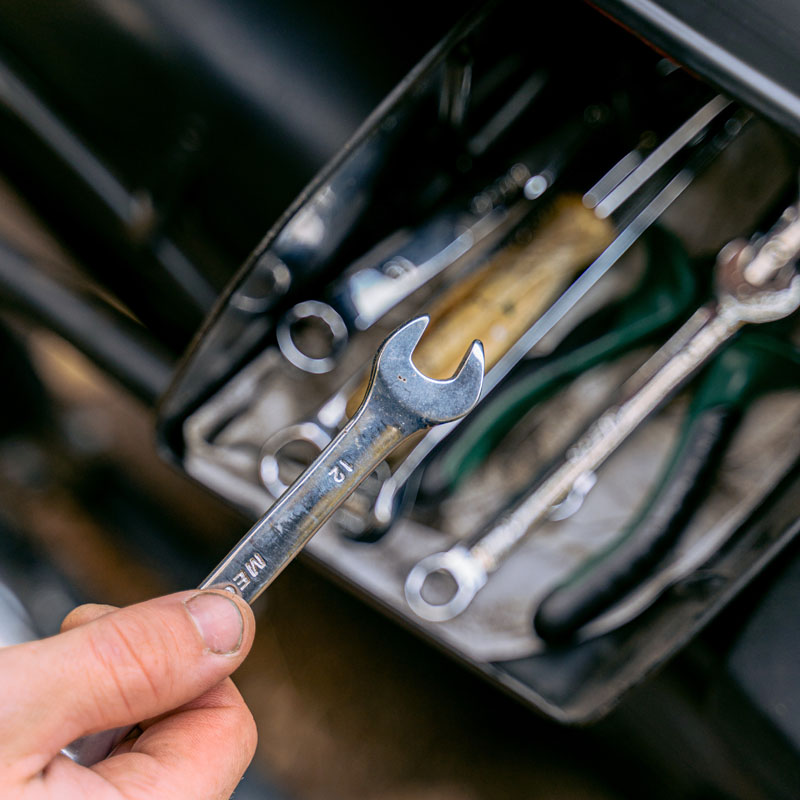 Watford and Leavesden Cycle Hubs
Not only does the Tour de France grace our screens in the summer, but the Olympics have their road and track cycling too. If it's putting you in the mood to dust off those old bikes and pump up the tires, head over to the Leavesden and Watford Cycle Hubs. They'll be on hand to help you fix up your bike, offer advice on maintenance and tell you about local and cycling routes and group rides.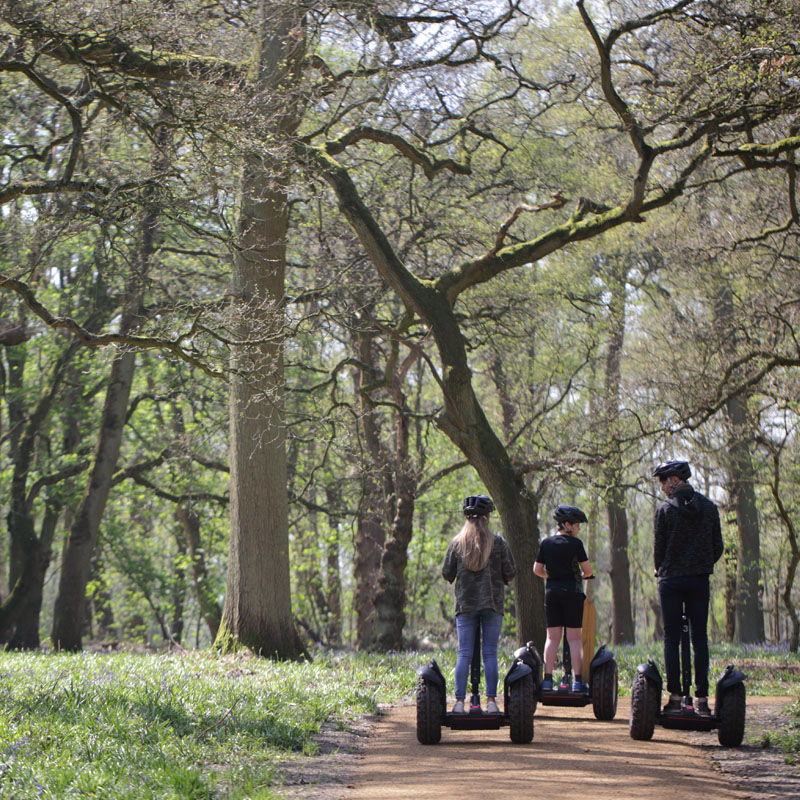 The Grove
Have you been wanting to plan a sophisticated getaway, but also want to combine it with actually being out of the house and getting active? The Grove might be the destination to do it all. From sessions on the tennis court and a golf course which has held a World Golf Championship event (once again an Olympic sport) to walking in their woodland with birds of prey or exploring by segway (not so much an Olympic sport but still fun!).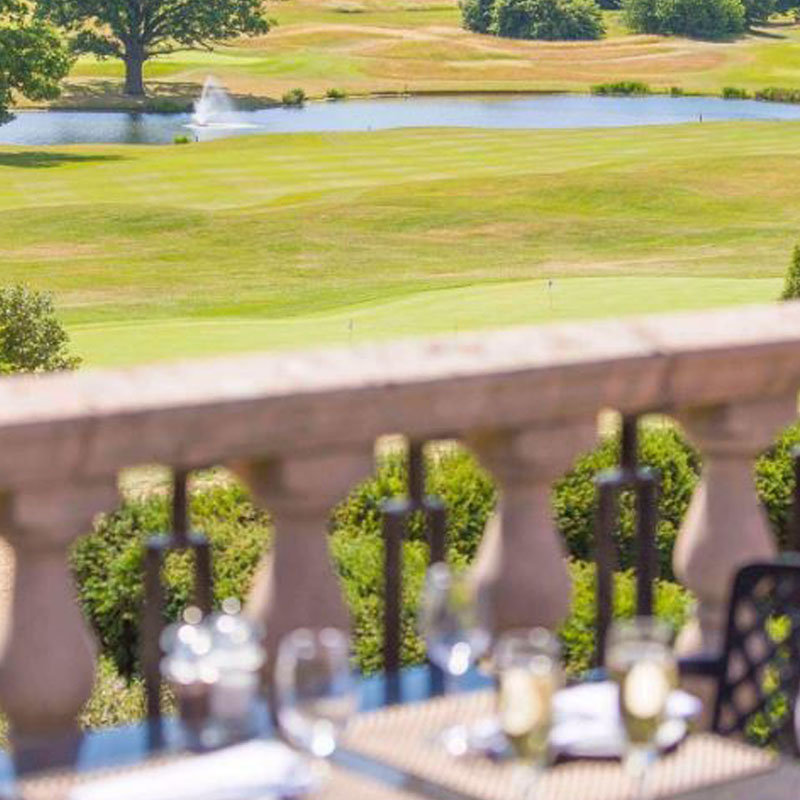 Hanbury Manor
We've said it before, golf is firmly back in the rotation for the Olympics once more, so how can we resist adding in another top venue to play it? Hanbury Manor Golf Course is one for the wannabe Olympians as not only can you simply play a round, but on hand are tutors to play with (and against) and an indoor golf simulator to perfect your game.