Thank you from Hertfordshire - Clap for our carers
We've celebrated some of our Hertfordshire businesses and local heroes, but now it's time to raise a cheer for the NHS! Our frontline workers are tirelessly working during these difficult times, and our Hertfordshire businesses want to thank them!
From lighting up blue, to rainbow-decked signs of support, here are just some of the ways our Hertfordshire businesses are showing their support for our frontline heroes.
So, from all of us in Hertfordshire #ThankyouNHS!
From one pride to the Pride of Britain! Go on, watch this video of Paradise Wildlife Park's White Lion habitat lit up blue in honour of NHS staff and we guarantee you'll feel a little pride of your own. Plus, there's the added bonus of getting to virtually see some of the magnificent creatures we've been missing since the park closed.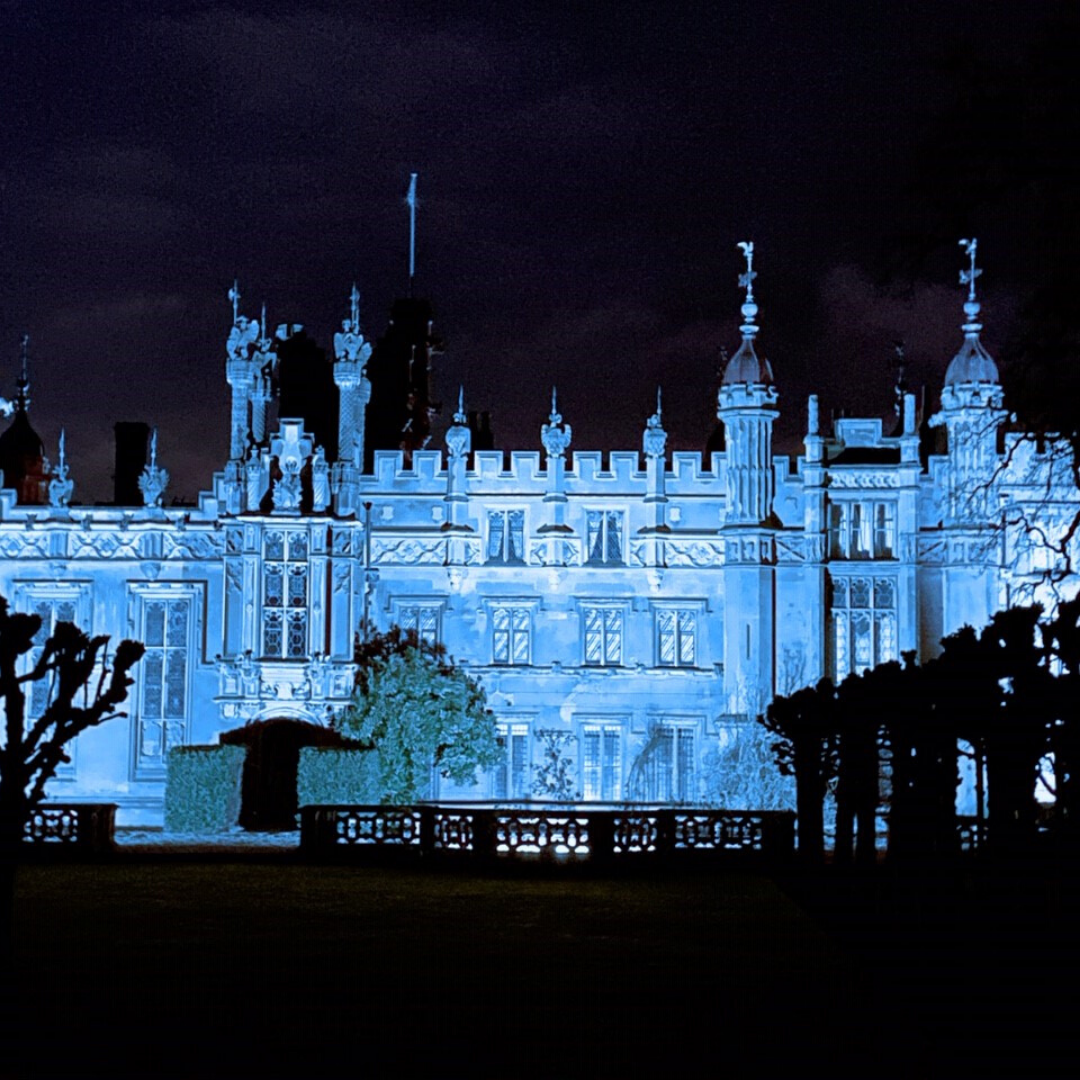 Usually renowned for their beautiful gardens, festivals and concerts, Knebworth House is making a different kind of noise at the moment as they raise a cheer for our key-workers. The gothic façade has been transformed with a blue light, symbolising their thanks and support. We can't wait to take a stroll through Knebworth's gardens again soon, but for now, we're enjoying this mesmerising photo.
If you've checked out some of our other features lately, you'll have seen that the St Albans Noke Hotel has already been working hard to do their bit for their local hospital staff. And with a rainbow sign up in their window, we have to say they're continuing to help raise our spirits.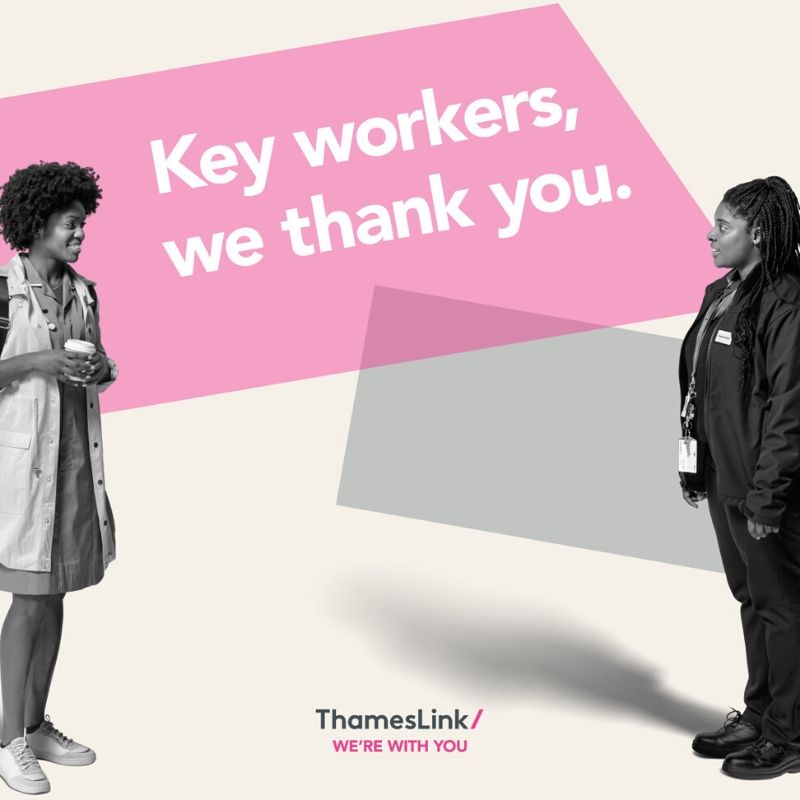 Thameslink, Southern and Great Northern Railway
Thameslink, Southern and Great Northern have recently launched their own campaign supporting key workers across the UK. From delivery drivers and teachers, to NHS and postal workers - we thank you.