The Firsts Of Hertfordshire
From sweet treats to aerodynamic adventures, our little corner of the world has some pretty unique claims to fame.
If you've got a virtual pub quiz booked in with friends over the coming weeks, or just fancy brushing up on your Hertfordshire did you know?s, you'll want to read our round-up of some of the weird and wonderful things that originated in our charming county...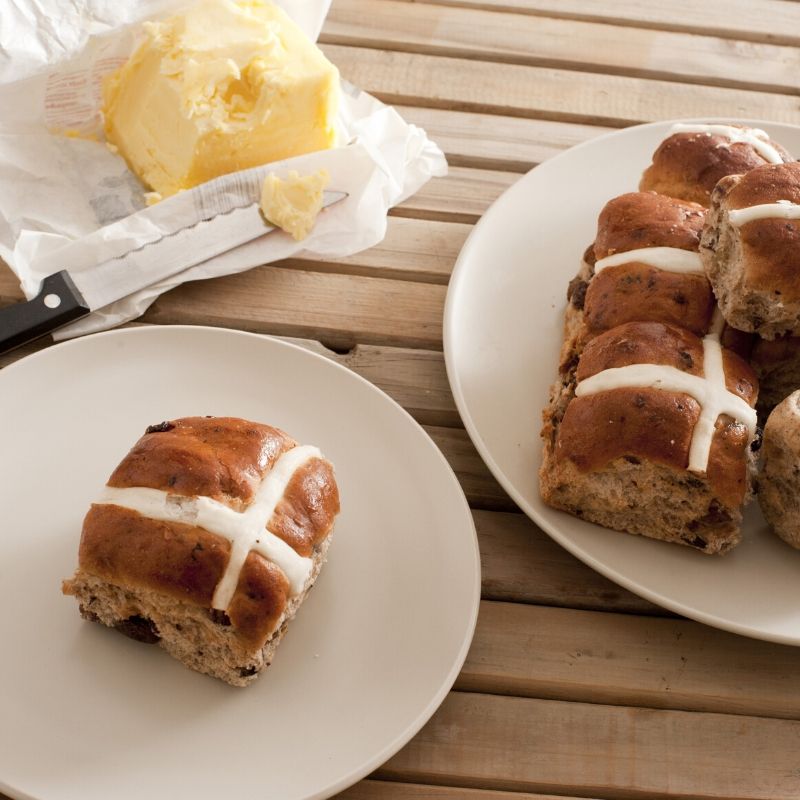 Home of the Hot Cross Bun
It seems particularly timely to start with talk of Hot Cross Buns, what with Easter just around the corner. It's said that the Alban Bun - the precursor to this traditional Easter treat - originates in St Albans where Brother Thomas Rocliffe, a 14th Century Monk at St Albans Abbey, developed the original recipe. From 1361, Brother Thomas would distribute these buns to feed the poor on Good Friday. What a delicious local delicacy to claim...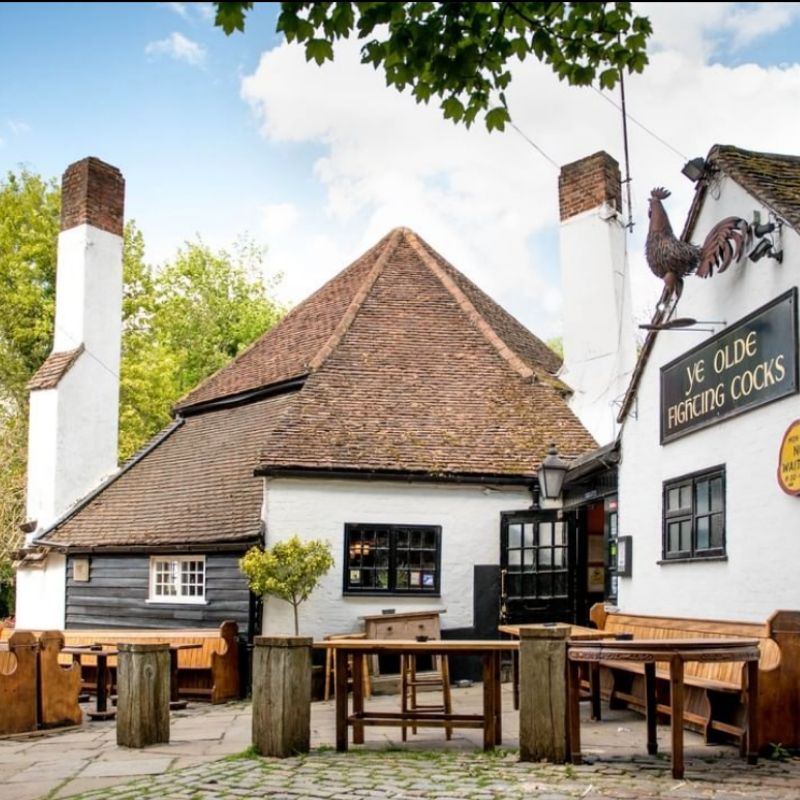 Britain's Oldest Pub
Looking for a cosy, traditional pub? Ye Olde Fighting Cocks is about as historic as it gets.  Named the oldest pub in Britain, this gem offers a warm welcome, charm and sensational local food and drink, tucked away just a short stroll from St Albans Cathedral. The pub you can see today was built way back in the 11th Century, and it's rumoured that cock fighting took place in the main bar in the late 19th and early 20th centuries; giving the pub its name for years to come. With its long history we're sure these walls could certainly share a few stories...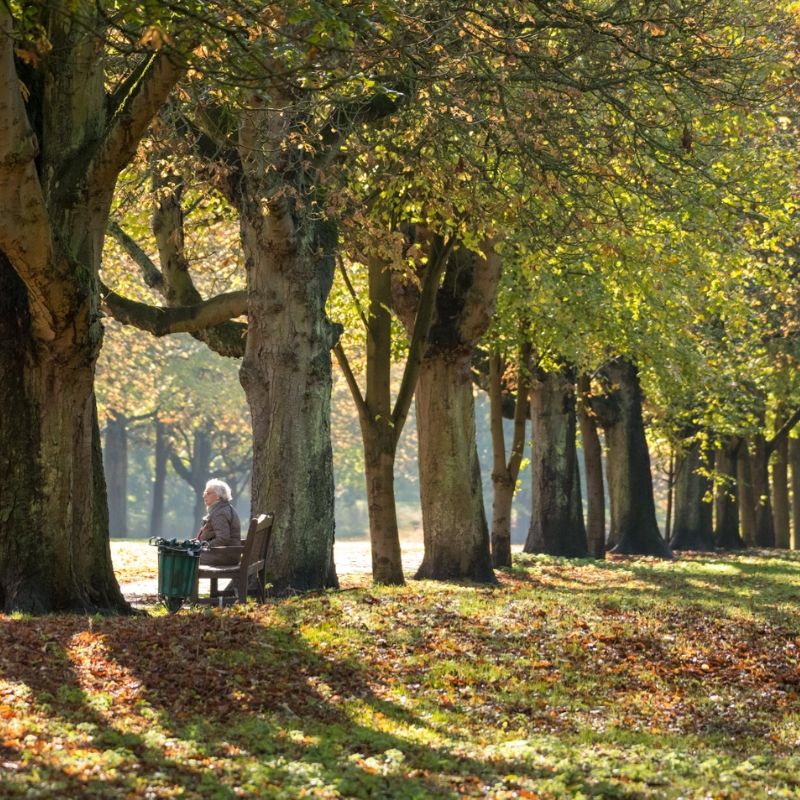 The First Garden City
As the world's first Garden City (founded in 1903 by social reformer, Ebenezer Howard for those of you looking for additional trivia points), Letchworth Garden City offers something quite different, with its unique heritage and some interesting places to explore. Planned to combine the best of town and country living, there's plenty to see and do here; from the spectacular art deco Broadway Cinema and Theatre to the beautiful Broadway Gardens (it is a garden city after all...)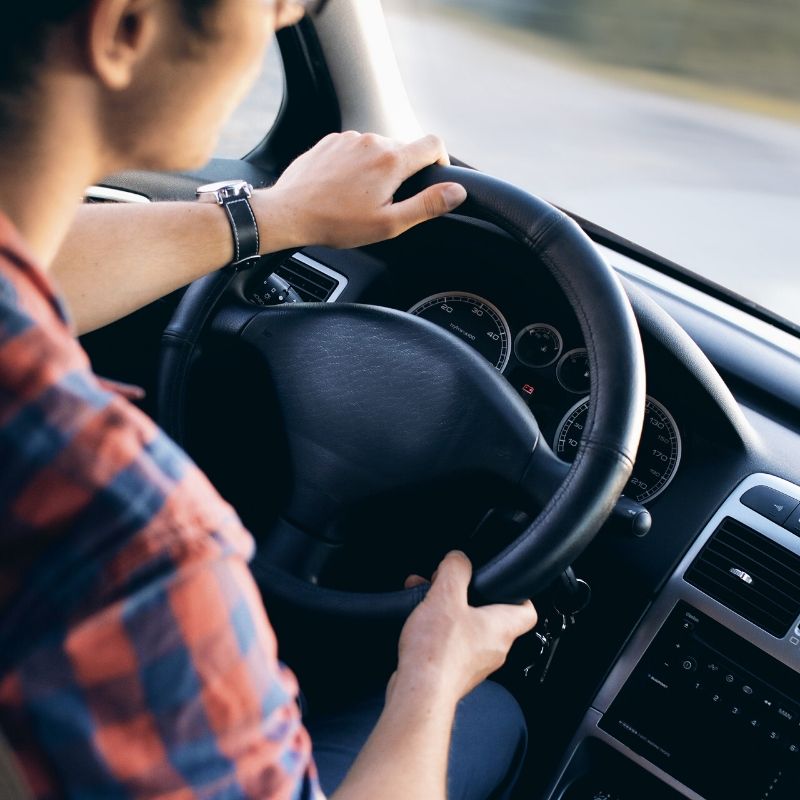 The UK's First Roundabout
Yet another claim to fame for lovely Letchworth Garden City! Hidden in the depths of the tree-lined streets of Broadway, you'll find the very first ​'gyratory traffic flow system' (otherwise know quite simply as a roundabout) built in the UK. Dating back from circa 1909, town architects Barry Parker and Raymond Unwin introduced this now common road junction to the country as part of the master plan for the Garden City. A trip to Letchworth isn't complete until you've navigated your way to and around it...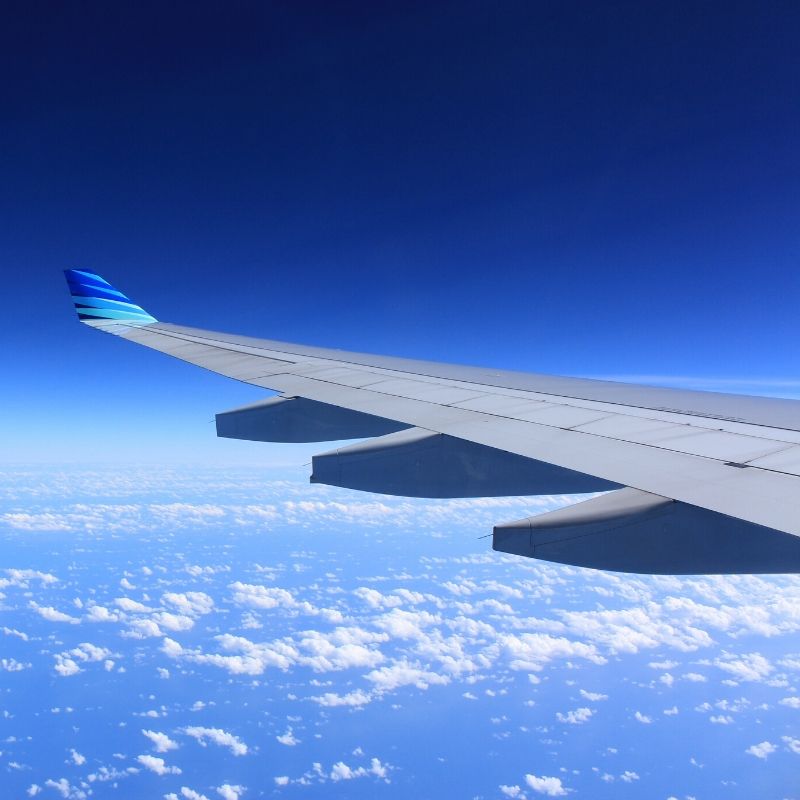 Home of the World's First Jet Airliner
You'll need to turn your eyes to the sky for our next Hertfordshire first. That's right, the world's first jet airliner - the British de Havilland DH 106 Comet - was developed right here at at the Hatfield Aerodrome by de Havilland. The air craft first flew in 1949, featuring an aerodynamically clean design with four de Havilland Ghost turbojet engines buried in the wing roots. Let's fly away...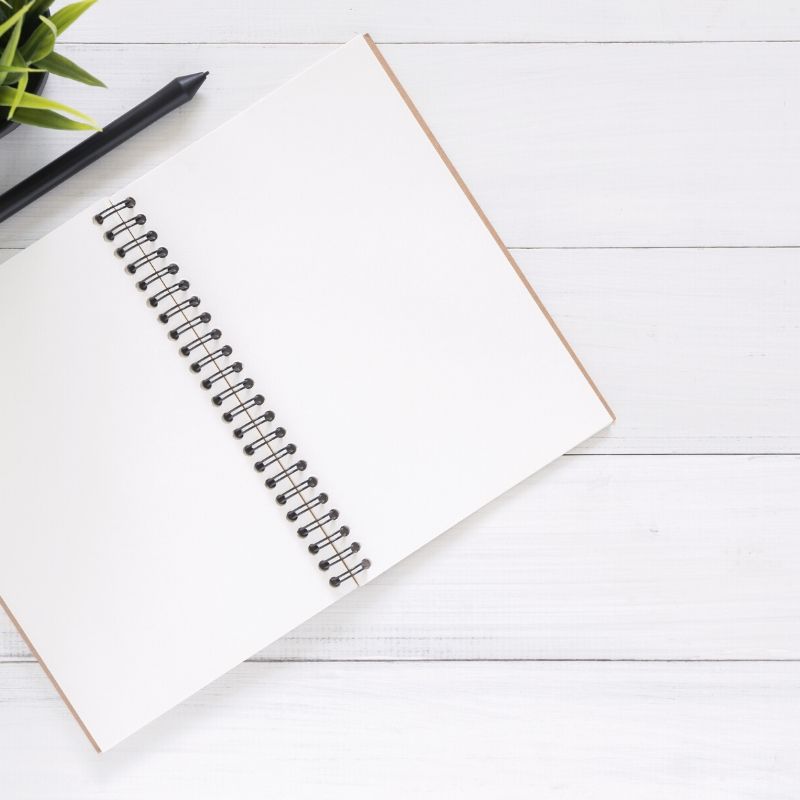 The Birthplace of Paper's Industrial Revolution
And, from aeroplanes to paper planes for our final Herts claim to fame. The village of Apsley is home to Frogmore Paper Mill; the world's oldest mechanised paper mill, and the birthplace of paper's industrial revolution. Opened in 1803 using the revolutionary Fourdrinier paper press, powered by the River Gade, Frogmore is still a working mill today. A true Hertfordshire hidden gem...