Things to Look Forward to in 2022
With 2021 coming to a close it leaves us all scratching our heads and twiddling our thumbs as to what the New Year will bring. There's 12 months ahead of us so it's time to get out those diaries and mark in the dates for those MUST see/do events for 2022…and trust me you're not going to want to miss them!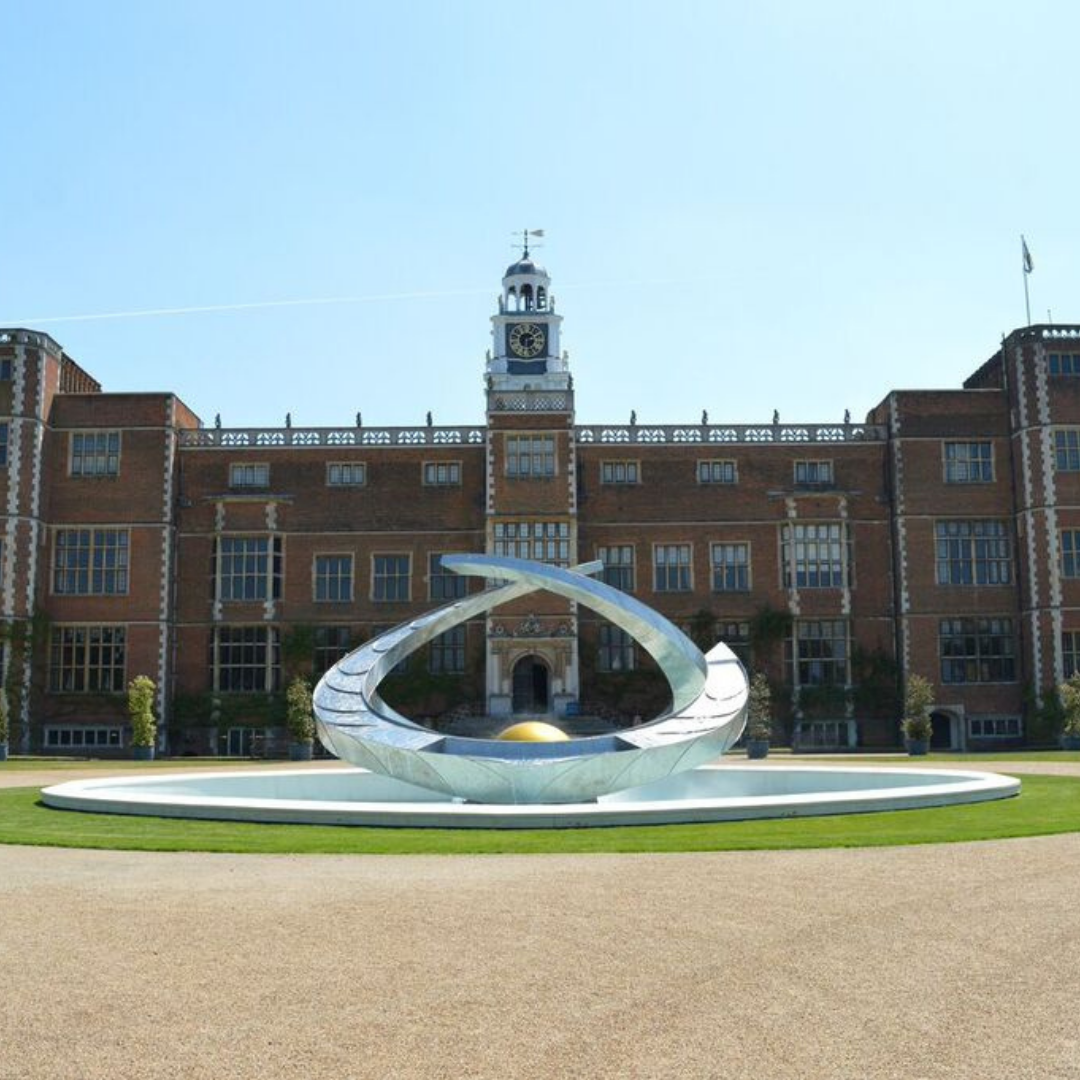 Summer in Hatfield
Hatfield House is hosting some incredible MUST SEE events in 2022! Kickstarting the Summer celebrations with The Battle Proms, The Proclaimers headlining Folk by the Oak (I would definitely walk 500 miles to see them) and The Libertines. Oh yes the list does go on with the legendary duo, Tears For Fears, Simply Red and an evening spent with Michael Buble! Did we forget to mention Paloma Faith has announced her huge UK summer tour in 2022 and it just so happens Hatfield park is ready and waiting for her arrival!
Knebworth Great British Food Festival
A combination of the things we love most in life…food and festivals, but trust us when we say the Great British Food Festival is going to bring flavour, entertainment and adventure to your 2022. Learn a little more about how to improve your chef skills with live chef demos. Or, maybe you'd much prefer to be eating the food rather than watching it being made, if so you won't be able to resist the variety of different cuisines, with a BBQ stage, Street Food and the Artisans Market all available to enjoy at this foodie festival! You can dance the day away and show off those dance moves whilst listening to a variety of live bands and soloists, if not sit back and relax with a refreshing drink and some delicious food and enjoy the day laughing at...we mean along with those party groovers. Now we've mentioned the food and groove but there is so much more to discover! Without forgetting to mention your four-legged friends are invited too!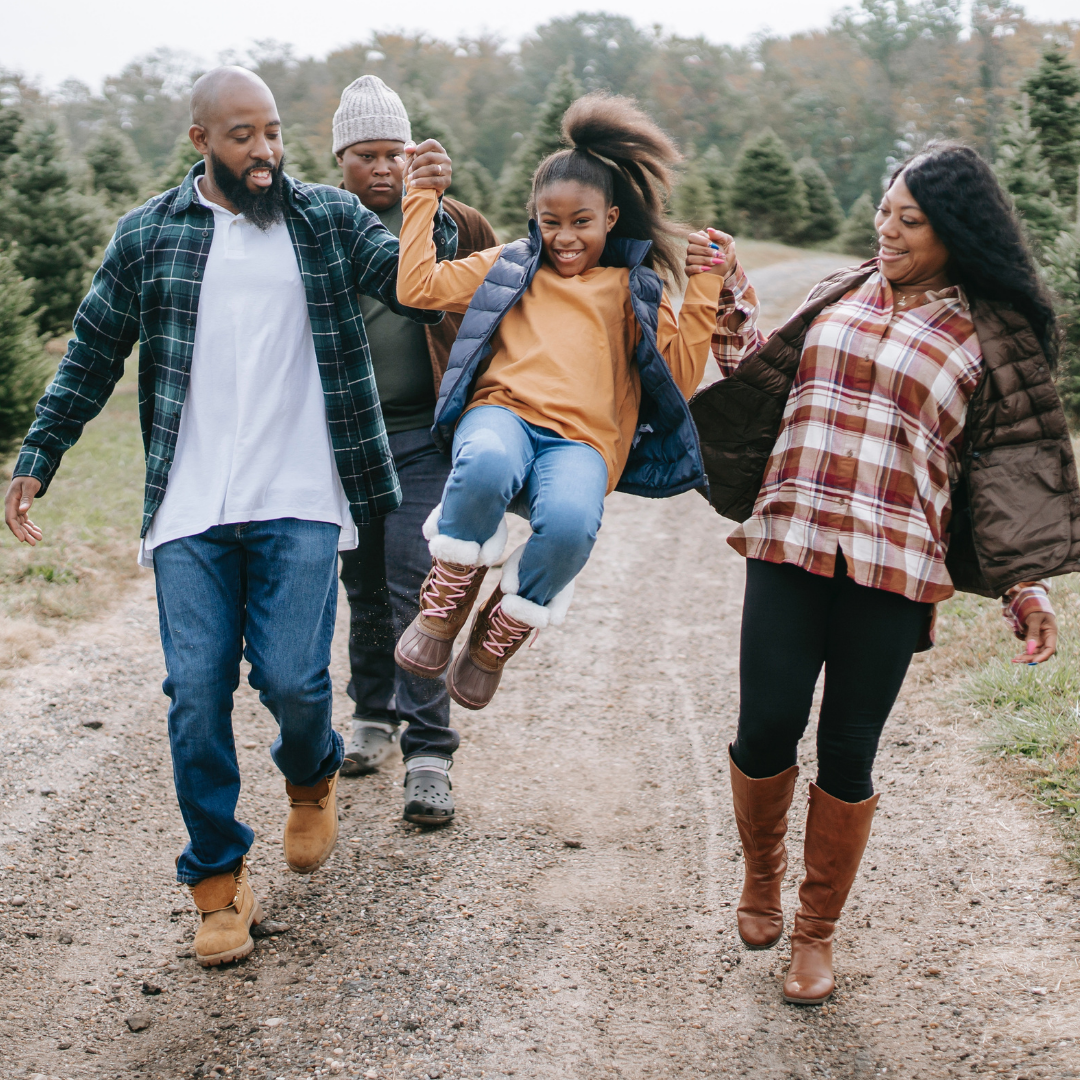 Herts Big Weekend
Oh yes! Isn't this just the thing we are looking forward to in 2022 and you should be too! The Visit Herts team are back with the annual opportunity to win free tickets to a host of attractions and activities across the county. With final dates and participating venues for next year's event yet to be confirmed, it leaves it up to our imagination as to what the prizes may be. Let's just say experiences on offer in 2021 looked pretty exciting!
Liam Gallagher at Knebworth
Liam Gallagher's definitely not Looking back in anger as he returns to the site of his history-making gigs with Oasis back in 1996, and is "buzzing" to be performing at Knebworth house in 2022. It's an exciting year ahead and with this performance set to be the one fans have been waiting for, there's no doubt in saying Knebworth is in for a treat!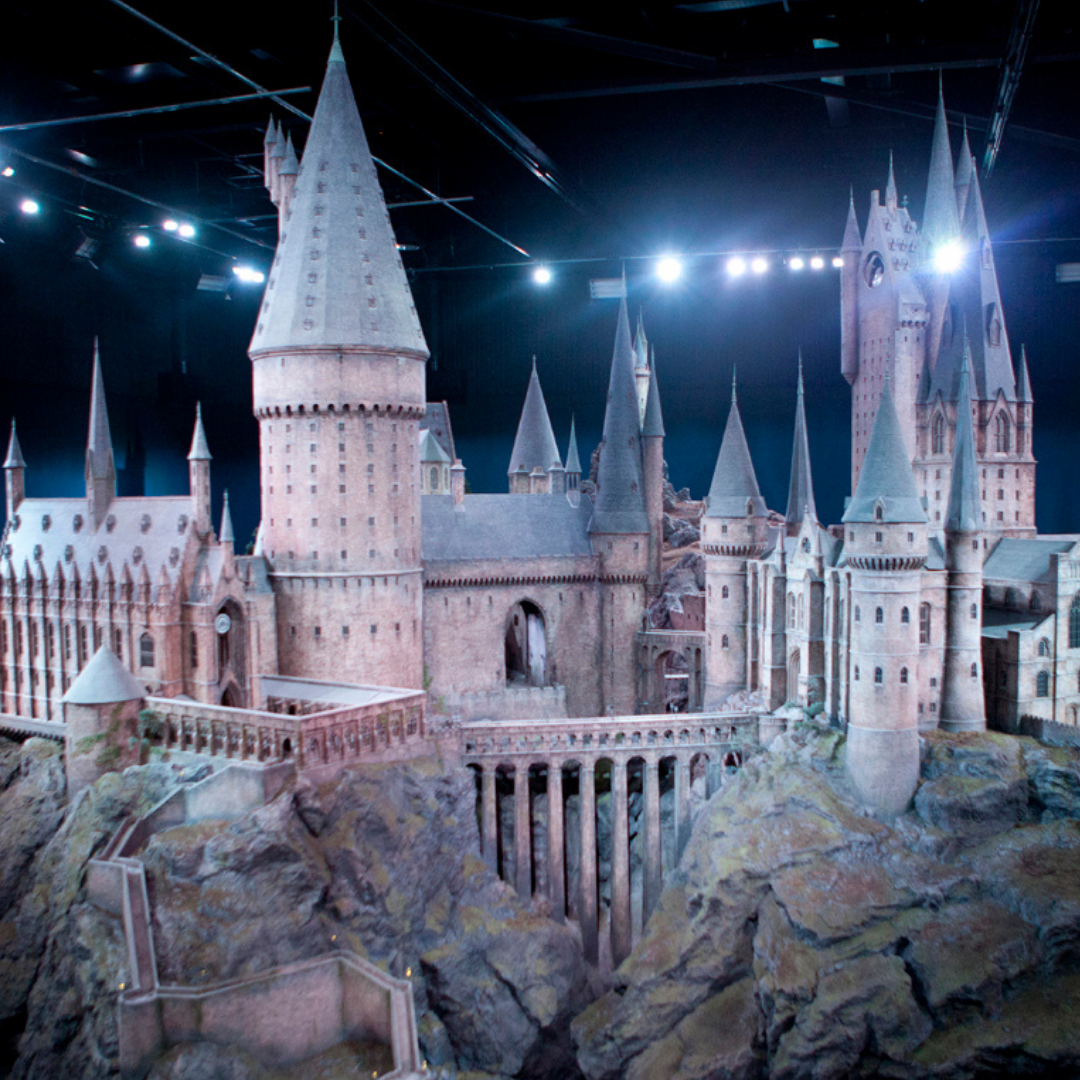 Warner Bros. Studio Tour, London - The Making of Harry Potter
Hop on the Hogwarts Express,
It's time to be impressed,
With a wonderful and exciting tour.
Yes you heard that right,
2022 will be a delight,
So what are you waiting for?
If you didn't quite get the gist of that awesome yet slightly amateurish rhyme, you can find out more about what the Warner Bros, Studio Tour, London- The Making of Harry Potter is bringing to your 2022.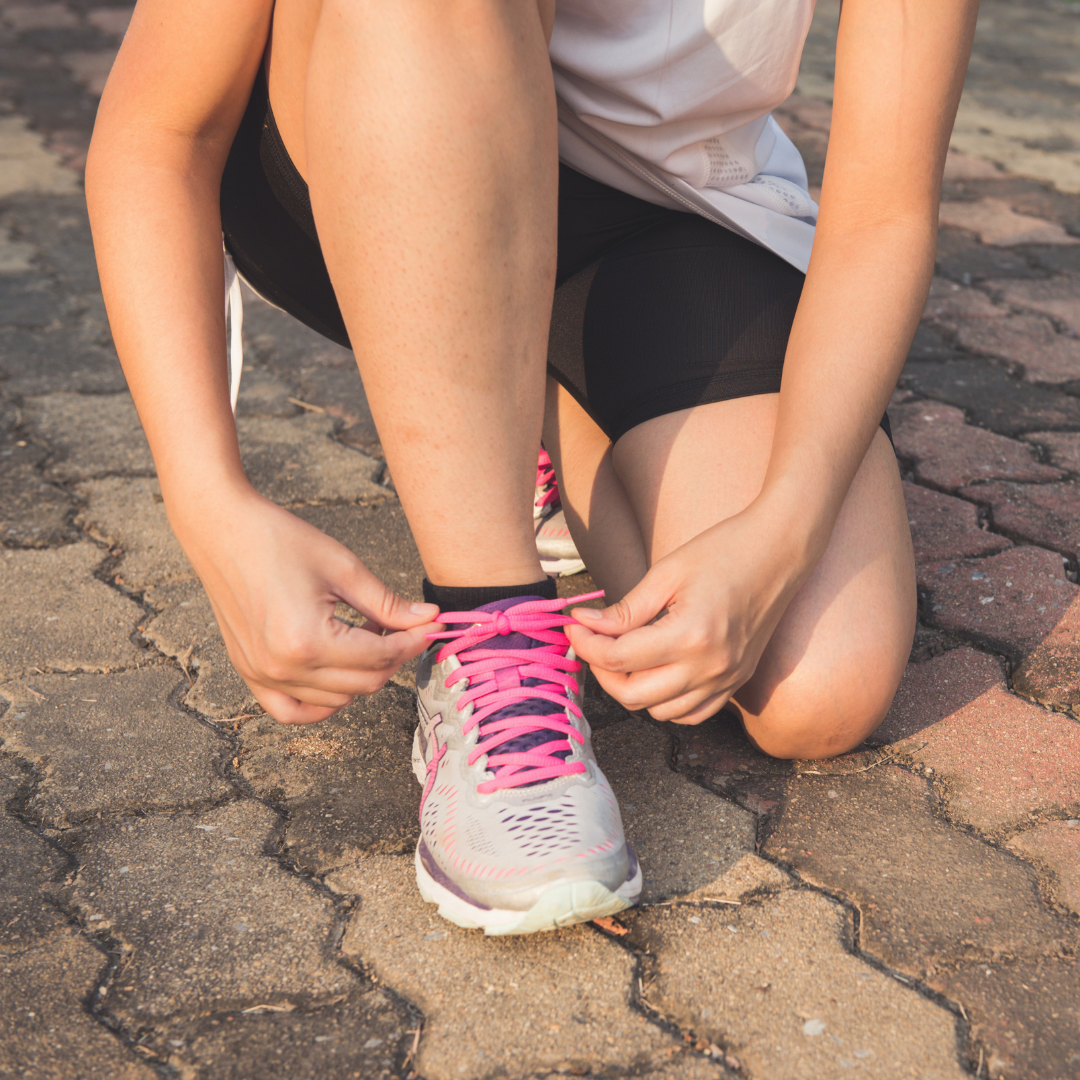 Run the Sun
One for those New Years resolution setters or the fitness fanatics, this may just be the challenge you're looking for. Whether you're hoping to beat a personal best or are running your first race, Run the Sun is giving you the chance to run as many laps of the 5k loops as you can, so you can go at your own pace and ability. It's a day to support, motivate and have fun! So why not mark it in your diary for 2022?
The BFG in Pictures
We all know the BFG as an enchanting story that sees the blossoming friendship of young Sophie and a Giant with an enormous heart and it's coming to St Albans Cathedral in 2022. The Cathedral is excited to be hosting a free tour exhibition from House of Illustration, curated by Quentin Blake, in the hopes to portray different versions of the BFG to provide a glimpse of a BFG that could have been.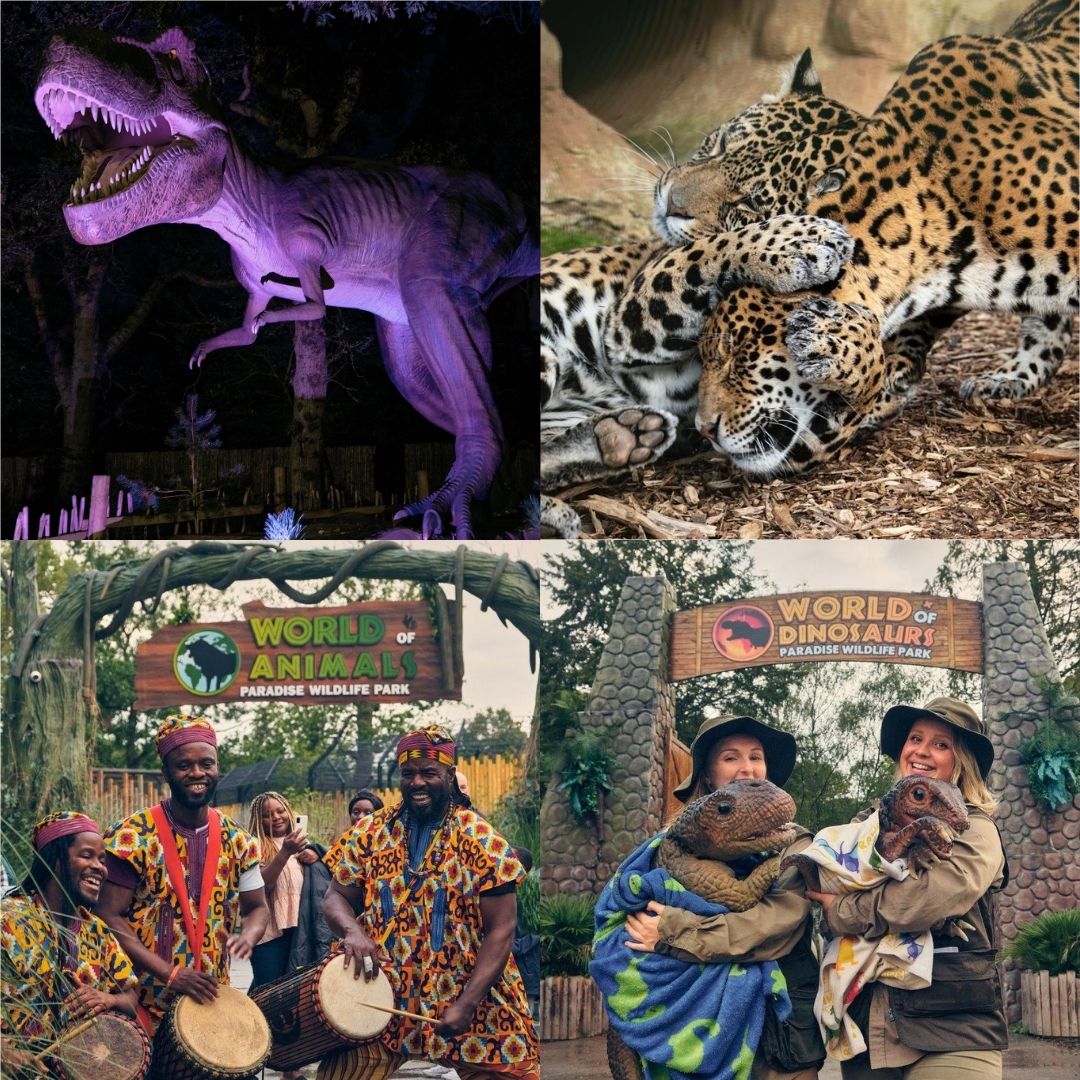 Paradise Wildlife Park
The new year is bringing new and exciting animals to Paradise Wildlife Park in 2022. You could say it's going to be a roar-some year as the park welcomes not only some incredible animals but is excited to see the arrival of their newest family members, any guesses as to what it may be? If you guessed Dinosaurs then you are most certainly correctly! It's time to journey back and explore around the World of Dinosaurs at there Dinos After Dark autumn event. If you're not quite ready to brave the Dinos then fear not, as you'll be pleased to see the return of Summer Evenings in Paradise. Visit the park as the sun sets and listen to some live entertainment and music whilst enjoying exclusive treats and drinks, giving you the chance to see what the animals get up to after-hours.