Time and space, just for you...
Just thirty minutes on the train from London, Three Rivers in south-west Hertfordshire delivers beautiful countryside, fantastic leisure facilities and a wealth of history and culture. With vast areas of public woodland and conservation, the district offers an incredible sense of space for visitors wanting an escape from the city, a breath of fresh air and a natural, restorative experience. 
With eight fantastic golf courses, lots of unmissable attractions, a wonderfully diverse food and drink offering and a high-end range of unique accommodation options, Three Rivers is the perfect destination for brilliant short breaks.
Take in the rolling hills, walk the wonderous woodland, delve into the fascinating history and heritage and delight in the delicious dining experiences on offer in Three Rivers, Hertfordshire…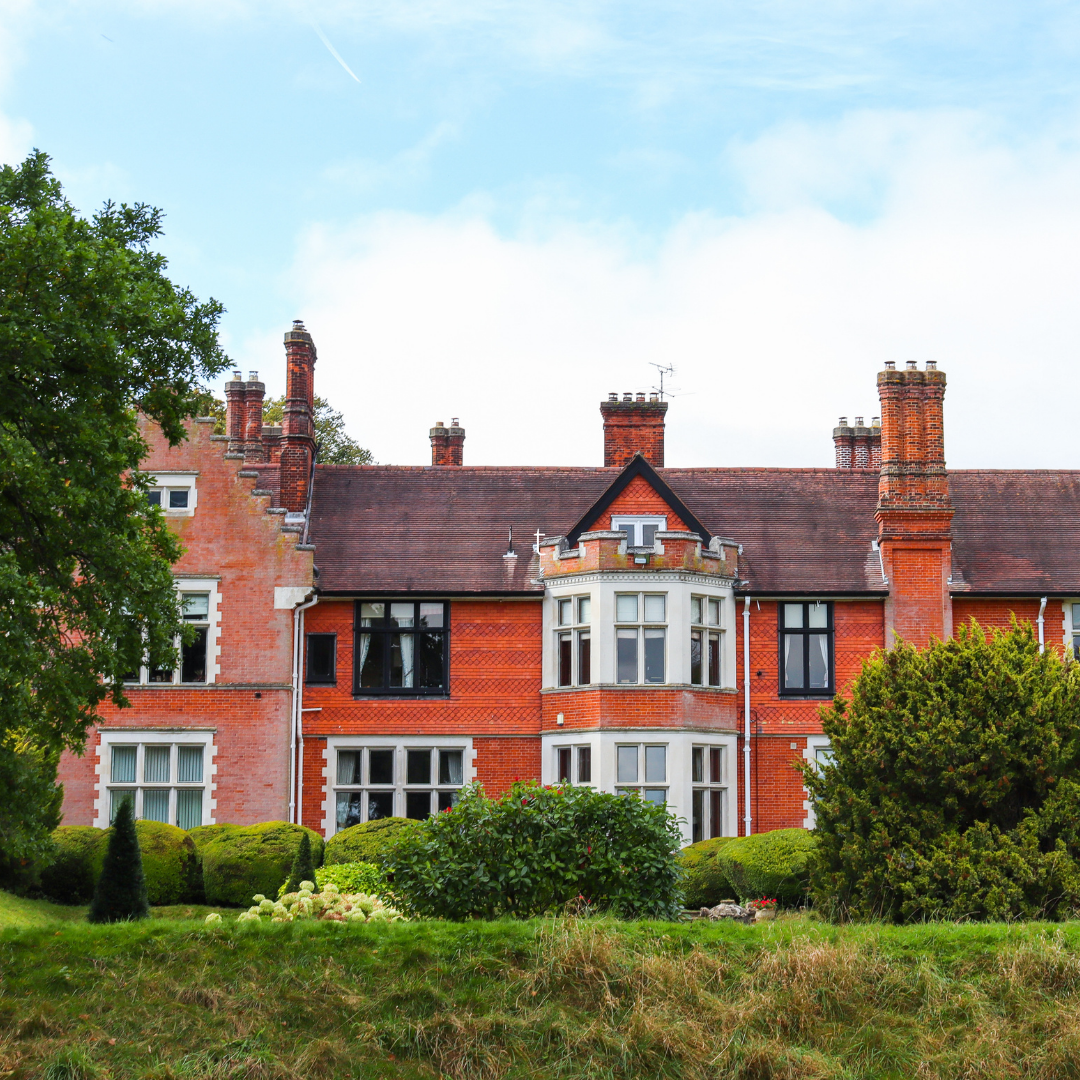 Don't miss Chorleywood Manor House and estate, a two-hundred-year-old country house nestled amongst glorious woodland and beautiful gardens. Wander through the bluebell walks in the spring, see the stunning rhododendrons of summertime or witness the glistening, frosted vistas of winter – whatever the season, the Chorleywood grounds are a sight to behold and not to be missed.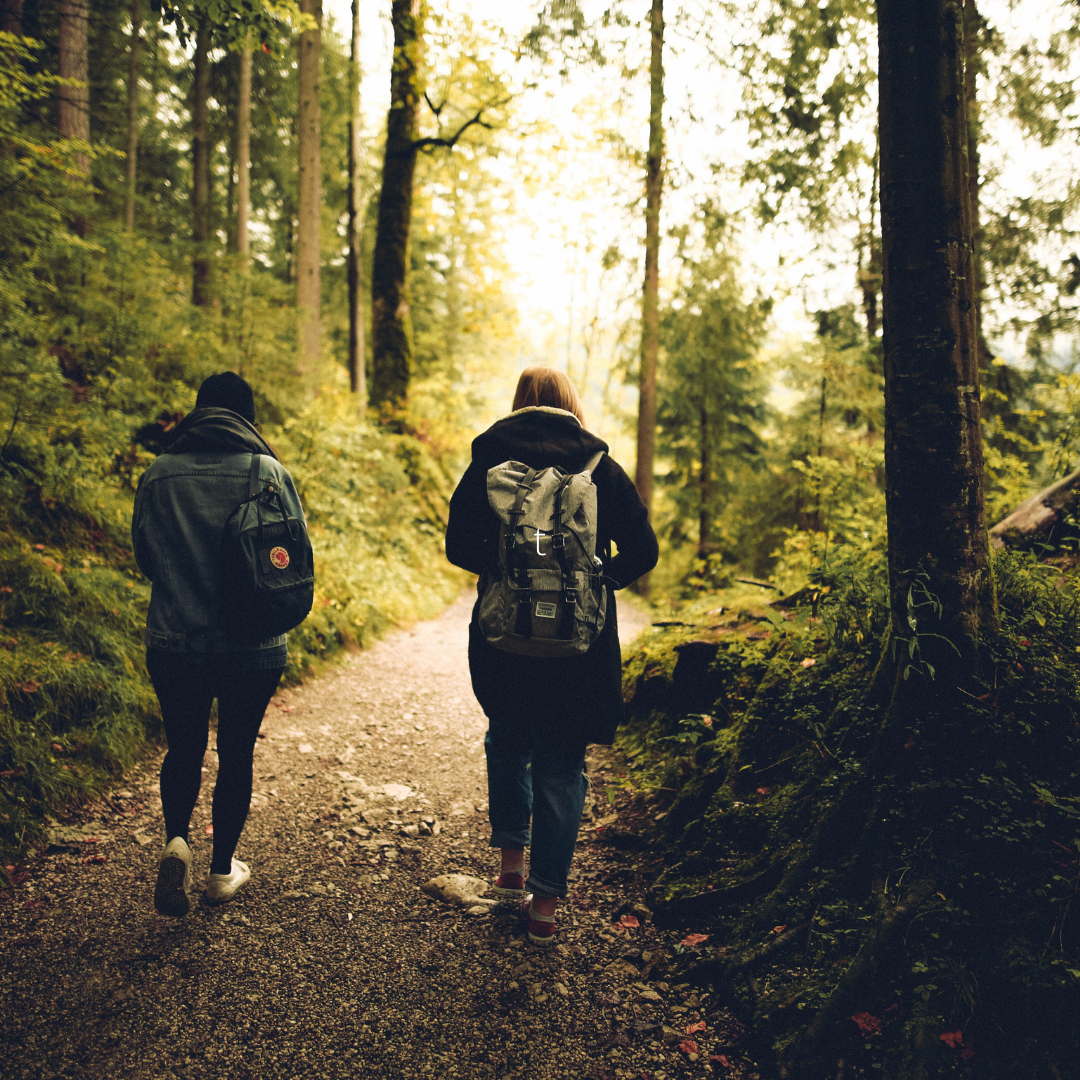 Another option for wonderful walks is Woodoaks Farm which offers short circular trails through farm and woodland with lovely views and lots of fascinating wildlife to enjoy. Rest and refuel at The Woodlands Tea Shack en route with a hot drink and delicious, homemade slice of cake.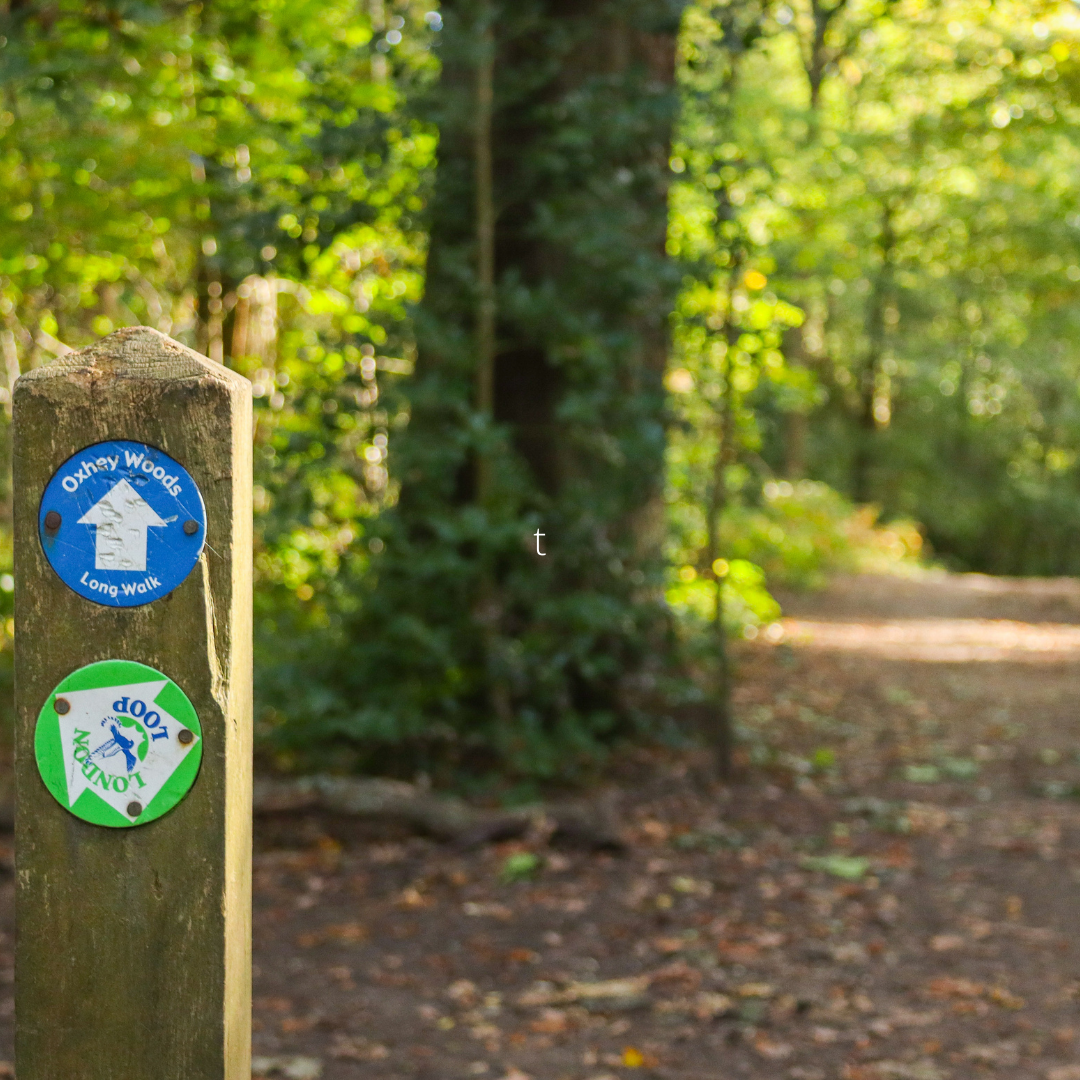 For a walk with a difference, Oxhey Woods Sculpture Trail will take you on a journey through welcoming archways into ancient woodland, past intricate miniature sculptures and to larger-than-life carved installations reflecting the wildlife and history of the woods. Complete the walking trails whilst spotting beautifully carved birds, woodland creatures, a huge 'living room' set and even an interactive musical sculpture - each one created by renowned carving artists and creatives.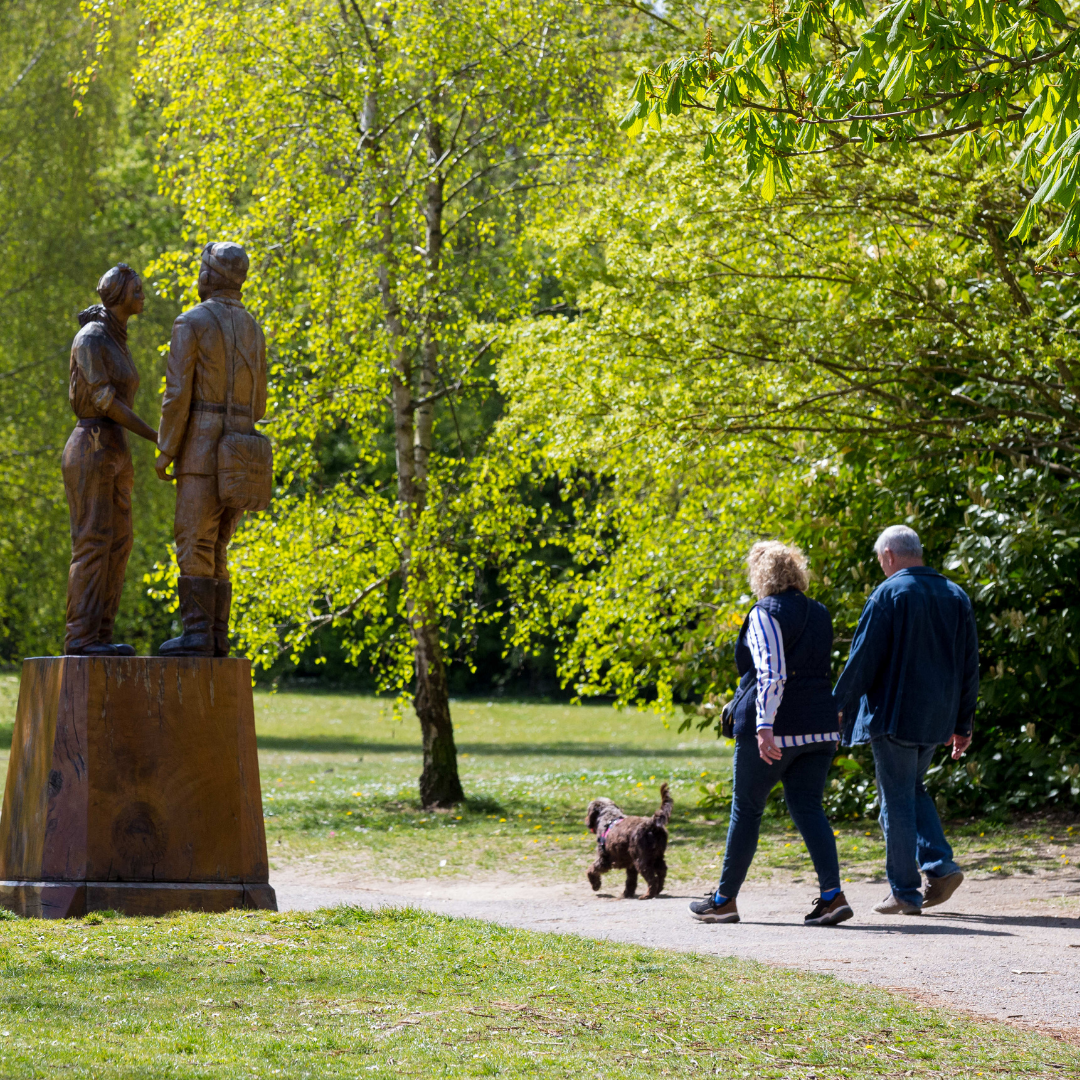 Leavesden Country Park also offers a fascinating 'Heritage Trail' with nine beautiful installations paying tribute to the rich heritage of the area . The sculptures invite you to interact, by spinning the zoetrope or nestling into the cockpit to listen to stories of the past. In contrast, you can also quietly watch the subtle movements of the MINDS pieces, whilst reflecting on the artists' concepts in their truly stunning surroundings. Once you've completed the trail, head to the brand-new Woodlands Café for drinks, light lunches and homemade treats.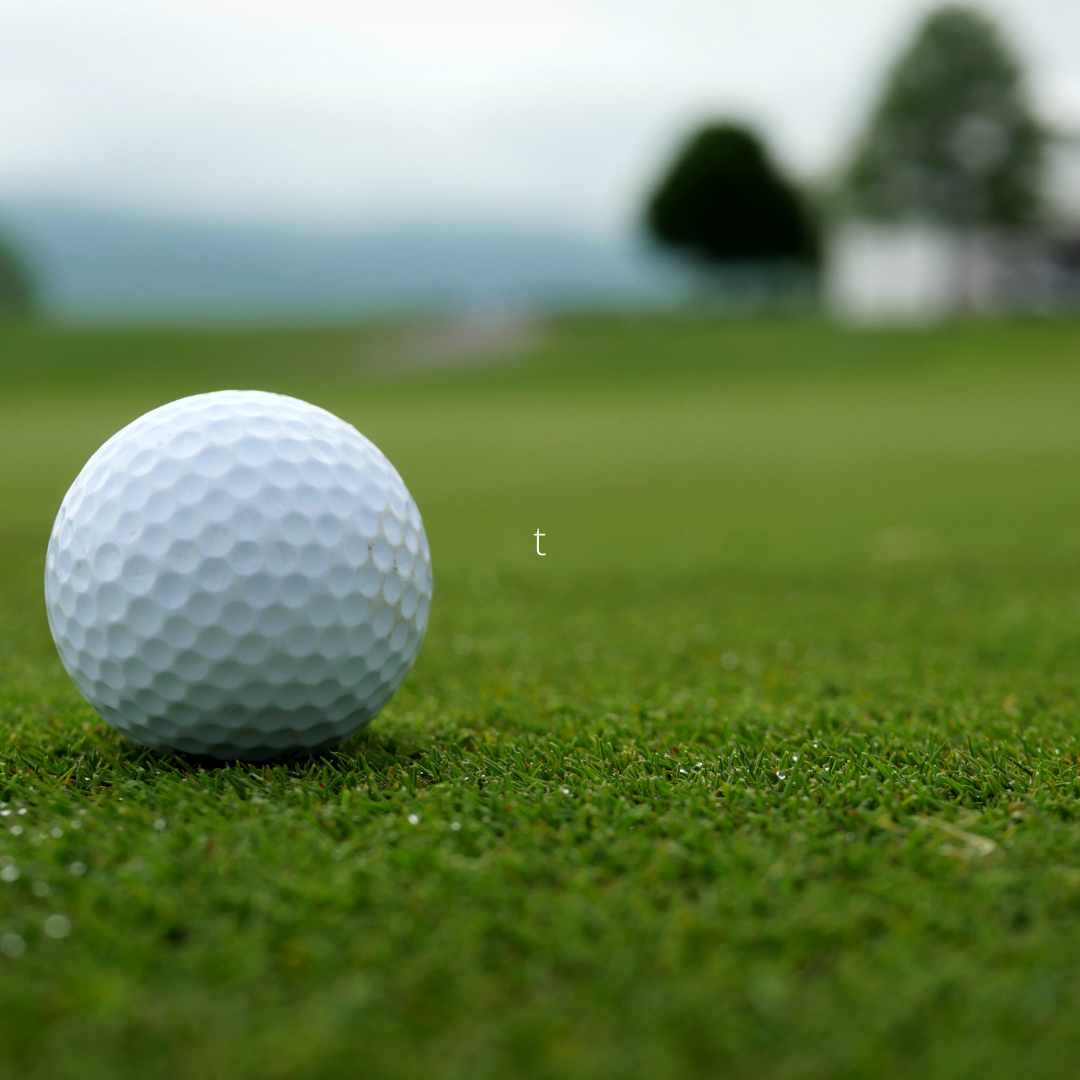 If a leisurely round of golf is your cup of tea, then Three Rivers really is the perfect destination for you. Choose from eight fantastic clubs in the area and take your time on the high-quality courses, enjoying the stunning countryside surroundings and taking in the fresh air. For an award-winning championship experience, head to Moor Park Golf Club where 'The High' course features in the Top 100 courses in England. The club boasts world class facilities including two courses, practice areas and thirteen beautifully kept tennis courts, nestled amongst stunning grounds with an impressive mansion backdrop.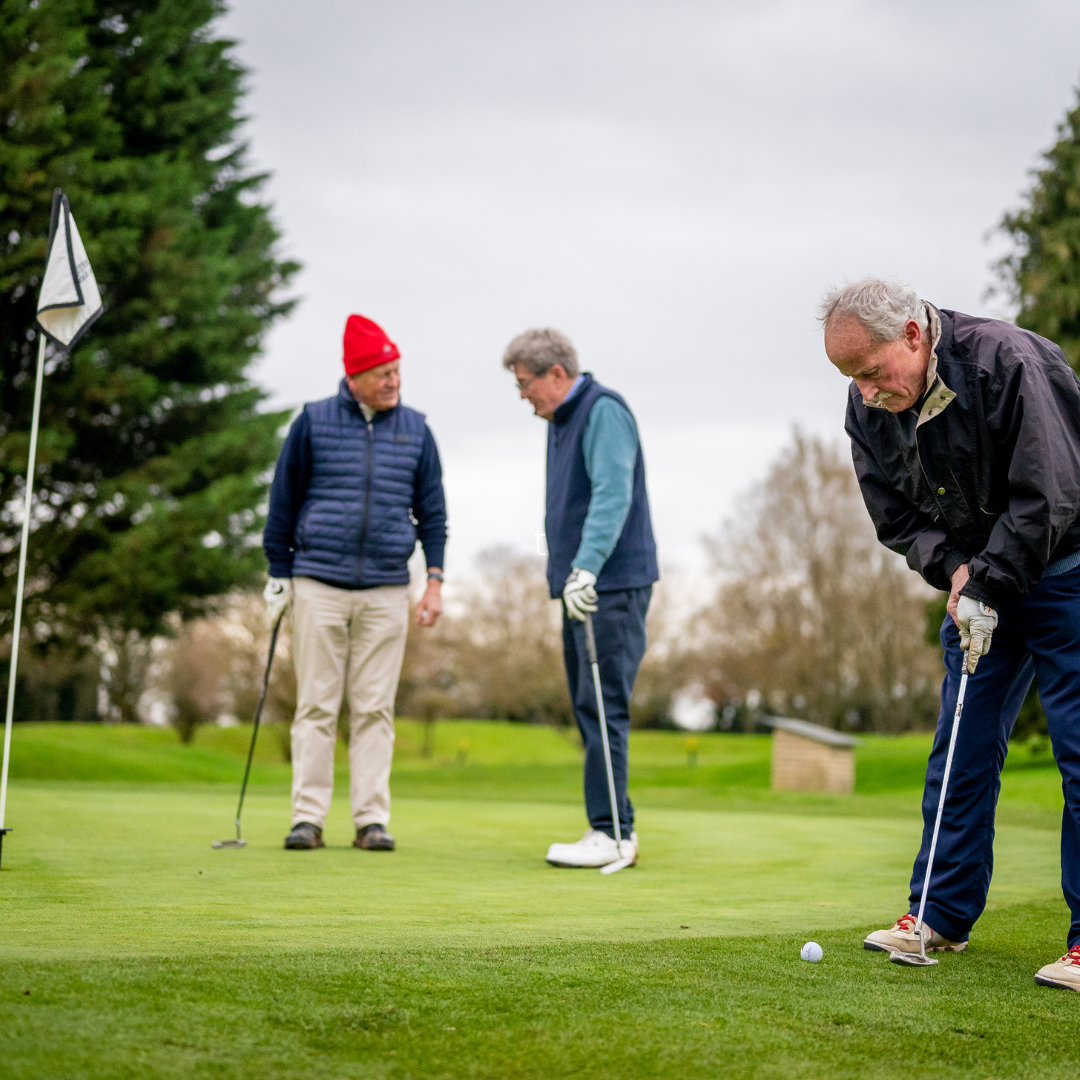 Set in the peaceful surroundings of the ancient Whippendell Woods with tree lined fairways and well bunkered greens, West Herts Golf Club is another fantastic option for a first-class round of golf. Renowned for the challenge of true, firm and fast greens, this course is a real test for your game and an experience not to be missed.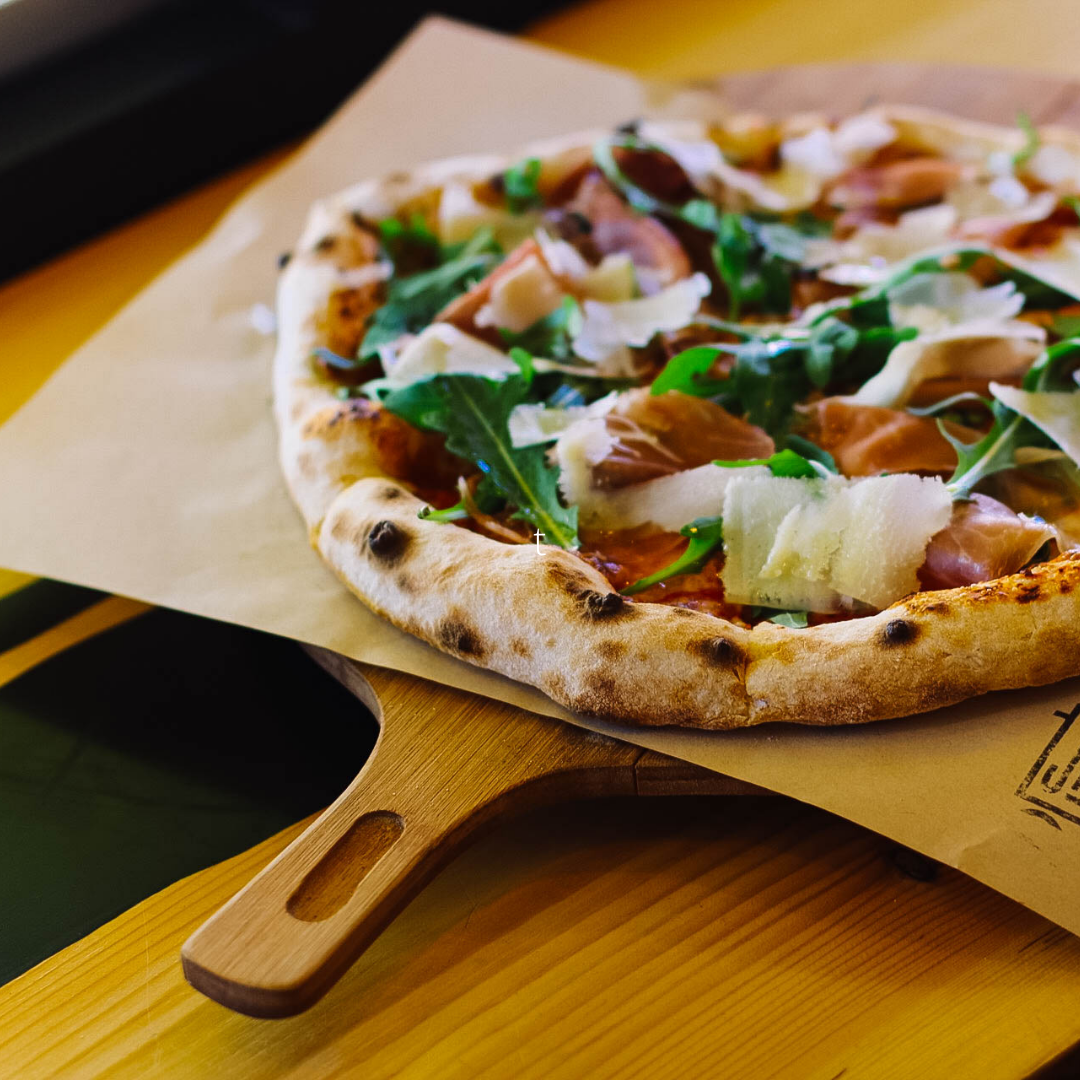 With so many fantastic dining options in the area, you're going to struggle to fit them all in! Head to The Artichoke at Croxley Green for a traditional village pub experience with fantastic seasonal menus. If your mouth is watering at the thought of a truly authentic dining experience, then check out Maurizios in Rickmansworth for delicious, handmade Italian cuisine.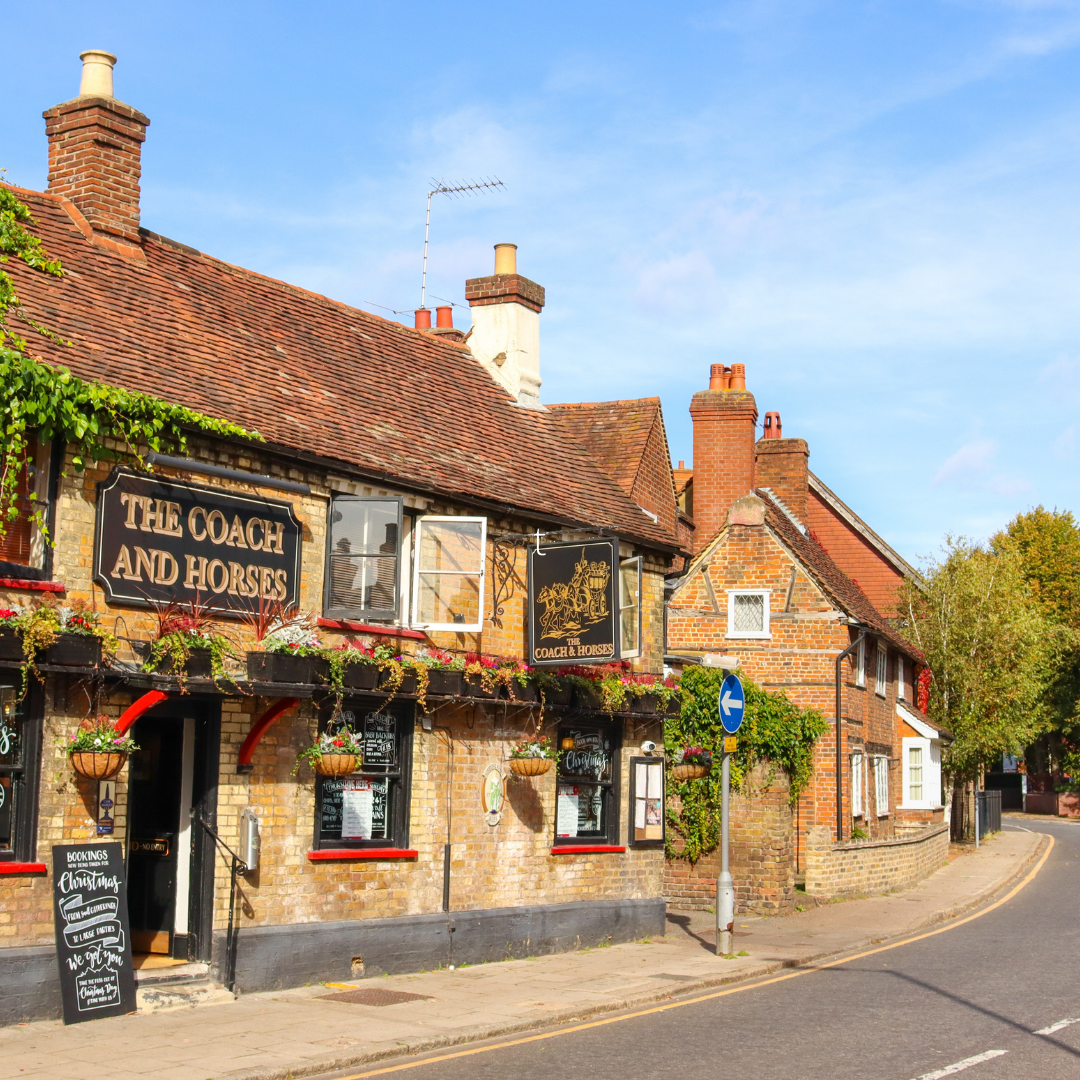 In Rickmansworth, The Coach and Horses focuses on delivering a local experience with a menu packed full of locally sourced ingredients and in Sarratt, The Cricketers (which is conveniently positioned for refuelling after the Woodoaks Farm trail) is a quintessentially British pub complete with roaring fires, an excellent wine list and a cosy atmosphere. Or for great pub grub and a brilliant selection of real ales and craft beers head to The Rose and Crown in Chorleywood - just perfect for a pint after a morning visiting the local manor house.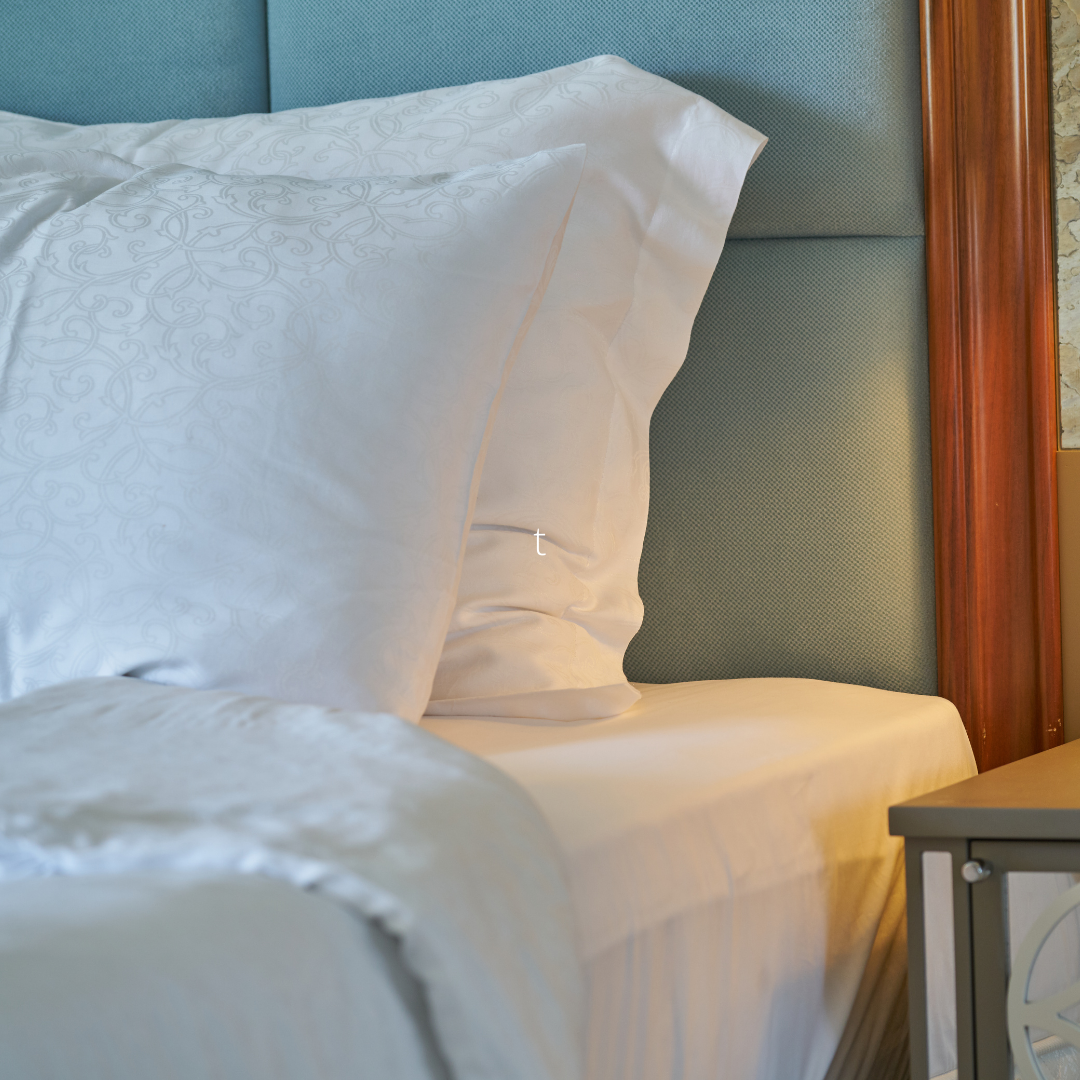 Base yourselves at The Bedford Arms Hotel, a family-run country house hotel in the heart of the Chilterns which is an official area of outstanding natural beauty. With a mix of traditional, opulent rooms in the country house and light, contemporary suites in the luxurious Coach House, there's a décor style to suit every taste. Why not dine in the famous oak-panelled restaurant or enjoy a cocktail in the newly designed bar before resting your head for the night, ready to explore in the morning after a tasty, local breakfast.