Top Tipples to celebrate the end of Dry January
What's that noise? Oh yes, it's the sweet, sweet sound of February! That's right fellow Dry January folk, you've officially made it to the end of the month, and for that we fully commend you. In our eyes there's absolutely no better way to celebrate your accomplishments than with a well-earned glass of your favourite wine, or a mouth-watering cocktail (or even one of each…)

As our way of congratulating you, we've sorted out a list of some of the very best ways to raise a glass this month and wave goodbye to Dry January. From fantastic foodie events to a luxury Champagne afternoon tea, this one's for you. Cheers!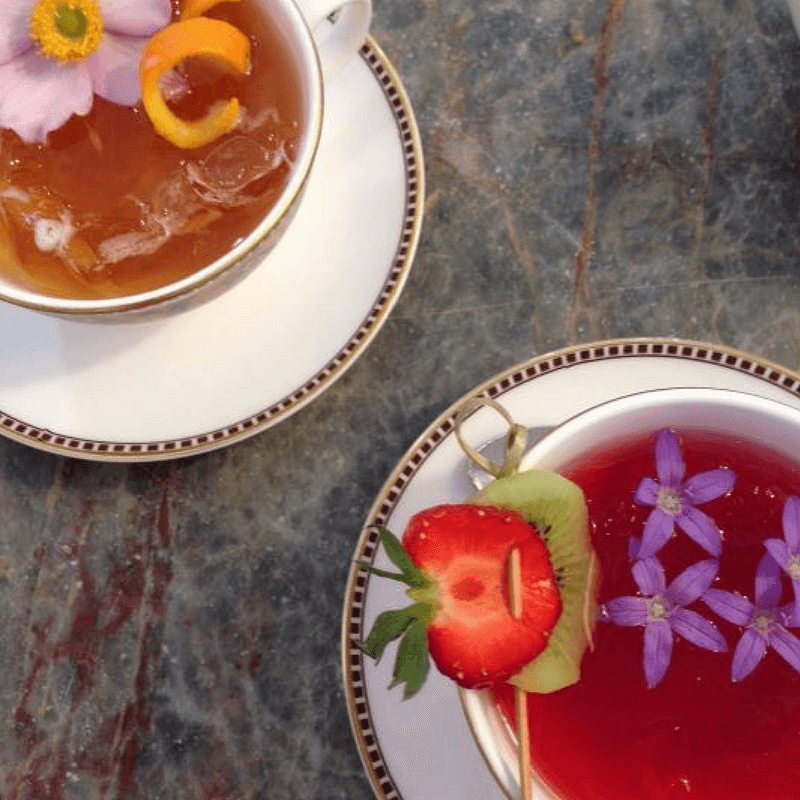 Homemade Gin-Infused Afternoon Tea at Hanbury Manor
Here's one for all the gin lovers out there, you know who you are! Why not treat yourself and a loved one to a homemade Gin-infused afternoon tea for two at Hanbury Manor Hotel, Ware. Choose from a Jasmine blossom infused tea, exotic Strawberry and Kiwi, or even the exotic Malibu Dream Fruit tea. Each drink is served in true English style with the classic afternoon compliments of warm scones fresh from Hanbury's bakery.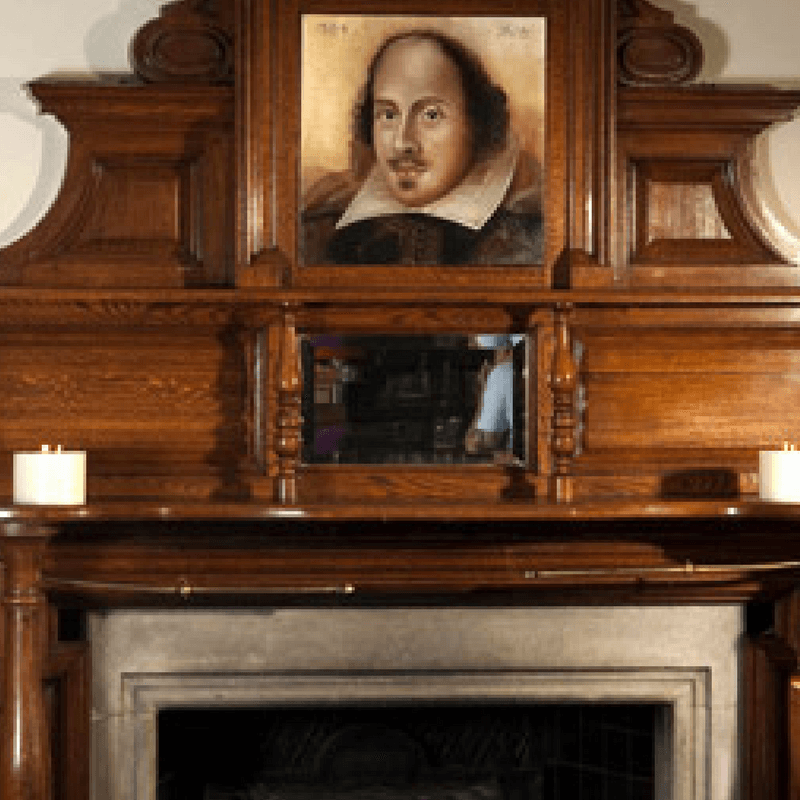 Lounge in the Shakespeare Bar at Pendley Manor

The newly refurbished Shakespeare Bar at Pendley Manor, incorporating a Shakespearean theme throughout, creates the perfect haven for you to relax and unwind in with a glass or two of your favourite tipple. Whilst you sit back and relax, make sure to book your tickets to the annual Pendley Shakespeare Festival. As Shakespeare said himself ""Good company, good wine, good welcome can make good people"…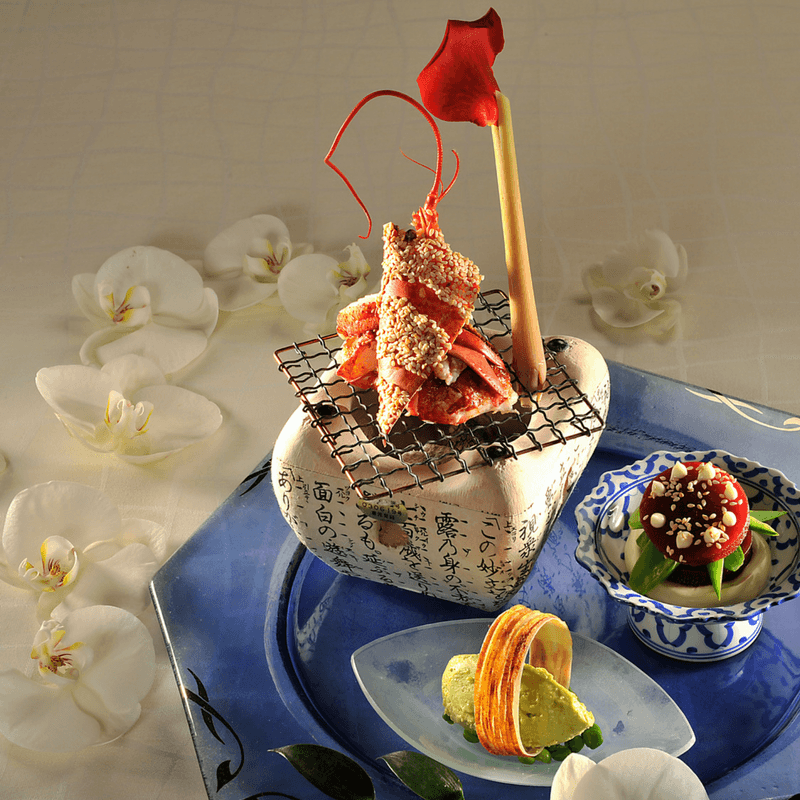 Enjoy a Gourmet Encounter at Sopwell House, St Albans

Food and wine lovers unite! Between 8th and 10th February visit Sopwell House for one of their very special Gourmet Encounter food events. Sit back and relax in the beautiful hotel surroundings as you enjoy an exclusive banquet style dining experience, hosted by Grand Chef André Jaeger and the team at Sopwell House. This event is not to be missed.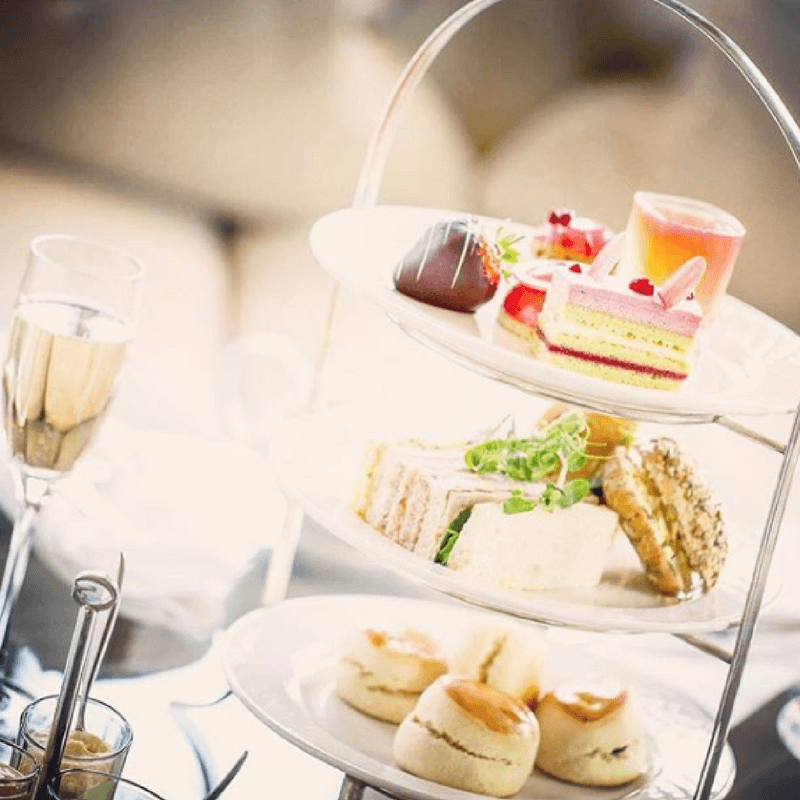 Indulge in a Champagne afternoon tea at The Grove

Treat yourself to the ultimate in afternoon tea at The Grove, London's Country Estate. Sip on a glass of Ayala Brut NV whilst you enjoy a delicious selection of finger sandwiches and freshy baked scones. All this is in their historic mansion lounges and library, the perfect settings for a truly luxury day. Why not treat mum or your bestie and make it a special occasion to remember?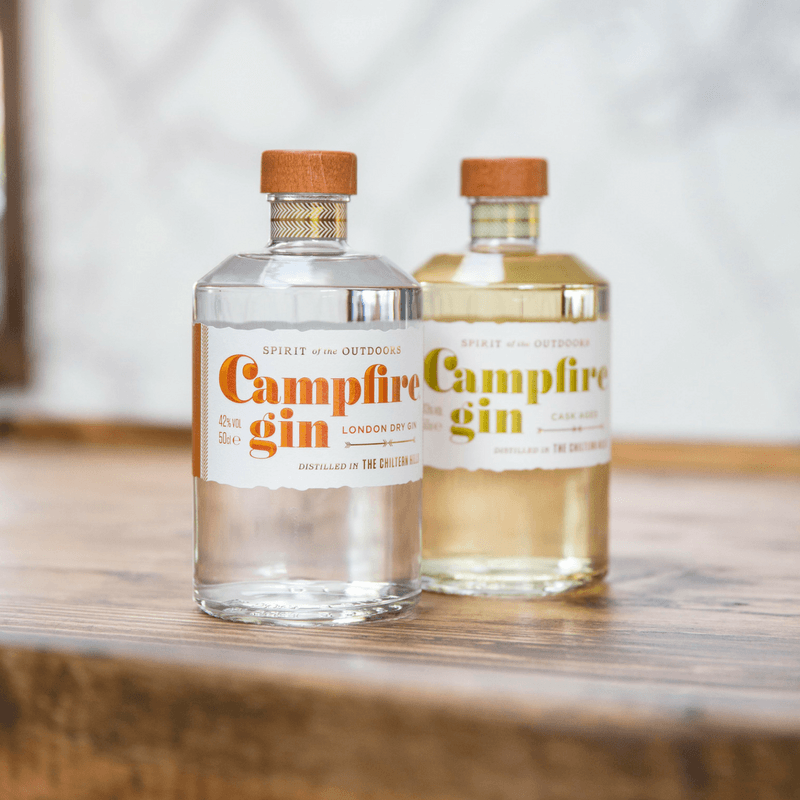 'Make your own' Puddingstone Distillery cocktail

So, you've had a bottle of your favourite, local Campfire Gin waiting to be consumed since Christmas, but dry January has let you with no choice other than to park it in the kitchen cupboard (out of sight out of mind hey?) to avoid all temptations of cracking it straight open. Well, the time has come, so grab that bottle and make yourself a truly special cocktail with a little help from the team at Puddingstone Distillery. The Puddingstone website is home to a whole array of creative cocktail step by step's so there's really no excuse not to enjoy your gin the best way possible! Our favourite is the Campfire Alexander - download the recipe here and get shaking…