Veganuary in Hertfordshire
Starting a new habit or way of living is something that January is all about. While many of us may have heard of dry January, which encourages an alcohol free month, similarly Veganuary is all about going vegan and avoiding animal products – even reducing your intake of meat to once or twice a week goes a long way. We're big on having a sustainable future and going vegan can help with your carbon footprint in multiple ways, as well as saving the lives of hundreds of animals. However, if you are a little lost in starting it at home, or simply want to taste some of the incredible ways Herts' foodie outlets can make vegan food taste, visit some of the best doing it!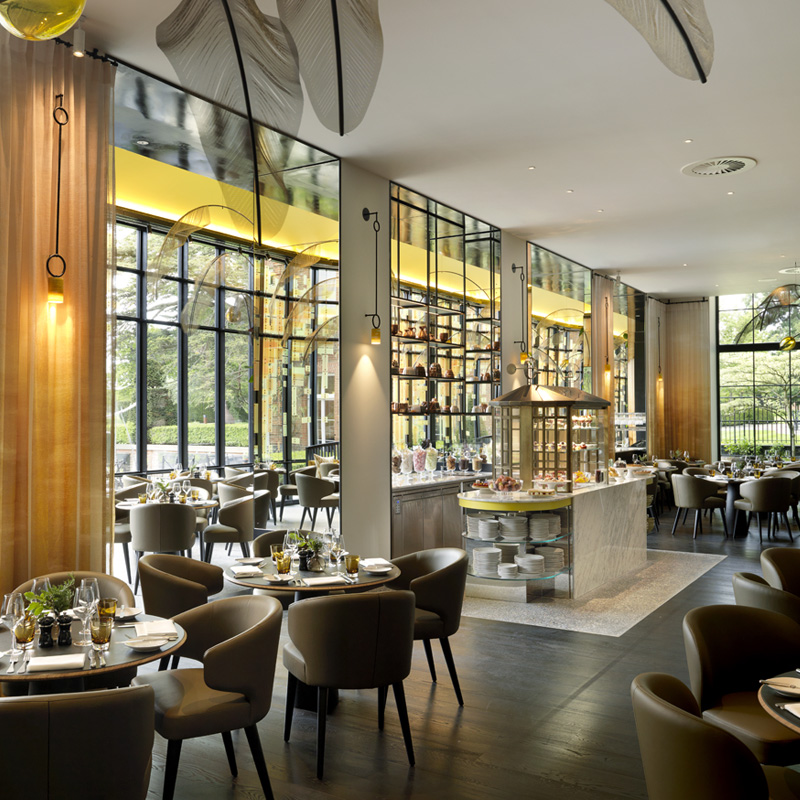 The Grove
Boasting more than three dining spaces, we thought it only right to start off with one of Hertfordshire's finest venues, The Grove. All of the dishes served at the hotel, whether in The Glasshouse to Madhu's are guaranteed to tantalise your tastebuds and their vegetarian and vegan options are no different, from The Stables' plant based burger to a Vegan Afternoon Tea – yes you read that right!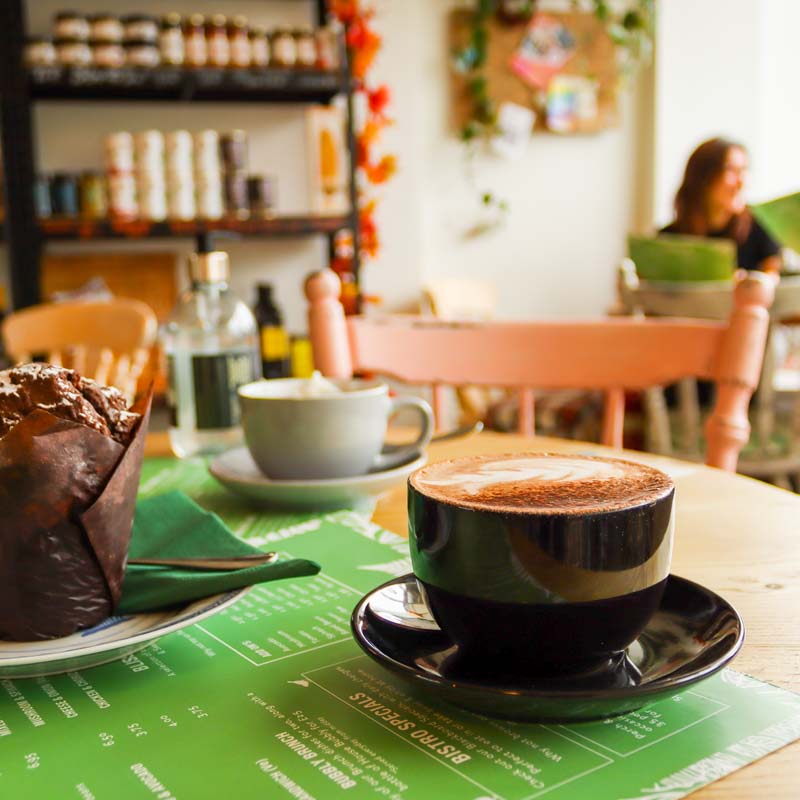 Perch & Co
While we know Perch & Co isn't strictly vegetarian and vegan, even adapting with a flexible diet bringing in more plant-based options to your meals is a good way to get involved with Veganuary. Perch & Co in Croxley Green is a friendly café that caters for everyone, whether you want an all-day brunch vegan sausage sandwich or vegan quesadilla to a vegan pulled pork wrap for lunch, each perfectly accompanied by their selection of fresh cakes, coffees and loose-leaf teas.
HATCH
Situated handily right in the centre of St Albans and moments from St Albans Cathedral is HATCH. With a kitchen open from 9am to mid afternoon throughout the week, the café is ready for you to be primed and ready for a vegan January. Their tasty menu has been adapted to include dishes such as a simple Greek style yoghurt bowl and avocado on toast for breakfast to full dishes such as the full vegan breakfast that brings plenty of flavour with additions such as slow roasted tomatoes and garlic cream cheese spread for your sourdough toast, mmm!
Veg Heads
As the guys at Veg Heads put it themselves, 'sensational taste you'd expect from street food, with the most nutritious and ethically-sourced ingredients we can find' - need we say anymore? With a vegan menu that is as loaded as their pizza parm fries or their Big Fat American Brunchin' burger, their locations in Bishop's Stortford and Hertford should be top of your list this Veganuary.
Vutie Beets
When you have an eatery located in Letchworth Garden City, you almost need it to be plant based, and that's exactly where Vutie Beets comes in. With an all-day menu made up of the likes of banana and chocolate pancakes to a black beluga dahl, you need not visit anywhere else for the day! The owners Paul and Harry are all about having healthier lives so keep an eye on their active community work too.