Volunteering in Hertfordshire
It's that time of year! Time to roll up your sleeves and help out in the community – now, isn't that a noble resolution? From one off days of volunteering to weekend work, these volunteering opportunities in Hertfordshire are the perfect way to meet new people, gain new skills and most importantly, give back (and polish your halo while you're at it).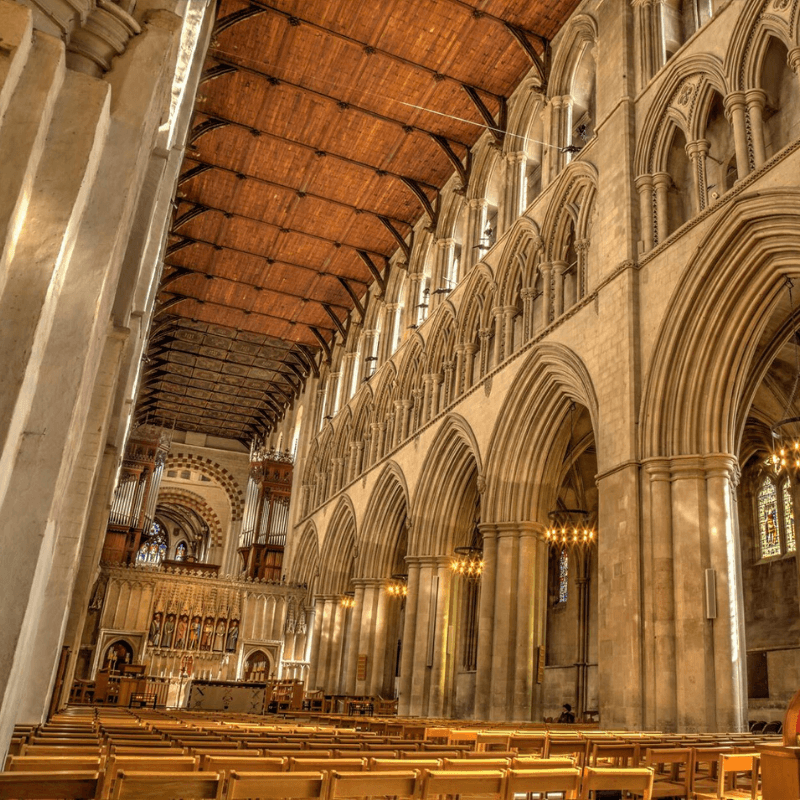 600 volunteers keep St Albans Cathedral running every day, so why not join their ranks and start adding a few skills to your repertoire? From getting in the public eye and welcoming visitors, to bell ringing, flower arranging and concert stewarding, there's pretty much a position for every interest here. Plus, as one of Hertfordshire's most iconic spots, you'll also get to spend your days in the shadow of some spectacular architecture. What's not to like?

Volunteer at the cathedral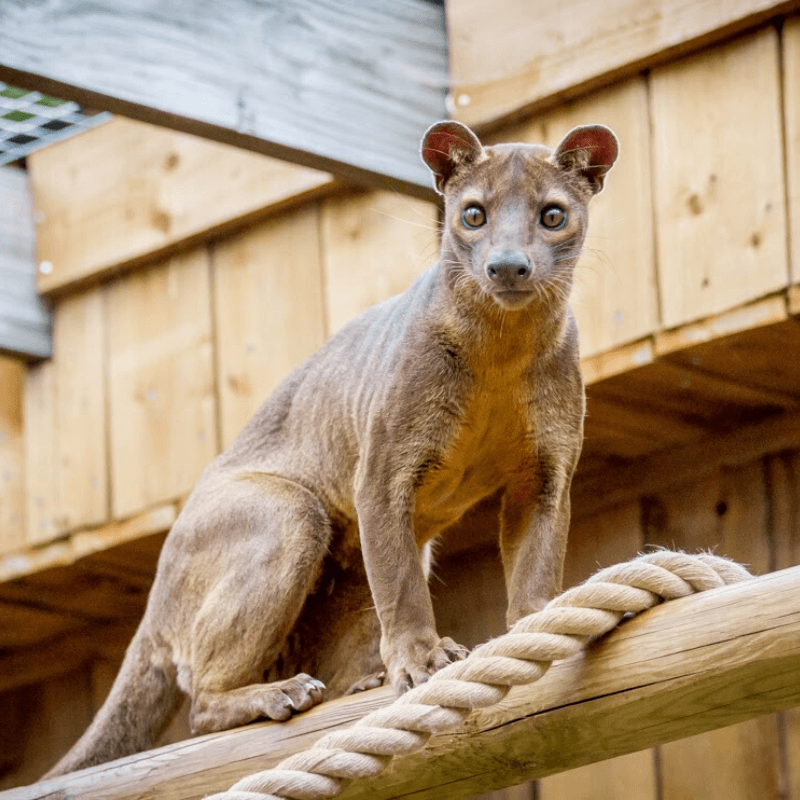 Volunteer a few hours of your time at Ventura Wildlife Park each week and you'll get the chance to meet a whole host of curious creatures, including zebra, emu, wallaby, red kangaroo, reindeer, lorikeets, lemurs, snakes and lizards – oh my! With volunteering jobs including zoo keeping (and getting up close with their 55 species!!) and being a zoo educator, it doesn't matter whether you're a people or an animal person, these opportunities are the perfect way to learn some skills and meet some friendly/furry faces.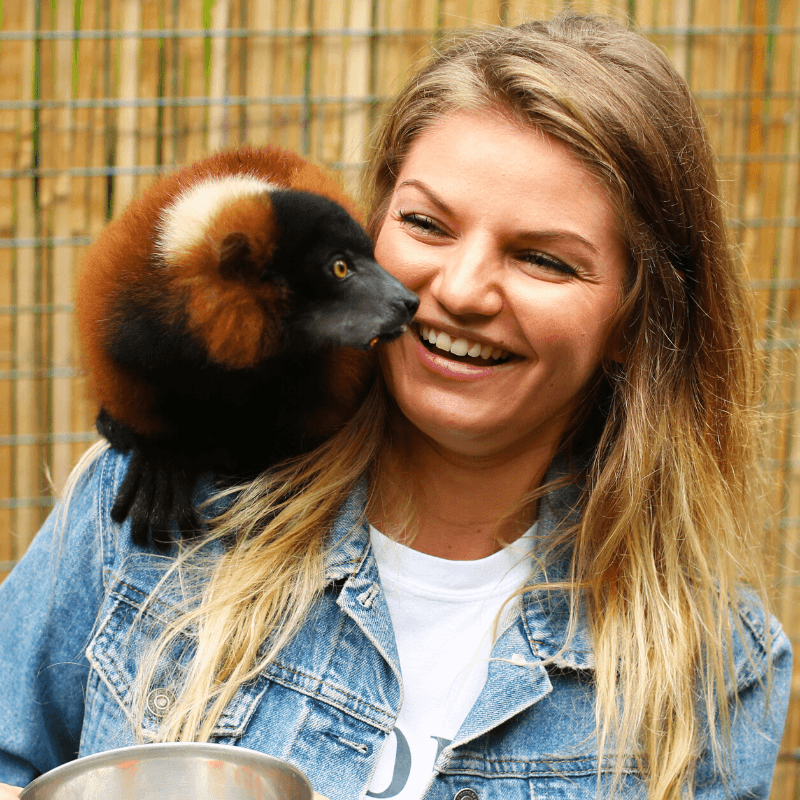 Animal lovers, we've got another one for you! Step behind the scenes and learn about life at Paradise Willdife Park. Whether you fancy welcoming the park's visitors, or mucking in with the zookeepers, you'll be in for a truly wild time volunteering here. With training, a free lunch and even a shuttle bus from local Broxbourne station, getting involved couldn't be easier.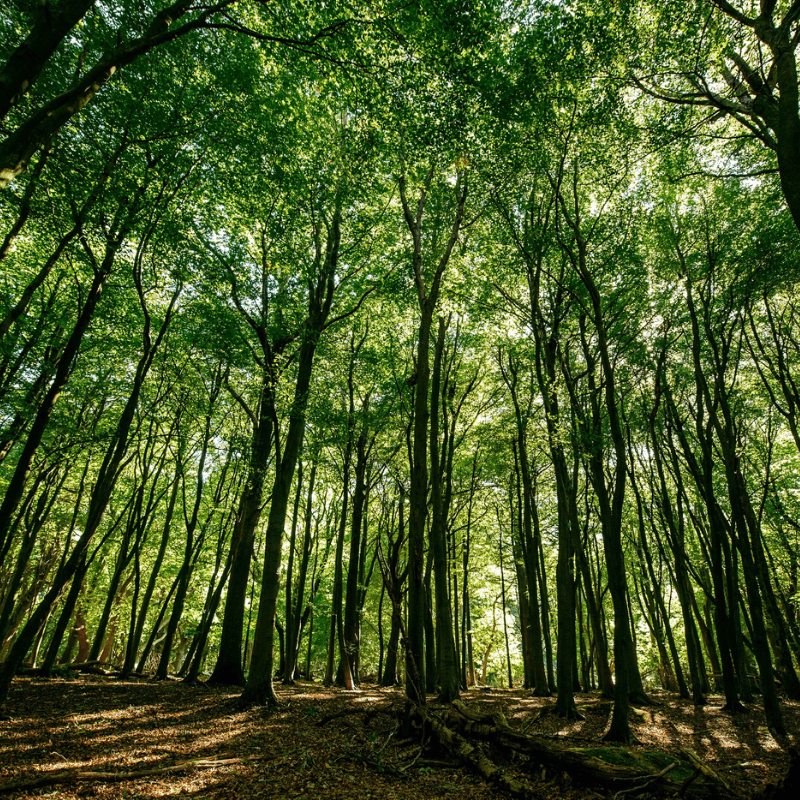 Volunteer at the National Trust's Ashridge Estate and you'll get to work in the heart of an area of outstanding natural beauty. Roles here range from supporting visitors using the estate's mobility vehicles, to assisting with the education programme that encourages little explorers to get stuck in and engage with nature. It's the perfect way to inspire the next generation of volunteers.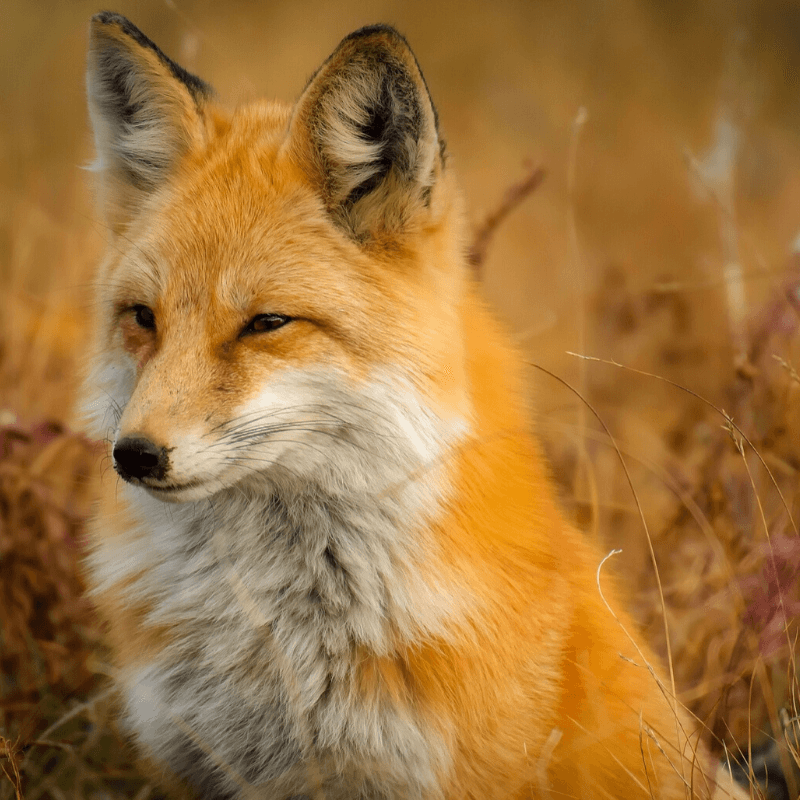 There are plenty of nature reserves in Hertfordshire and they need your help! Register to be  a volunteer (it's only a quick form away) and you'll be on your way to the important tasks of raking grassland, woodland coppicing and reedbed management. Trust us, volunteering is at the very centre of the Trust's work, so giving up a few hours of your time each week will make a huge difference to Hertfordshire's beautiful wild places.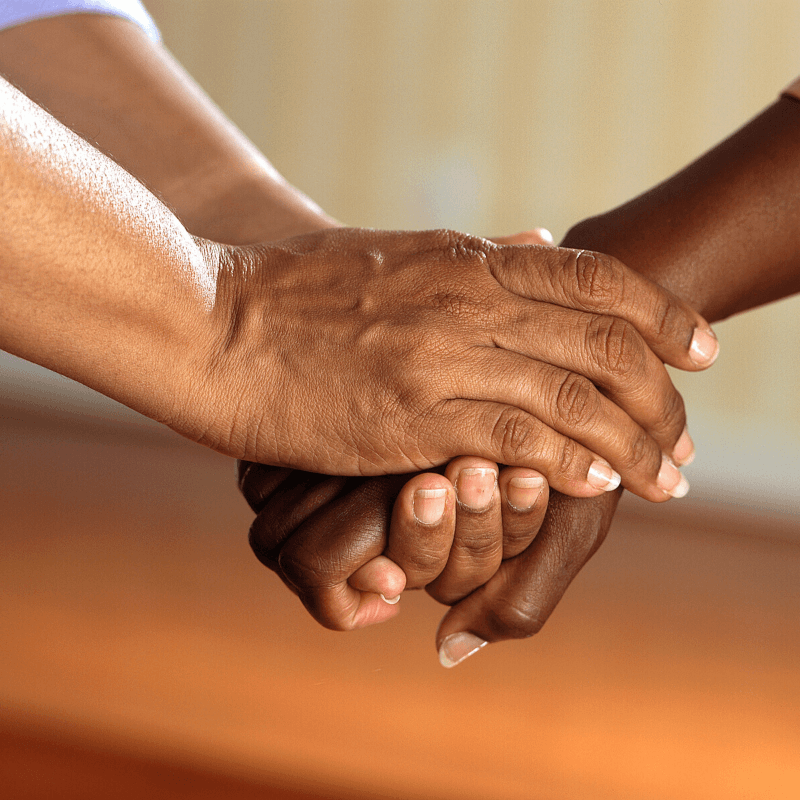 If you want to truly make a difference, Peace Hospice Care Charity in Watford has been running for more than 25 years, offering hospice care entirely for free. Become one of their volunteering heroes and you'll have the chance to support the local community and take care of those who need it most.