Weird & wonderful serving suggestions for Pancake Day
This Shrove Tuesday we're flipping the day on its head with ideas for a fun-filled pancake day packed with toppings that are just so much more exciting than boring lemon and sugar! If you are bored of run of the mill pancakes, take a look at our suggestions below for a perfect Pancake Day. Because why would you choose lemon when you can have chocolate? 
Group Head Chef at Lussmanns, Nick McGeown's smoked trout pancakes
We're turning our backs on the sweet toppings and diving straight in with a very different suggestion from Nick McGeown! He recommends topping dill pancakes with a tempting combination of smoked trout, shallots, capers and lemon for a savoury treat.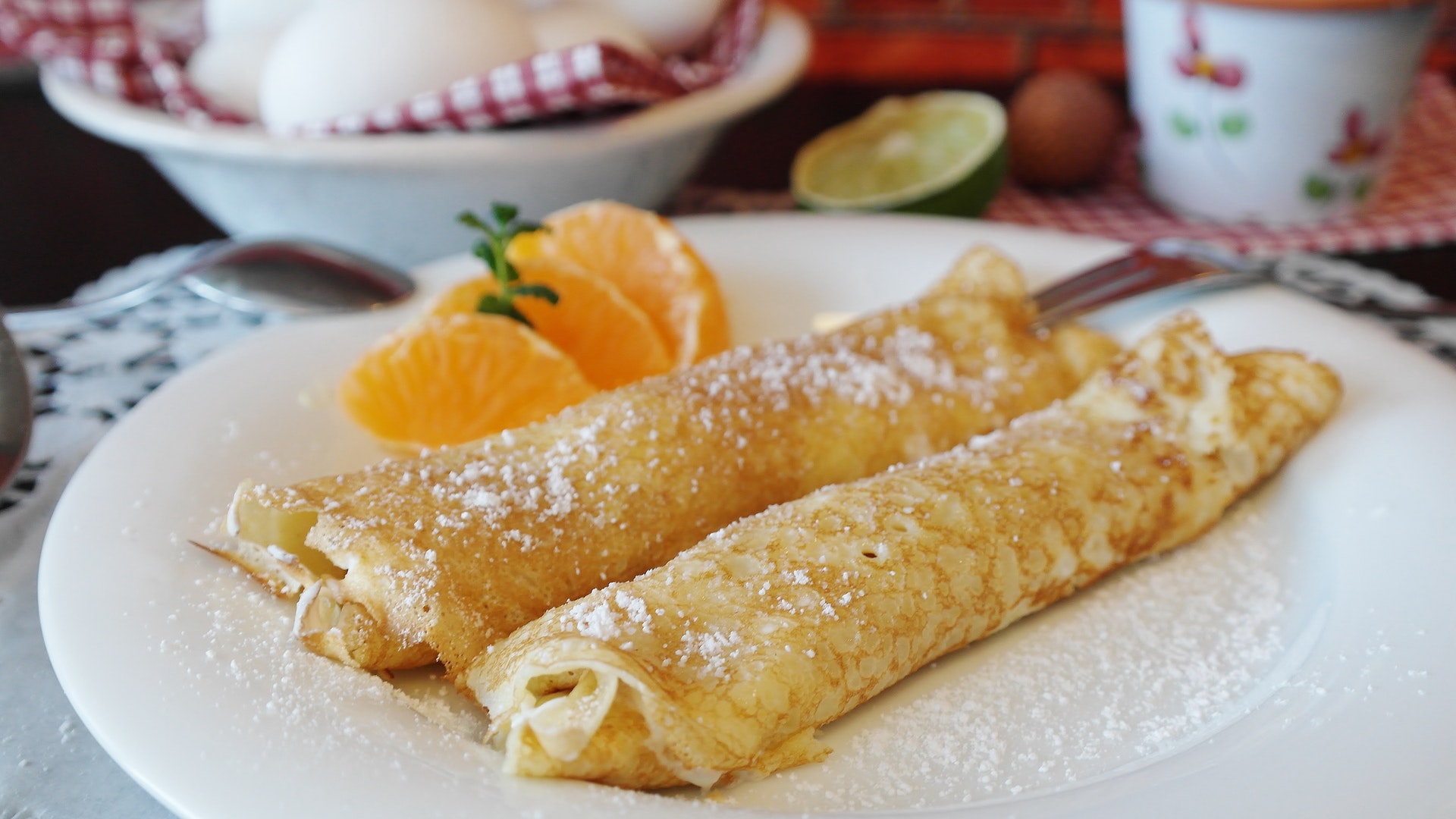 Gin and Tonic Pancakes
Gin lovers, have we got your attention? For this refreshing topping, we recommend using Hertfordshire's own Puddingstone Distillery Campfire Gin to make a simple pancake syrup of equal parts sugar and gin, with a squeeze of lemon and lime for a citrus twist! Boil for three minutes and then drizzle over a stack of pancakes for a more grown up Pancake Day treat.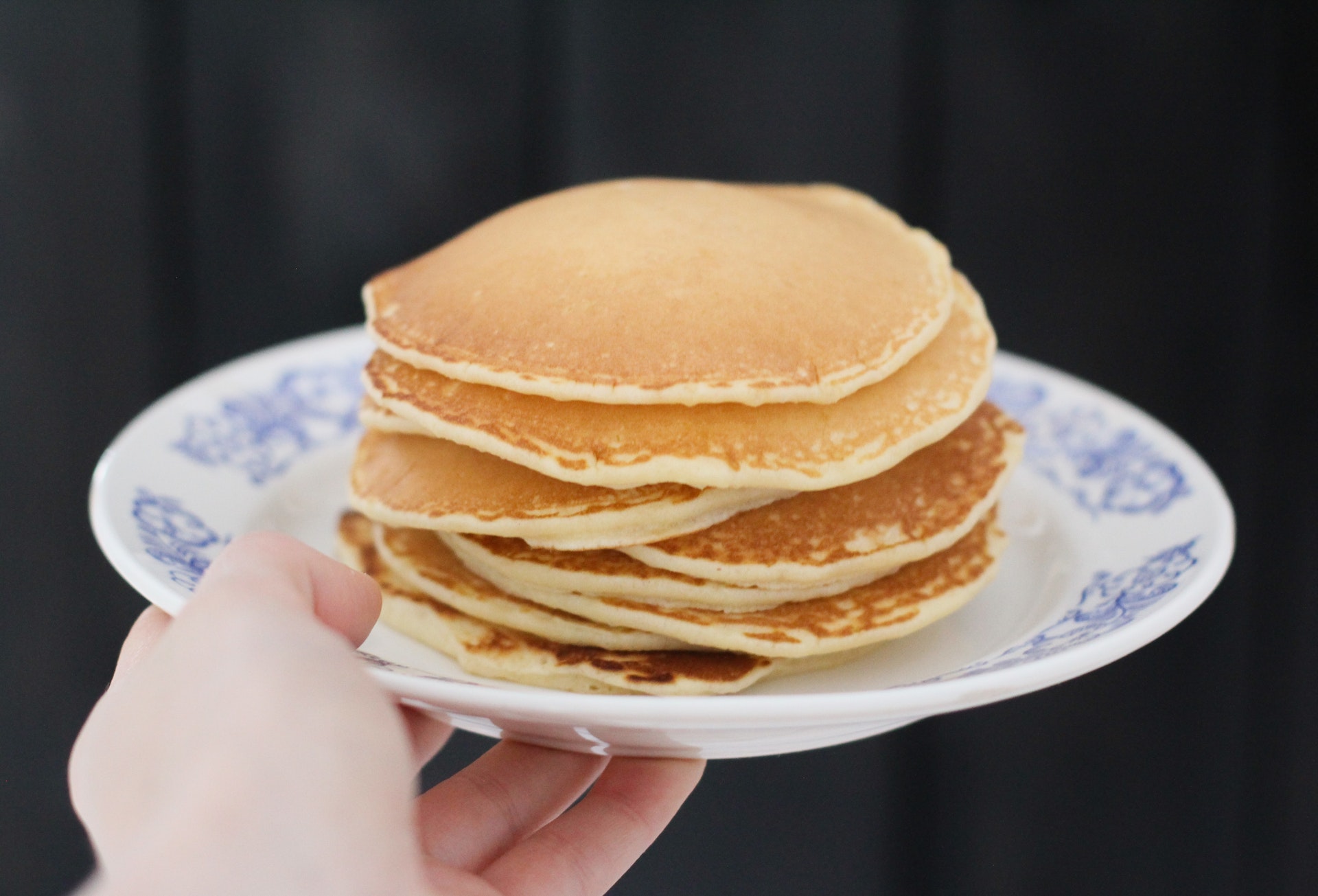 It's one of the few days when it's acceptable to have pancakes for breakfast, lunch and dinner, so the St Albans Pancake Festival sounds like an excellent way to celebrate.  From 12pm on Shrove Tuesday, teams from across St Albans will be putting their pancake flipping skills to the test, so why not head down and watch (and try not to laugh at the droppers)? In honour of half term, the festival extends into a full afternoon of mini flipping races and entertainment.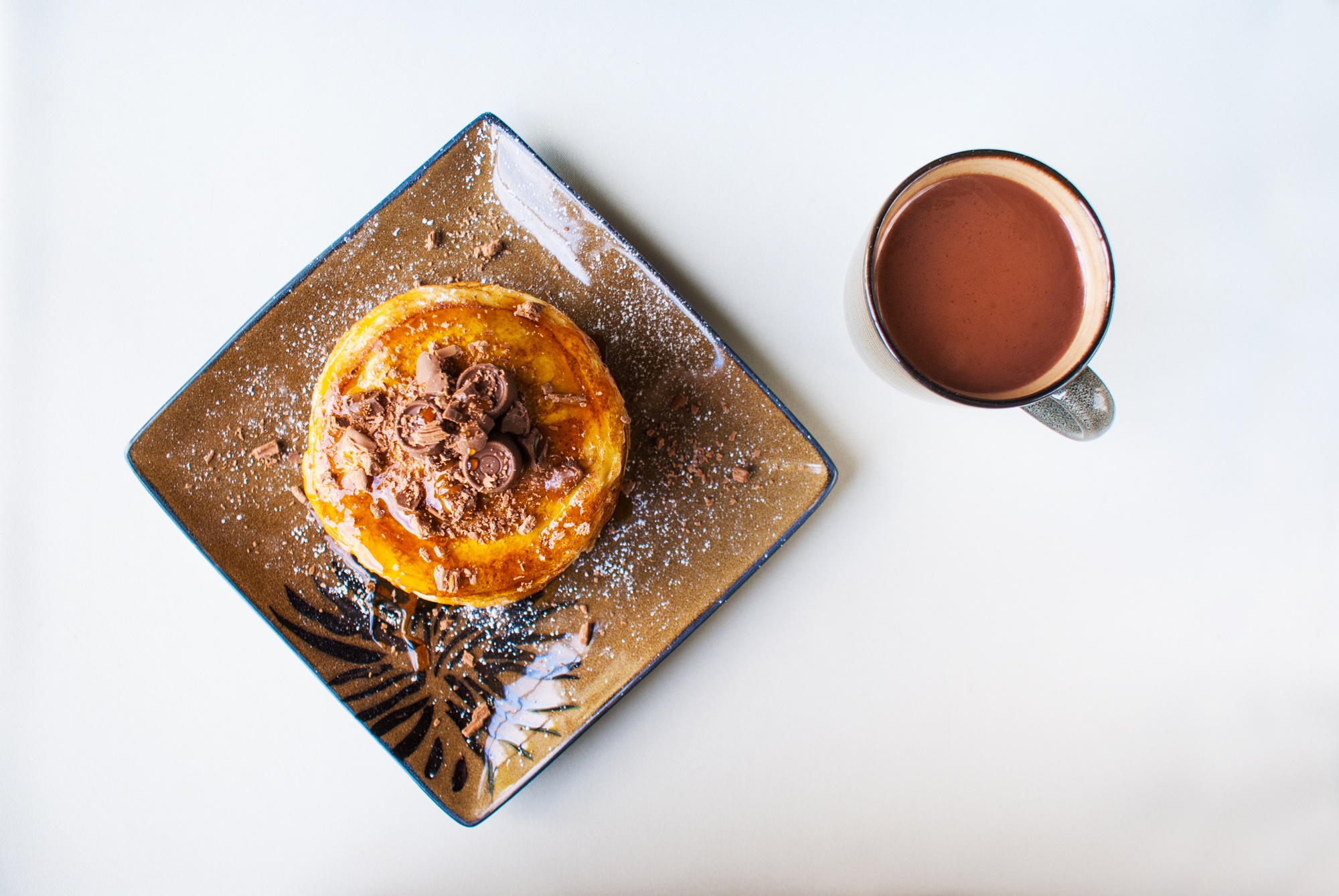 Lana's Razzle Dazzle Reese's Pancakes
The team at Visit Herts has been in hot debate over the choice topping for their pancakes this year. While Digital Manager, Jim, insists on nothing more than lemon and sugar, our Brand Manager, Lana, has saved the day with her delicious Reese's Pieces inspired creation. Lana suggests spreading peanut butter over pancakes and then topping them off with a drizzle of dark chocolate - delicious!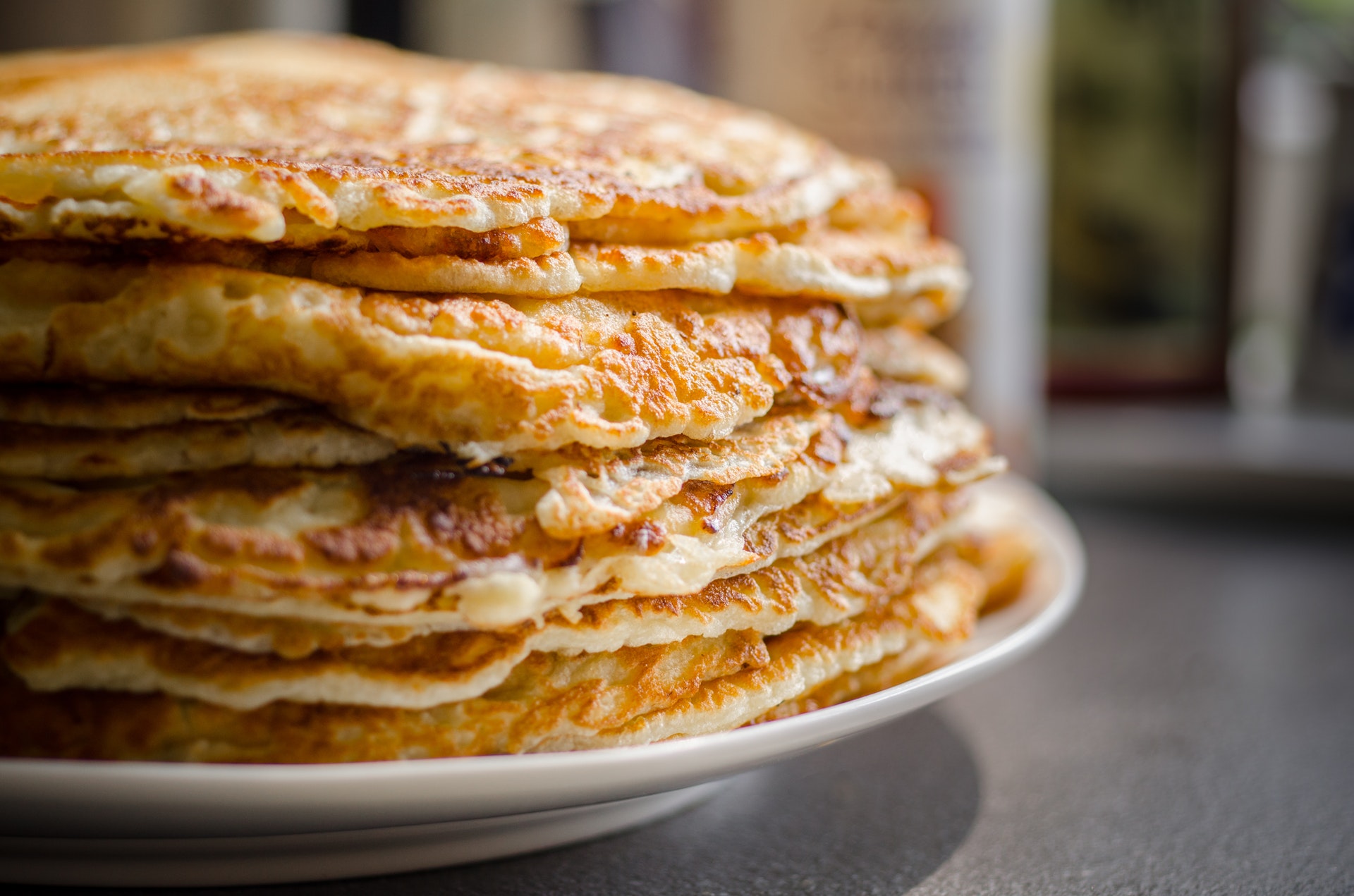 Hitchin Pancake Festival and Races Day
If your pancake flipping skills are lacking a little panache, do not despair, cheat, because who says you have to whip up a batch yourself on Shrove Tuesday? Enjoy freshly flipped pancakes in the Market Places in Hitchin, all while watching the successes (and failures) of the brave as they take on the pancake race.