Hertfordshire Year of Culture 2020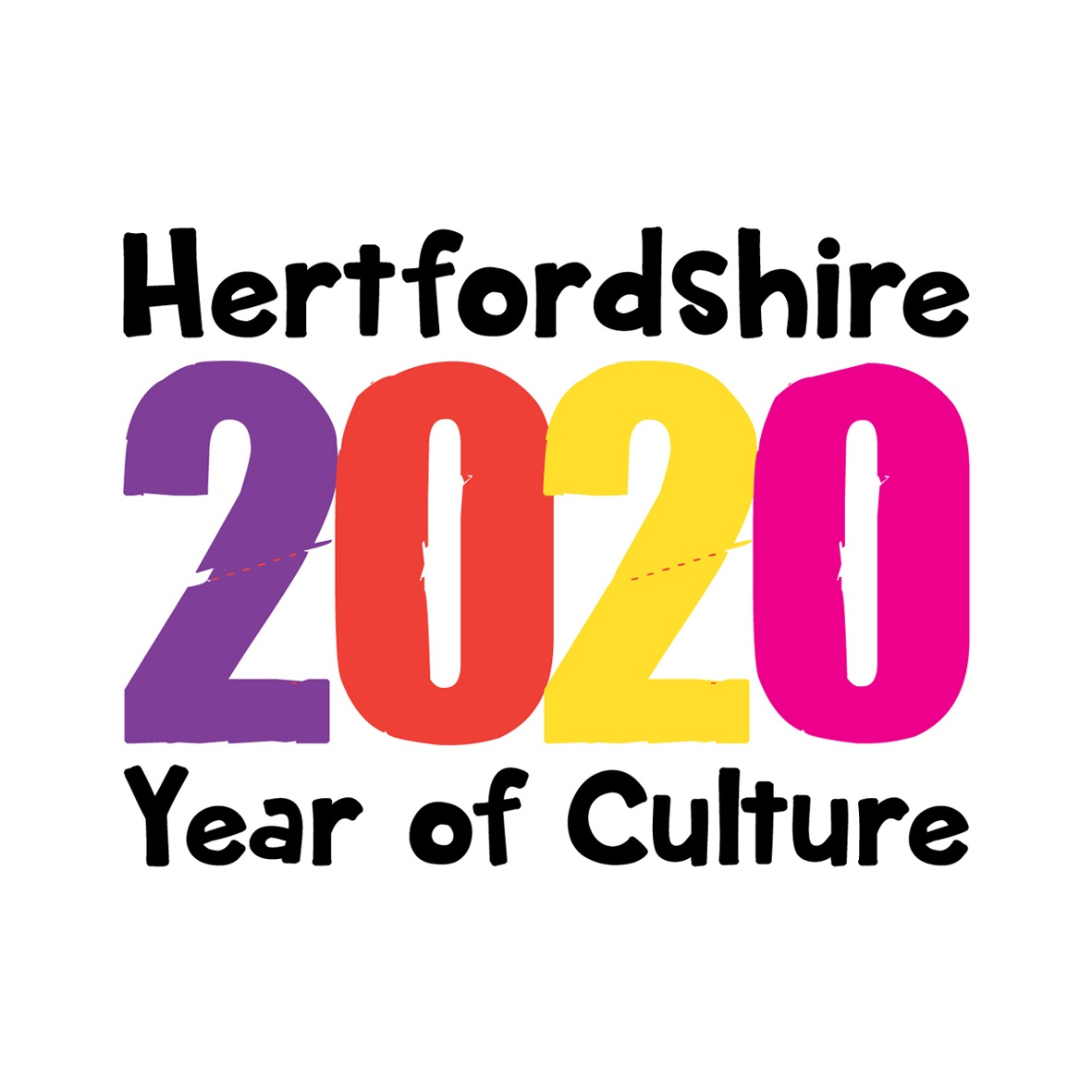 CAMPAIGN UPDATE
HYOC2020 is responding to the Coronavirus crisis by reminding Hertfordshire residents that whilst many events, schools and working in the office might be cancelled, creativity certainly isn't.
Many local artists and groups are finding ways to continue to deliver their creative content online or via activity packs which can be delivered or collected in line with current guidelines. HYOC2020 are sharing these resources wherever they can via social media channels and our new 'What's ONLINE' section.
If you or anyone you know is finding a new way to share their work at the moment, then upload your plans to Creative Hertfordshire yourself by selecting  'opportunities' and 'online'  Visit the website and create a free profile if you don't already have one.  Alternatively, email your details, a link to your work and a short description to HYOC2020@hertsmere.gov.uk and we'll upload it for you.
Information on funding for cultural organisations at this time can be found in our updated Funding Factsheet.
Hertfordshire Year of Culture 2020 (HYOC2020) is a year to showcase Hertfordshire as a county of creative and cultural opportunity.
Culture means many things to many people, so whether you are a community group, dancer, artist, historian, singer, knitter or are part of an organisations who sees the benefits of taking part in culture across the county, we want you to celebrate, share and enjoy as many cultural opportunities as you can during 2020.
Our Aims
The campaign is being led by the Hertfordshire Association of Cultural Officers which has identified five broad objectives to support the year:
Celebrate, share and explore Hertfordshire's arts, culture and heritage
Enable access and participation in arts, culture and heritage for new audiences
Increase wellbeing and a sense of belonging through arts, culture and heritage
Showcase parthways to education, employment and enterprise in creative and cultural industries
Create new partnerships and new work through skill sharing and new ways of working
The Campaign
HYOC2020 will be a collaborative, high profile promotional campaign largely using social media to promote new and existing cultural activity across Hertfordshire. 
There will be:
12 themes months to help focus activity, each co-ordinated by a lead organisation.
Key events taking place across the year.
Activities and experiences to attract new audiences
New opportunities to bring people together, develop new partnerships and share skills
Our toolkit is now available and will be sent out when we receive your completed activity form. It includes the campaign logo, a poster and other useful information on how you can take part such as how to create your own profile and add events to Creative Hertfordshire, our HYOC2020 What's On guide. YOCI, our HYOC2020 mascot is also available to appear at activities and events throughout the year.
We'll promote messages and events about the campaign throughout the year and will link with our partner organisations to get these messages out over social media. A monthly newsletter will be emailed to campaign supporters to report on the previous month's activities, what's happening that month and a heads up for the year ahead.
Get involved