Hertfordshire Year of Culture 2020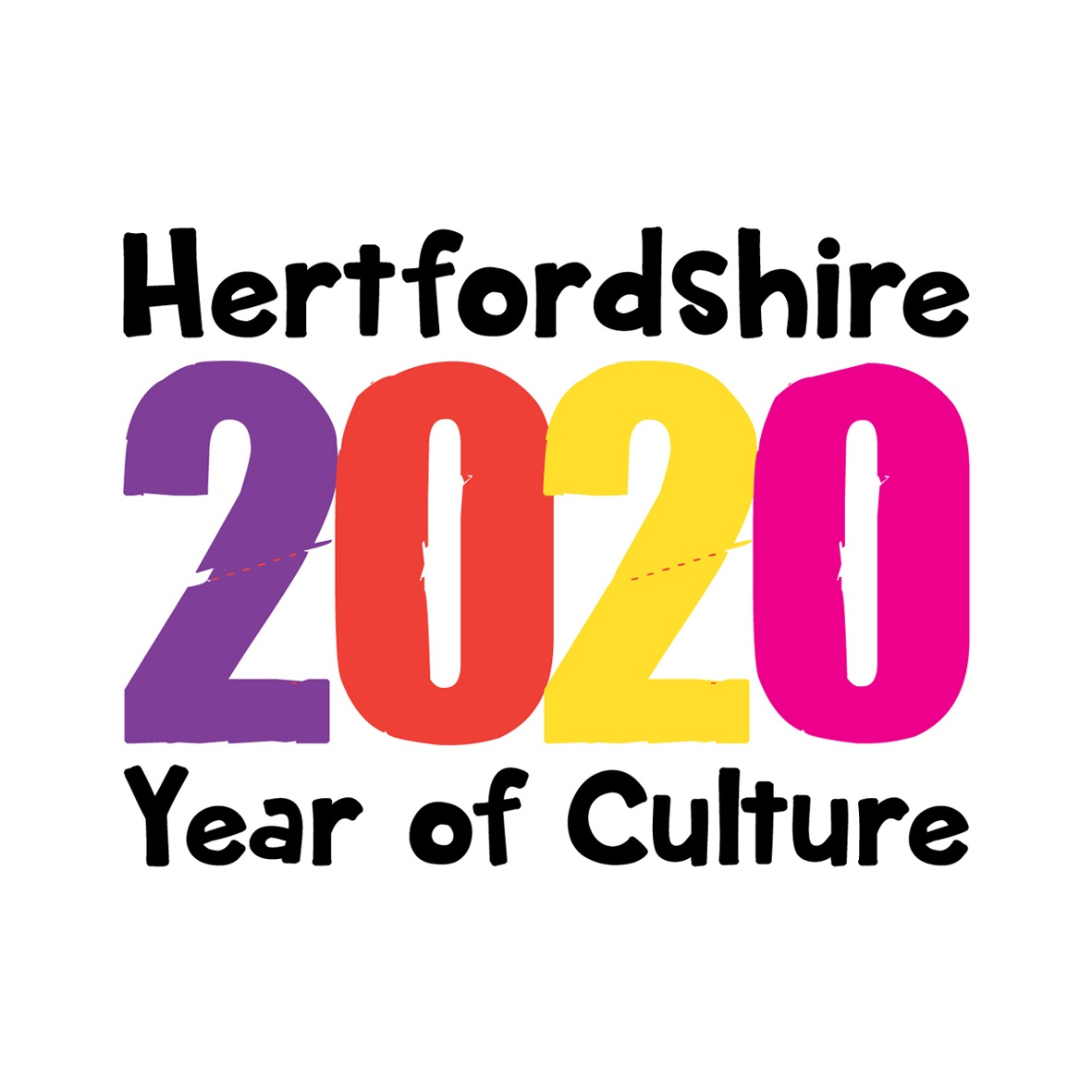 HYOC2020 is reminding Hertfordshire residents that whilst many things might be cancelled, creativity certainly isn't.  Local artists and groups are finding ways to continue to deliver their creative content in socially distant ways to keep their creative community together. Find out what's going on by visiting Creative Hertfordshire's 'What's ON' and  'What's ONLINE' sections.  Information on funding for cultural organisations at this time can be found in our updated Funding Factsheet.
Hertfordshire Year of Culture 2020 (HYOC2020) is a year to showcase Hertfordshire as a county of creative and cultural opportunity.
Culture means many things to many people, so whether you are a community group, dancer, artist, historian, singer, knitter or are part of an organisation who sees the benefits of taking part in culture across the county, we want you to celebrate, share and enjoy as many cultural opportunities as you can during 2020.
The Campaign
HYOC2020 is a partnership driven campaign which aims to promote new and existing cultural activity across Hertfordshire whilst highlighting the benefits that taking part in cultural activity can bring, both to you as an individual and to the wider community. We appreciate that 2020 hasn't gone as anyone planned, but we have also seen how creative our partners and local community organisations have been, finding new ways to deliver services in socially distant ways. So let us know what you're up to, be it a new activity or something that you'd already planned and have had to deliver in a different way. 
We have 12 monthly themes to help direct activities, these are there to provide inspiration rather than tie you down, so if your activity doesn't fit, it doesn't matter.  We still want to hear about it and celebrate it with you.  Have a look at the month themes below, you can click on them to see past editions of our newsletter and find out about all the fabulous things that have happened so far.
November - Creative Minds and Creative Industries
December - Celebrate and Illuminate
Our toolkit is now available and will be sent out when we receive your completed activity form. It includes the campaign logo, funding information, a poster and other useful information on how you can take part such as how to create your own profile and add events to Creative Hertfordshire, our HYOC2020 What's On guide. YOCI, our HYOC2020 mascot is also available to appear at activities online or in-person throughout the year.
We'll promote messages and events about the campaign throughout the year and will link with our partner organisations to get these messages out to as wide an audience as possible.  So what are you waiting for - Celebrate, Share and Explore all that Hertfordshire has to offer!
GET INVOLVED