WELCOME TO WATFORD
In the south of Hertfordshire lies the town of Watford, spread across just eight-square miles, Watford really punches above its weight. Boasting lively bars, restaurants, nightclubs and shops, this vibrant town is the perfect destination for you savvy shoppers and night-owls. Calling all football fanatics; welcome to your seventh heaven-the town is home to Premier League team 'Watford F.C.' so tackle in on the action and catch some live football fixtures during your stay. With direct, regular train links to London, you can travel from the heart of the capital in just 20 minutes. Combining endless options for retail therapy at intu Watford, one of the country's leading shopping centres, with thriving nightlife and entertainment, Watford makes the perfect destination for any trip.

For our suggestions of how to spend 48 hours in Watford, see below...
Day 1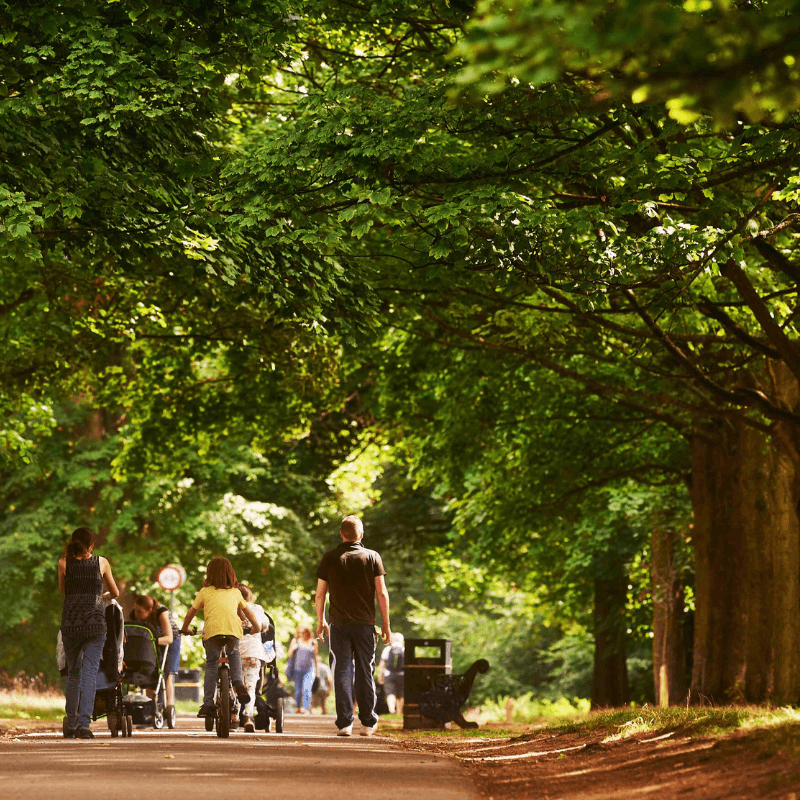 MORNING
Cassiobury Park
Spring fresh into your first morning and take a stroll through Green Flag award-winning Cassiobury Park. Immerse yourself in the stunning scenery and explore this spacious landscape which has been voted one of the top 10 parks in the UK. Be sure to unwind with a refreshing beverage at Café Cha, whilst the children have a splashing time at the water play area which includes 30 water jets and splash pads. With facilities aplenty in this open environment, you can enjoy activities from football to croquet, this gem is perfect for the whole family.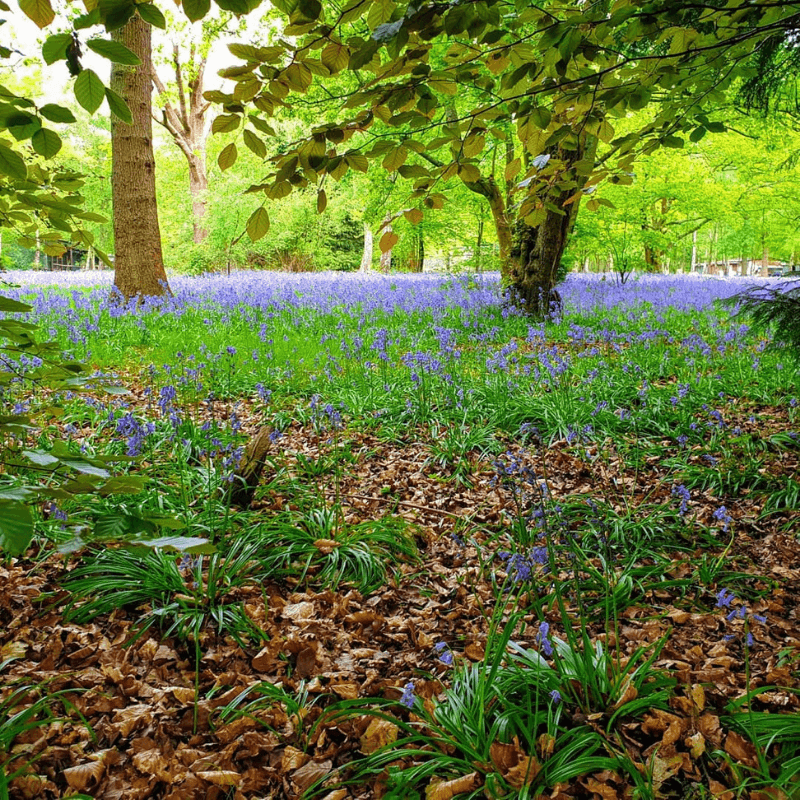 Whippendell Wood
Situated beside Cassiobury Park, discover the beautiful scenery that surrounds Whippendell Wood. If you have furry friends joining your excursion, then this 160-acre woodland is the perfect treat for your pooches to venture. Listed as an ancient wood by Natural England, the woodland is famous for its beautiful displays of bluebells in the spring, so the best time to visit this boasting blue haven is between April and May. 
System.NullReferenceException: Object reference not set to an instance of an object.
   at ASP._Page_Views_Partials_grid_editors_Media_cshtml.Execute() in D:\wwwroot\gotoplaces\wwwroot\Views\Partials\grid\editors\Media.cshtml:line 15
   at System.Web.WebPages.WebPageBase.ExecutePageHierarchy()
   at System.Web.Mvc.WebViewPage.ExecutePageHierarchy()
   at System.Web.WebPages.WebPageBase.ExecutePageHierarchy(WebPageContext pageContext, TextWriter writer, WebPageRenderingBase startPage)
   at System.Web.Mvc.RazorView.RenderView(ViewContext viewContext, TextWriter writer, Object instance)
   at System.Web.Mvc.BuildManagerCompiledView.Render(ViewContext viewContext, TextWriter writer)
   at Umbraco.Core.Profiling.ProfilingView.Render(ViewContext viewContext, TextWriter writer)
   at System.Web.Mvc.HtmlHelper.RenderPartialInternal(String partialViewName, ViewDataDictionary viewData, Object model, TextWriter writer, ViewEngineCollection viewEngineCollection)
   at System.Web.Mvc.Html.PartialExtensions.Partial(HtmlHelper htmlHelper, String partialViewName, Object model, ViewDataDictionary viewData)
   at System.Web.Mvc.Html.PartialExtensions.Partial(HtmlHelper htmlHelper, String partialViewName, Object model)
   at ASP._Page_Views_Partials_grid_editors_Base_cshtml.Execute() in D:\wwwroot\gotoplaces\wwwroot\Views\Partials\grid\editors\Base.cshtml:line 20
AFTERNOON 
Watford Museum
Delve into the history of the town with a visit to Watford Museum, discover the mysterious  stories of Watford from past to present by exploring the displays of local history, industry and archaeology. For the football fanatics, be sure to see the Watford Football Club exhibit on your adventure, which includes some fabulous Elton John memorabilia. The museum holds a variety of events throughout the year, from action-packed activities for the little-ones to themed walking tours of the high street. Unwind with a relaxing drink in the Little Gallery Tearoom or tuck into a delicious cake for a tastier treat.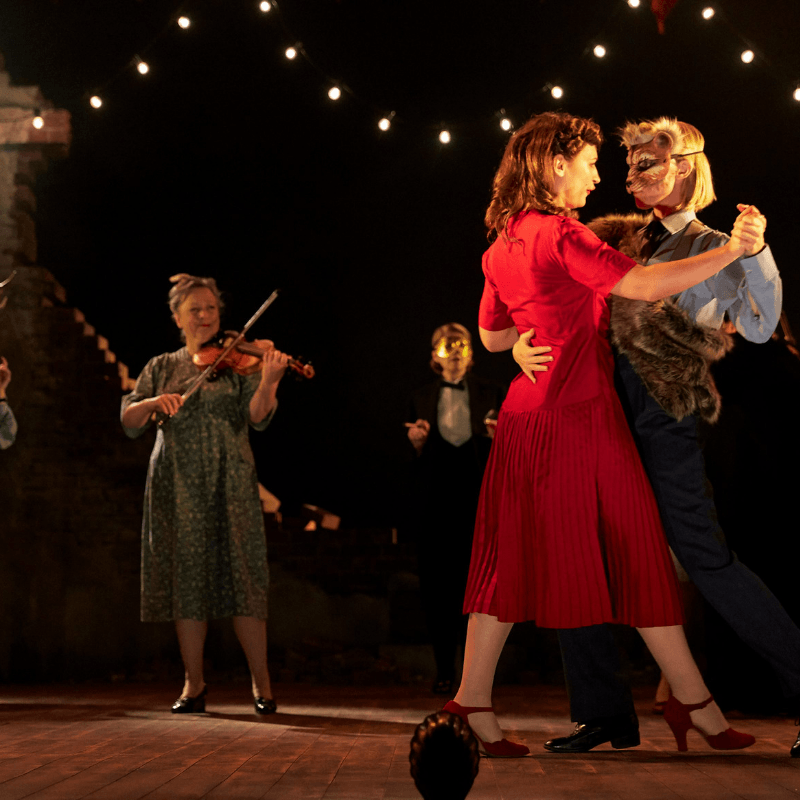 EVENING 
Watford Palace Theatre 
For the entertainment buffs, spend an evening sprinkled in theatrical delights at Watford Palace Theatre. Their locally produced shows and home-grown talent have featured on BBC iplayer, won awards and even been transferred to the West End. With intriguing stories that provoke, shock, amuse and inspire, Watford Palace Theatre definitely isn't to be missed on your trip.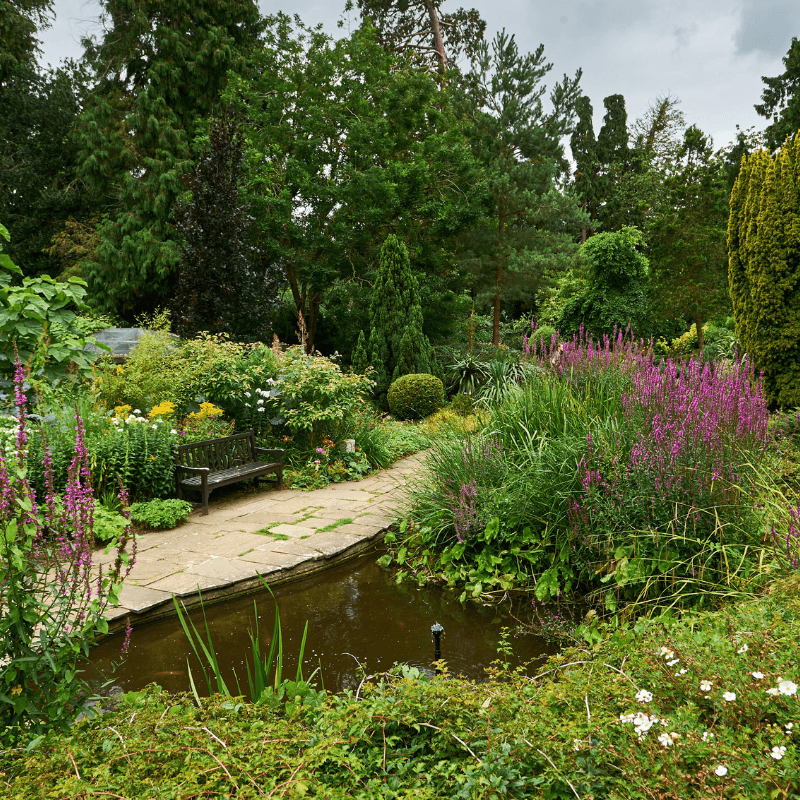 MORNING
Cheslyn Gardens
Wake up and breathe in the sweet scent of Cheslyn's herbaceous borders, a visit to this hidden gem will make you wish every morning could be so blissful. Venture into the 3.5 acres of glorious greenery and explore the exotic plants and wonderful wildlife, including dragonflies, damselflies, frogs and newts. Beyond the house and open lawns, follow the natural path and discover the vibrant colours of the woodland. The woodland bursts to life in spring when the azaleas and rhododendrons are in full bloom, so a visit in season is recommended.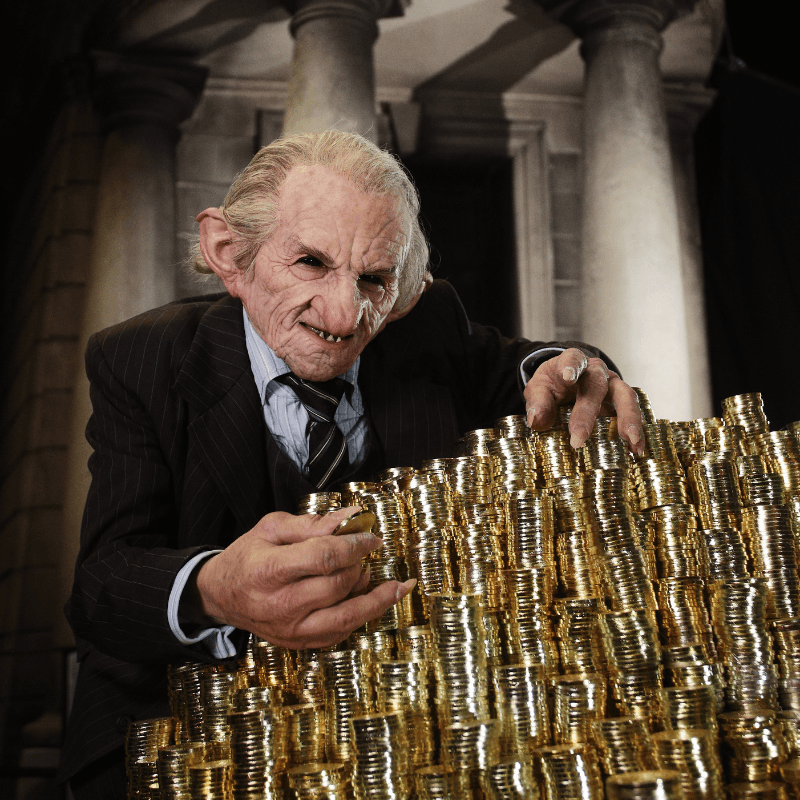 AFTERNOON
Warner Bros. Studios 
Calling all Muggles! You don't have to cast expecto patronum or defeat The Dark Lord to explore the corridors of Hogwarts, step into the wizarding world and discover the authentic sets of Harry Potter at Warner Bros. Studios. Creep around the Forbidden Forest, discover Gringotts Wizarding Bank and feast in The Great Hall, all before boarding the original Hogwarts Express at Platform 9 ¾. Located at the studios where all eight films were produced, the Studio Tour showcases the British talent, imagination and artistry that went into making the impossible a reality on screen.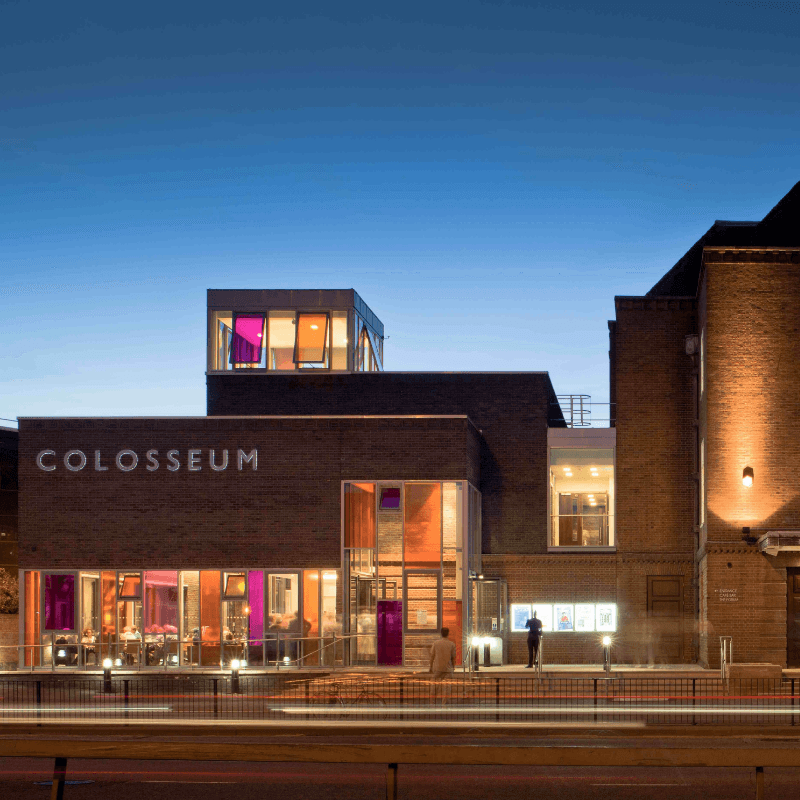 EVENING 
Watford Colosseum
Situated in the heart of Watford, this 1,260 seat venue is home to some of the best live music and entertainment outside of London. The stage has seen performances from acts such as Elton John, The Faces, Oasis and Ricky Gervais and is renowned for its acoustic qualities. The Colosseum has also been used to record soundtracks for The Lord of the Rings and The Sound Of Music. With a range of upcoming shows and performances, Watford Colosseum is the perfect way to finish your Hertfordshire excursion.