Where To Stay & Eat in Hertfordshire
When planning your trip to Hertfordshire, you can be rest assured that you will be sleeping soundly and enjoying spectacular food & drink throughout your visit.
Whether you are looking for a handsome hotel, a boutique B&B, or stunning self-catering accommodation, browse our Find Accommodation section to find your perfect place to stay in Hertfordshire today. Below you'll find our recommendations of some of the top hotels and accommodation in Hertfordshire to get your started, from 5* luxury to camping under the stars. You're guaranteed a great night's sleep on a trip to Herts!
Need a restaurant recommendation or top tips on where to find the best afternoon tea in Hertfordshire? Our Food & Drink page is growing all the time, so check out our current listings and check back regularly for more updates - or share your own on social media!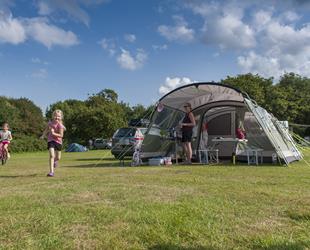 5 Ways to Add Luxury to Your Next Hertford Camping Trip
Only 20 minutes from London, a trip to Hertfordshire makes for a delightful holiday. The Camping and...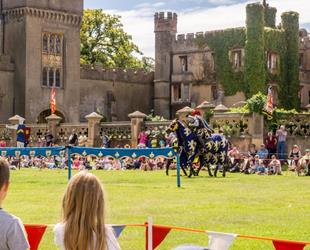 7 things to look forward to in Hertfordshire in 2018
A couple of weeks back at your desk and already yearning to pack a bag and break away from the...
Our Top Places To Stay In Hertfordshire