Brunches, boats and broomsticks
Just thirty minutes on the train from London, Three Rivers in south-west Hertfordshire is well known for being the location of the Warner Bros. Studio Tour London – The Making of Harry Potter with muggles all over the world jumping on their broomsticks and heading to the district with magic set in their sights. 
What many visitors may not know is that the destination has so much more to offer, delivering an abundance of exciting adventure attractions,  a thriving new foodie scene and some fantastic accommodation -  making it the perfect spot for a short break with friends or loved ones.
So, iPhones at the ready to snap those iconic Harry Potter set selfies (not forgetting the insta-worthy brunches or those trending water sports sessions of course) and head to Three Rivers for an action-packed weekend of magic, adventure, and discovery…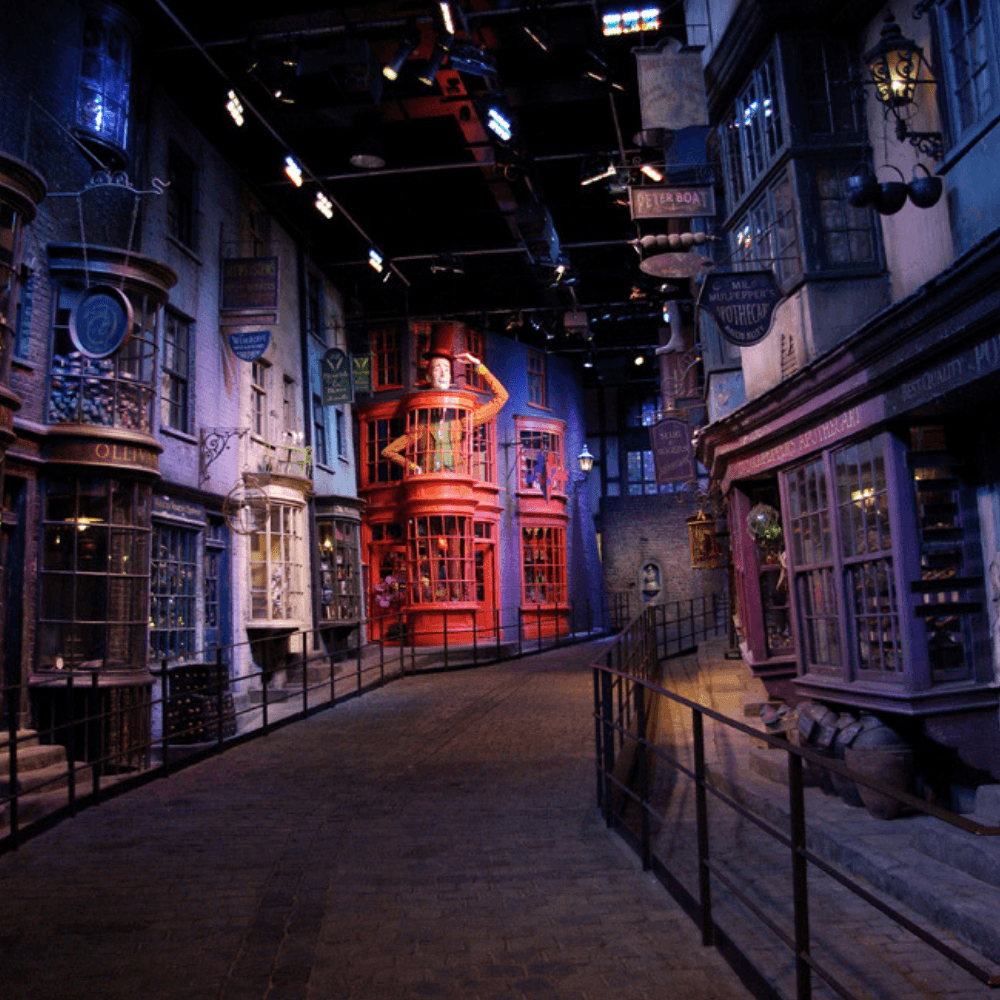 Swept away with the magic
Immerse yourselves in the magic and mystery of Harry Potter™ with a spectacular behind-the-scenes experience at Warner Bros. Studio Tour London - the Making of Harry Potter. Explore the spellbinding film sets, witness the Gothic grandeur of the Ministry of Magic, walk Diagon Alley, check out the iconic locations such as Platform 9 ¾ and the Hogwarts Express, and admire the intricate costumes and props used in the movies. Movie and book fans alike won't fail to be swept up in the magic behind the world-famous franchise.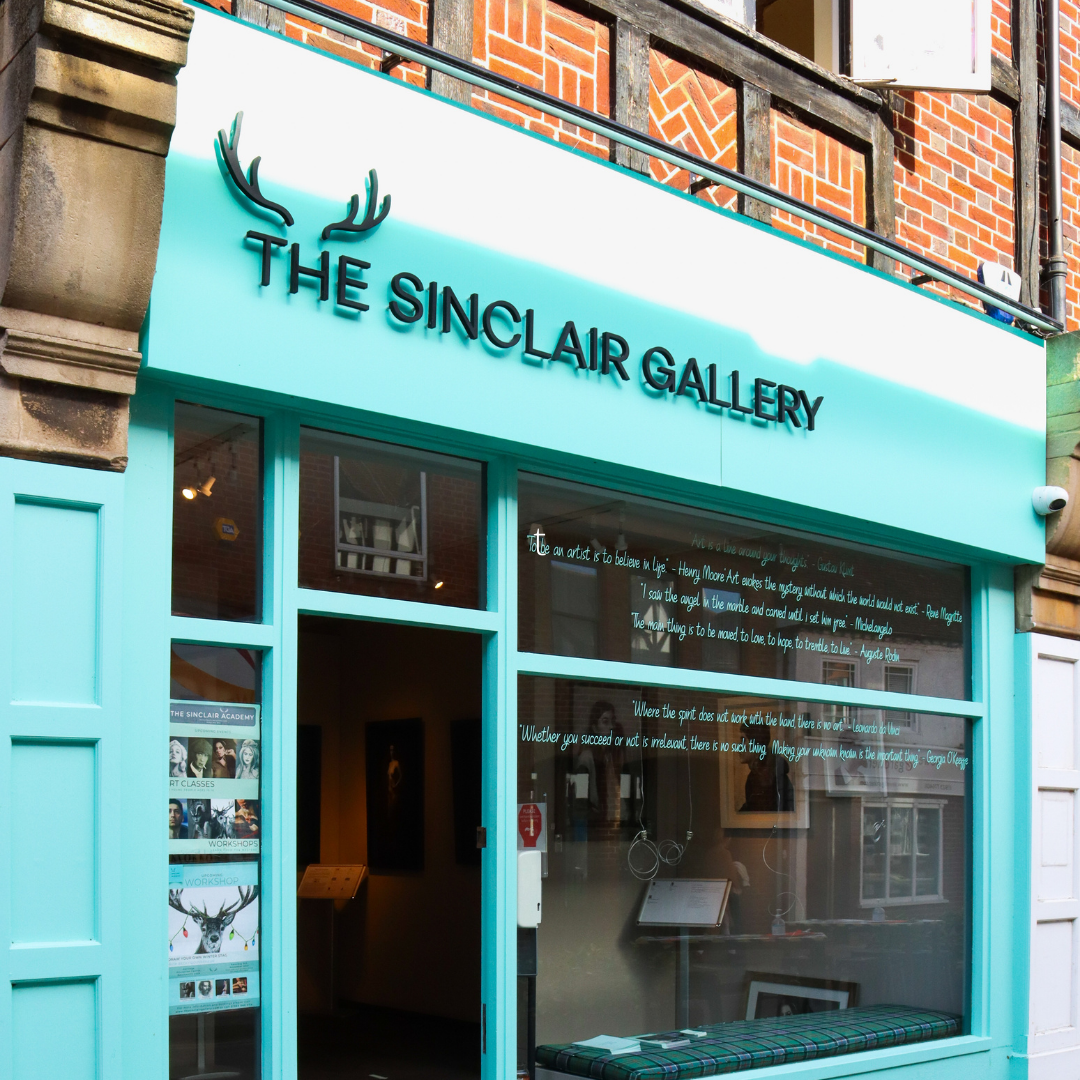 Home to two excellent galleries, Rickmansworth is well worth a visit for any culture vultures wishing to check out the local art scene. The Sinclair Gallery is a classic space that showcases 'realistic' works with exhibitions, events and a range of workshops in the classic art forms. Take a class in 'Expressive Portrait Drawing' or for a seasonal workshop, learn how to draw a classic winter stag in charcoal from experienced and enthusiastic teachers.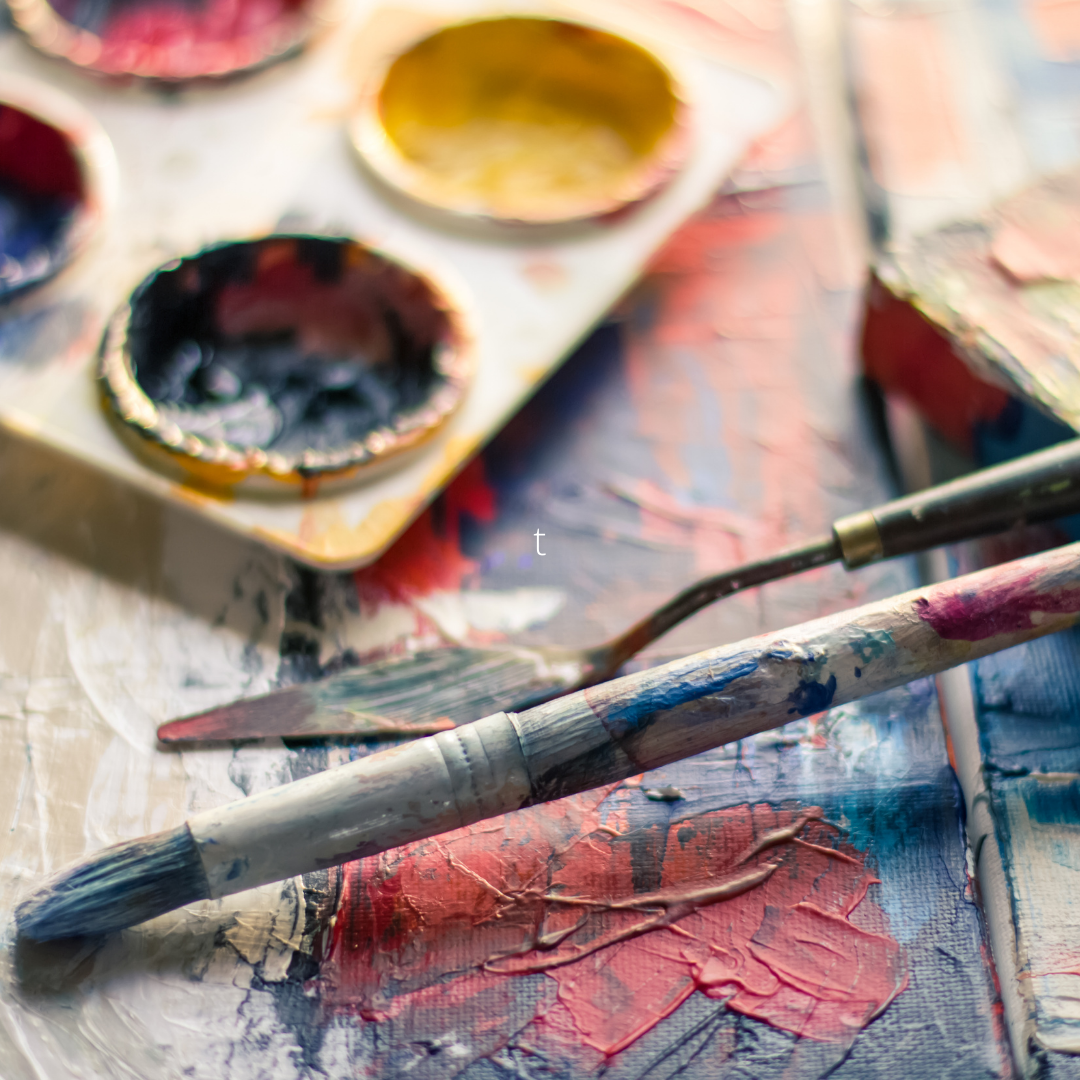 Artistsmeet is a more contemporary gallery space tailor-made for weekend browsing. Working with artists, local schools and community groups to host a variety of shows centred around painting, photography, textiles and mixed media, the gallery is now home to an array of art for visitors to explore and enjoy.
If you're more into a foodie scene, then Rickmansworth's Cooking Academy is worth discovering. Unique in their approach to cookery, putting ingredients and their beneficial health properties at the heart of everything they teach, the classes are a real experience as well as informative, creative and fun. Fancy a 'Fakeaway' class to teach you the skills to recreate your favourite takeaways? Taking some tapas tuition, or brushing up on your street food skills? With a class to cover every cookery trend - alongside more traditional classics too - there's a culinary experience for everyone.
Weekends are for brunching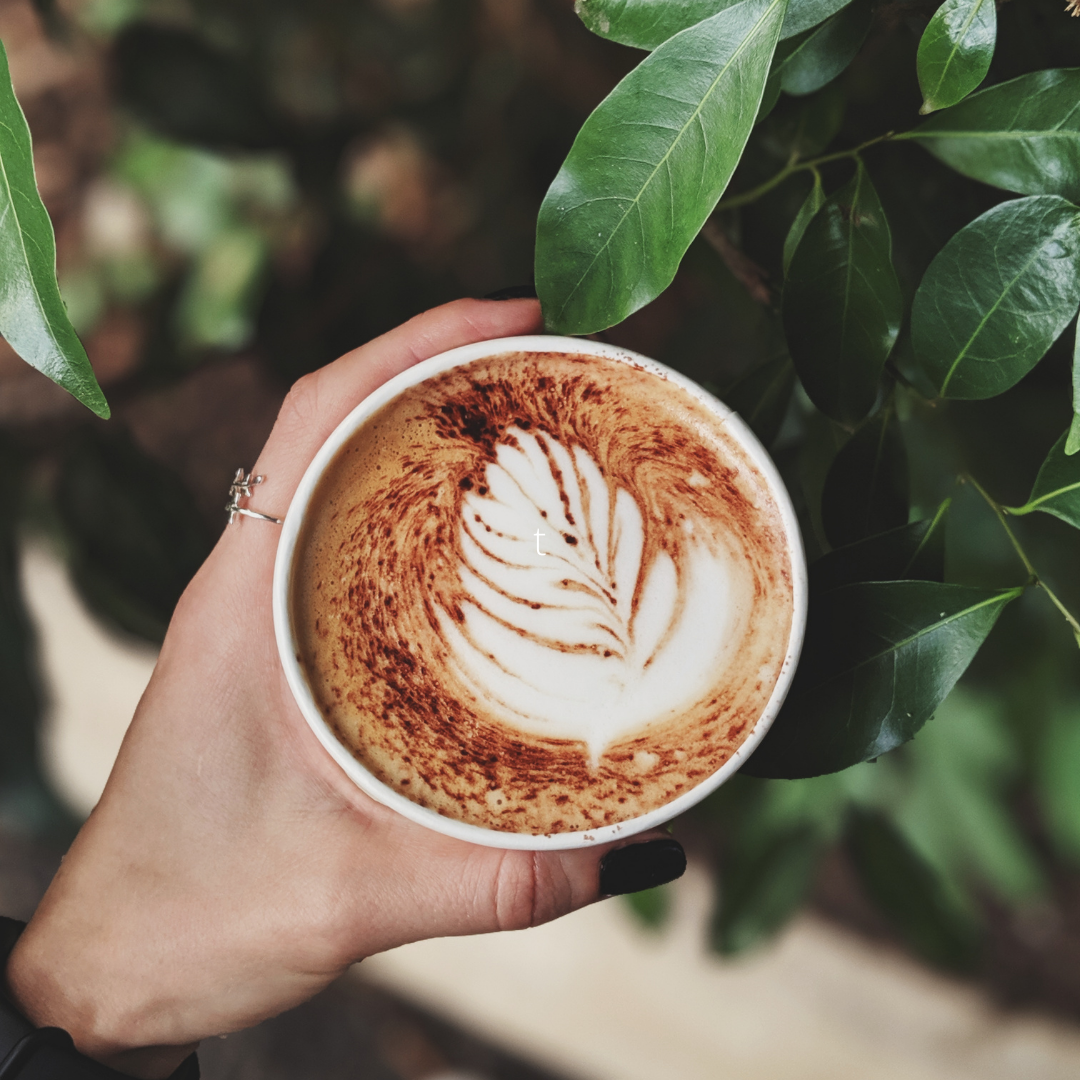 If you're like us and can't start the day without a flat white, then The Crazy Goat Co. with branches in both Croxley Green and Abbots Langley is a must hit before embarking on your Three Rivers adventures.  An innovative, forward-thinking coffee brand taking the locals by the horns (!) The Crazy Goat Co. delivers the freshest, tastiest roast around.
You can't beat Café Deli No 122 for your weekend brunch fix. Using locally sourced ingredients, the café serves up everything from unique breakfast crepes to hearty cooked breakfasts and smoothies bursting with goodness -  with tasty coffee alongside of course.  Grab the papers and settle in for a relaxing morning of good food and chilled vibes.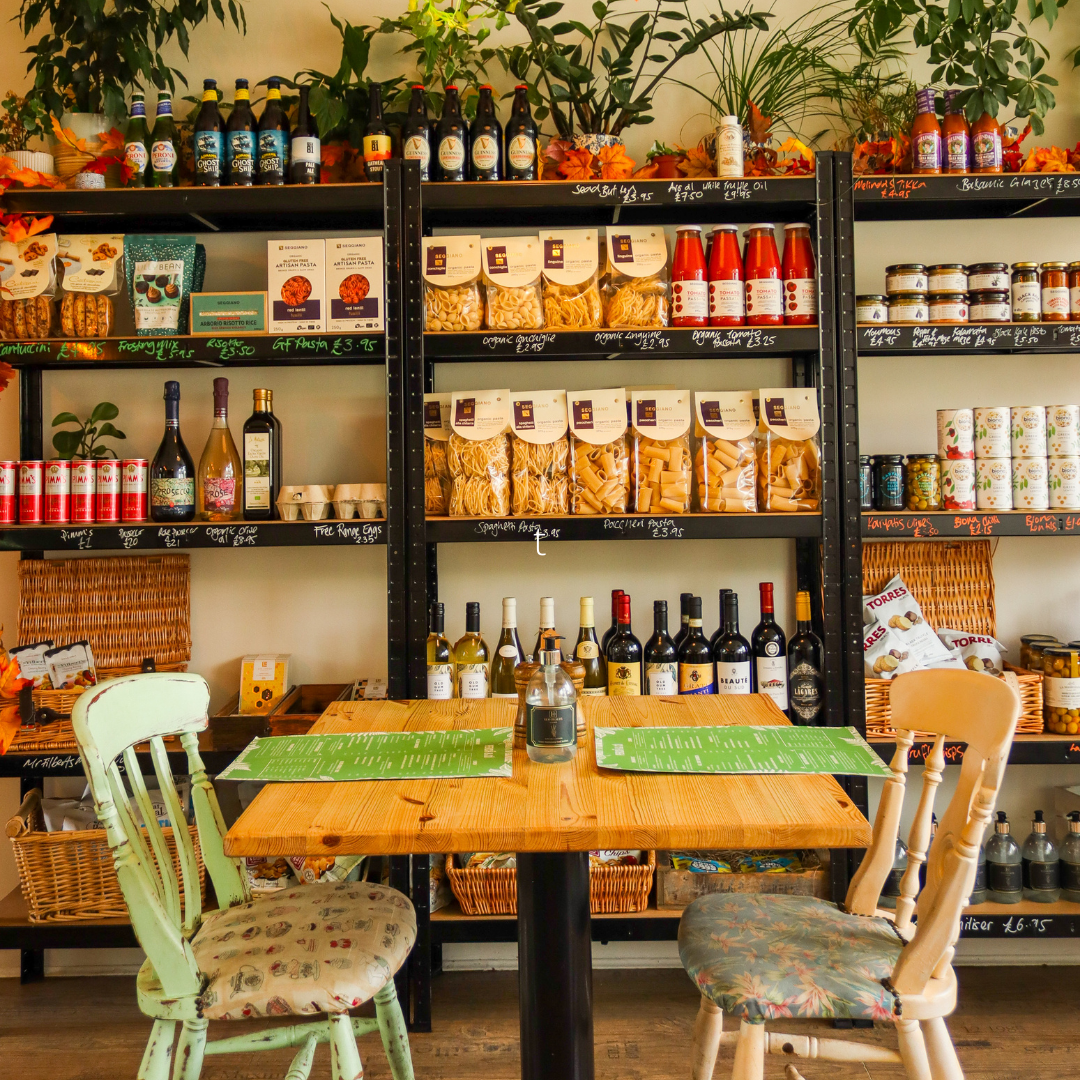 If you like your eggs with a side of soul, Perch & Co is the café for you. From its sustainable ethos to its live jazz sessions to its vintage crockery to its juice served in jam jars and handwritten menus, it's bursting at the seams with genuine character. The delicious food is freshly made to order, with signature British, Mediterranean and Persian influences and there's a huge offering for Veggies and Vegans, so no one has to miss out.
Action-packed aquatic adventures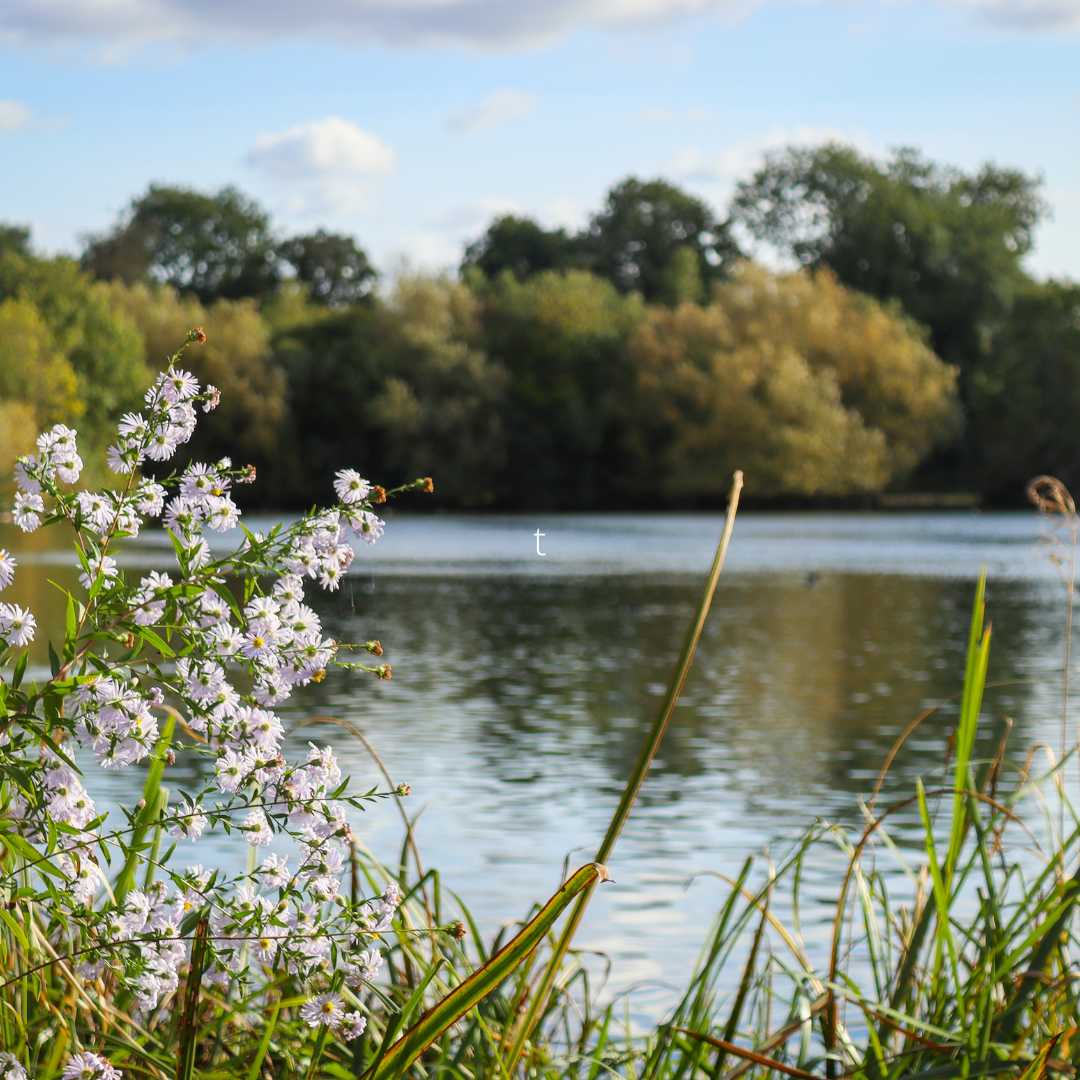 Action-seekers need to check out Rickmansworth Aquadrome at Colne Valley Park for a range of water activities and aquatic adventures such as water-skiing, canoeing and sailing. If you're keen to take home some fresh new skills, we recommend taking to the water with a Bury Lake Young Mariners SUP Yoga class for a whole new experience. Once you've worked up an appetite and mastered the floating yoga mat, head to Café in the Park on site for freshly baked breads, barista coffees and delicious bakes and brunches with a view.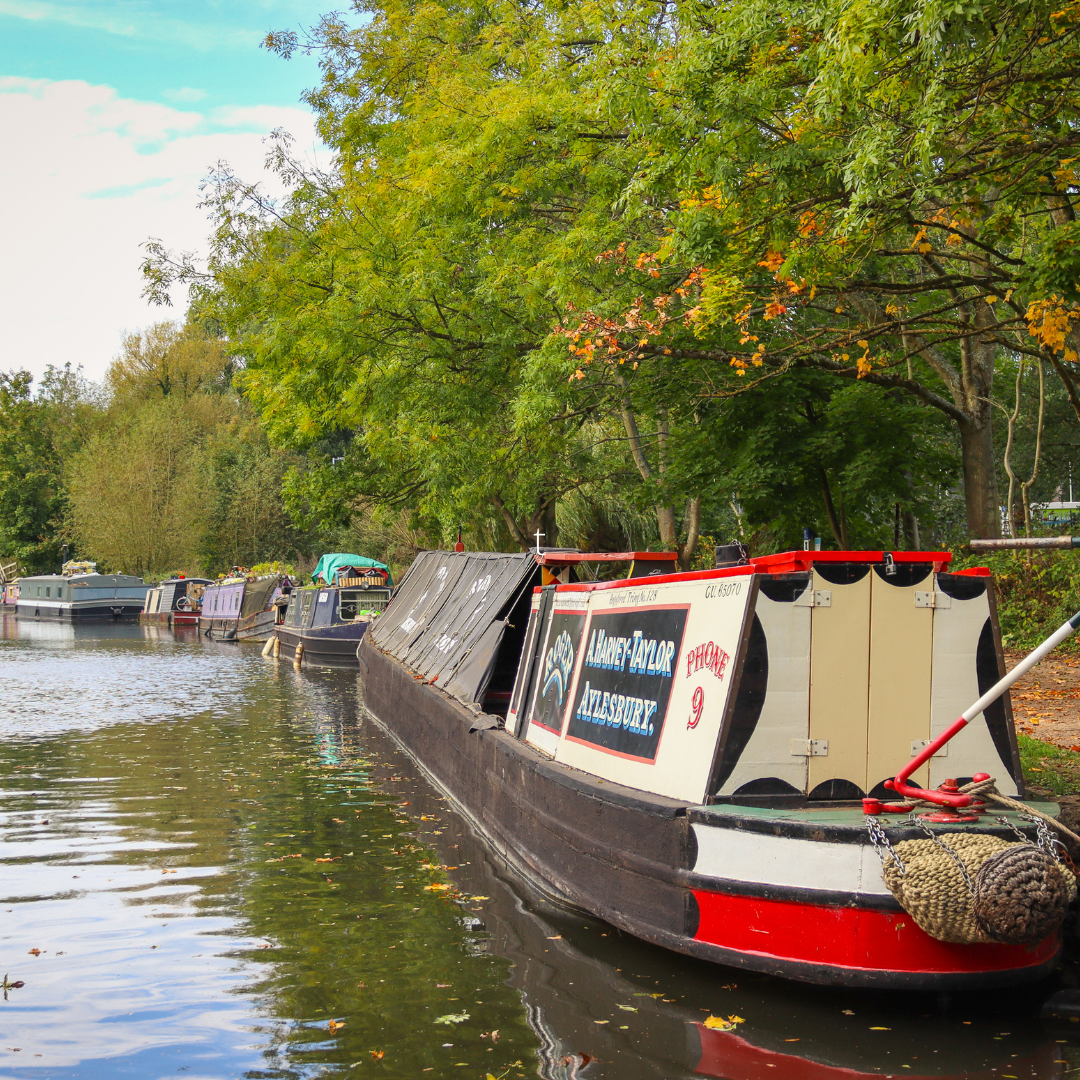 For your very own canal boat voyage, jump aboard Rickmansworth Waterways 'Pride of Batchworth,' a purpose-build canal boat, and enjoy the scenery between the locks of the Grand Union Canal.  Relax and unwind on one of the regular short round trips between Batchworth and Stockers Locks - or charter the boat privately for an extra special occasion and create an unforgettable day out with friends.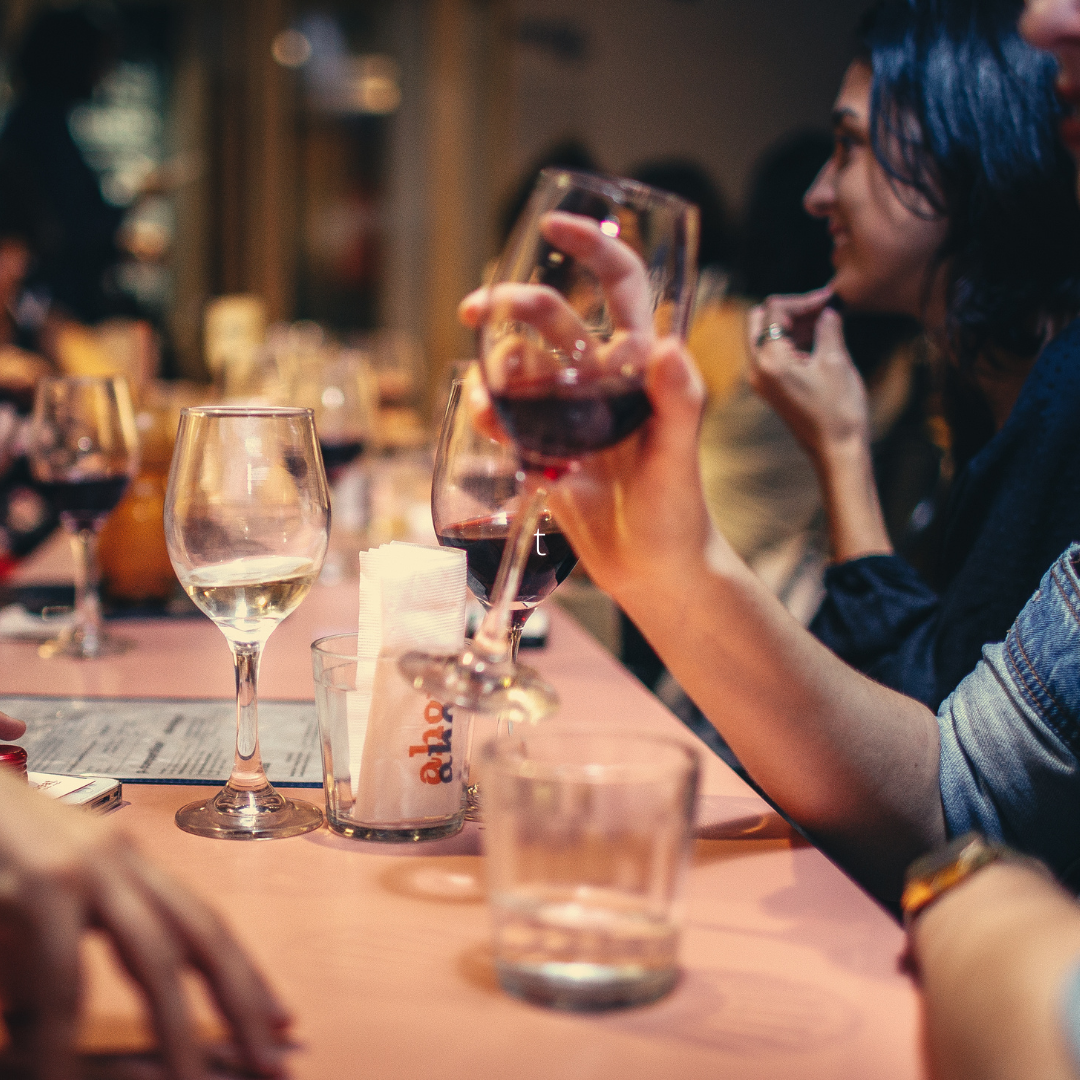 Feeling a little peckish after a day of exploring? The Black Horse at Chorleywood serves up a classic pub menu using local suppliers, has an extensive wine and gin list, and best of all, serves cocktails on tap! For a twist on tradition, why not have your meal served to one of their quirky outdoor dining options such as the bespoke cabins, igloos or cosy huts and really make an experience of it?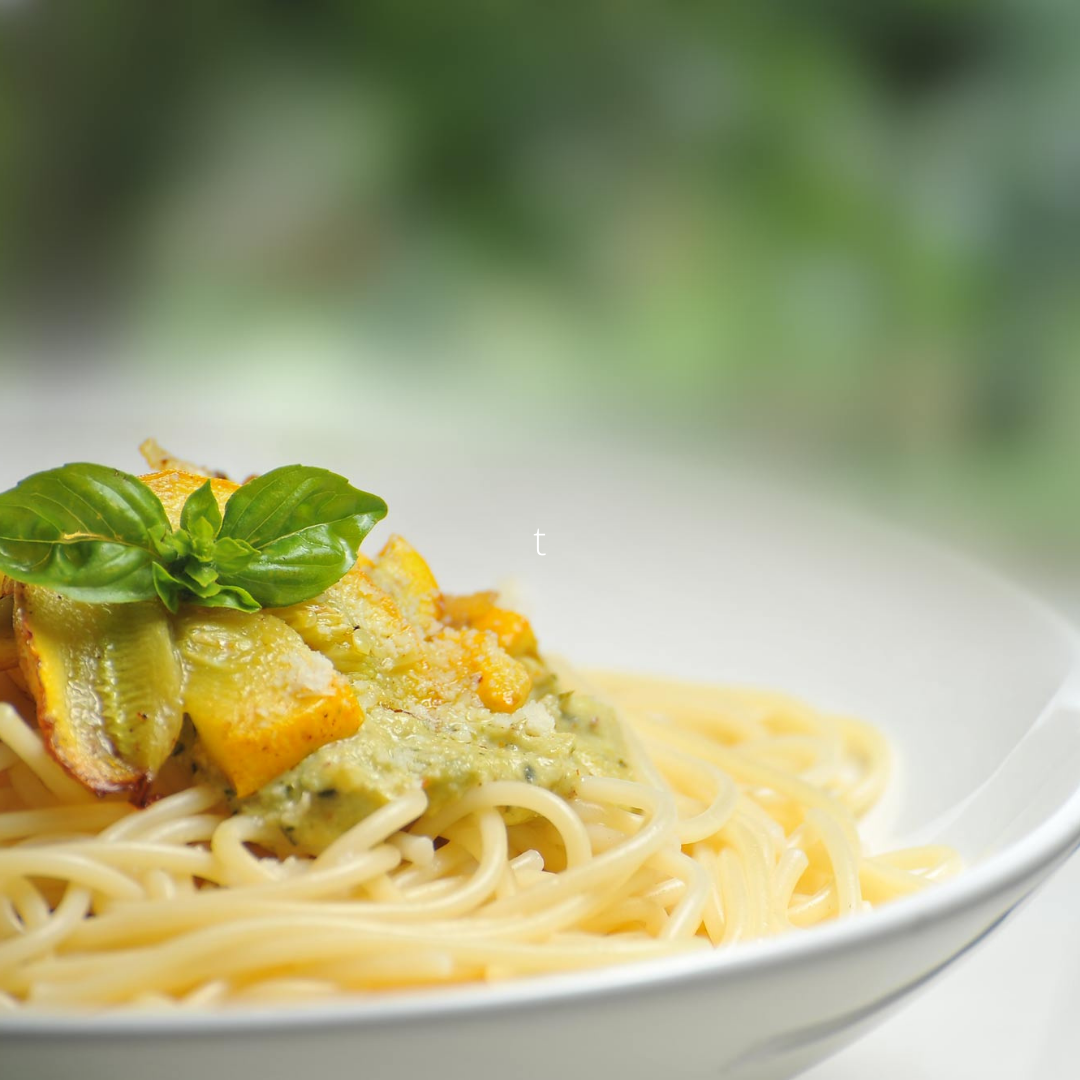 For an equally delicious meal with a buzzy restaurant atmosphere, Studio Kitchen in Leavesden serves up classic Italian and Mediterranean dishes with a contemporary edge. As the lights dim each evening, the restaurant comes alive offering live music, themed nights and a fantastic welcome from the enthusiastic team.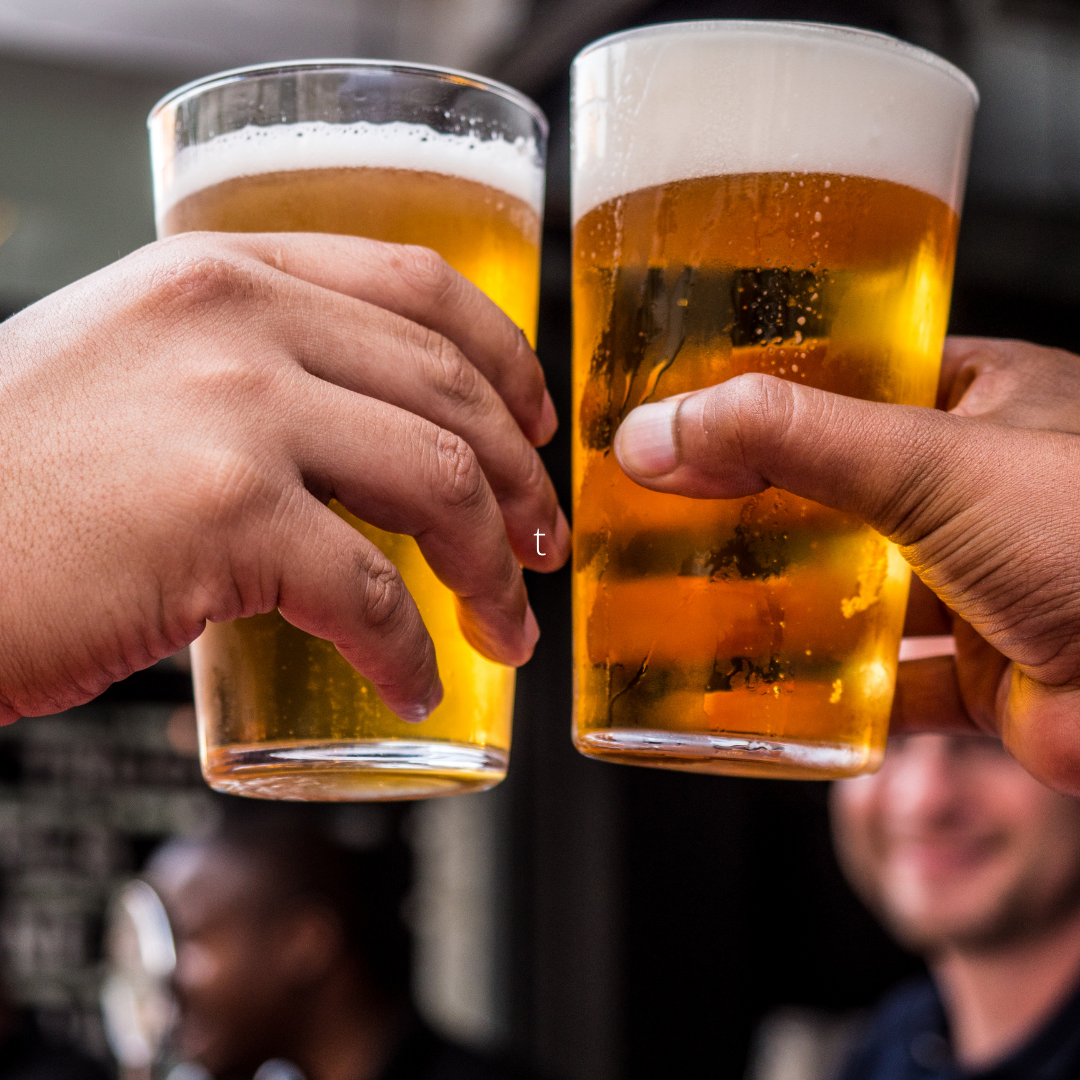 If its drinks you're after, The Creative Juices Brewing Company at Woodoaks Farm promises to deliver an unparalleled drinking experience – a brewing nirvana if you will! From the care and attention of the service, the superior beer offering and the beautiful farm location, this Tap Room and Hop Garden deliver a truly unique experience for visitors. For another intriguing drinking venue, Wishful Drinking in Rickmansworth is a Tap Room and Bottle Shop stocking an incredible array of craft beers and ciders on tap, as well as cask ales on weekends. Pull up a pew and stay for a few rounds to enjoy the welcoming vibe and buzzy atmosphere or grab a bottle selection from the well-stocked shelves and head out to enjoy them back at your accommodation.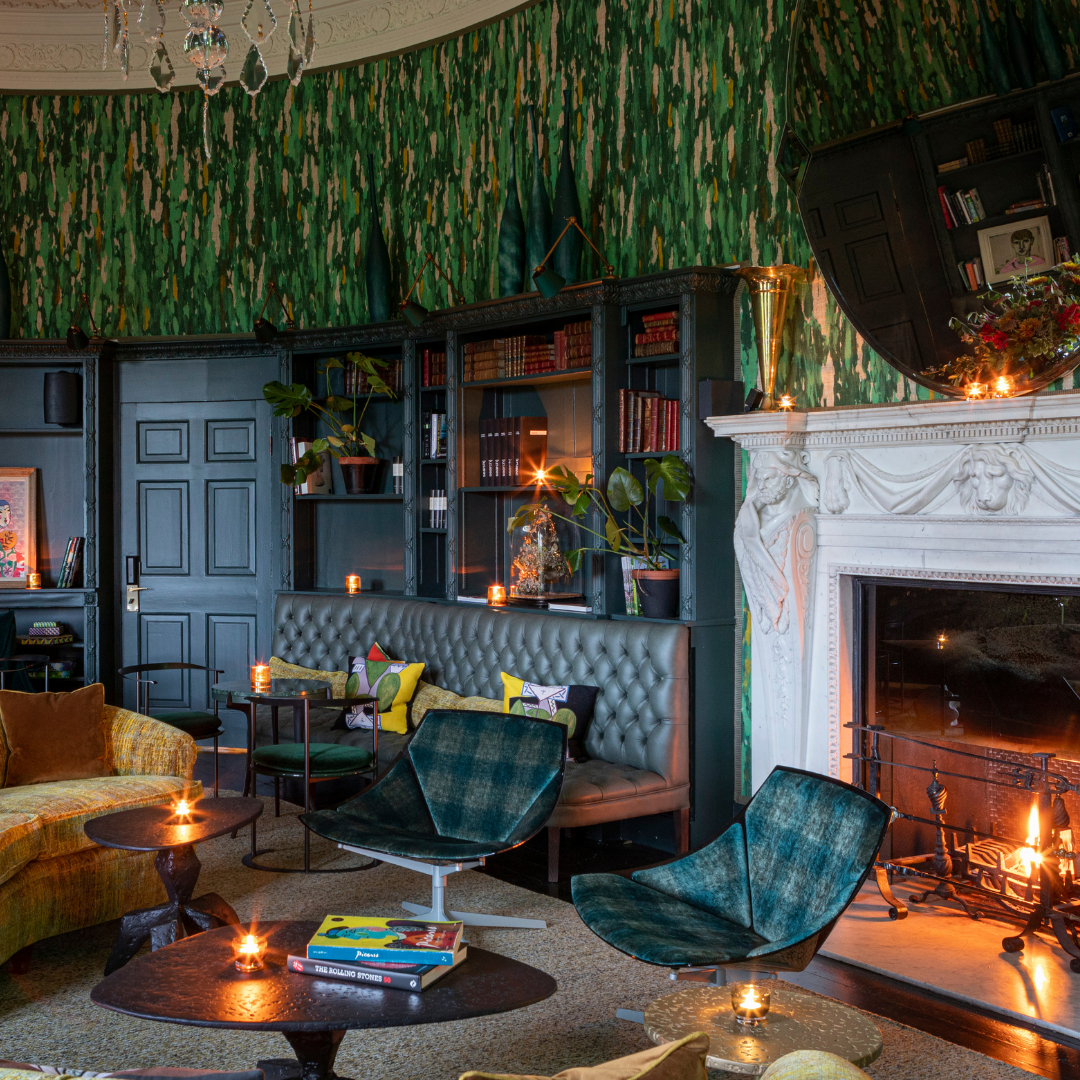 Nestled in three hundred acres of Hertfordshire countryside, The Grove is the ultimate five-star retreat. Lovingly restored, the former home of the Earls of Clarendon is home to an award-winning spa, championship golf course and several mouth-watering restaurants. For a true once-in-a-lifetime experience, book a romantic weekend at The Grove and while away your time in the stunning grounds or indulge in a championship round of golf or relaxing spa session before sampling the incredible food and drink on offer in the hotel restaurants.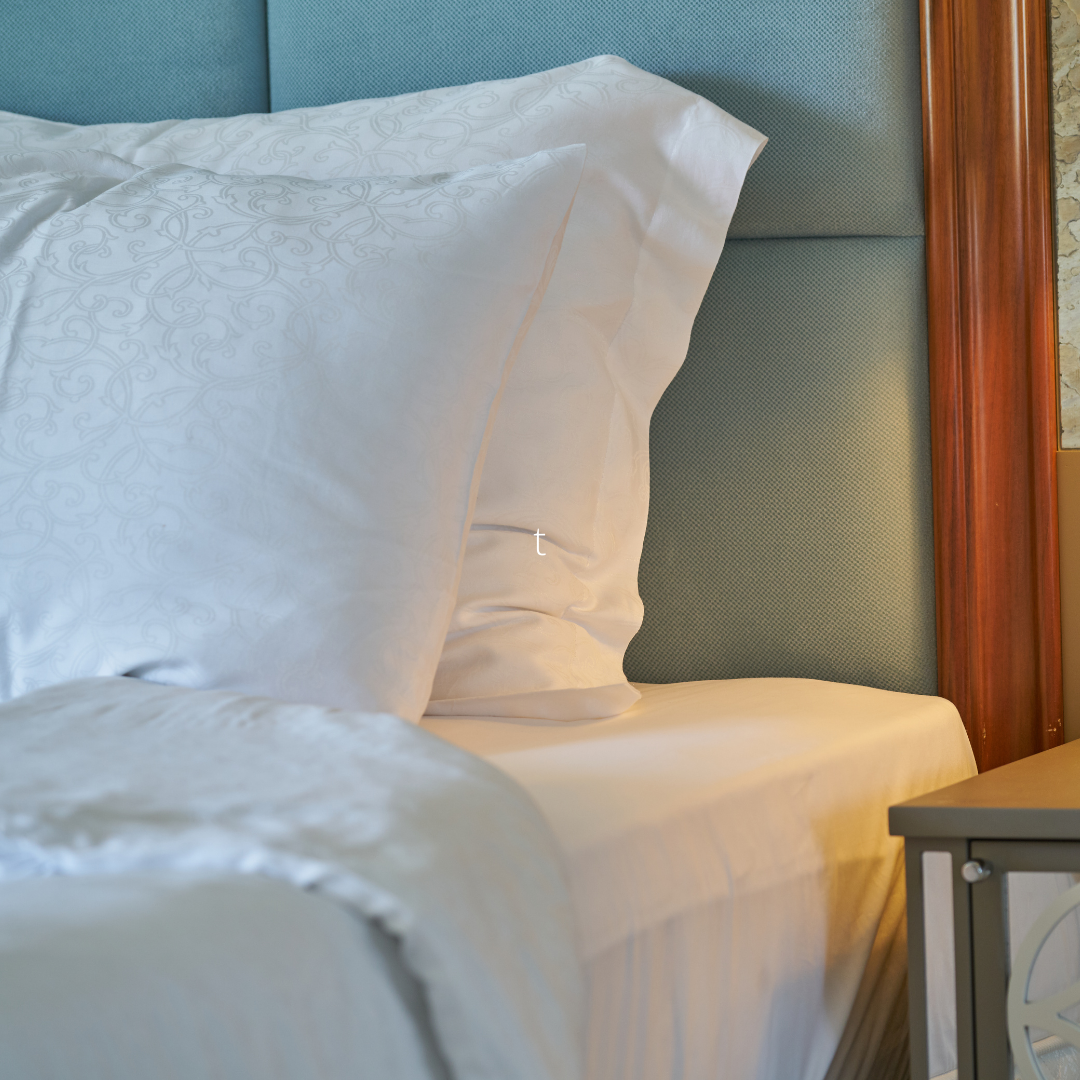 For modern design, contemporary convenience, a coffee lounge and in-house restaurant and bar, then look no further than Mercure Hunton Park in the Hertfordshire countryside. Ideal for couples, the hotel offers luxurious contemporary suites, fine dining at the Courtyard restaurant and fantastic local and London links.