Carol Concerts in Hertfordshire 2019
There's nothing quite like an evening of traditional Christmas carols to get you feeling fully festive on a dark December night. So, grab those hymn sheets and warm up those vocal chords, we've rounded up six services taking place in Herts that are guaranteed to leave you with a warm glow...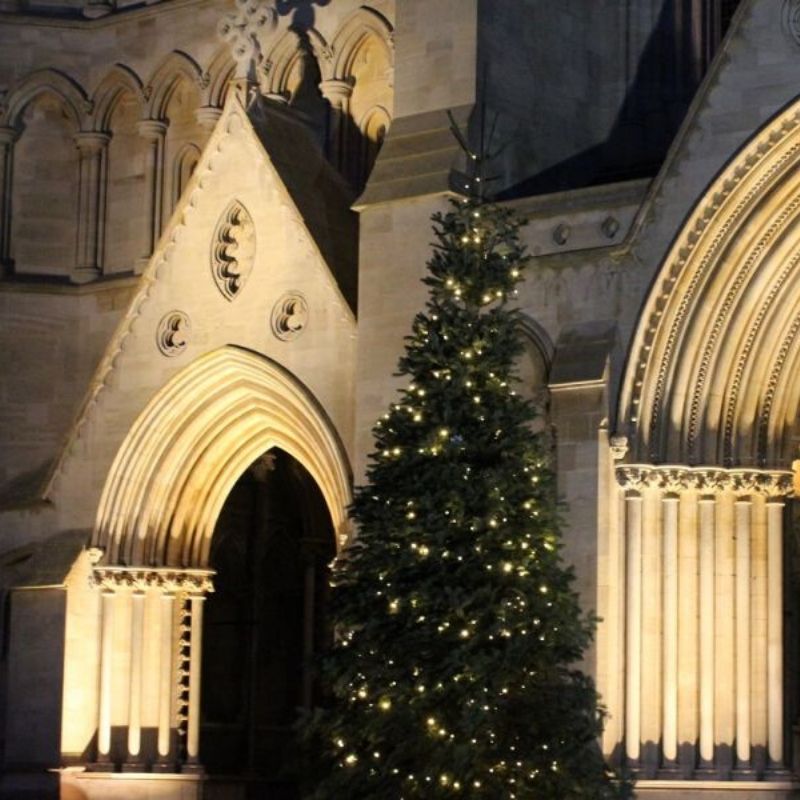 St Albans Cathedral
Where better to enjoy all the festive feels than at stunning St Albans Cathedral? With a multitude of events taking place this month, there's plenty of opportunity for a rousing sing-along (and a break from all the Christmas shopping!) Join St Albans Bach Choir for two concerts of Christmas music with Embassy Brass on 14th December, pop in throughout the day to catch Carols on the Hour on 21st, or mark the end of Advent by taking part in Choral Evensong on Christmas Eve. 
Carols at the Cathedral...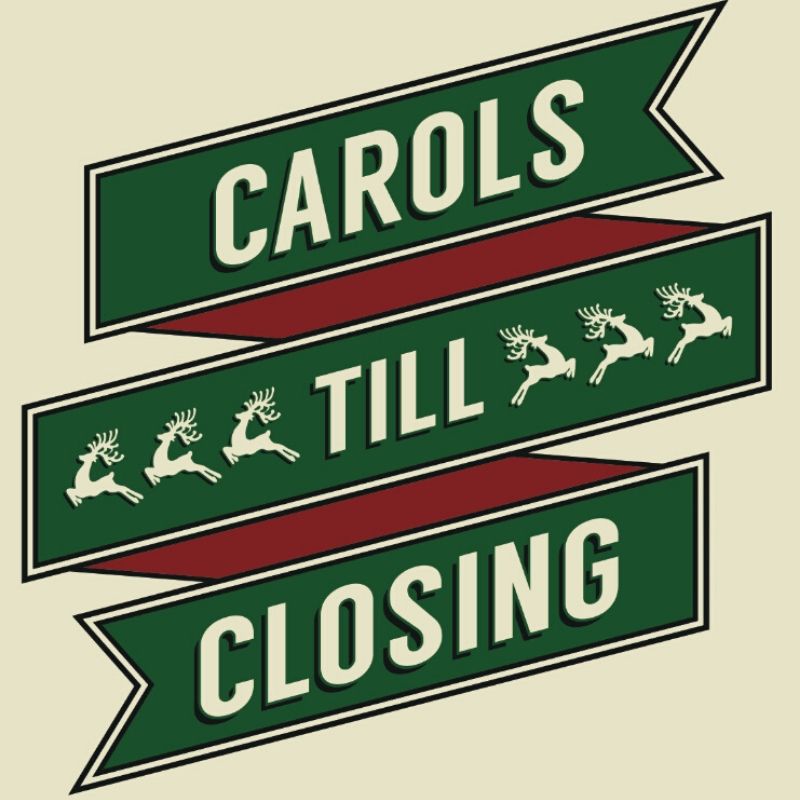 Carols till Closing
Enjoy a very merry evening in St Albans as part of the city's Carols till Closing event between 9th and 19th December. Join Fr Richard from St Saviour's Church for an evening of traditional carols, Christmas songs and festive merriment each evening from 8pm until, well... closing time! This year's host pubs are The Boot, The Mermaid, The White Lion, The Great Northern, The White Hart Tap and Ye Olde Fighting Cocks. 
Pint & Pitch Perfect...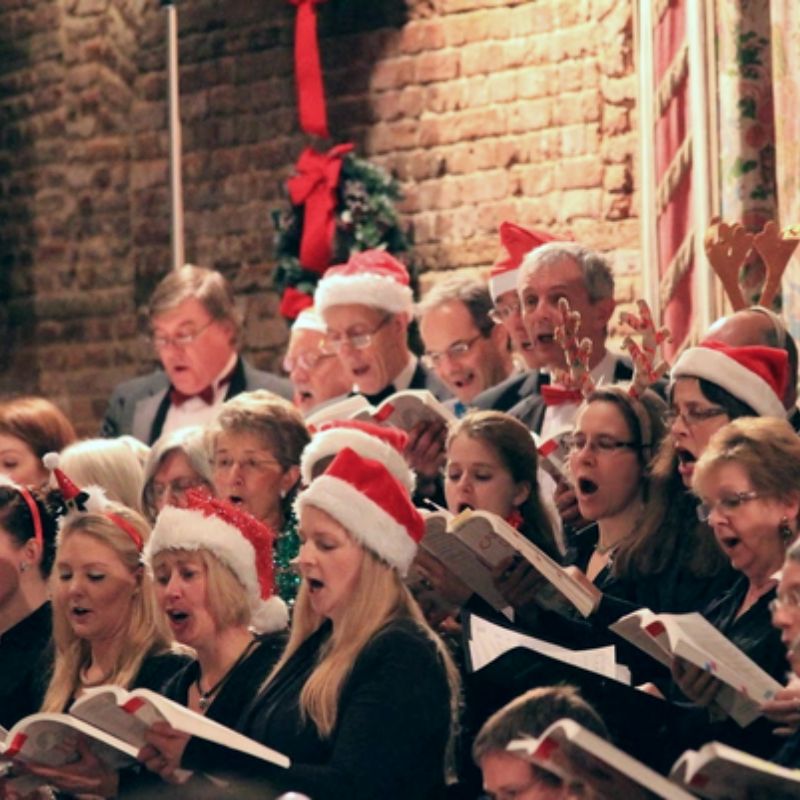 Hatfield House
Head to Hatfield House for a memorable evening as the Old Palace is filled with the joyful and uplifting sound of Hertfordshire Chorus, once more. Get the festive season started with a wonderful mix of Christmas carols and songs old and new, including a chance to join the choir in singing some familiar favourites. Oh, and don't forget to tuck into a seasonal refreshment or two before the concert starts! 
Christmas at Hatfield Ho-ho-house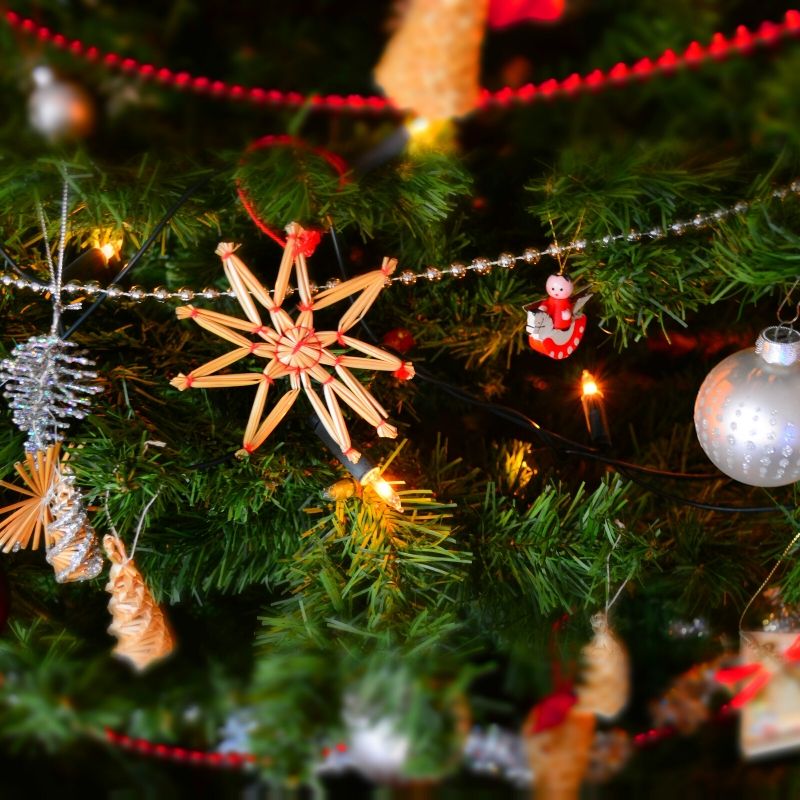 Watford Palace Theatre
Wander through the twinkling lights on display in Watford high-street, as you make your way to Watford Palace Theatre where, on the 11th December, you'll join The Palace Community Choir for an evening of gloriously traditional Christmas carols. You know what they say? "The best way to spread Christmas cheer, is singing loud for all to hear!" 
Music and merriment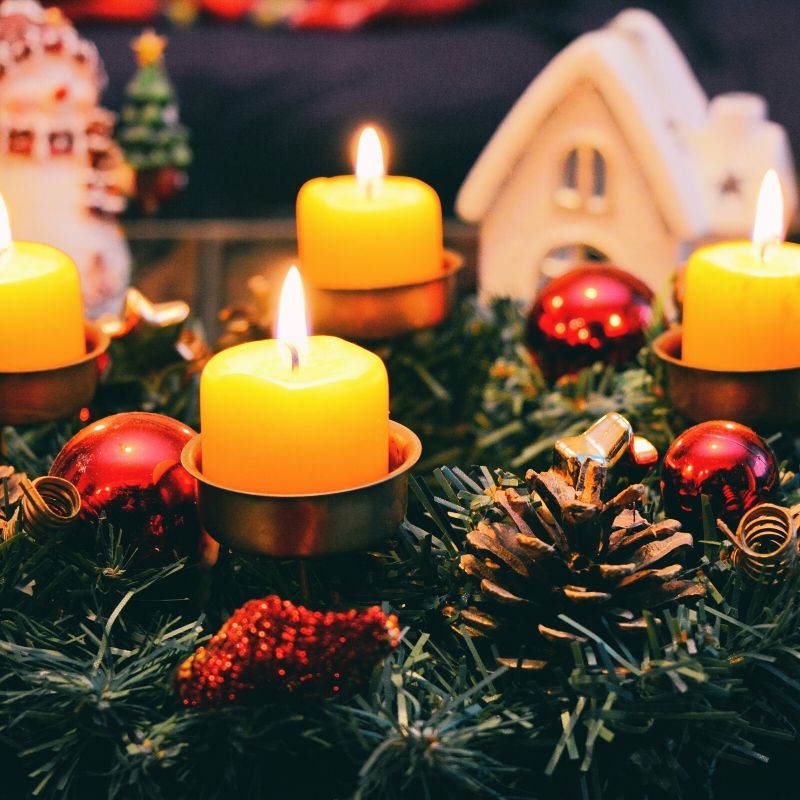 Stevenage
We can't imagine many things more festive than an evening of traditional Christmas carols sung by candlelight. Why not gather your nearest and dearest, and head to St Hugh and St John's Church in Stevenage on 17th December, where you'll enjoy a peaceful evening together away from the stresses of Christmas shopping? 
Carols by candlelight...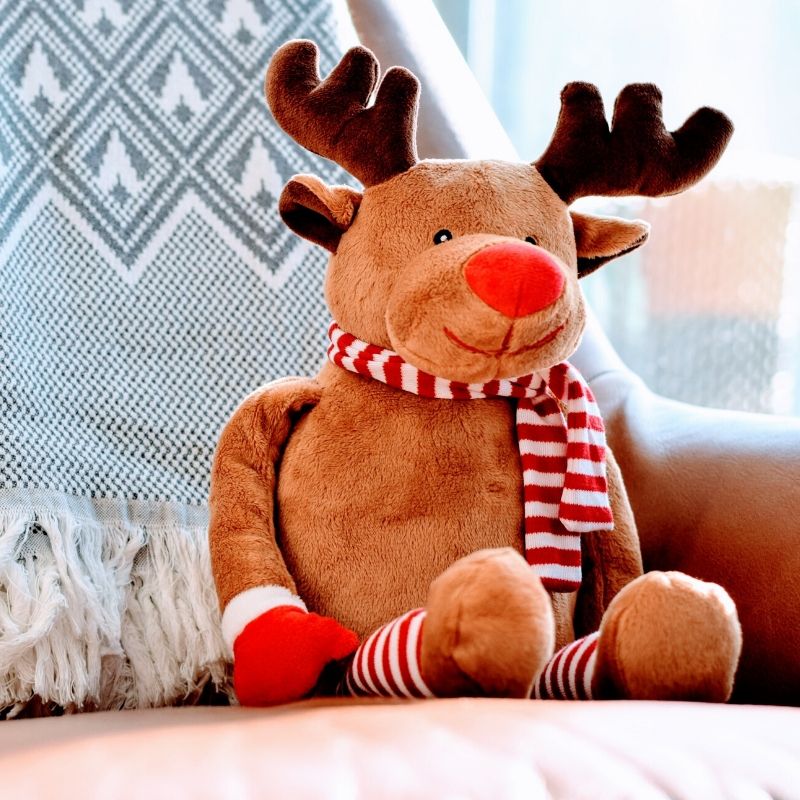 Paradise Wildlife Park
You might be familiar with Santa and his reindeers at Christmas, but how about Christmas tigers, lions or zebras? No? Enjoy a traditional carol service in a not-so-traditional setting when you head to Paradise Wildlife Park on 14th December. On arrival you'll be greeted by one of the Park's reindeer, before enjoying a mince pie and mulled wine and a Christmas sing-along!
Rudolph the red-nosed reindeer...