Celebrate World Book Day in Hertfordshire
Are you sitting comfortably? Well then, let us begin...
Thursday 1st March marks World Book Day, with hundreds of celebrations taking place across the country honouring all things fabulously fictitious. 
We like to think Hertfordshire has a story or two to tell itself, with our stunning countryside and quirky market towns having been used as inspiration for a number of wonderful writers over the centuries. This celebration gives us the perfect opportunity to follow in their footsteps and discover the haunts of authors such as JK Rowling, George Bernard Shaw, George Orwell and Beatrix Potter who each put pen to paper in our charming county. 
If you're visiting one of the literary locations below, don't forget to share your own story with us and tweet us a photo to @VisitHertsUK. You can also join in with the national celebrations taking place by using the hashtag #WorldBookDay. 
So come on, it's time to turn the page and let us guide you on the write tracks of literary Herts…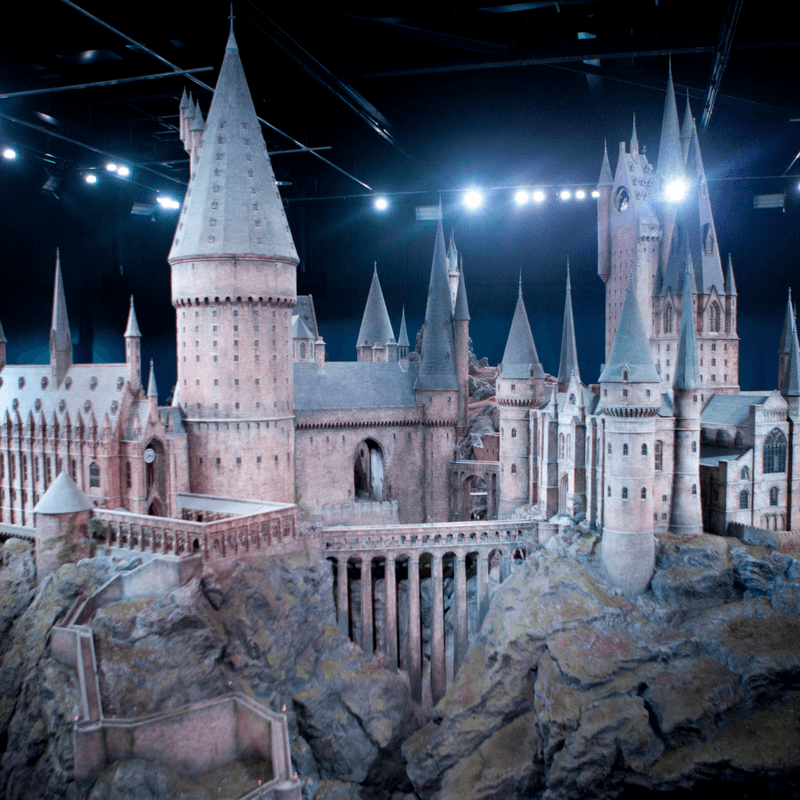 JK Rowling: Wands at the ready! In Leavesden, fans of JK Rowling's iconic Harry Potter series can visit the Warner Bros. Studio Tour London where they'll be transported to the Making of Harry Potter, a behind the scenes look in to the creation of the most successful film series of all time.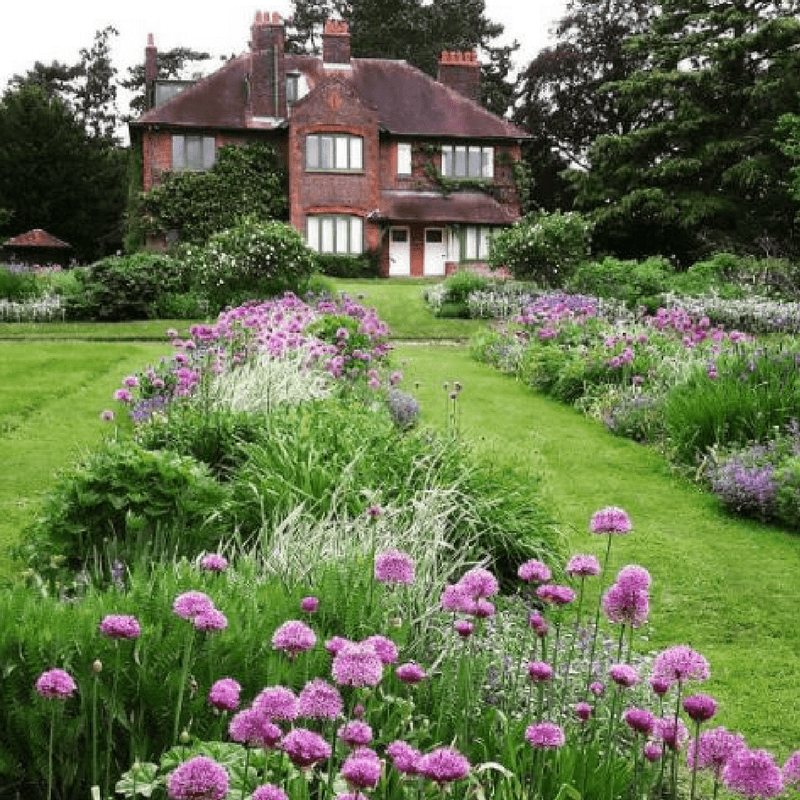 George Bernard Shaw: The playwright George Bernard Shaw spent 40 years in his Hertfordshire home, Shaw's Corner. Today the National Trust property still holds a large collection of Shaw's belongings, including his Nobel Prize and his own writing desk.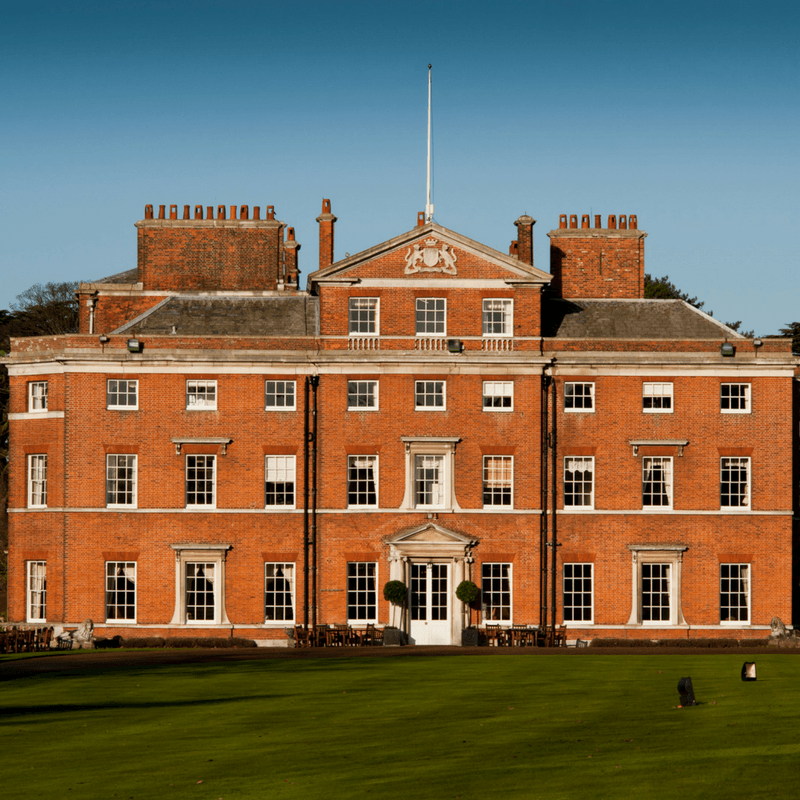 Lord Byron: It was in the ballroom of Brocket Hall that it is said Lady Caroline Lamb, the wife of the second Lord of Melbourne and owner of Brockett Hall, shocked society by dancing a racy waltz with Lord Byron. Lady Caroline Lamb and the poet had a highly-publicised affair in 1812. Today at Brocket Hall the ballroom can still be seen in all its elegance and grandeur and is regarded as one of the most iconic aspects of the house.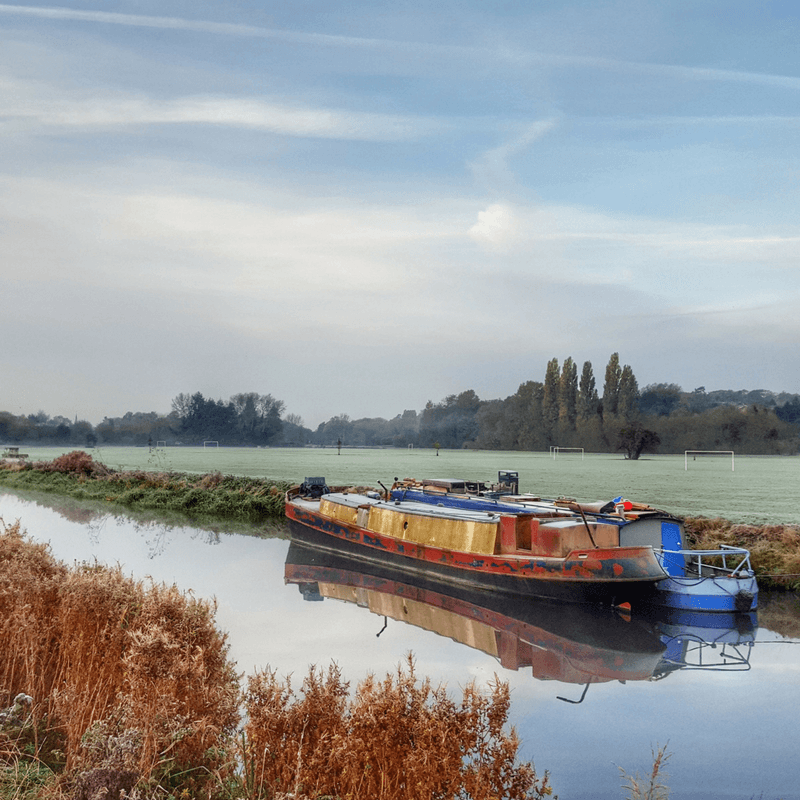 Jane Austen: It was in Hertfordshire that the Bennet family of Austen's Pride and Prejudice lived. The 17th Century Balls Park in Hertford is also said to have helped inspire the iconic novel. Converted into a number of private homes, the Grade 1 Listed mansion retains many of its original features and is still set in 63 acres of parkland, which is listed on the English Heritage Register of Historic Parks and Gardens.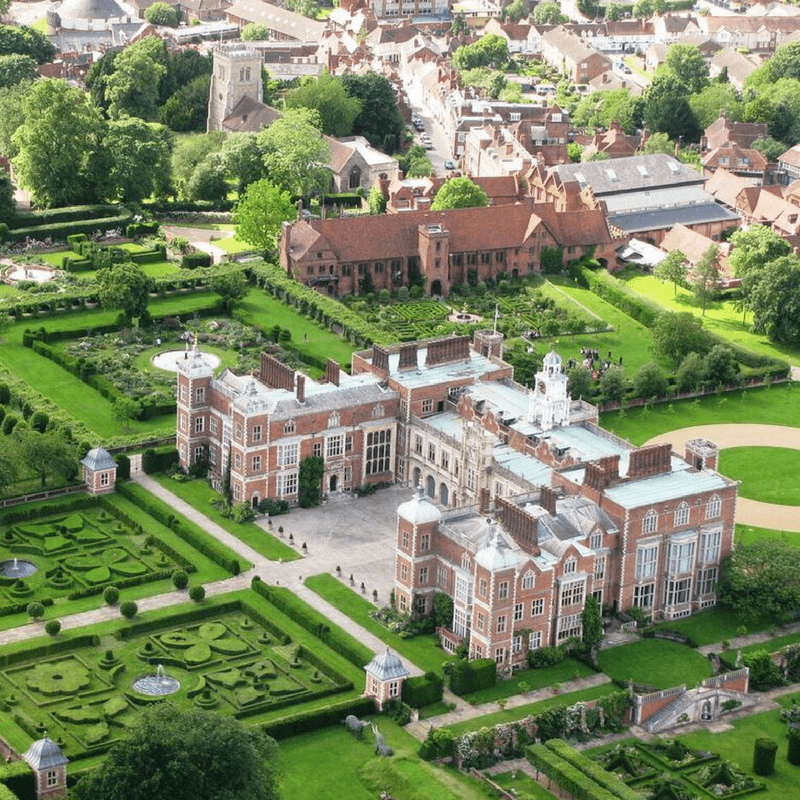 Charles Dickens: The Eight Bells is the oldest pub in Hatfield and is renowned as having been featured in Charles Dickens' Oliver Twist as the "small public house" where Bill Sykes retreated for a drink after murdering Nancy. Today the historic pub retains much of its original character and is a favourite pit stop for visitors to Hatfield.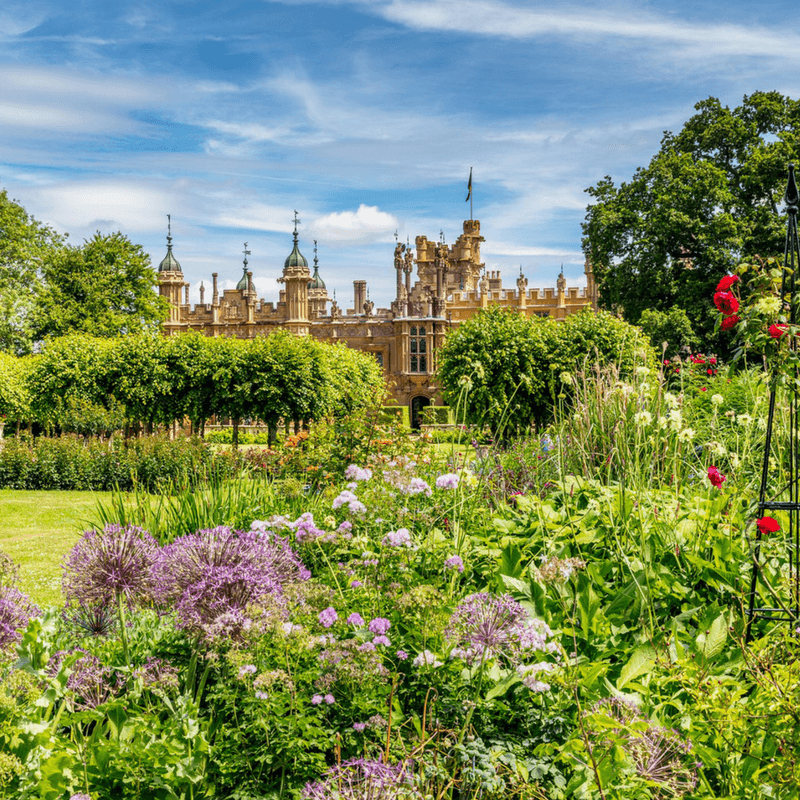 Sir Edward Bulwer- Lytton: The author and politician penned a number of bestselling novels in the nineteenth century, including Pelham and Godolphin. Knebworth House belonged to the writer's family on his mother's side, and the writer took up residency there upon the death of his mother in 1843. From Knebworth House, Sir Edward welcomed many notable guests, including Charles Dickens. Today many of the author's relics and manuscripts can still be seen by visitors to Knebworth House.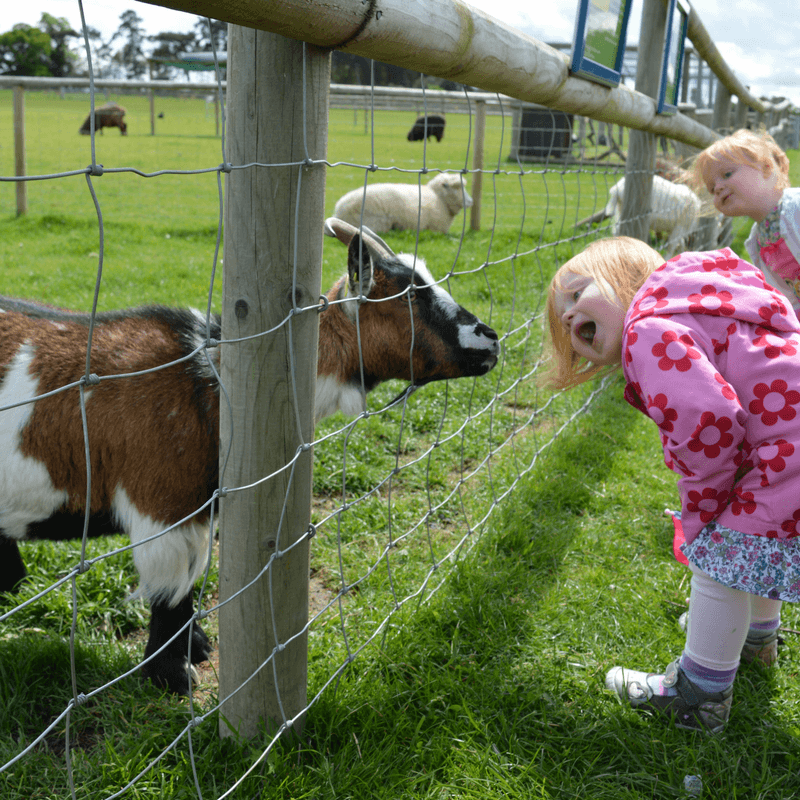 George Orwell: In the spring of 1936, George Orwell rented the Stores in the small village of Wallington just outside of Baldock. On the land surrounding the basic four roomed cottage, Orwell kept chickens and goats. Nearby Manor Farm hosted a herd of pigs and is said to have been the inspiration for his famous novel, Animal Farm.