Colours of red and gold, feasts of fish and dumplings, fire cracker galore and parades of dancing dragons –Chinese New Year will arrive on February 5th so prepare yourself for the biggest celebration on the Chinese calendar. Christmas lights are a mere candle compared to the blinding light displays of this festival- so much neon, it'll burn your eyes! And since every dish of the event is a symbol of good luck, you are obliged to pig out. Speaking of pig, did you know that this year is the year of the Pig?
The Pig is the 12th and last zodiac in the Chinese calendar, symbolising wealth, a love of entertainment, enthusiasm and associated with the night (night owls, you're in luck). The fable of Chinese zodiacs explains that the order in which the animals feature on the calendar was determined by the Jade Emperor. He decided that the order in which the zodiacs arrived to the party would determine where they appeared on the calendar. Pig had overslept so was extremely late, turning up last to the event (I'm sure many of us can relate). So to do 2019 right let's find out how to embrace the year in Herts like the fun-loving pig…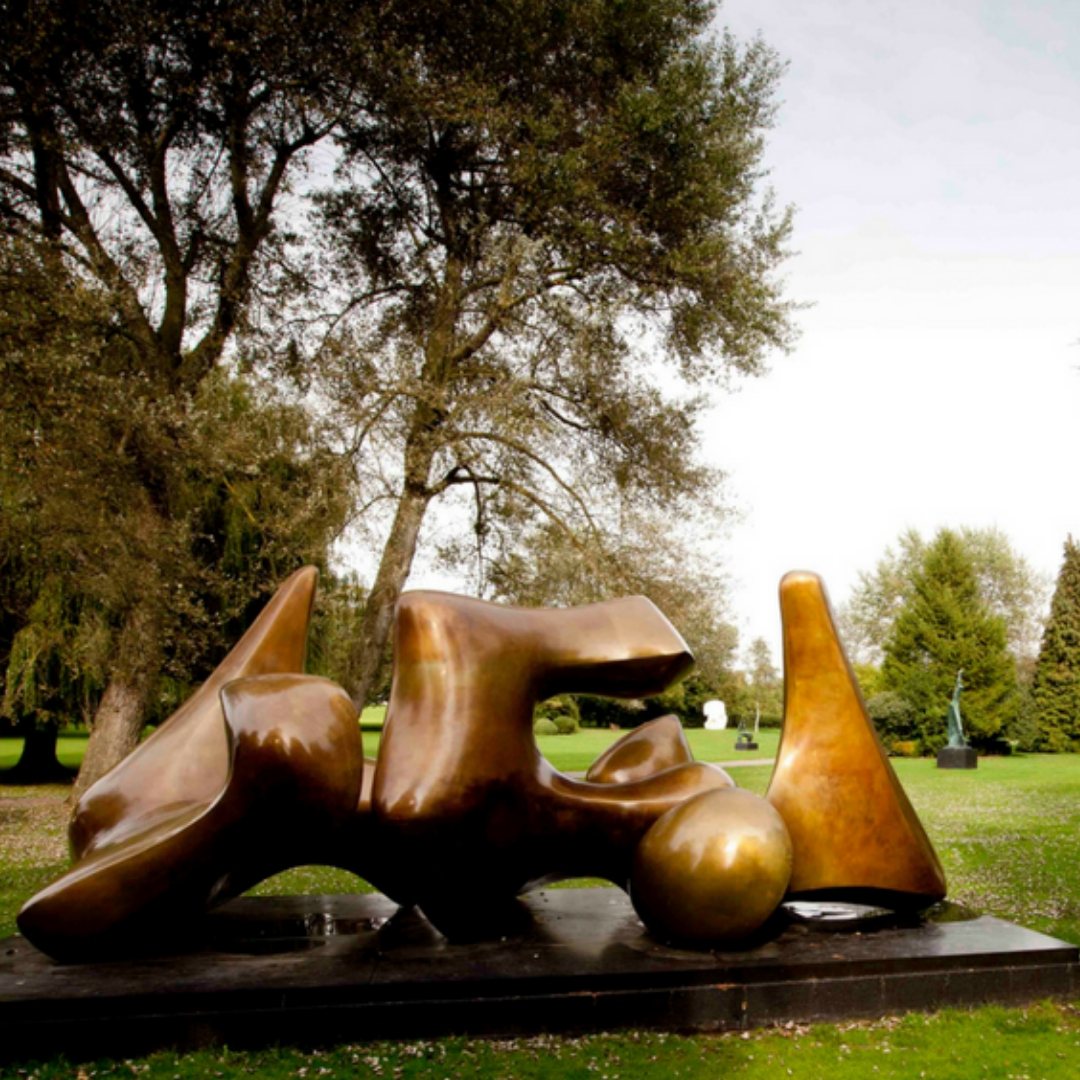 It's all arts in Herts
Stevie Wonder may say 'superstition ain't the way,' but for this blog you'll have to hit pause on the stereo because we're focusing on all things luck. For the year of the pig you'll want to be heading east as this is the pig's luckiest direction, so let me direct you to East Herts, the land of art and culture.  If you're looking for entertainment look no further than Hertford Theatre-one of the region's most popular venues for all things arts. Clink your drink at the café bar, experience world class cinema and theatre, all on your doorstep. Want Moore? Well visit the jewel in Hertfordshire's crown, The Henry Moore Studios and Gardens, and explore 70 acres of grounds showcasing Moore's world-famous sculptures in a beautiful outdoor setting.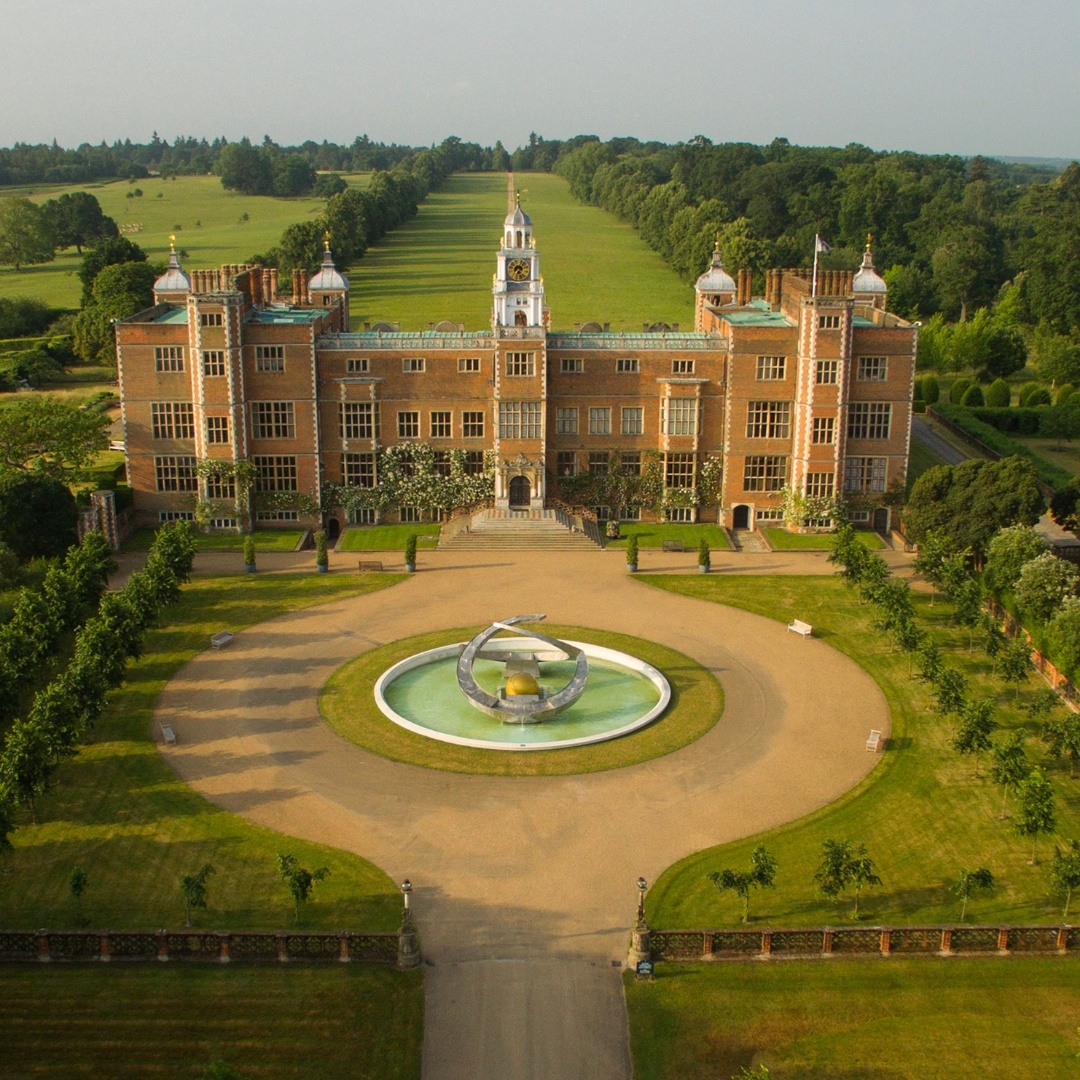 Colour galore at your door
Roses are red and violets are blue, but for the pig, he says to these colours shoo. As for the pig you see, yellow, gold, brown and grey give him glee. As you can tell from this slightly questionable riddle, the pig's lucky colours have an earthy tone but you'll want to avoid red and blue as this will bring misfortune to you.  So may we suggest Herts' very best that radiate these lucky colours? St Albans Cathedral, the crème de la crème of cathedrals, stands tall over the burial place of St Alban, Britain's first saint buried 1700 years ago. Entrance to this stunning cathedral (with the longest nave in England, oh my) is free and there are free guided tours every day of the week so your dreams of becoming a history buff can come true! Next on the list is Hatfield House, the Brown Jacobean styled house rich in history and set in a picture perfect garden dating back from the early 17th century. Located between the house and beautiful rolling English countryside is the charming Hatfield Park Farm, I guess you can say you'll see a piggy in the middle.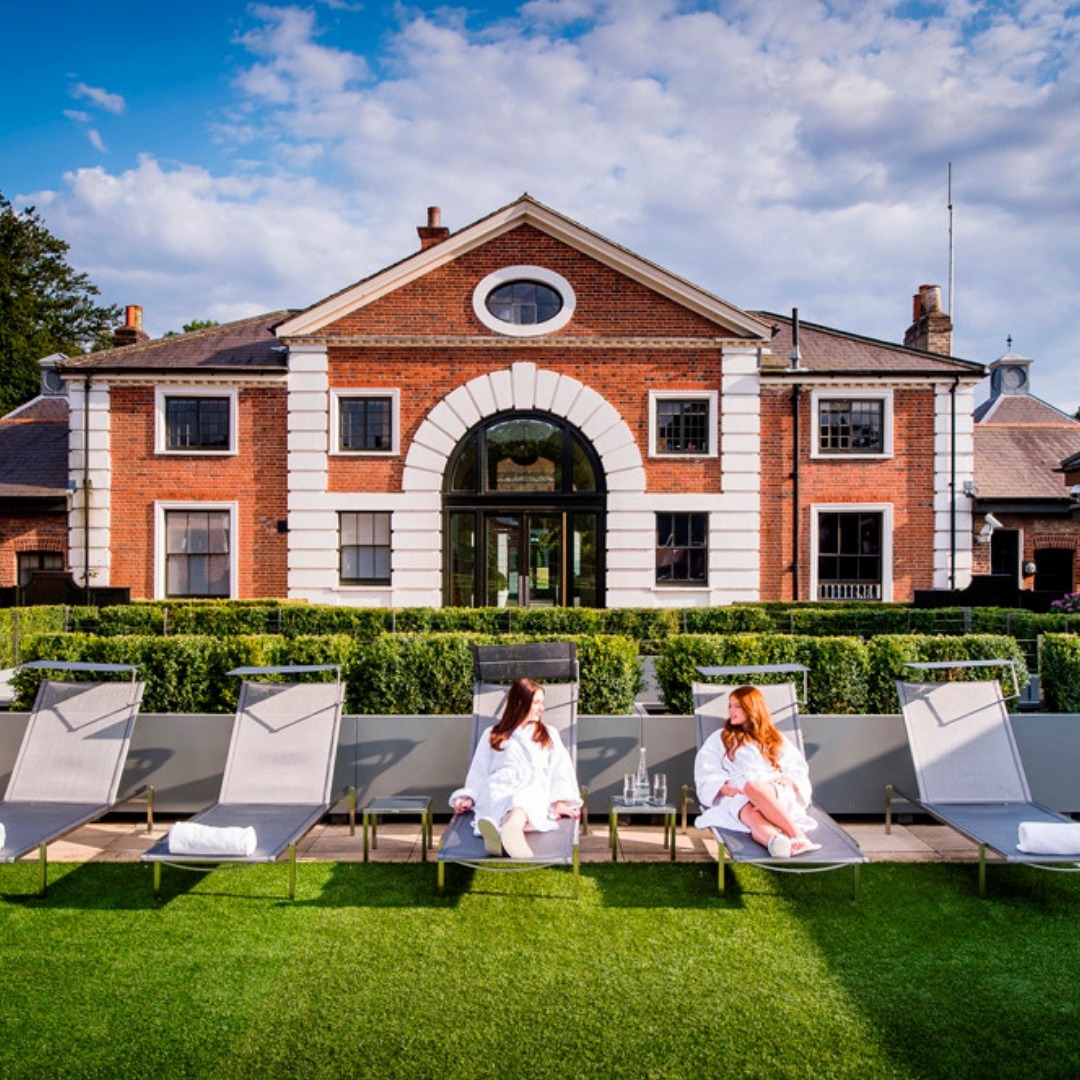 Spa-tacular shenanigans
If you like to treat yourself once in a while, the pig's character is sure to make you smile. The pig is a lover of relaxation and a bit of TLC, so this year don't stress and be an overly busy bee. Retreat to The Grove spa, a favourite of the rich and famous. Take a dip in the calming pool, unwind with a facial or ESPA massage, oh and be sure to take advantage of the Winter Indulgence Spa Day Deal, just £145 per person. Debating whether to escape work a little longer? Then in the words of Frankie Goes to Hollywood, 'relax, don't do it,' and have a mini-break at Marriott Hanbury Manor. Play a spot of golf on the 18-hole championship course in the morning, followed by a celebratory cocktail. Then have an afternoon of tranquillity in the spa, complete with a range of treatments to make your skin glow.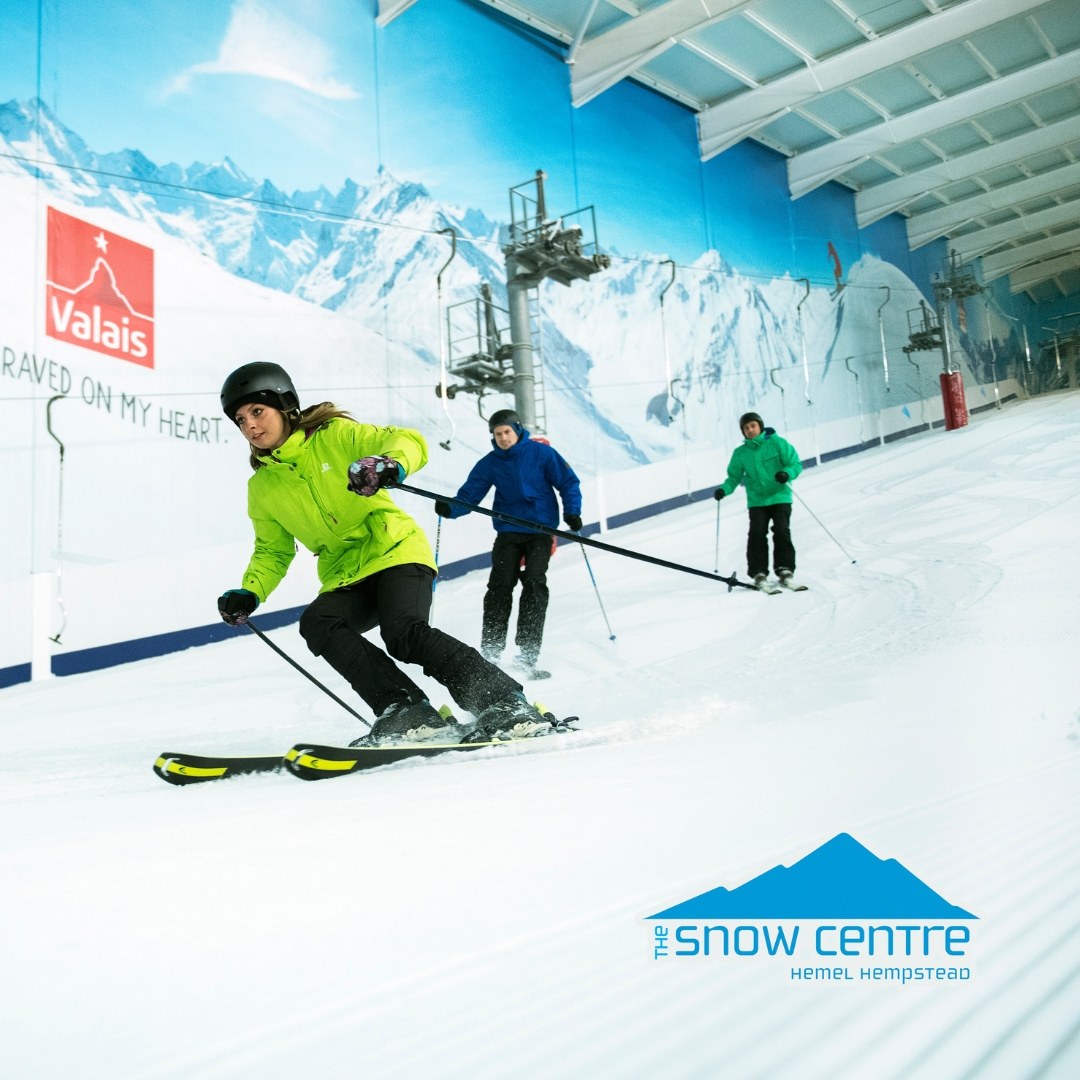 Look like an absolute 'babe' this year
The pig is fun-loving and full of energy, so let's embrace the year like only the pig knows how, with some exercise!  Don't worry I'm not telling you to pump some iron or run a marathon until you're blue in the face. To spice things up a bit why not try exercise with a hint of adventure? The Snow Centre boasts perfect snow conditions all year round and offers a range of ski/ snowboarding lessons, freestyle sessions and the ultimate sledging experience. Want to raise the bar? Well then, scale the heights at Vertigo Adventures. Experience breath-taking plunges, some zip-wire action and one of the toughest rope courses in the UK.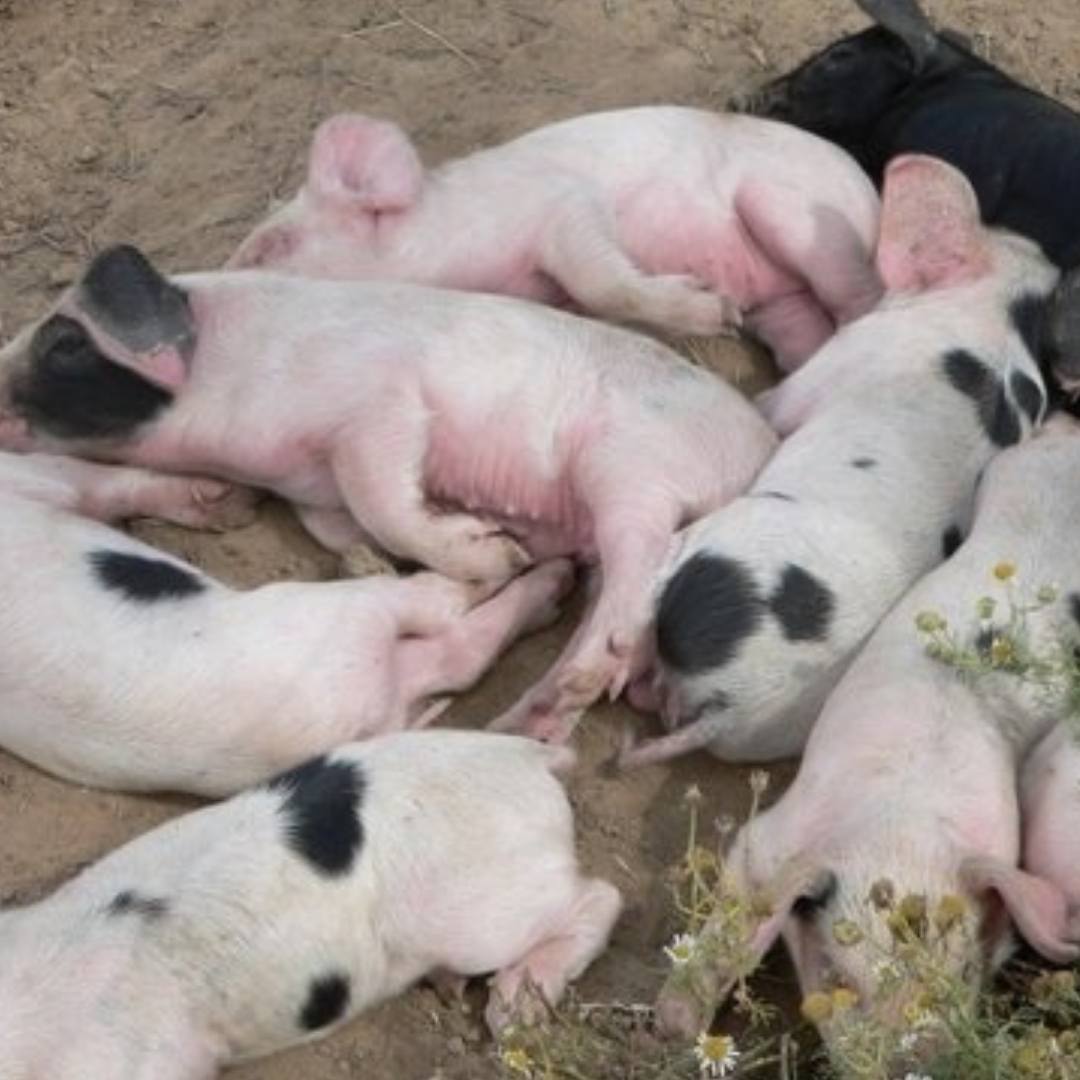 Mucking about
Now you can't go through the year of the pig without actually seeing one. Hertfordshire is filled with places where you can see our four-legged friend, you could even say Herts is a 'piggy bank.' See all your farmyard favourites at Standalone Farm where you'll be able to take part in feeding sessions, cow-milking, tractor rides and say hello to Mr. Porky. If you're looking for something a little more exotic, trek to the Jungle (well Broxbourne countryside) and see the pig with his big cat neighbours at Europe's leading zoo, Paradise Wildlife Park. Home to over 400 animals, Paradise has a full programme of animal shows every day and a new white lion habitat opening this April.