'Twas a few weeks before Christmas, and after quite the year,
Visit Herts was searching for some festive cheer,
We searched for christmas events that would bring us some joy
And the businesses gave us gifts worth more than any toy
From carols in the cathedral and a nativity show,
To becoming an elf and helping Santa's reindeer go,
Some are in person and some are online,
But we'll make the most of it with mince pies and mulled wine
It might not be the way it's normally done,
But our businesses are brilliant - they're second to none!
We hope our Christmas events leave you cheery and bright,
So Merry Christmas to all, and to all a good night…
Remember, when out be sure to follow the latest government guidelines regarding travel within your tier.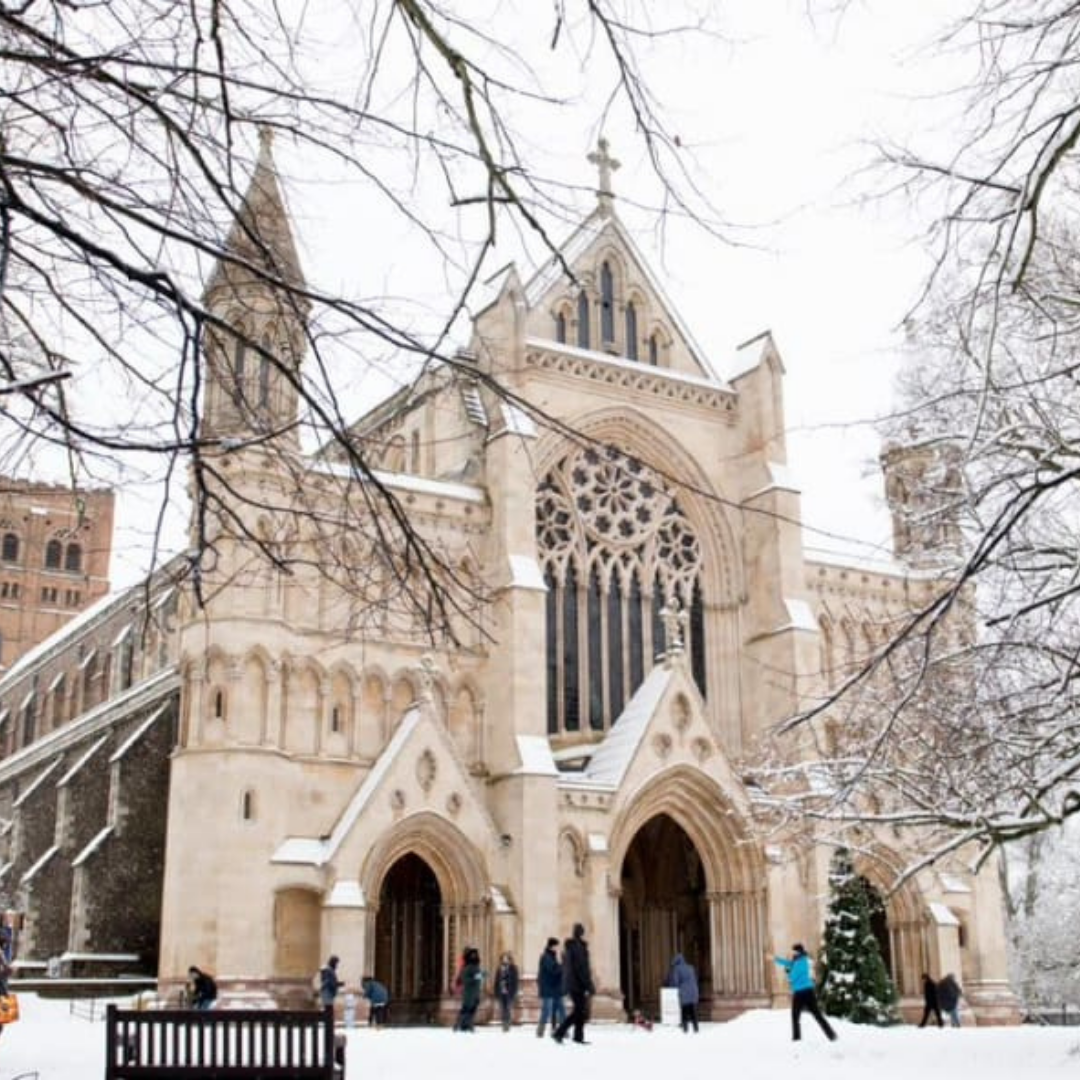 'Tis the Season at St Albans Cathedral
What isn't happening at St Albans Cathedral this Christmas? From carol concerts streamed online, a live nativity trail, the annual Christingle service and a family friendly tale on Christmas eve, there's a whole host of events to generate that festive spirit within this year! They even have a whole load of Christmas themed crafty youtube videos, particularly great for kids, with everything from explaining Advent to how to make a festive wreath.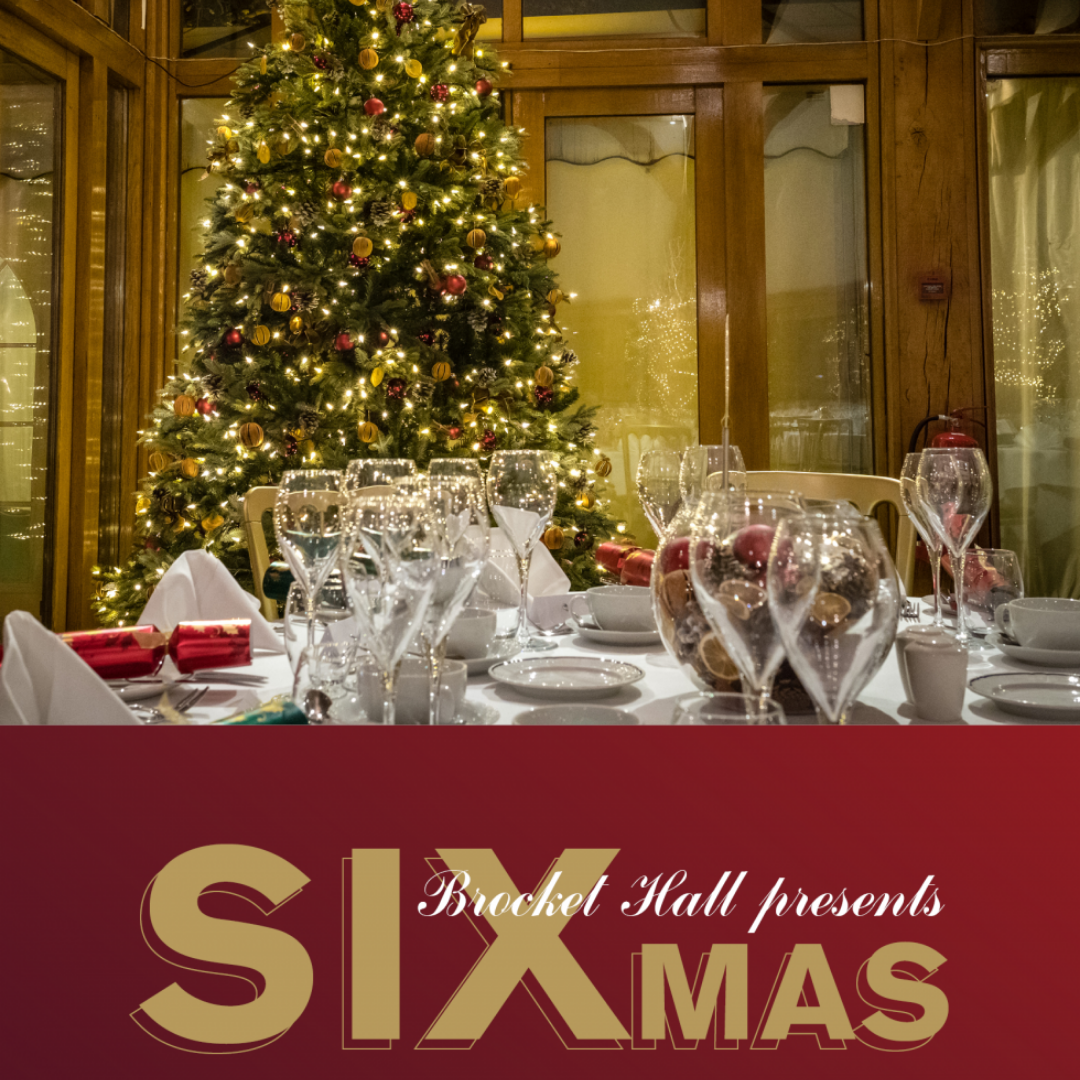 Festive feasts at Brocket Hall
Aptly named 'SIXmas', Brocket Hall invites up to groups of six to enjoy their Christmas evenings in the Oak Room with a three course Christmas dinner, drinks and live Jazz entertainment for a fun and festive evening. Alternatively, enjoy the docile tones of musical theatre star Alexandra Jones' jazz music at a family Christmas Sunday lunch. Perfect for enjoying the views of the wintery Herts countryside while you eat...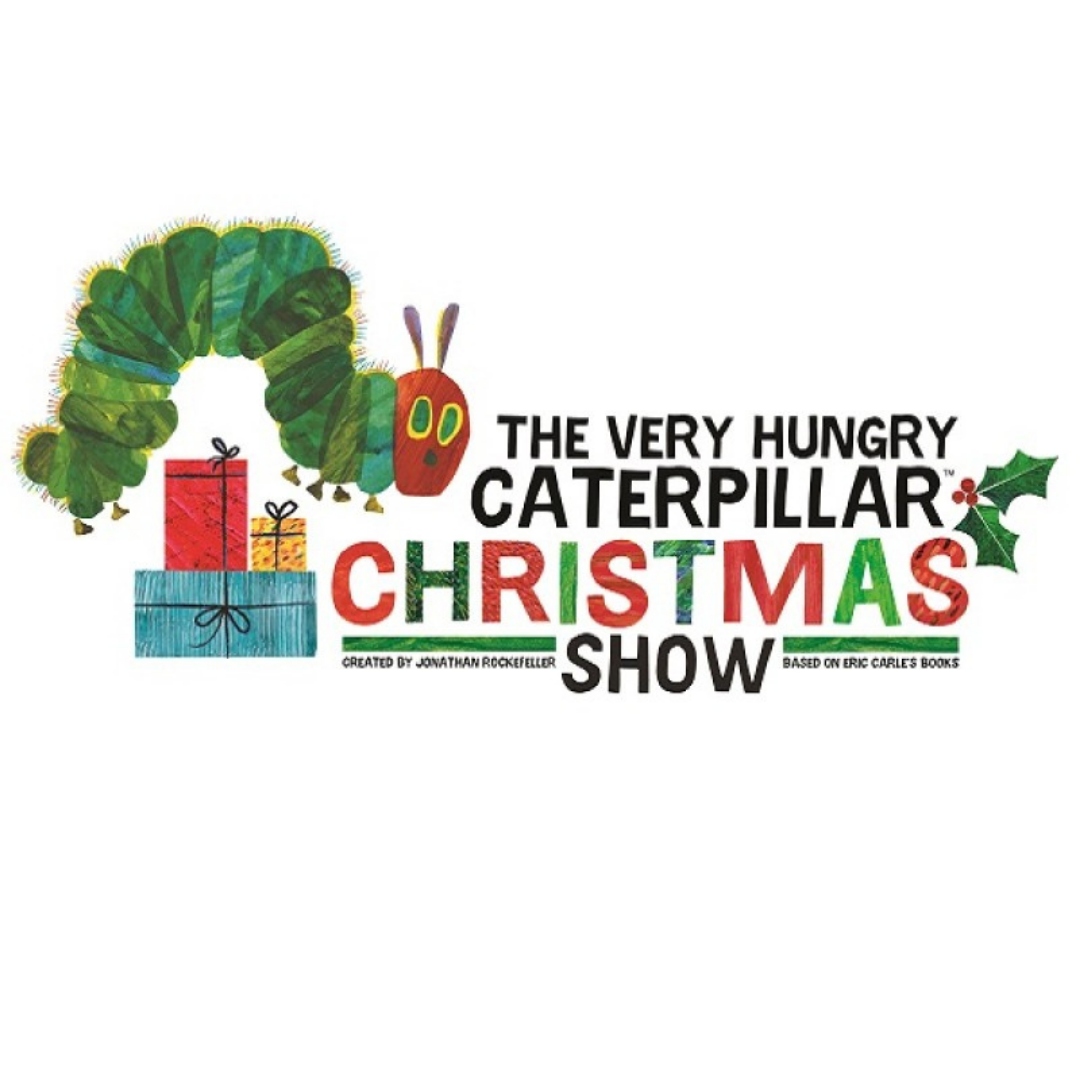 Christmas at Hertford Theatre
Who doesn't think of their childhood books and recall the tale of The Very Hungry Caterpillar? Well this year the classic novel gets a festive twist as The Very Hungry Caterpilar Christmas Show comes to Hertford Theatre! Full of imaginative stories perfect for little ones, this show is socially distanced and perfect for a family outing this Christmas.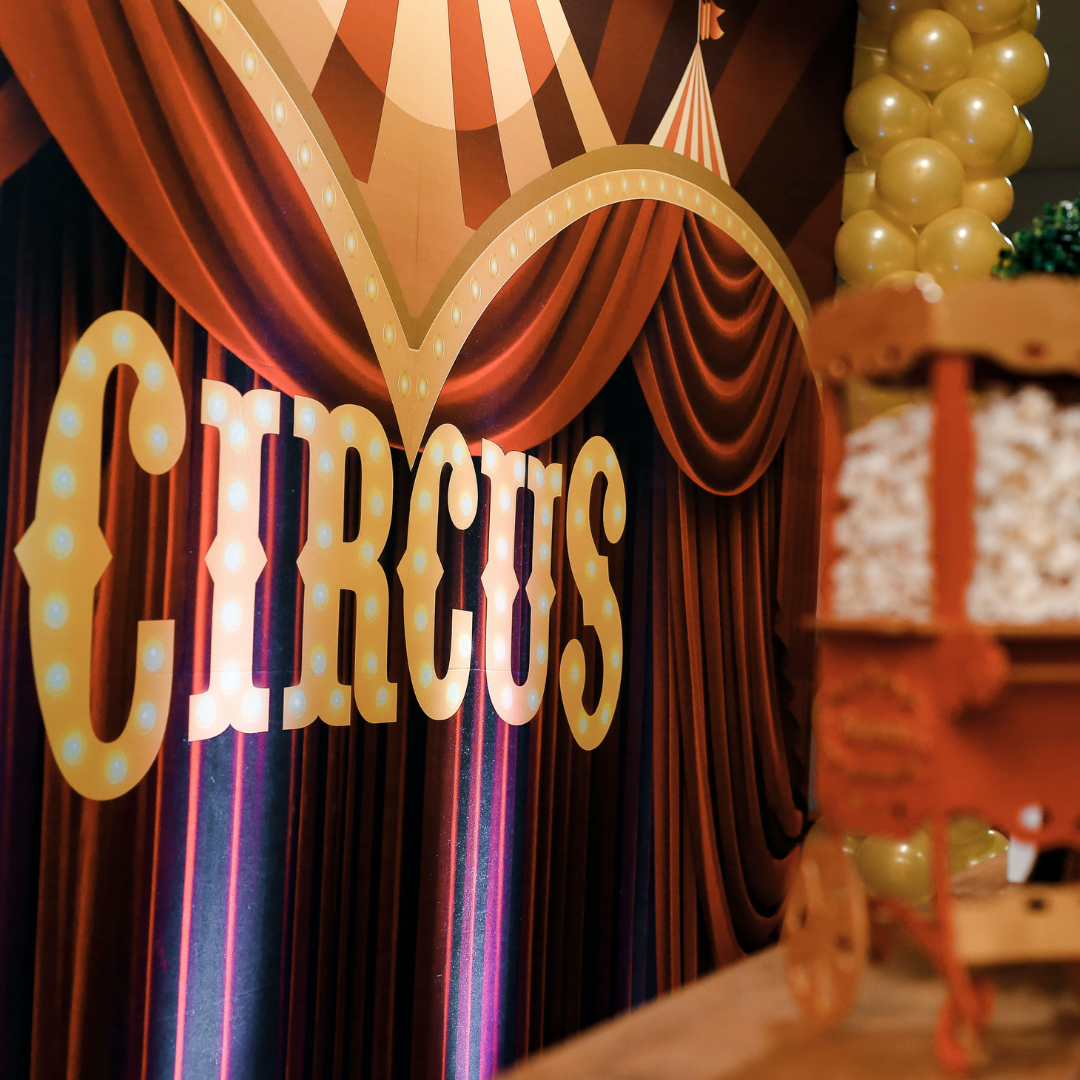 Circus workshop in Dacorum
Want to try something new this Christmas? How about giving circus tricks a go? Kids aged 5-12 can have fun this festive season with aerial hoop rigs, tight rope walking, pedal goes and more! Perfect for burning some energy after a little too much sugar at Christmas… Word has it that frosty the Snowman will be making an appearance too!