'Twas a few weeks before Christmas, and after quite the year,
Visit Herts was searching for some festive cheer,
We searched for christmas events that would bring us some joy
And the businesses gave us gifts worth more than any toy!
We hope our Christmas events leave you merry and bright,
So Merry Christmas to all, and to all a good night…
Can you tell we're getting in the Christmas spirit?! Here's your guide to Christmas events in Herts this festive season...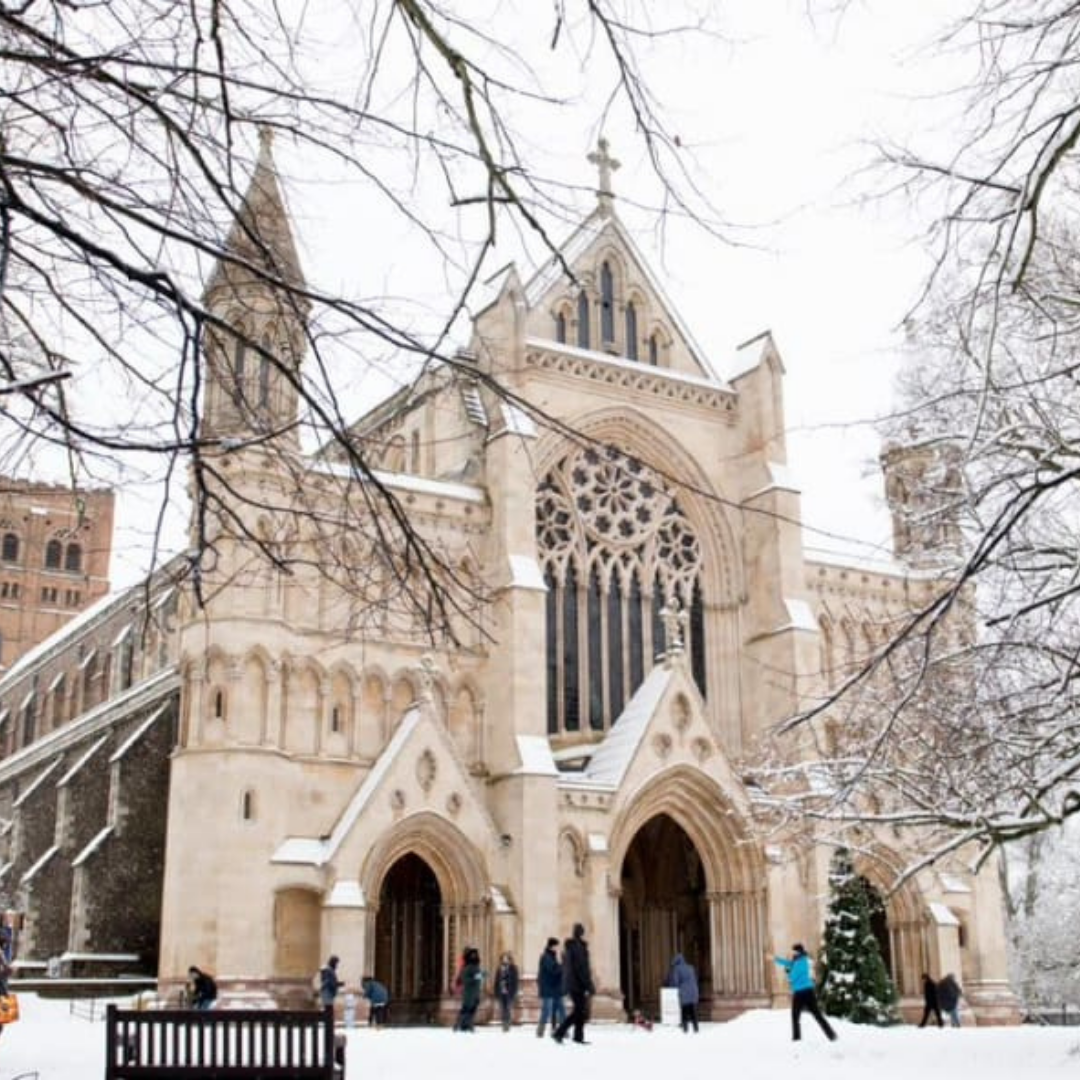 'Tis the Season at St Albans Cathedral
What isn't happening at St Albans Cathedral this Christmas? From carol concerts, to the Weekend Wisdom angel discovery tour through the cathedral, there's a whole host of events to generate that festive spirit within this year!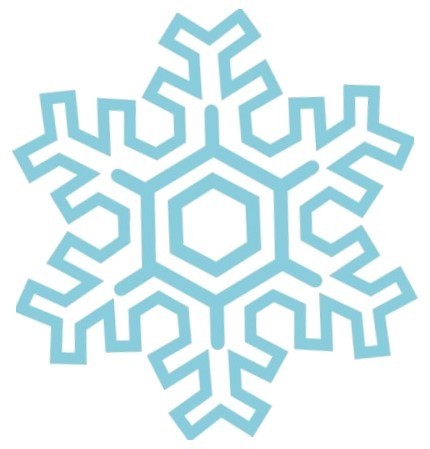 Christmas at Hertford Theatre
This year the enchanting Under the Frozen Moon comes to Hertford Theatre! With a greedy dragon, glittering stars, music and a tender folk story of love and friendship, this show is perfect for a family outing this Christmas.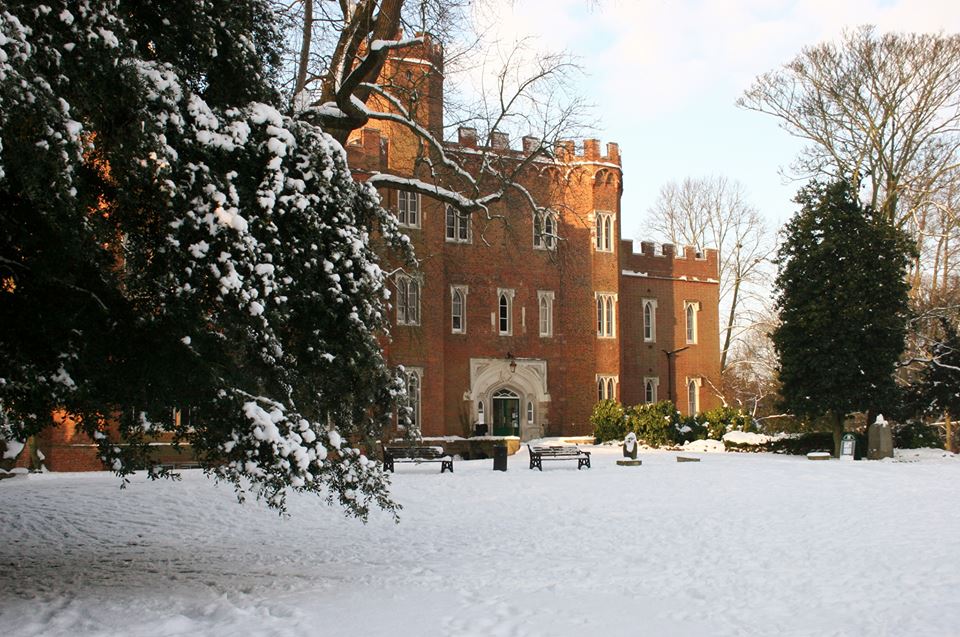 Christmas at Hertford Castle 
Hertford Castle is being transformed into a magical wonderland this Christmas as it hosts a Christmas market in the grounds. Grab your mulled wine and peruse stalls of crafts, homeware, jewellery and more, while soaking in the magical atmosphere and tucking into festive treats.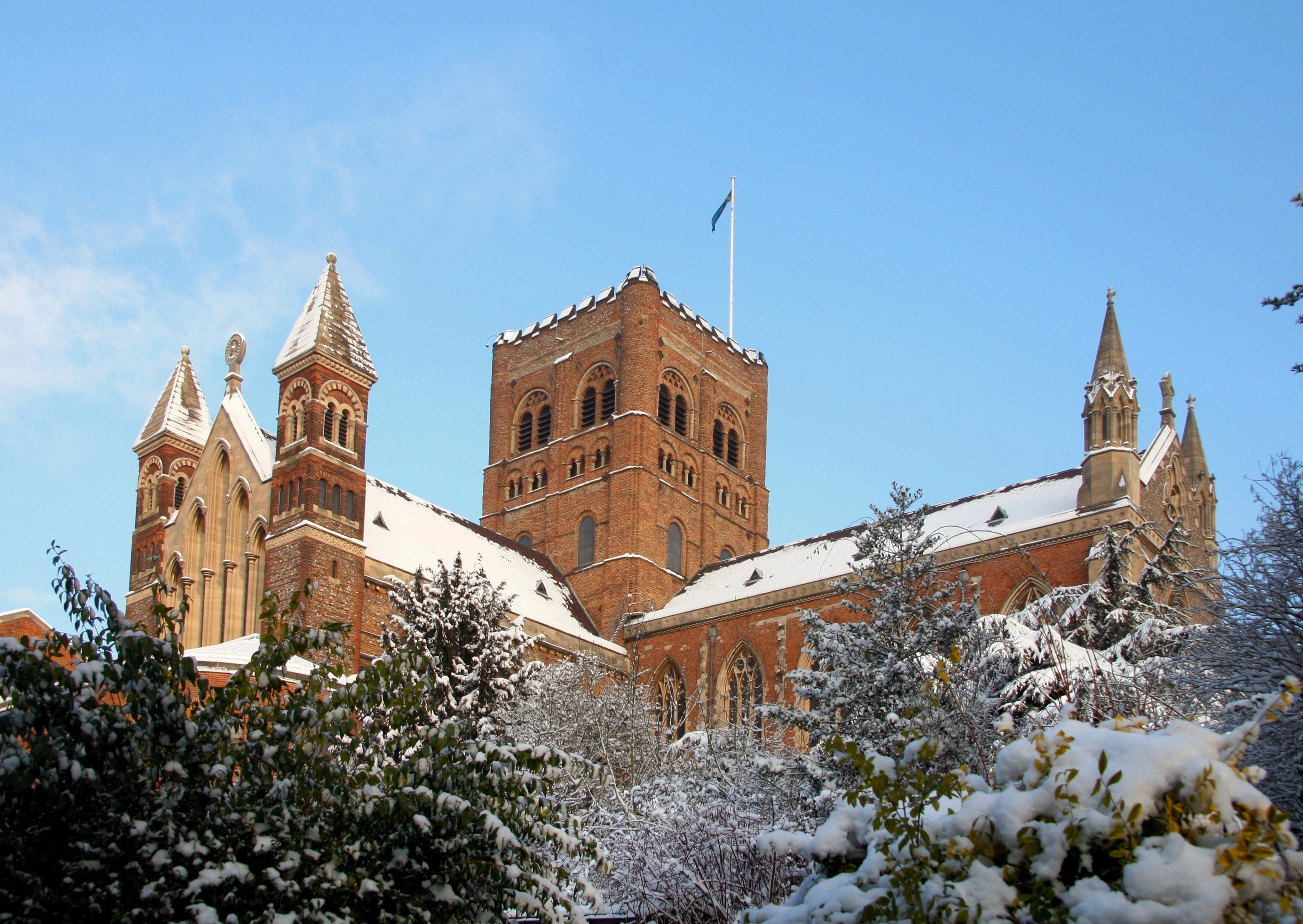 The Borrowers at Abbey Theatre
Arrietty Clock and family are back borrowing from their "human beans" and things are about to get exciting! Follow the family as they make a bid for freedom and escape their floorboard home in this delightful family play, perfect for some festive fun in St Albans.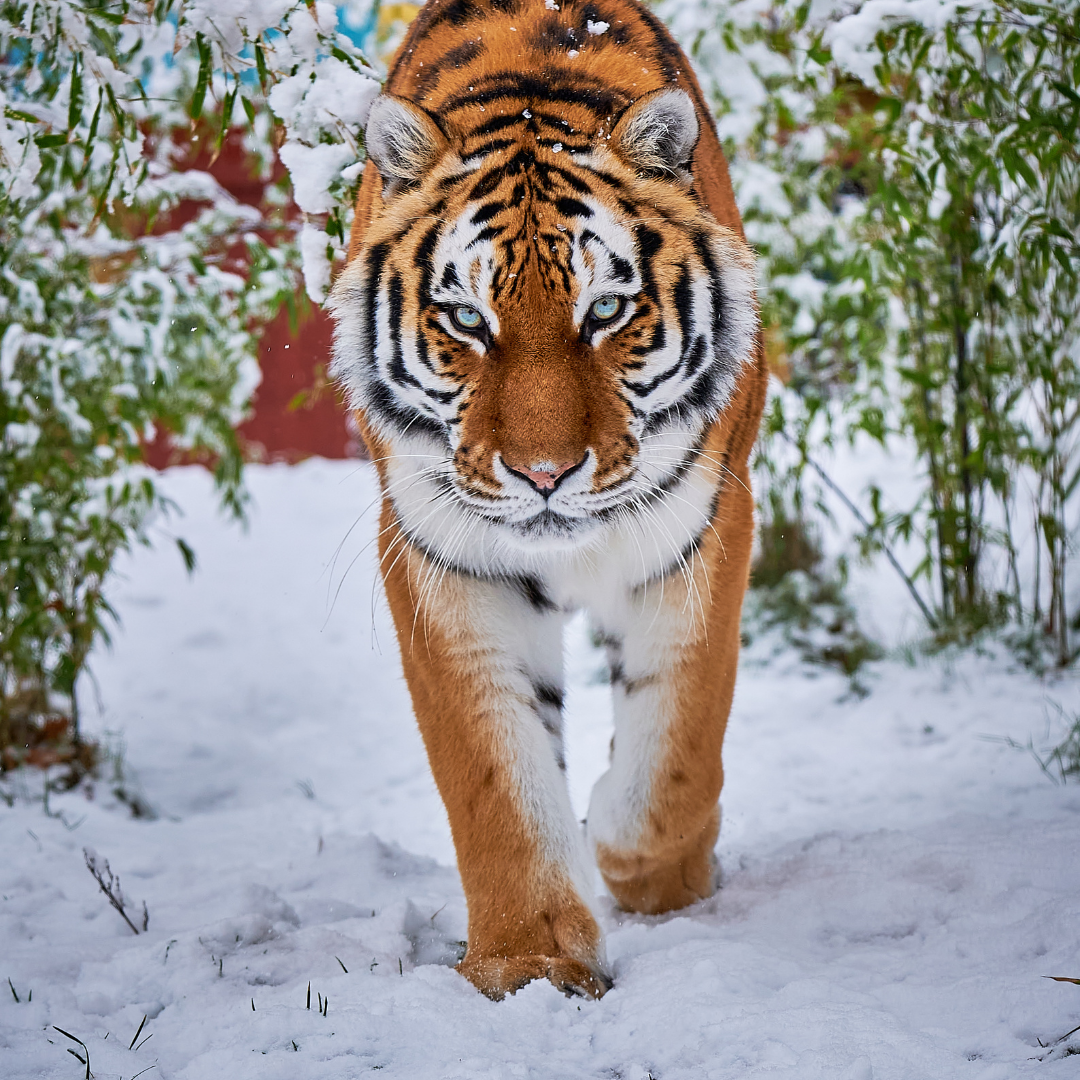 Christmas in Paradise 
Santa is coming to Paradise Wildlife Park and he'll be there throughout the December! Take little elves to visit his festive grotto and snap a photo with the bit guy in the red suit. Once you've met Santa, travel through the fairy light tunnel and discover the park bedecked in decs and complete with a 20ft Christmas tree!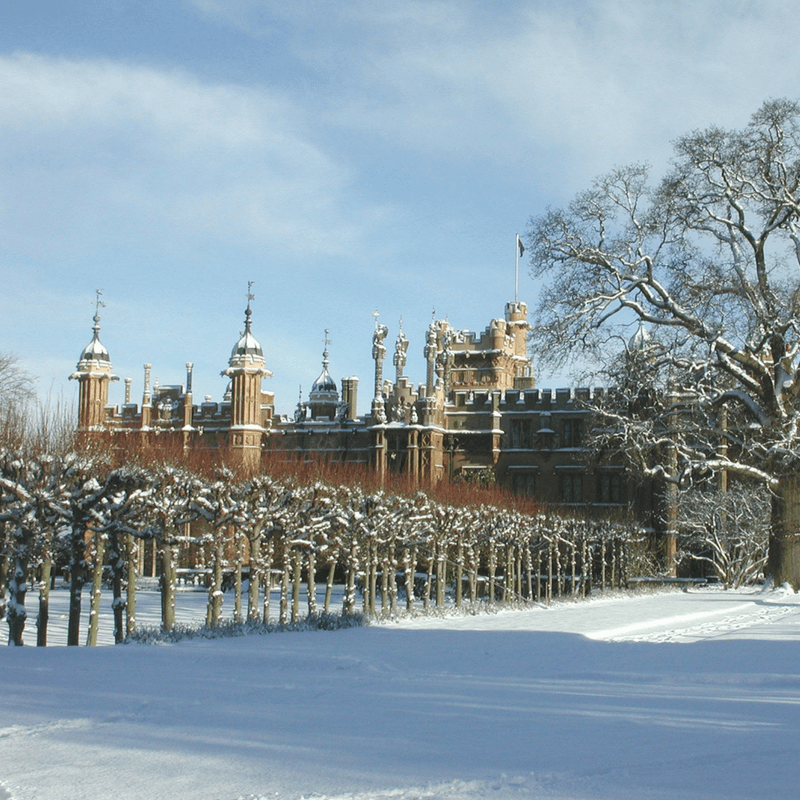 Christmas Fair at Knebworth House
Bring on the Christmas list as the Christmas Fair at Knebworth House is the perfect place to start! Enjoy a weekend of festive fun with gifts galore and food and drink to add a sparkle to the season. And while you'll there, there'll be fun and entertainment to keep the whole family merry.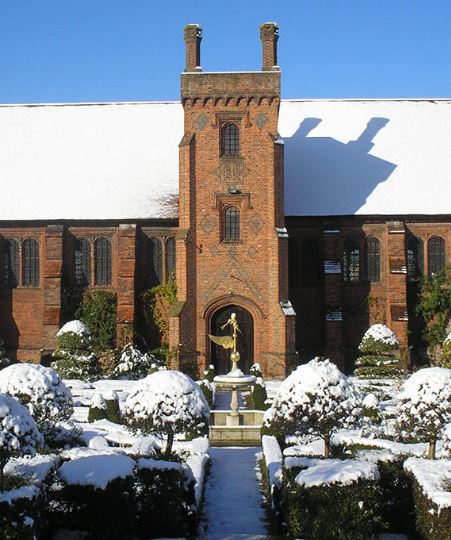 Magic at Hatfield House
Wrap up in your big coats, lace up the walking boots and take frosted trails through the grounds at Hatfield House this season. It's the most wonderful time of the year indeed, with lights through the grounds, independent retailers to take care of your gifting needs, and even a free hot drink when you buy a sweet treat. 
Take a look at what else we have going on this Christmas in Herts