Educational Days Out in Herts
September has arrived, which means it's time for kids to head back to school for the start of a fresh, new academic year. If the chime of a new term's got you feeling a little stuck for weekend inspiration, why not take the family out on an adventure and learn a new thing or two whilst you're at it? From a day discovering the world's oldest mechanised paper mill at Frogmore Paper Mill, to a wild trip exploring Paradise Wildlife Park and meeting their magnificent animals education isn't just for inside the classroom.
So, head out in Herts and prepare to be inspired this season...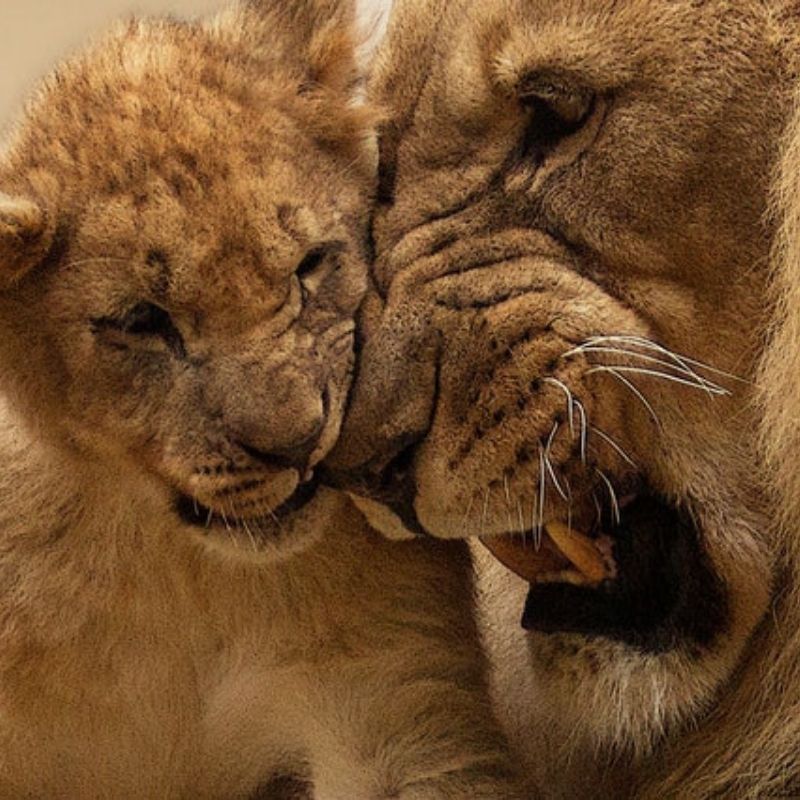 In the jungle, the mighty jungle! Grab those binoculars, and head along to Paradise Wildlife Park for a pawfect, fur-filled afternoon. Home to over 800 exotic animals, rated Hertfordshire's No.1 Outdoor Attraction by Trip Advisor and the only zoo in the UK to house five different big cat species, this exciting animal park isn't to be missed. What's more, offering the perfect blend of education and fun for visitors all year round, Paradise's commitment to animal conservation makes it an ideal place to teach people of all ages and abilities about wildlife.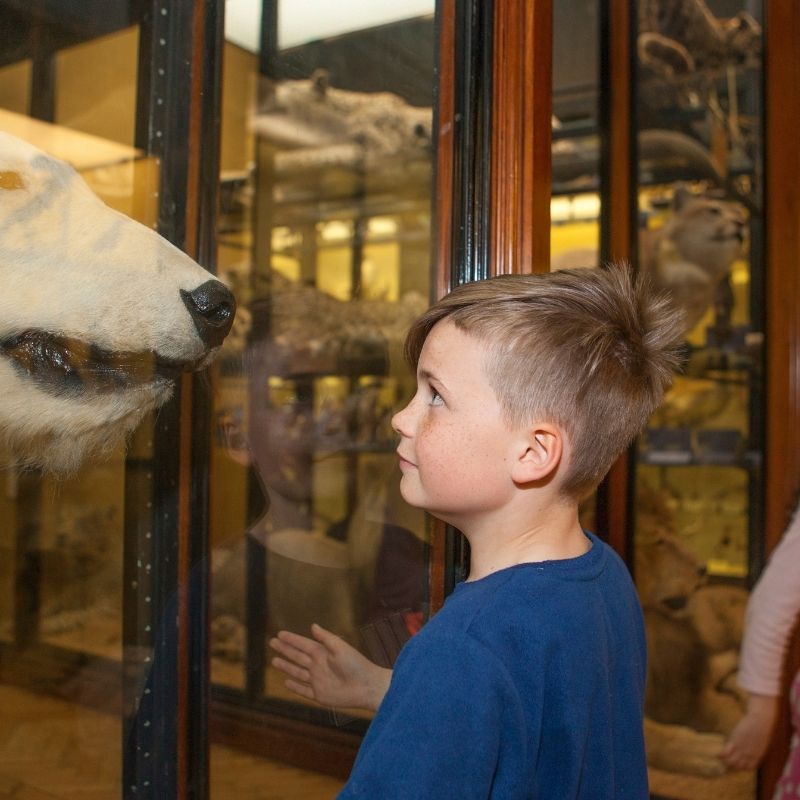 For all you keen explorers, find answers to your big nature questions when you wander the corridors of The Natural History Museum, Tring. Delve into stories about the museum's unique collections, scientists and research, and uncover the history of life on Earth, from the smallest insects to the largest mammals! This marvellous museum is the perfect place to relive those first exciting discoveries before treating yourself and your little adventurers to a slice of cake in the on-site cafe to finish the day off the right way...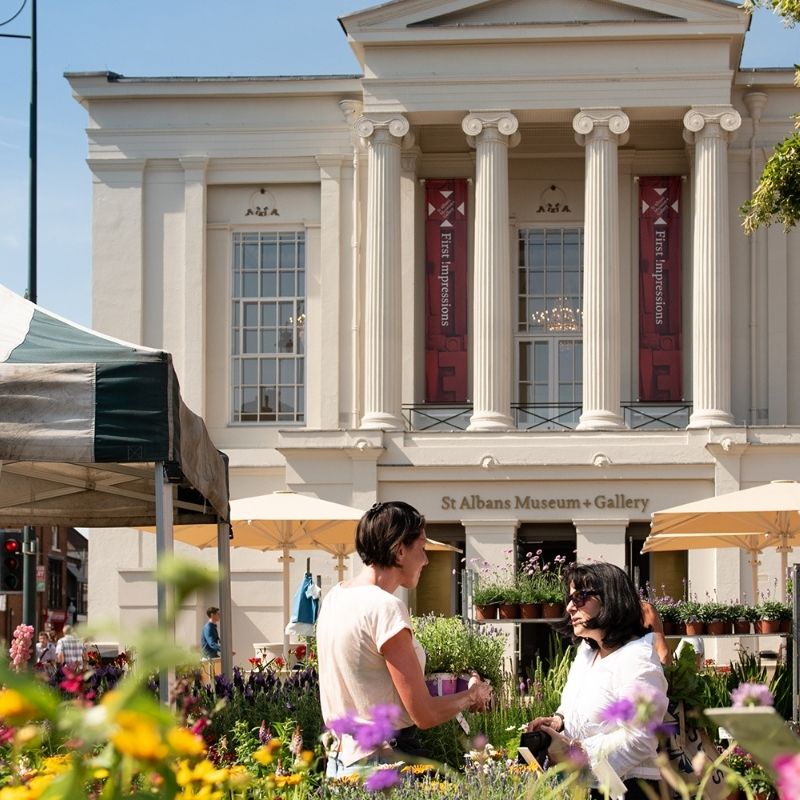 Where better to uncover the beguiling background of St Albans than inside the brand new St Albans Museum + Gallery - a dynamic centre for arts and culture at the heart of one of Britain's most historic cities? Set over three floors, this newly created state-of-the-art gallery spaces showcase over 2,000 years of priceless heritage and displays contemporary artworks - sharing local, national and world treasures with visitors. Promising fresh experiences every time you visit, come and enjoy regularly changing historical and cutting edge art exhibitions, take part in the vibrant programme of events, and explore the fascinating histories of the Georgian Grade II listed Town Hall, its Assembly Room, Courtroom and Cells. Meet with friends, shop, learn, experience and discover all under one roof!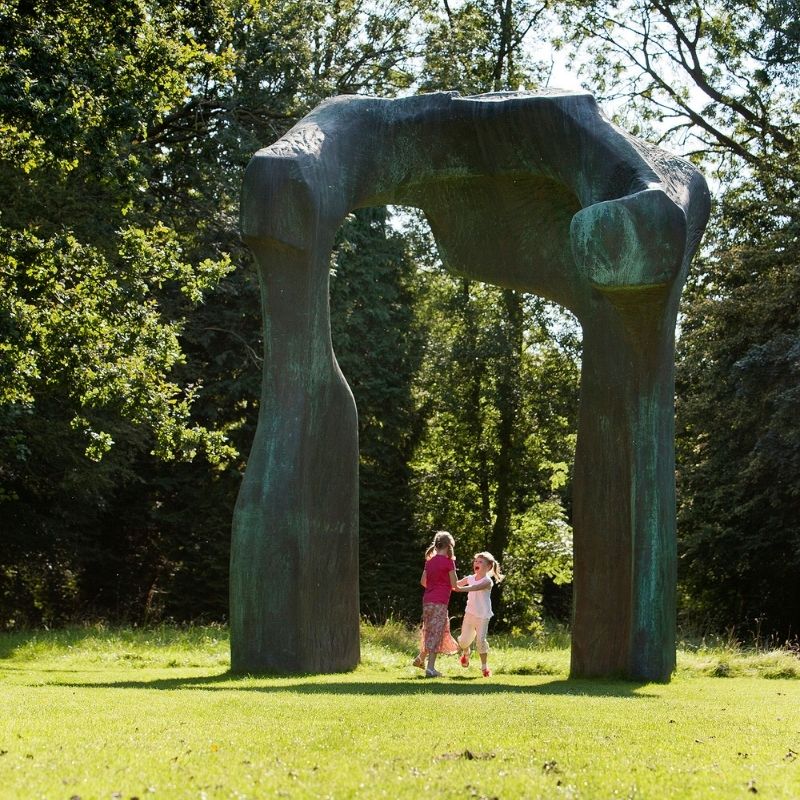 Culture vultures, this one's for you! For a great afternoon in the great outdoors, grab your loved ones and make a beeline straight to the Henry Moore Studios & Gardens in Much Hadham. Embrace your inner artist as you explore over 70 acres of tranquil grounds, housing some of the artist's most striking sculptures against the lush landscape he called home. In 2021, visitors are also invited to explore the role of touch in Henry Moore's sculpture in the site's latest exhibition This Living Hand, curated by acclaimed artist and author, Edmund de Waal.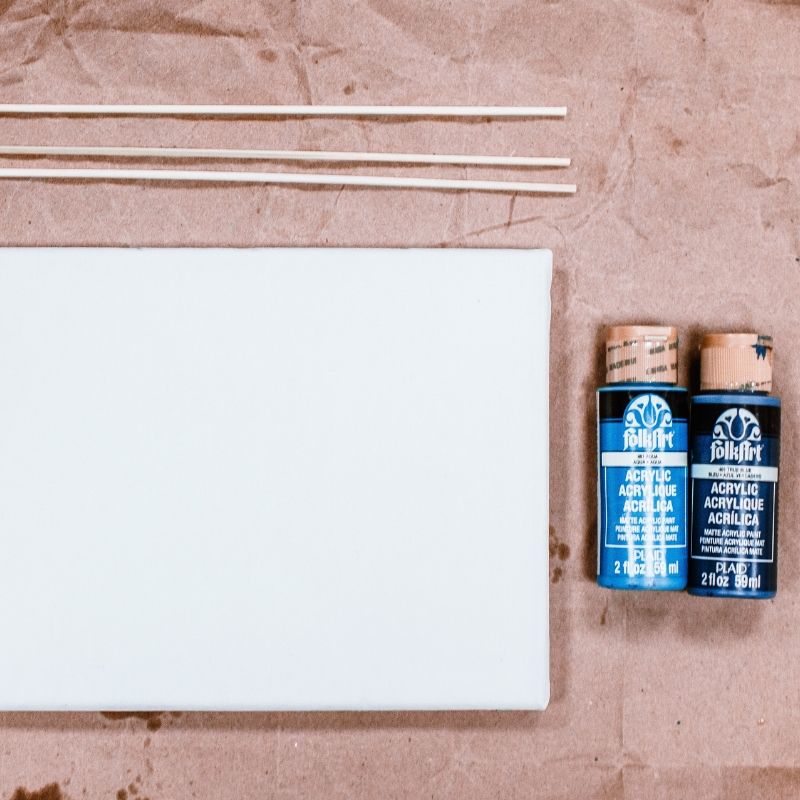 Did you know that Frogmore Papermill is the world's oldest mechanised paper mill and the birthplace of paper's industrial revolution? No? This popular Hertfordshire visitor experience celebrates the huge contribution that paper has played in shaping the world we live in. Operated by the Apsley Paper Trail, a charitable trust founded to conserve the unique industrial heritage of this site in Hemel Hempstead, the site is open to the public for guided tours, hand paper making, boat trips, and much more. Frogmore is still very much a working paper mill but, operates as a visitor, education and community use centre too.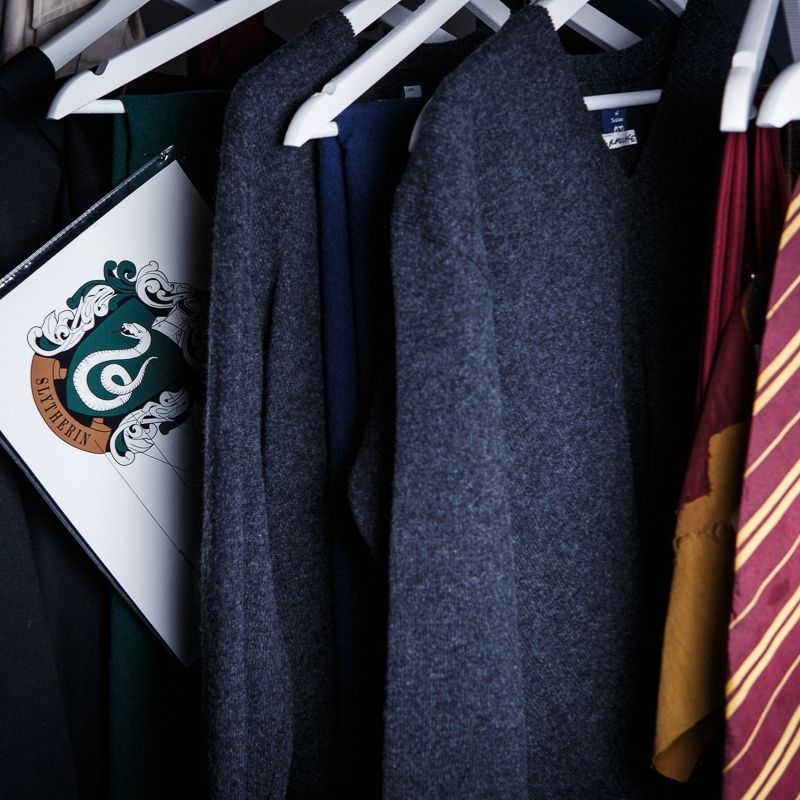 Got a budding Spielberg or Nolan in your midst? Where better to introduce film fanatics to the world of movie making than the home of everybody's favourite wizard (sorry Merlin...)? Grab your wand and step inside the wizarding world of Harry Potter at the Warner Bros. Studio Tour London - The Making of Harry Potter where you'll go behind the scenes of this iconic film franchise. With a rolling programme of seasonal features you're always sure to find a new slice of magic to feed the imagination at this enthralling Herts experience!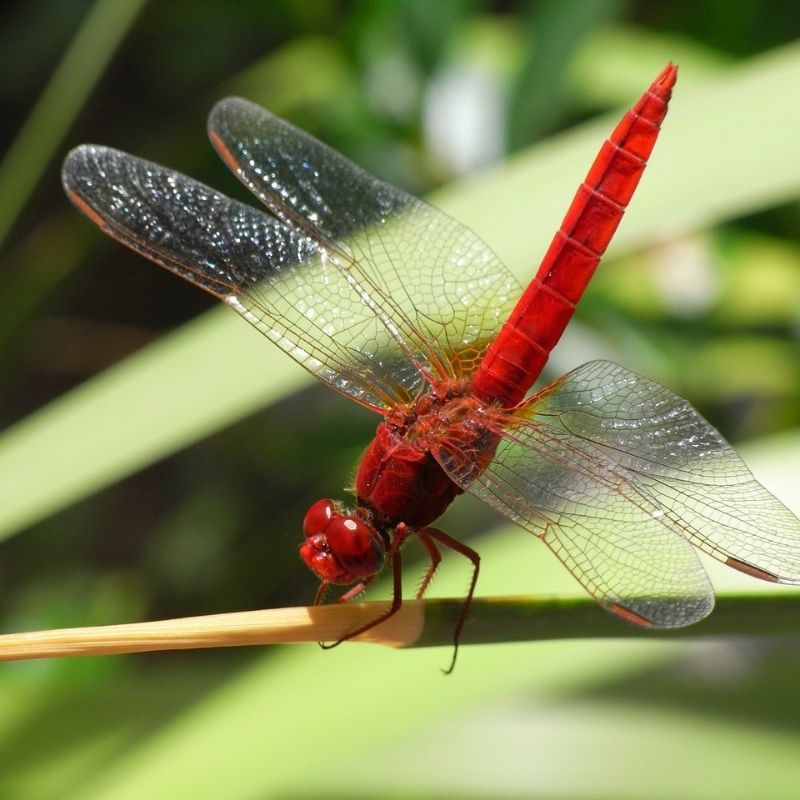 Ramble through the wilds of Hertfordshire whilst searching for a rare orchid or one of the 19 species of dragonfly that call Amwell Nature Reserve home. This scenic spot, located near to Ware, is one of the most important places for wildlife in our county and the perfect place to truly get back to nature. The Reserve hosts a mosaic of habitats including reedbeds, grassland and woodland, although Great Hardmead Lake is arguably its most striking feature. Our friends at Herts Wildlife Trust recommend paying a visit to the viewpoint overlooking Great Hardmead Lake - who knows what you might discover? Attenborough, we're coming through!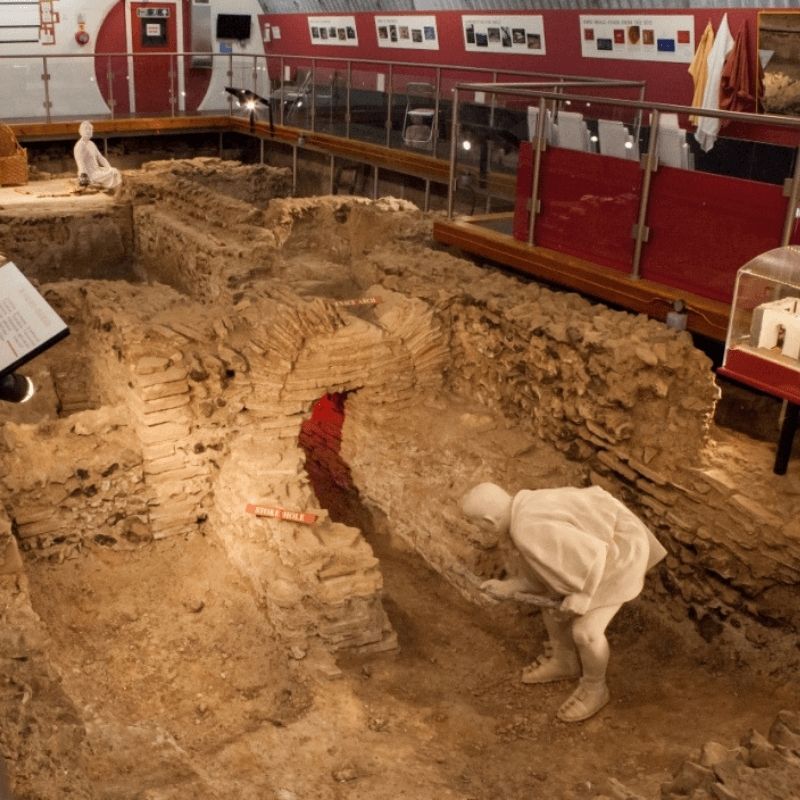 Travel through time and discover the fascinating archaeological site and museum of Welwyn Roman Baths. Unfortunately, you can't actually bathe here (we know you were thinking it…) but you can still see the layout of this well-preserved bath house which once ran as a private villa for local farmers. Let the little ones dress as Romans or complete the quizzes to become real history buffs. With special family tours and craft activities to look forward to, this is the perfect place to keep a smile on everyone's face!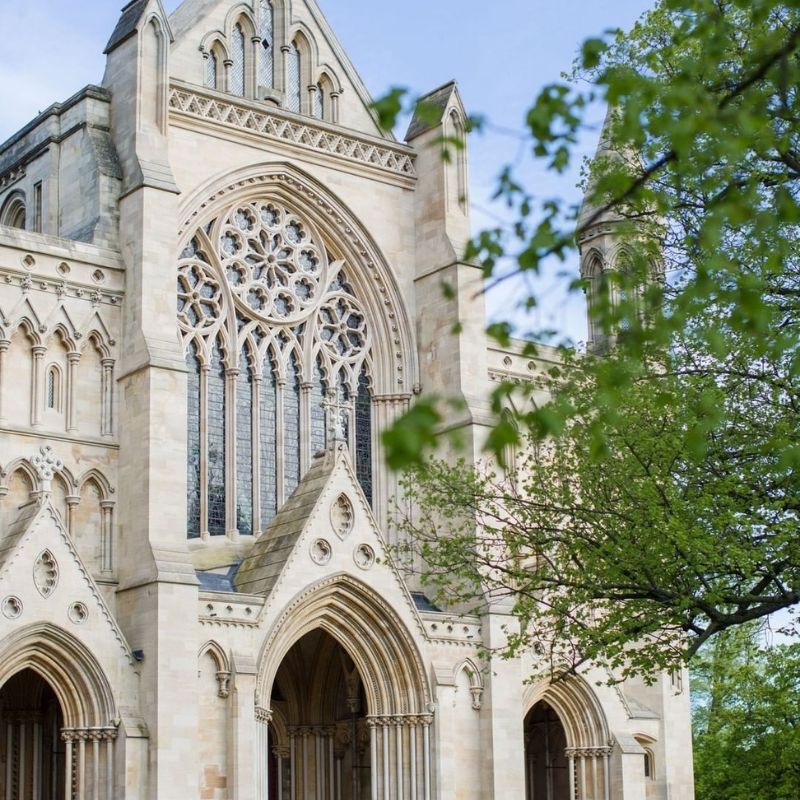 Get ready to swot up on some delightful 'did you know's when you pay a visit to this Hertfordshire icon. Surrounded by parkland, and just a stone's throw from the city centre, St Albans Cathedral is home to the Shrine of St Alban, the longest nave in England, stunning medieval wall paintings, and architecture that spans a millennia. We highly recommend booking onto one of the Cathedral's free daily guided tours, where you'll be able to fully soak up the wealth of information available to you from your knowledgeable Cathedral Guide.