Extra Special Christmas Presents and How to Wrap Them
Everyone buying, sticky tape flying and little kids spying to see a glimpse of Santa and his reindeer. It's the season of giving and the festive fever is spreading across the county with high streets packed with keen shoppers ready to top last year's gifts.
Whether you get all the Christmas shopping done before December or run around last minute trying to get it done in a day, it can be difficult to know what to buy your loved ones. But there's no need to worry as Visit Herts will help you become the most renowned gift giver around (Santa watch this space). From magical encounters to snowy sensations and pampering paradise to animal amazement, it's all on offer in Hertfordshire this festive season.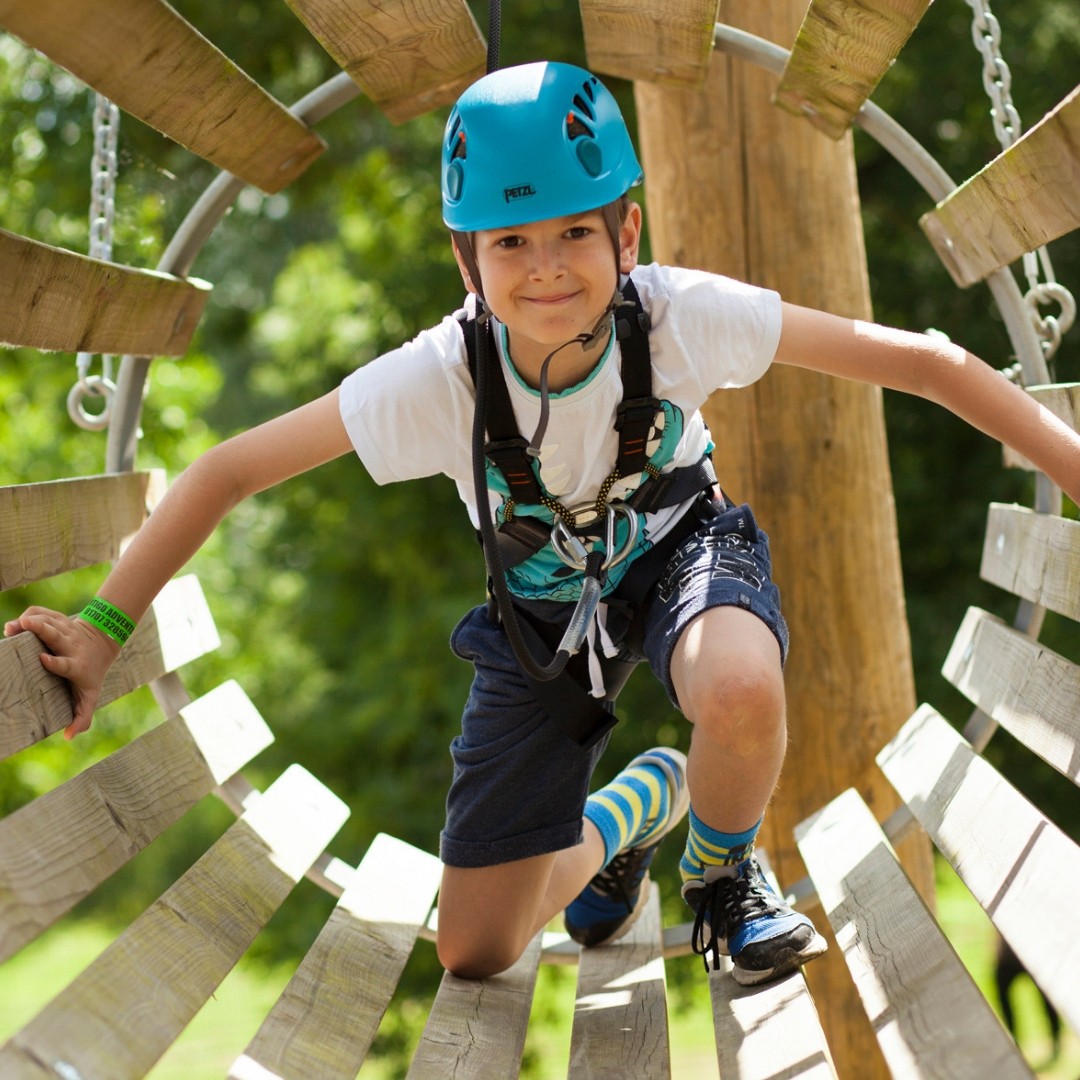 Do you have an adrenaline junkie friend, an adventurous sibling or know a climbing enthusiast? Well we've got just the ticket to give them the perfect gift - a treetops experience at Vertigo Adventures. One of the largest courses of its kind, Vertigo Adventures has over five different adventures to choose from. Whether you dare to tackle the 30ft high Hawks View Course or play it a little safer and scramble along the Monkey Trail, your mood is sure to be 'uplifted.' Also, we have some major gossip for you! On Friday 23rd November it's Black Friday and Vertigo Adventurers is offering 50% off gift vouchers, valid for purchase only on this date, so be money savvy and get yours then. An Experience Knot to Miss…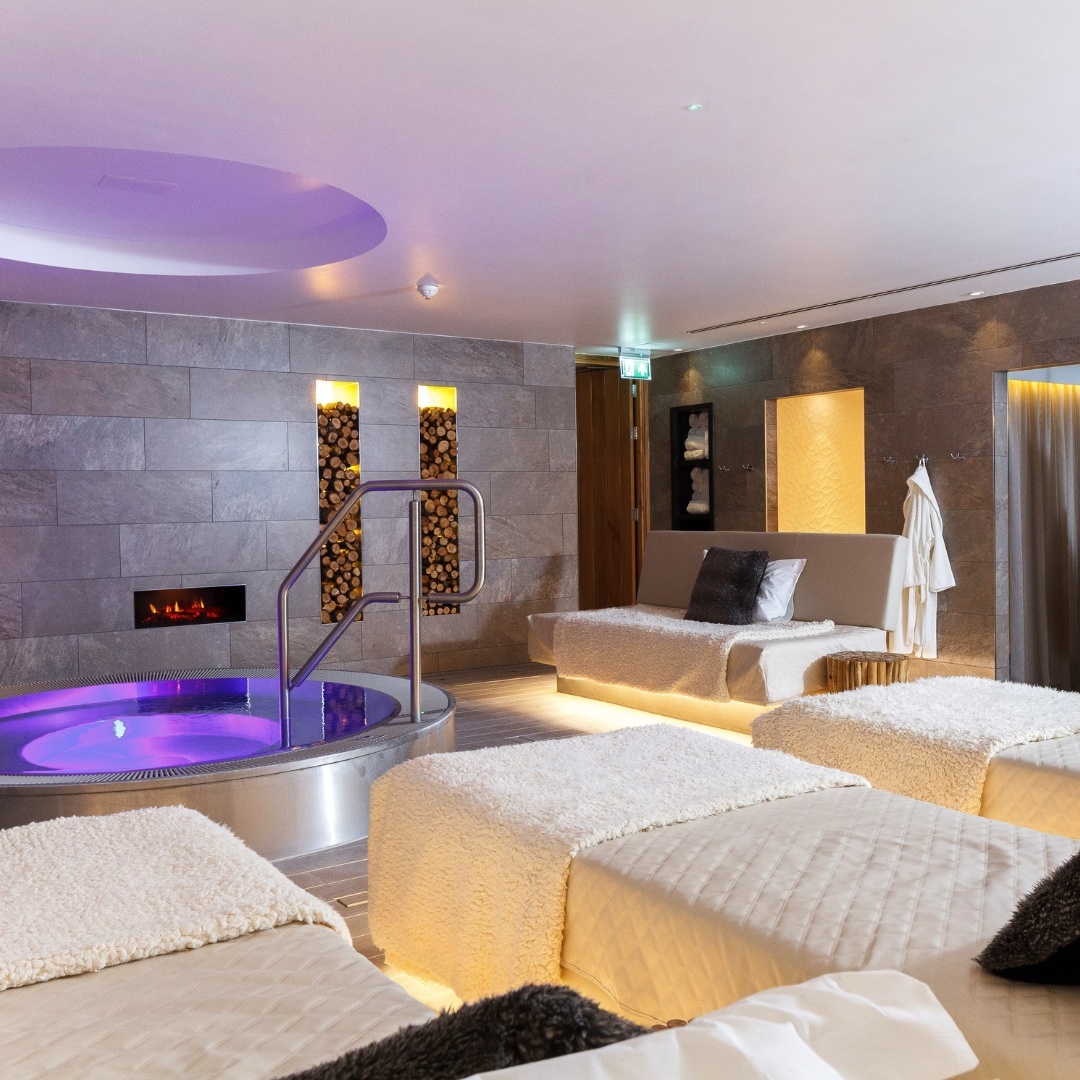 Know someone on Santa's nice list? Reward them with a relaxing spa break at Champneys Tring, the resort that started it all. Whether it be a day trip or short break, your loved one can enjoy full access to supercharged fitness classes, a fully-equipped gym and access to all spa facilities- we're talking a swimming pool, sauna, steam room and oh yes a Jacuzzi. All guests will be welcomed with a carefully crafted drink and the famous Champneys robe and flip flops (which you can take home). Healthy meals are served for breakfast, lunch and dinner, helping you detox from all that Christmas pudding. So sit back, relax and let the Champneys experts take care of the rest. Keep Calm and Spa on…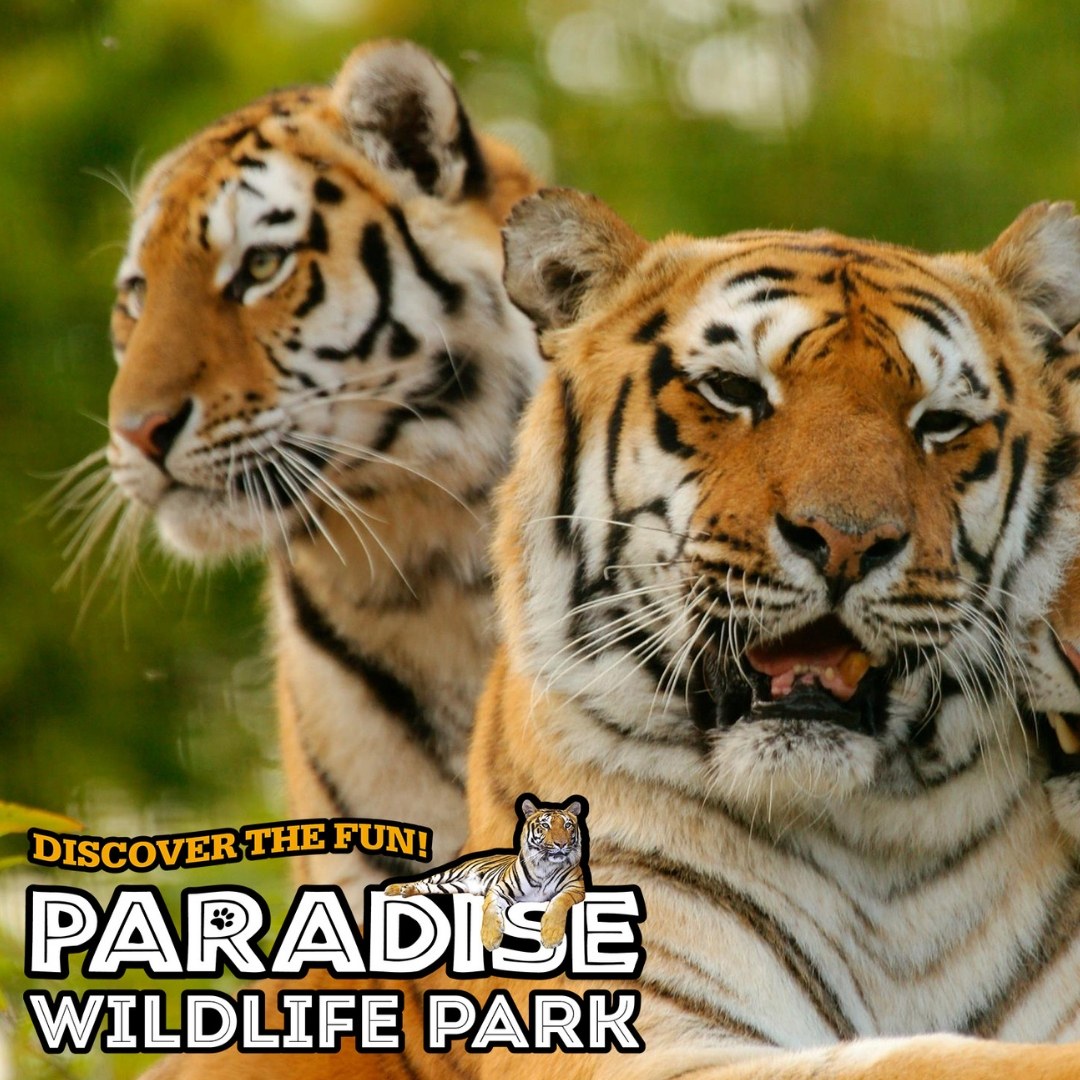 A perfect gift for all animal lovers, Paradise Wildlife Park offers some of the best animal experiences in the UK and Europe. Got the guts to come face-to-face with some of the most fearsome 'furries' around? Feed lions, tigers and no not bears but wolves by hand! If large predators aren't their thing treat them to a meeting with the meerkats and a range of other friendly animals inside their enclosure, feeding them in a fully hands-on environment. There is also a range of other experiences on offer including zoo keeping experiences, photography days and jungle sleepovers. There's a rumble in the jungle…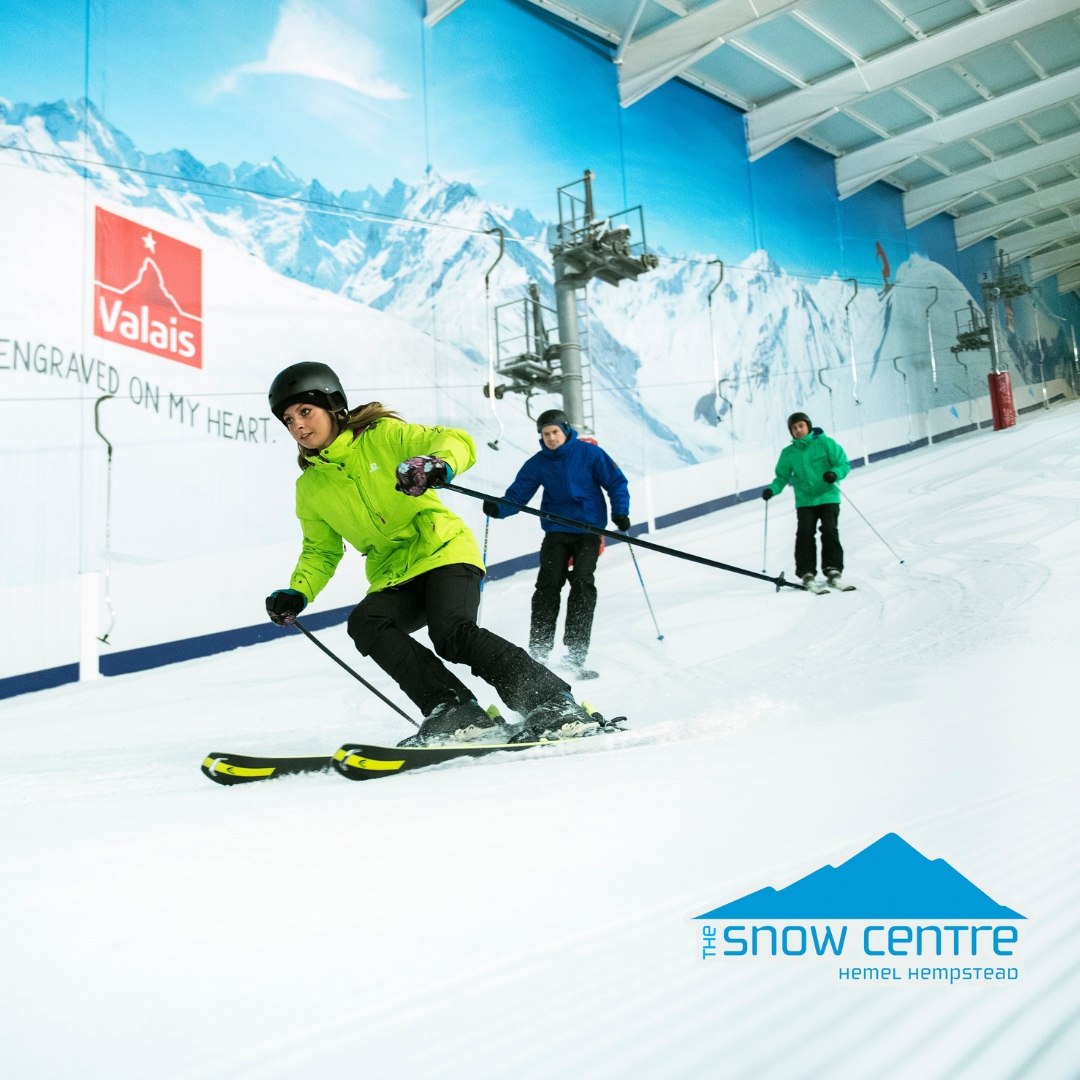 Dreaming of a white Christmas? Why rely on the weather when you can take a friend to The Snow Centre- the indoor ski centre with alpine conditions every skier and snowboarder dreams of.  Glide down a huge 160m slope, enjoy free tea and coffee and sample alpine dishes in the onsite restaurant with panoramic views of the slope. Be it a fun activity to do with friends, a session to perfect their skills or lessons it's all available at The Snow Centre. Let them embrace their inner Eddie the Eagle and slide into this awesome experience. Let it snow, let it snow, let it snow…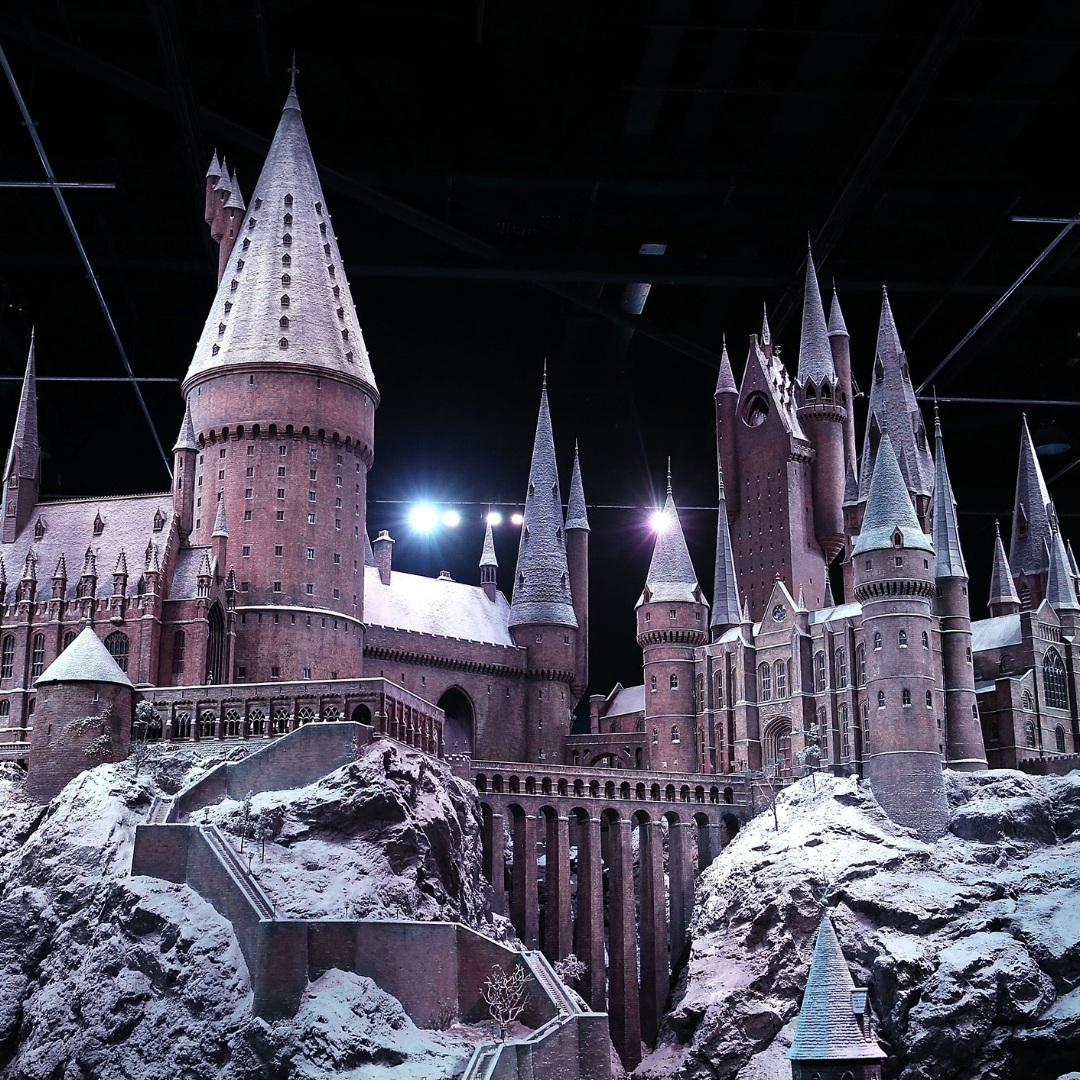 Do they have a riddikulus obsession with the wizarding world of magic? Walk in the footsteps of Harry Potter and explore the breath taking sets, authentic props and original costumes of the characters created by J.K. Rowling at Warner Bros. Studio Tour London. The fun will Neville stop with a trip down Diagon Alley, a venture into the forbidden forest and a refreshment of foamy Butterbeer. There's nothing Ron with a little magic…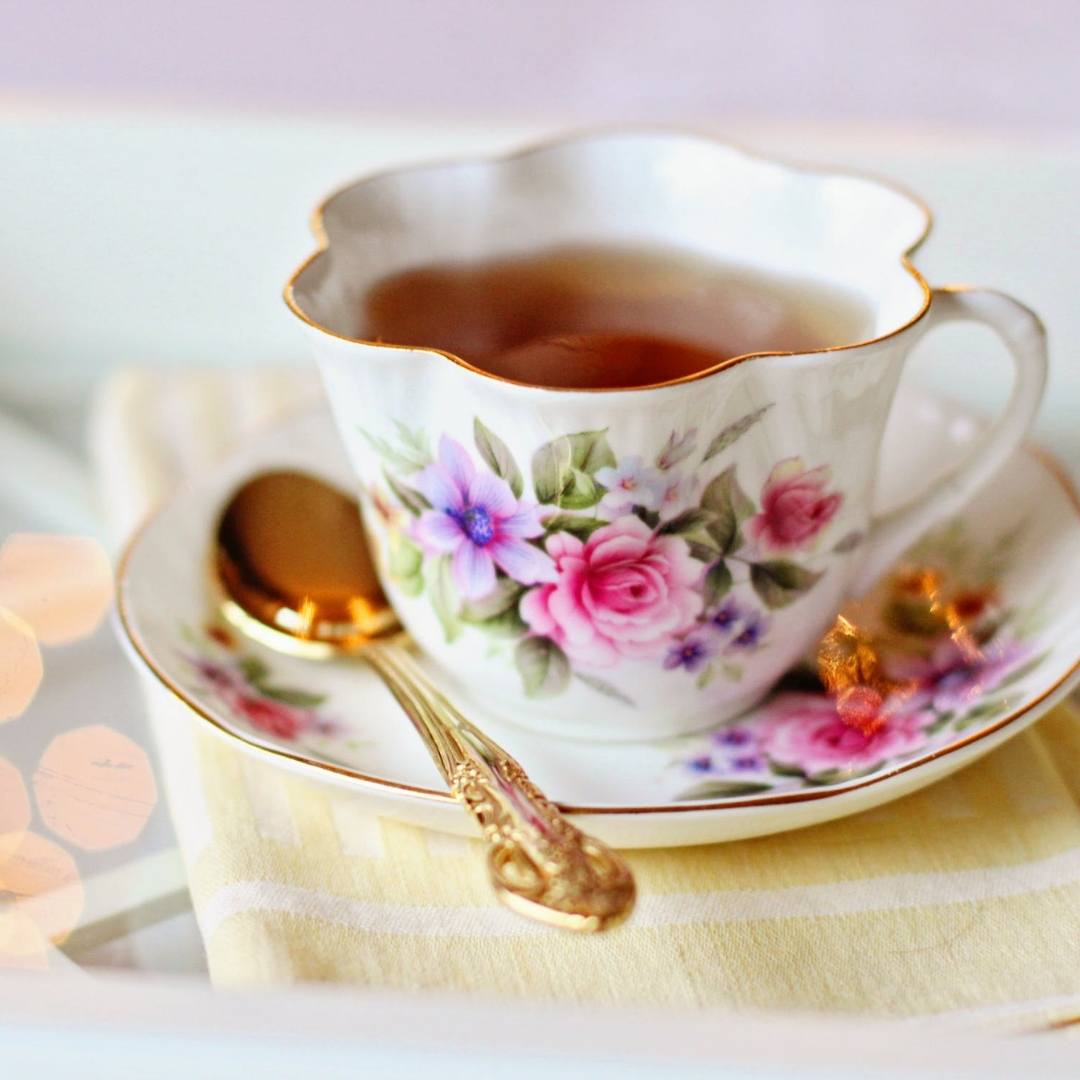 Satisfy their sweet tooth this Christmas with some delicious afternoon tea at Sopwell House. Think freshly baked scones served with Devonshire clotted cream and sweet strawberry preserve, selections of sandwiches made with soft bread and rich fillings, and an array of homemade pastries served with Newby loose leaf tea or coffee. If you want to spice things up add some bubbly Champagne to their afternoon tea to make it an occasion to celebrate. An English delight…
So you've bought the most amazing gift for your loved one, but I bet you're wondering how on Earth you are going to wrap up a voucher. Well Visit Herts has some recommendations for you to jazz up your Christmas wrapping.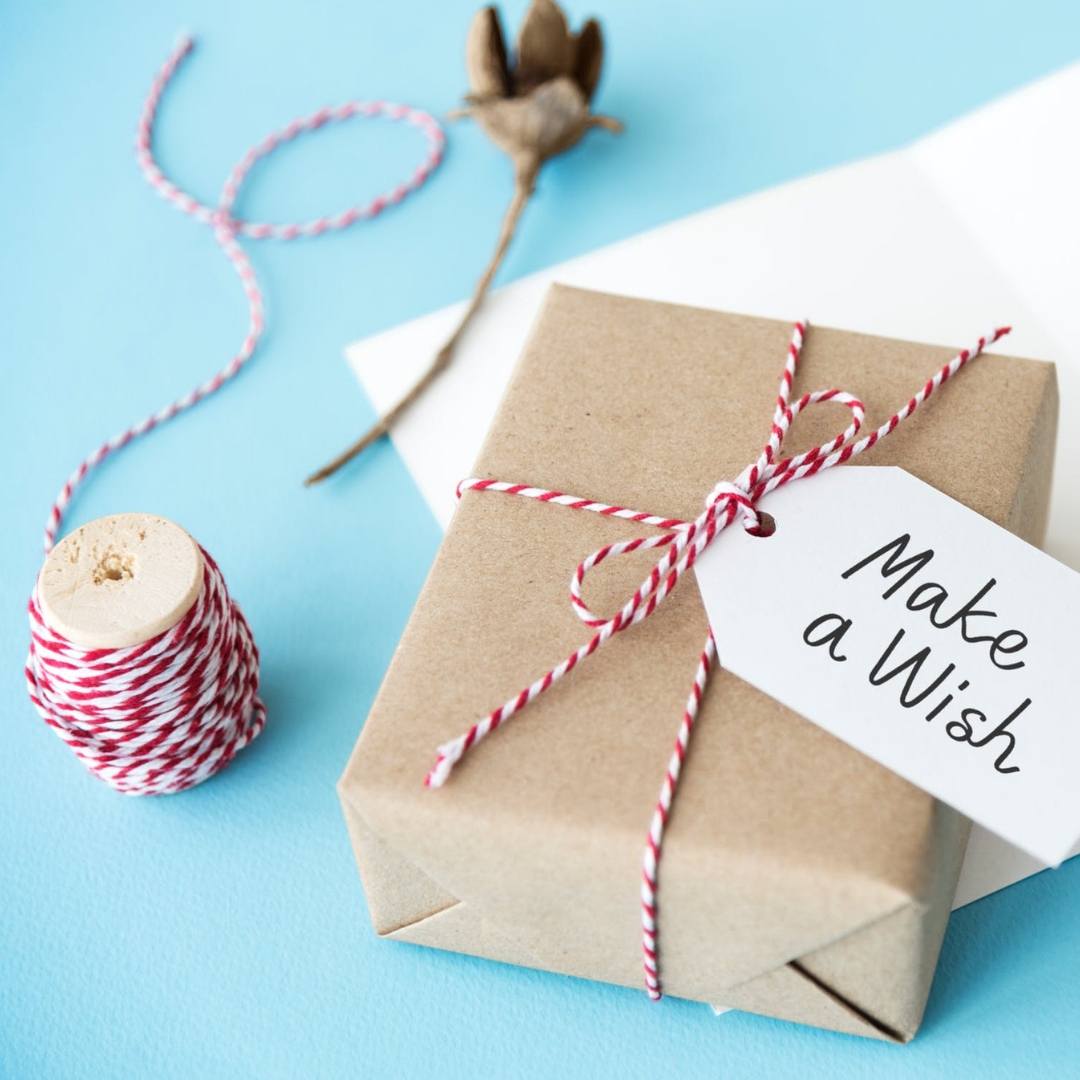 Pass the parcel- Take advantage of this classic party game idea and place the voucher in a succession of boxes which progressively get larger and larger. Hide a sweet or a chocolate in each layer and wrap each box in a different patterned paper.
Scavenger hunt- If you're feeling really creative hide the voucher somewhere in the house and make a trail of clues for them to follow.
Sweet Tooth- Hide the voucher in something, maybe a jar filled with jelly beans, a matchbox, a book, etc. Let your imagination run wild.
Balloon Popping- Blow up several balloons and fill them with confetti, filling only one with the voucher. Roll up the voucher into a scroll so it will fit into the balloon. Your loved one will have to pop each balloon to try and find their special present.