Local Heroes in Hertfordshire
Hertfordshire doesn't only hold amazing attractions, luxurious accommodation and a variety of things to see and do, it also holds great people and a strong community spirit. In this challenging time of uncertainty, it's more important than ever to shine the spotlight on the individuals who are spreading positivity all around are charming county. So join us in giving the special people who are going above and beyond in this time of need, the attention they deserve. If you know a local hero who deserves to be added to our list, tell us why on Facebook @visitherts, Twitter @visitherts or Instagram @visithertsuk
Not all heroes wear capes...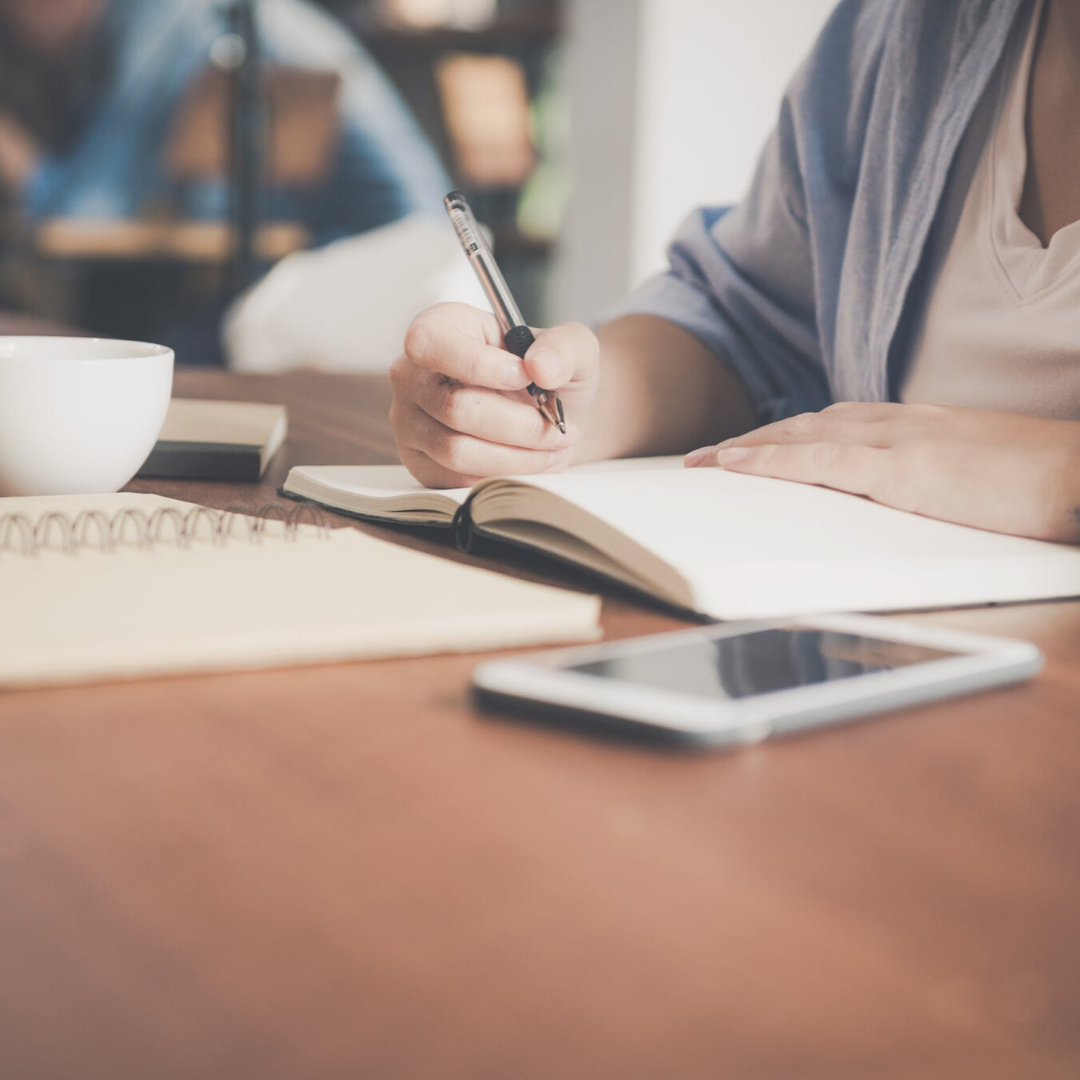 With more time on our hands than usual, there couldn't be a better excuse to focus on mastering the craft you've been putting off. Whether you want to try your hand at cooking, get your heart pumping with a new fitness regime or challenge your inner artist with some craft, St. Albans virtual classes are sure to have something to keep you occupied. From music sessions to keep the children smiling, to socially distant open mic groups, St.Albans have really gone above and beyond in making sure the community are kept happy and kept safe.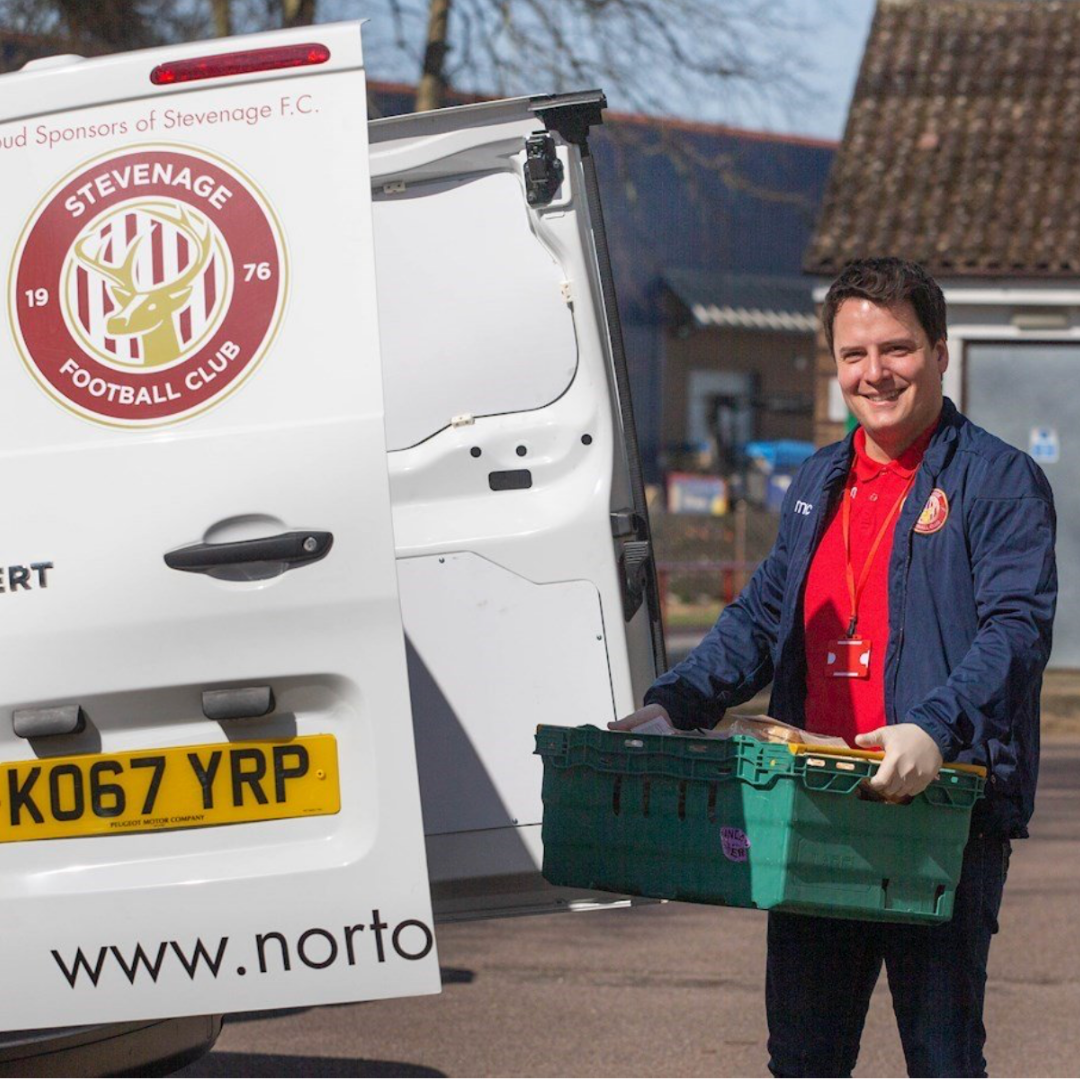 While all football games have been called off, Stevenage FC are using their sportsmanship to spread positivity around the local community. By setting up a community careline, delivering food packages to local, vulnerable people and raising money for the NHS sandwich service, the football club need all the support they can get to continue delivering these essential and valuable offerings. Keep up to date with, or contribute to Stevenage FC's community-spirited work here…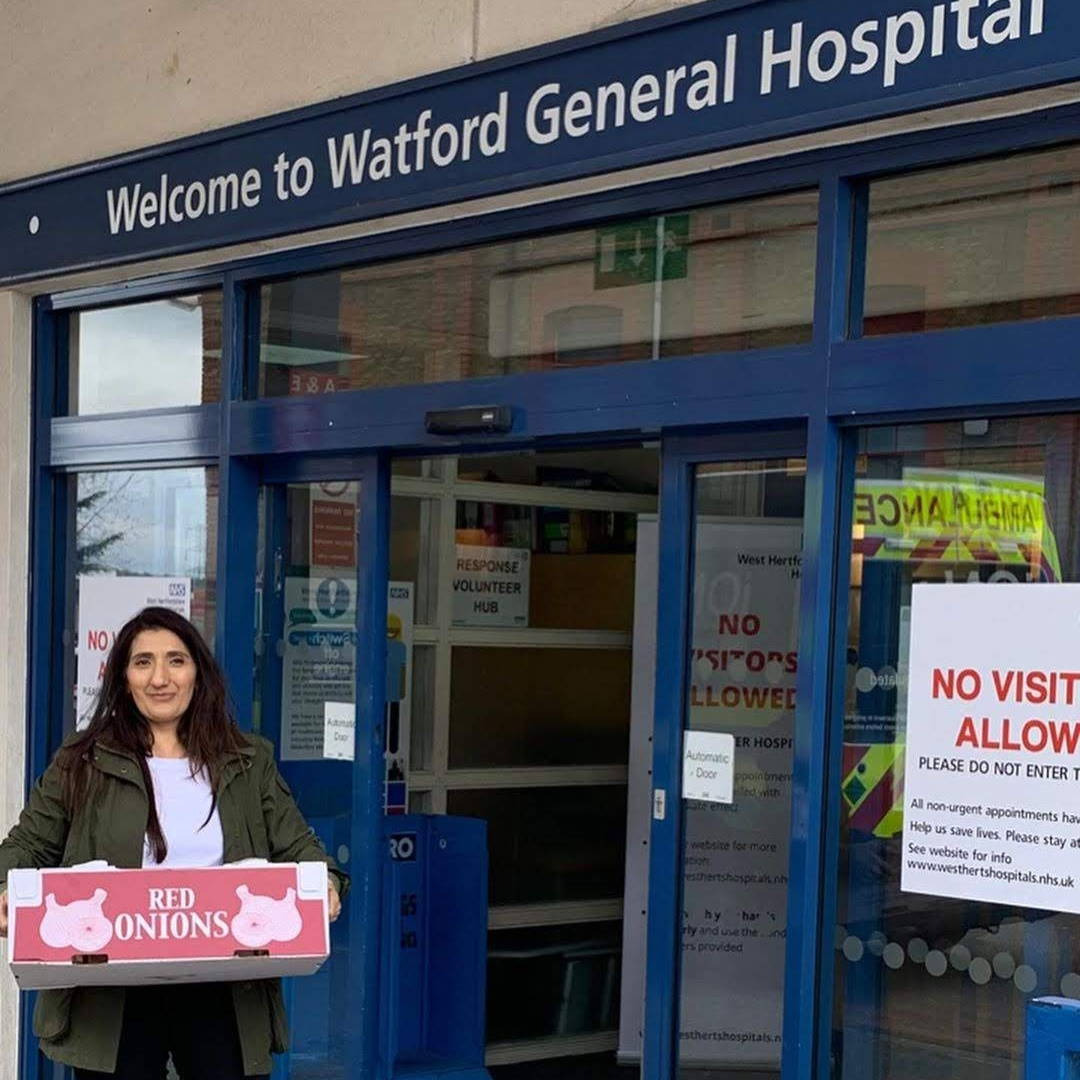 We all want to do what we can to help support our NHS during these tough times, and The Cooking Academy have reached new heights in doing so. The cookery school delivered 100 freshly-cooked meals to the staff at Watford General hospital to keep them going on their shift. The owner and school chefs volunteered their time to prepare the nutritious meals and add a dash of positivity to their staff's day. Over the coming weeks, the school hope to be delivering food to hospitals all around the area and in London-these good deeds undoubtedly make The Cooking Academy deserving of a spot on our list!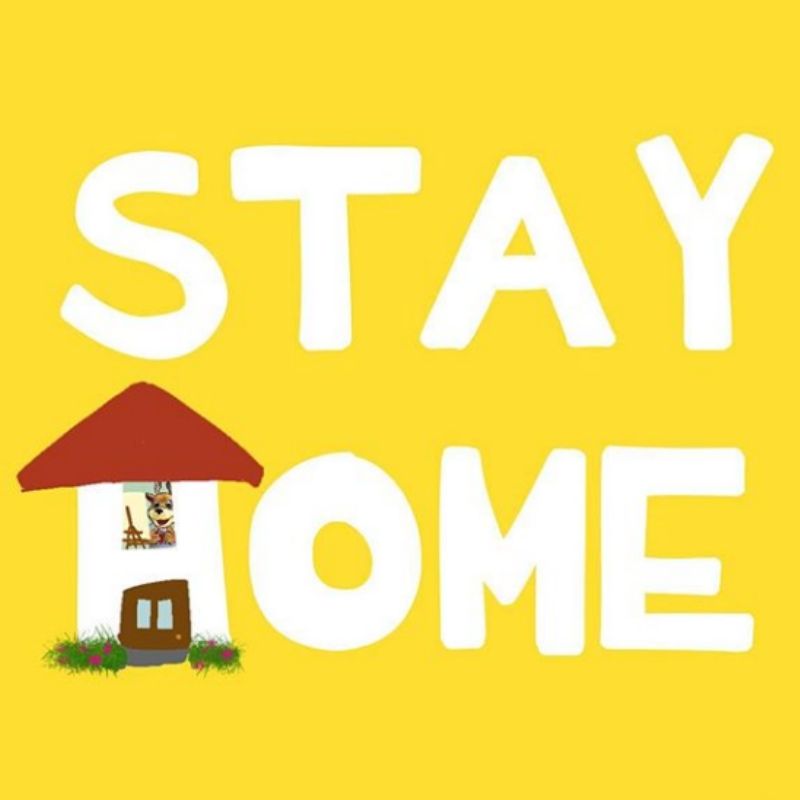 If you're feeling uninspired by staring at the same four walls all day, then let those creative minds flow with Hertfordshire Year of Culture's new creative online space. The wonderful team are currently working hard to develop a platform where creative opportunities are shared and given awareness to online. So use #HYOC2020 and #Hertscreativecalander to share your bright ideas with the county's creative community. Find out more from @HYOC2020 on Twitter and Instagram, and @HertsYOC on Facebook.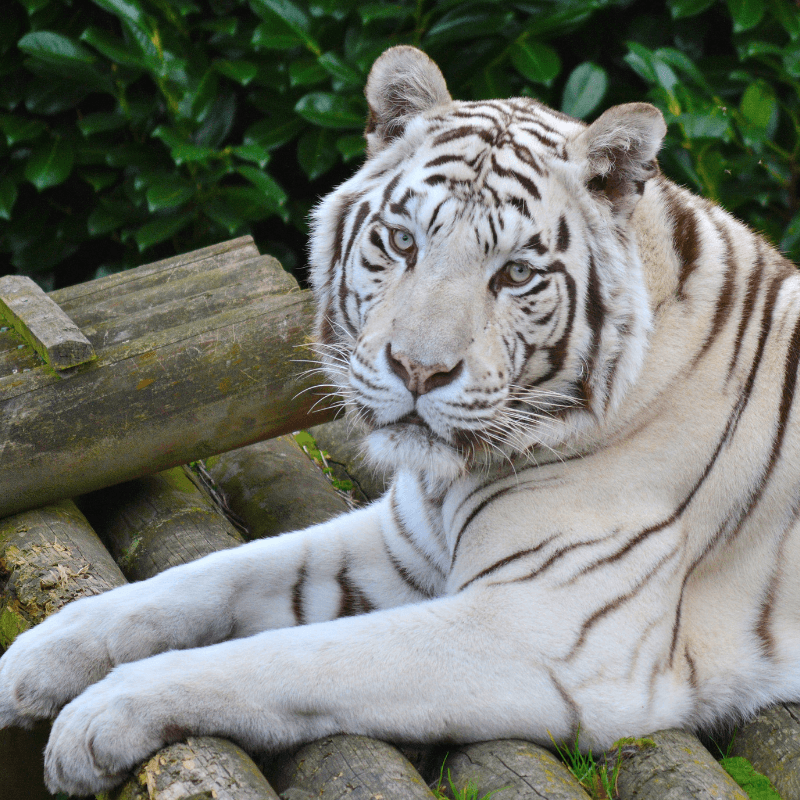 If you've been inspired by the kind, generous acts of Hertfordshire's heroes and are looking for ways to join them, why not help support our furry friends at Paradise Wildlife Park? The charity rely on ticket sales and donations to keep them on the ground, and with the recent closure of the park and a £13,000 daily running cost to keep the park open, every penny counts. In order to keep the animal's smiling, healthy and full, the charity is kindly asking for donations, big or small. We know that these times are challenging for all, but if you could help support Paradise then take a look at their just giving page here.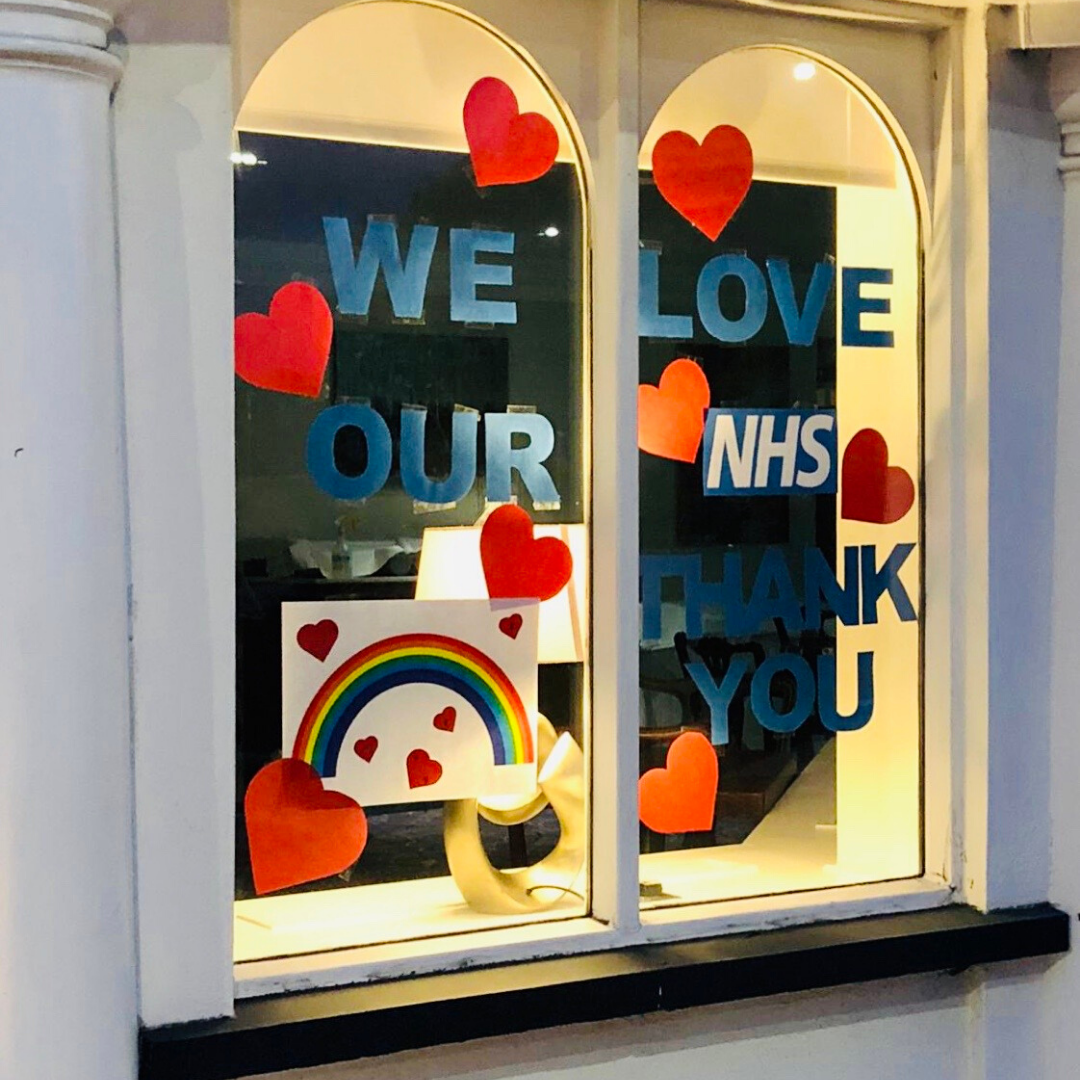 The Noke Hotel
St Albans Hotel the Noke are really showing they care right now. While the hotel remains closed, they have donated all of their toiletries to local St Albans Hospital, to help give patients a little treat. Not only that, but their windows are be-decked with signs showing their support for the NHS.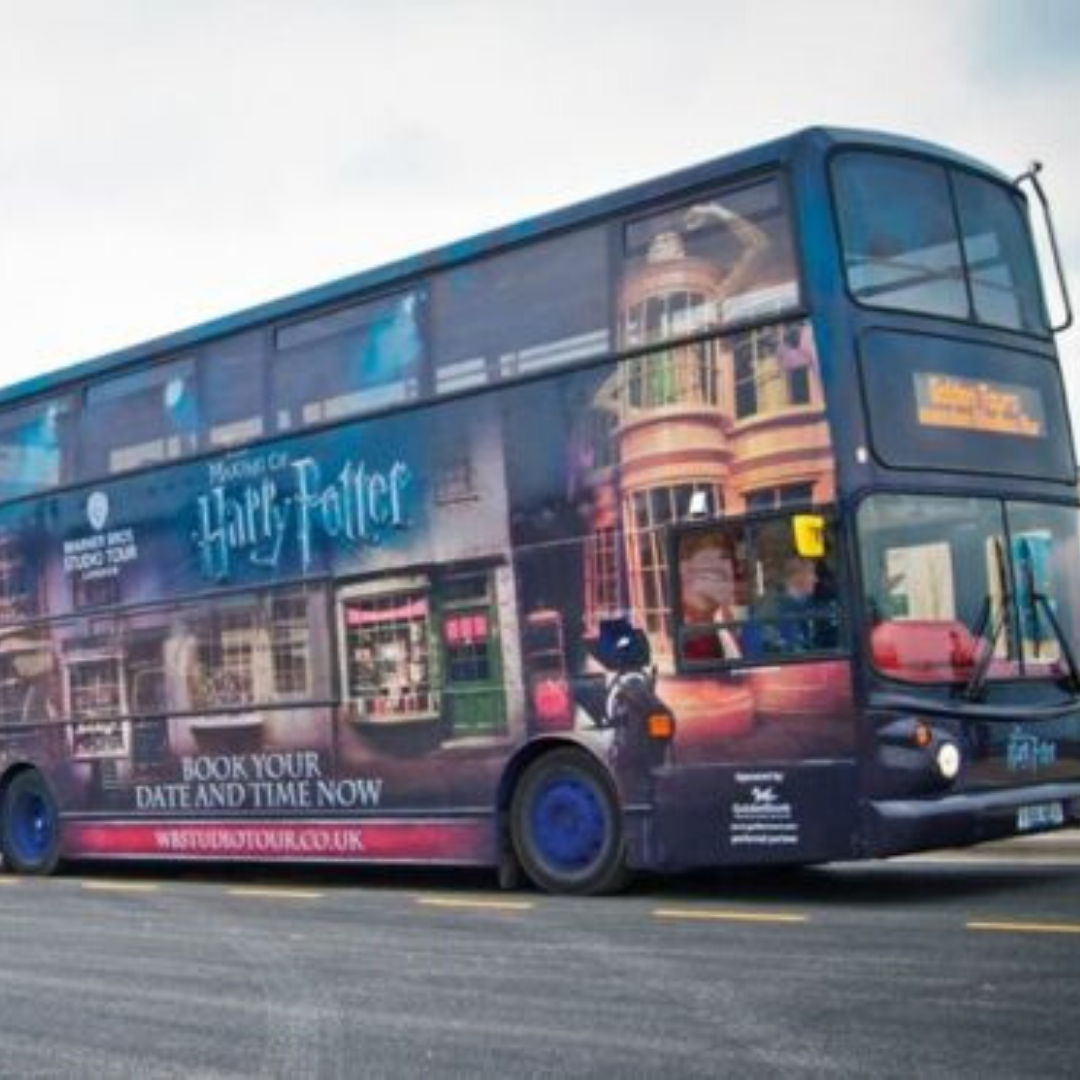 Of course Harry Potter himself has long been the hero of our literary world, but Warner Bros. Studio Tours are fast becoming a real-world hero. The studio are working hard to support NHS workers, by providing the iconic Night Buses which usually transport visitors, to help shuttle these frontline works to three different hospitals and sites in Hertfordshire. What a wizard idea. 
And of course, standing alongside these wonderful heroes in our community, are the key workers who're battling tirelessly to help support others in these challenging times. It goes without saying that we are extending our thanks to all the heroes working together to spread positivity up and down the country.