Self-catering accommodation in Herts
We mean no disrespect to our lovely homes that have seen us through the past year, but we are getting a little bit sick of the same four walls and are so ready for a spring escape! We're delighted to have self-catering accommodation back on the menu this April, so we can explore new places and enjoy a change of scenery safely. From treating yourself to a luxurious staycation to finding peace of mind on an idyllic countryside retreat, there's a home away from home waiting for you to explore in Herts.
Please always check the accommodation provider's own website for their latest guidelines and Covid-19 policies. Please follow the latest government guidelines on social distancing.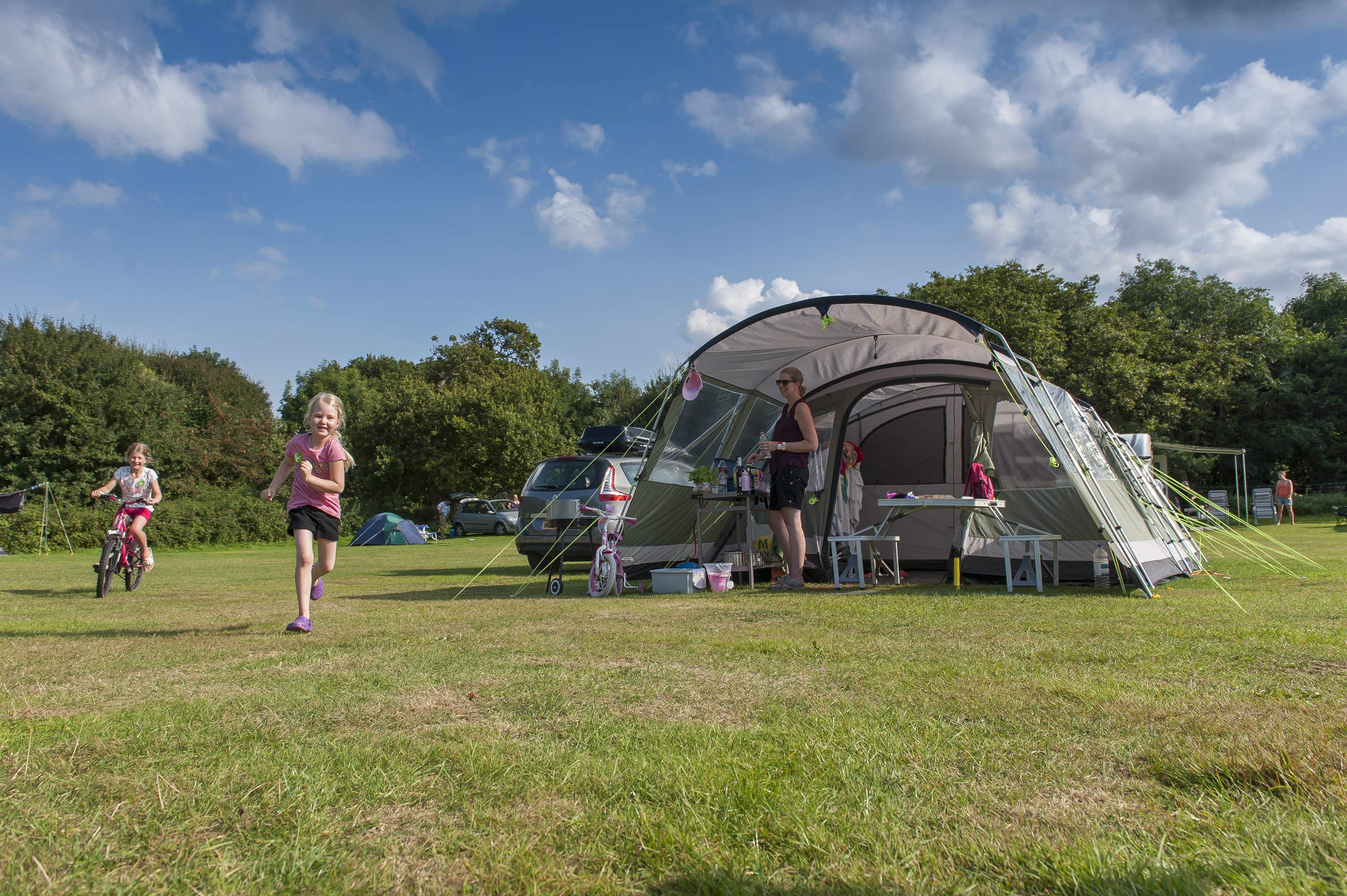 Getting under the canvas and being truly in amongst nature is one way to feel refreshed and leave behind the strains of the past year. At The Camping & Caravanning Club sites in both Hertford and Theobalds Park, you can get back into nature and totally change up the mundane routine. The Theobalds site is set in 14 acres of woodland and you'll often find you're amongst rabbits and squirrels, yet just 30 minutes from the capital. At the Hertford site, you're minutes from the county town, and in prime territory to explore the miles of greenery around you.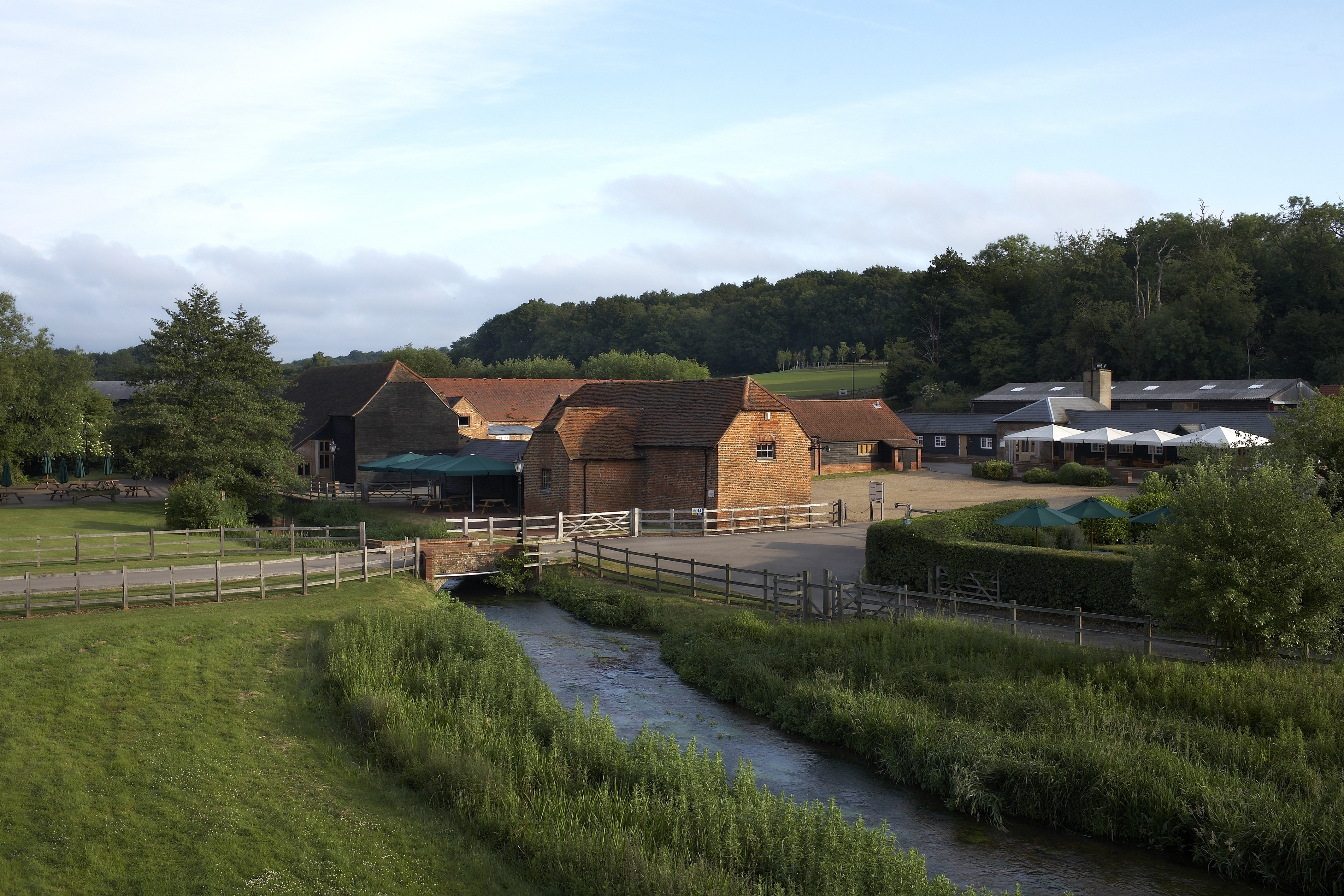 History, character and countryside charm all succinctly describe Tewin Bury Farm Hotel. As you may have guessed, this hotel was once a working farm that has been in the same Williams family hands since 1931 and lovingly converted into a hotel. You'll be sure to sleep soundly amongst the 700 acres of countryside as each room features modern amenities and comfortable beds –from 12th April, you can head to their separate houses featuring private hot tubs, or choose their Shepherds Hut for a truly instagrammable staycation.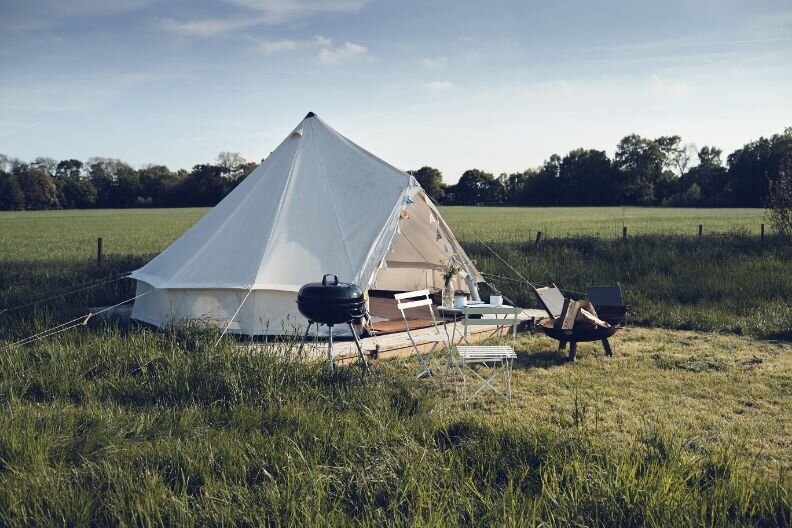 For a luxury DIY accommodation, look to Home Farm Glamping in Elstree, who took home a Herts Tourism Award for Self-Catering Accommodation in 2019. This is London's nearest glamping site for escaping the city, and their focus on wellness is sure to leave you rested and refreshed. Book some quality time away to huddle round the campfire, roasting marshmallows with your family – or maybe even take a solo trip to rediscover the quiet and peace of mind.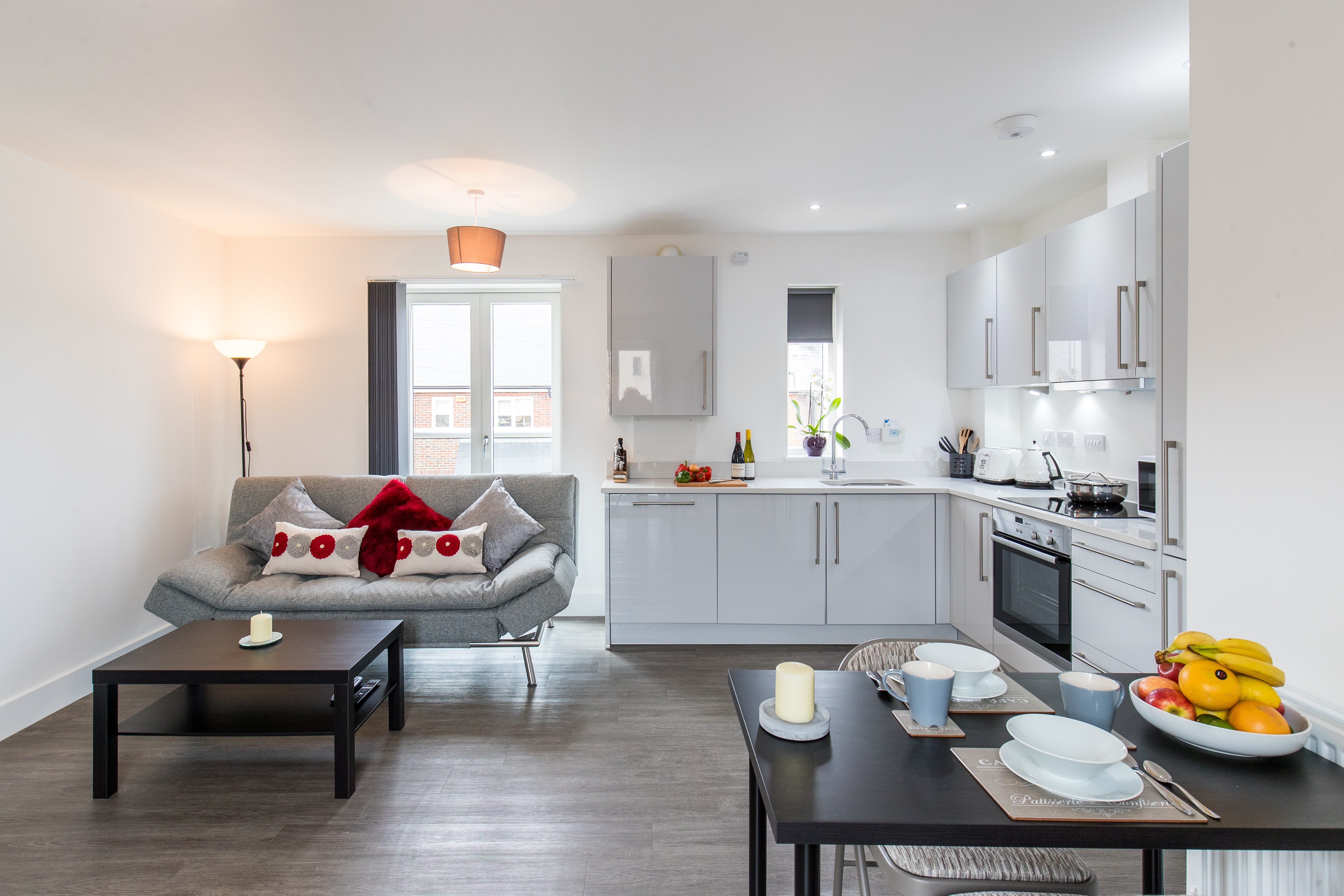 Say hello to your home-from-home! Situated adjacent to the infamous 'Magic Roundabout' in Hemel Hempstead town centre, Abodebed serviced apartments provide the ideal base from which to explore charming Hertfordshire and all that it has to offer. These luxury, well-equipped apartments are suitable for families, couples and even solo travellers, perfectly placed and at a fantastic value for money.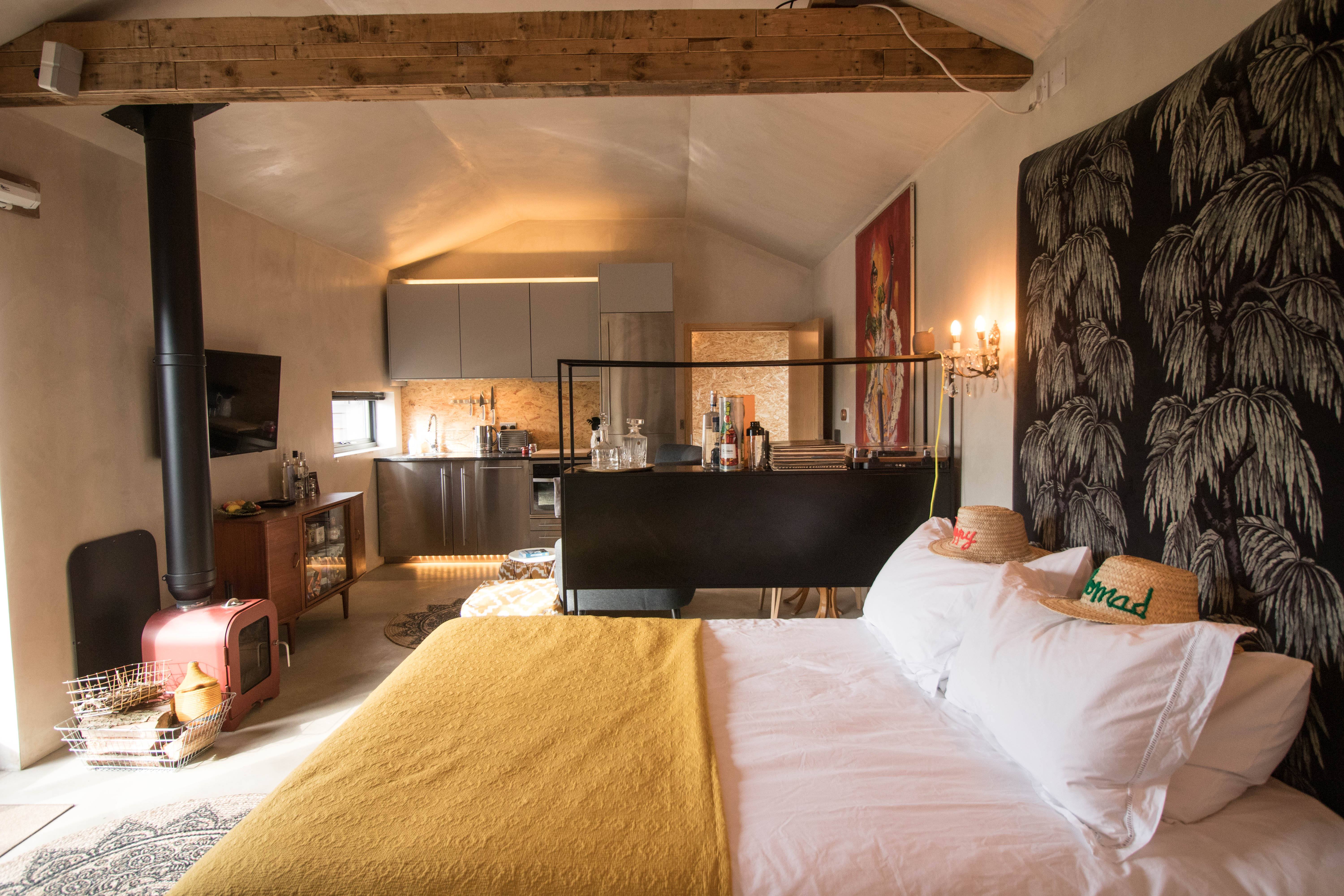 The boutique hideaways of Bethnal and Bec in rural Herts are perfect for those seeking a countryside escape but want to indulge in some luxury! The chic, award winning retreats boast private hot tubs, sumptuous linens in king sized beds, stocked pantries and rain forest showers… It's adult only for a quiet, cosy retreat – but if you've added a pup to your family in lockdown, they have dog-friendly accommodation too!