Spring equinox
Sophie Hewitt
3rd March 2021
Spring, we are ready for you and we are counting down the days to the Spring Equinox on 20th March. Lighter evenings, warmer weather, bright blooms and more daylight…after such a long winter, we can't help but feel positive at the thought of spring days in our beautiful county.
While we know that technically we won't be gaining any extra hours in the day, spring somehow gives us that motivation to get creative, get out in nature and get stuck into learning something new, so we've rounded up some ideas to inspire you to do just that in Hertfordshire this season.
Remember, when out be sure to follow the latest government guidelines regarding travel and observe social distancing. Check attractions' own websites before visiting for their opening times and Covid-19 safety guidance.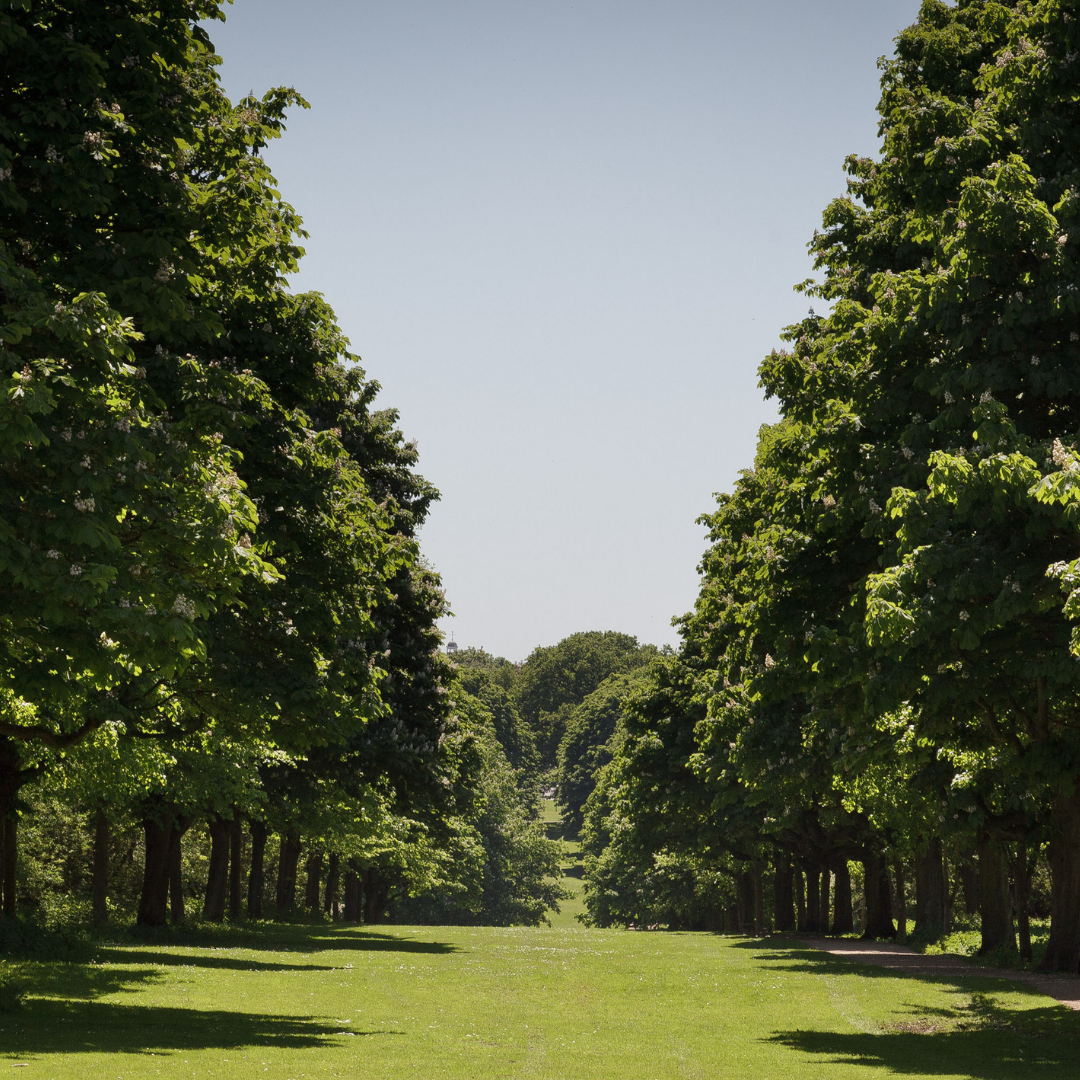 Letchworth Greenway
13.4 miles of trails circle this leafy city, so if you're local, now has got to be the time to spring into action and start totting up the miles. Linking up several of the area's beautiful green spaces, it's a great chance to shift a couple of those lockdown pounds (or is that just us?), lace up your walking shoes and see the woodland and farmland that rests right on your doorstep. And with lighter evenings on the way, we can't think of a better way to de-stress from homeworking than by getting out in nature in the evenings.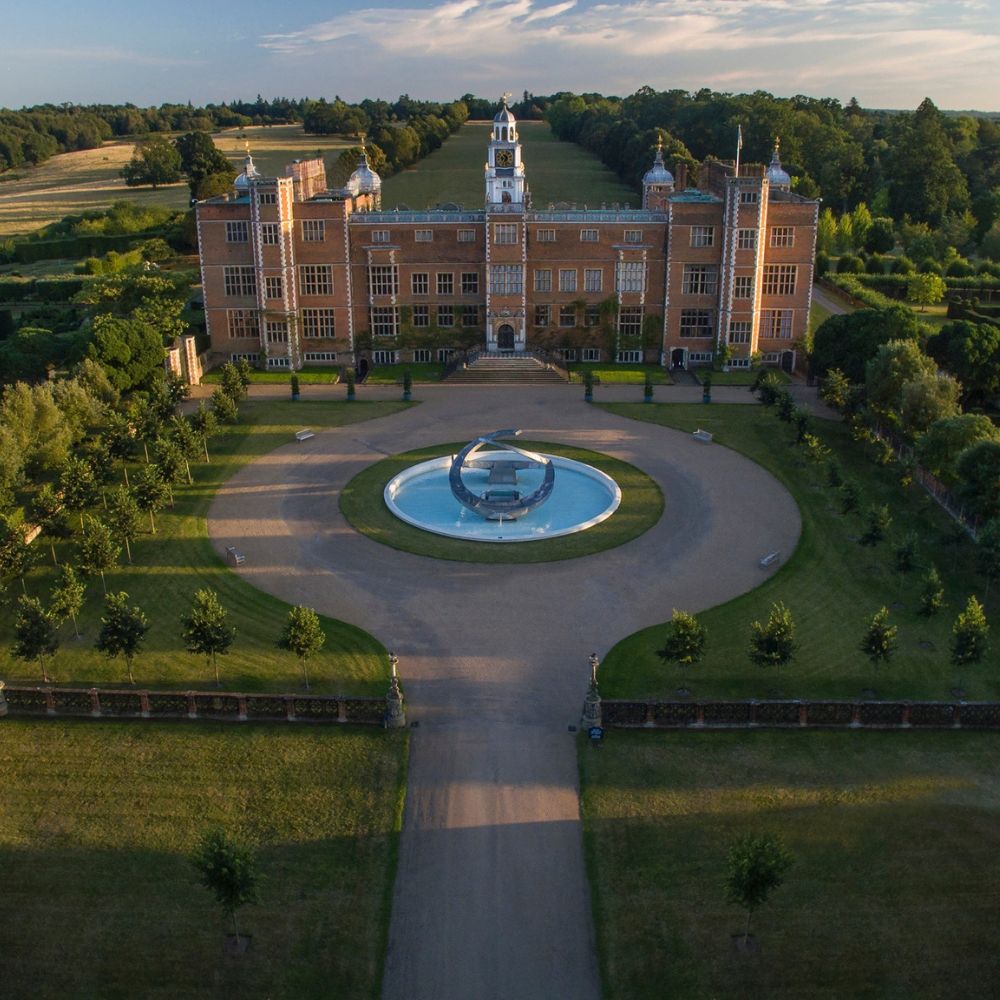 Hatfield House
One of our absolute favourite spots to wander and de-stress, Hatfield House's woodland and park is reopening just in time for the long weekend on 29th March. Explore the park on one of three walks through the grounds and take in blooms, budding trees and a breath of spring air. And if you really can't wait until the end of the month, the gardens will be reopening for the day on 21st March, raising money as part of the National Garden Scheme – perfect for getting a few ideas for your own green patch.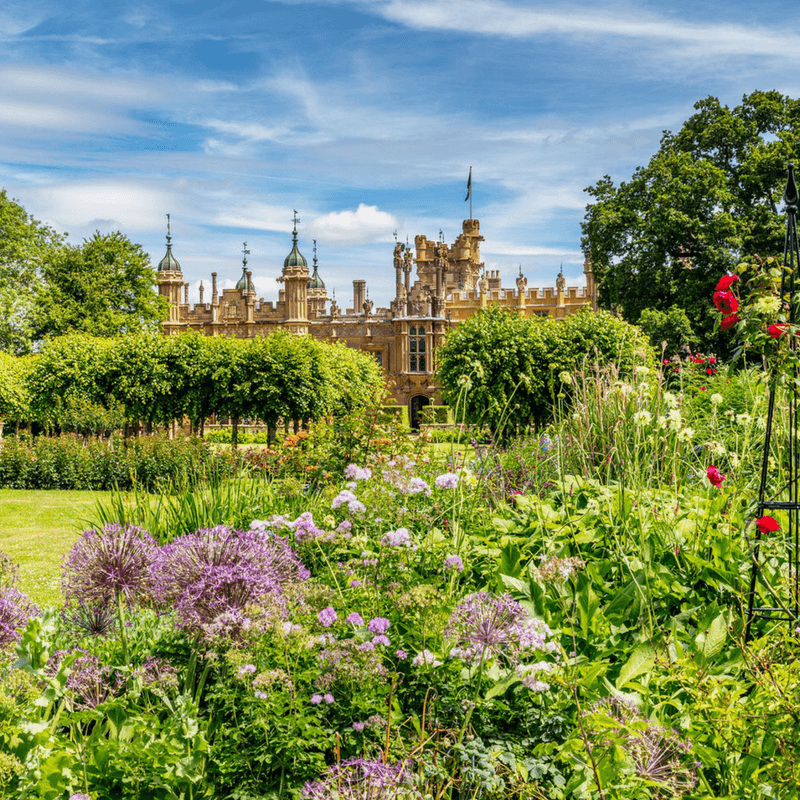 Knebworth
If you really want green-fingered inspiration before you get started on sowing the joys of spring, Knebworth's gardens are a real insta-worthy picture. At 28 acres, the formal gardens are more than enough to stretch your legs after months of winter hibernation. Discover ornate beds, tree-lined avenues, wood carvings, colourful borders and rolling lawns that will soon have you revelling in the joys of spring.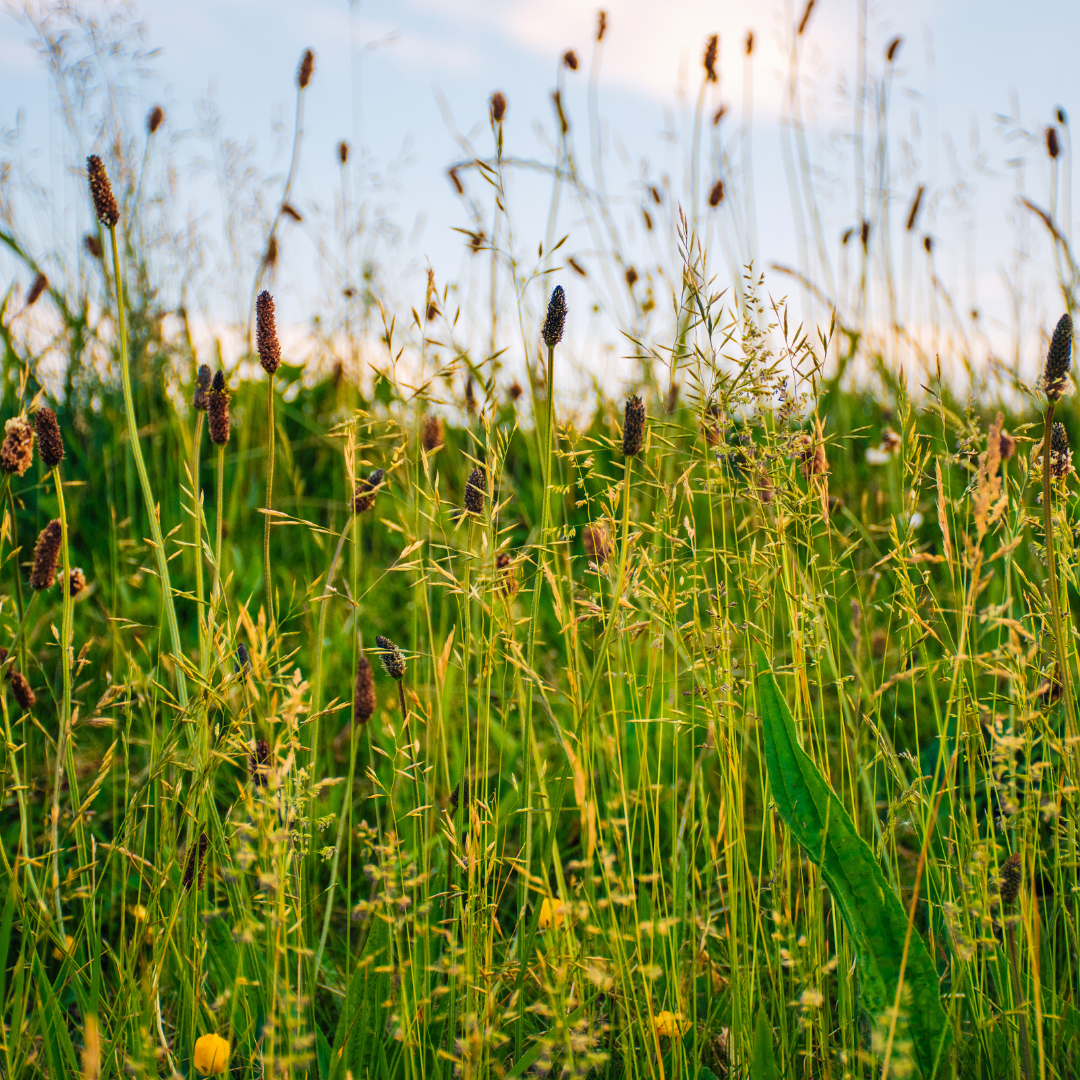 Watford Word Trail
We know, we know, you've been on plenty of walks this winter, but allow us to introduce you to a wander with a difference. The Watford Word Trail combines Watford history, award-winning green spaces and clues to discover a hidden word – now that's our kind of trail! Better yet, donate to Watford Helps when you download the trail leaflet and you'll be helping local charities.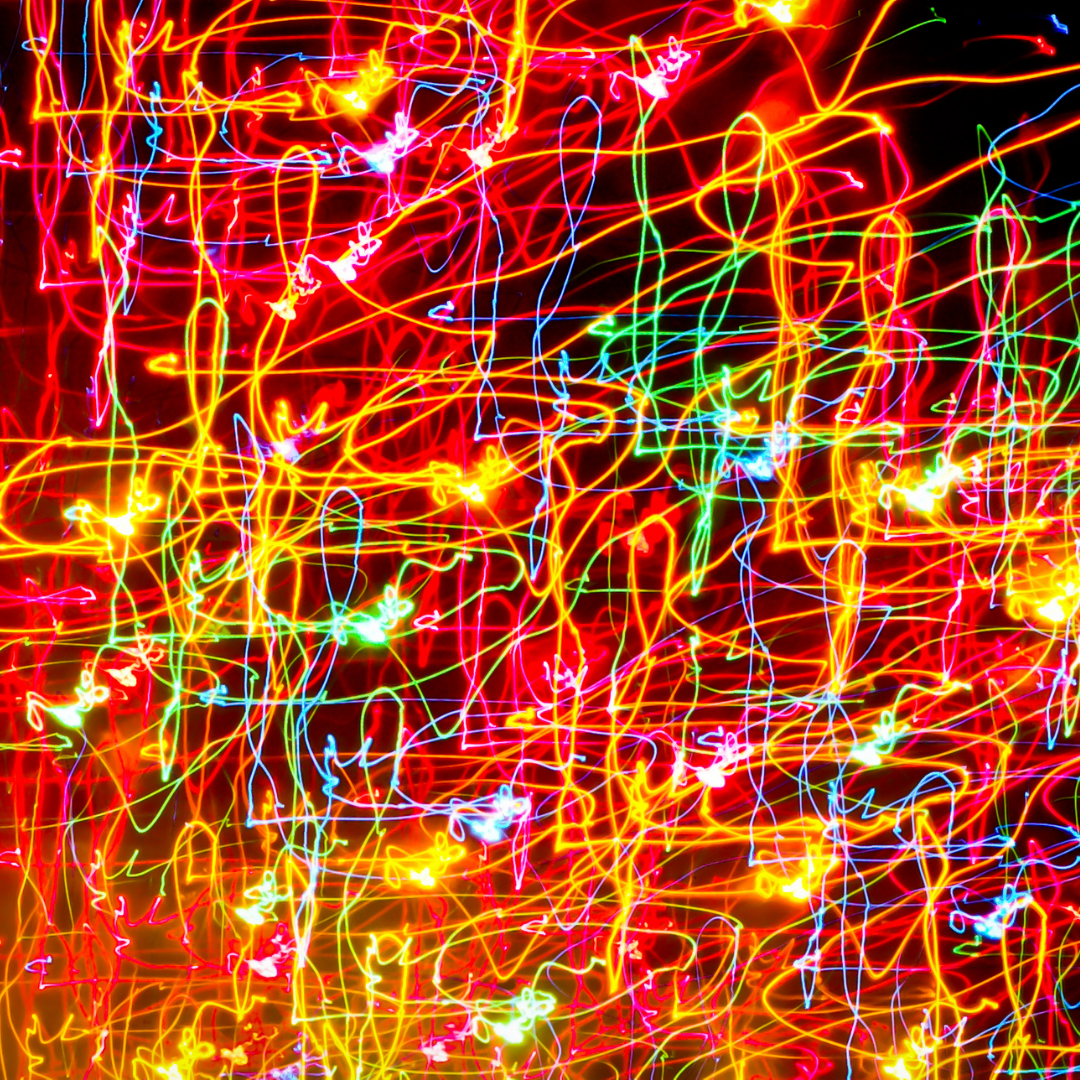 Paint with Light
Lighter evenings always give us the boost we need to try something new, so we love the idea of learning a new skill on Stevenage Museum's Dancing with Light workshops. This series of dance and photography workshops captures the play between movement and light using slow shutter speed and light painting techniques for a perfect fun family activity. Photographs from the project will later be exhibited at Stevenage Museum, so you may even get a taste of local fame.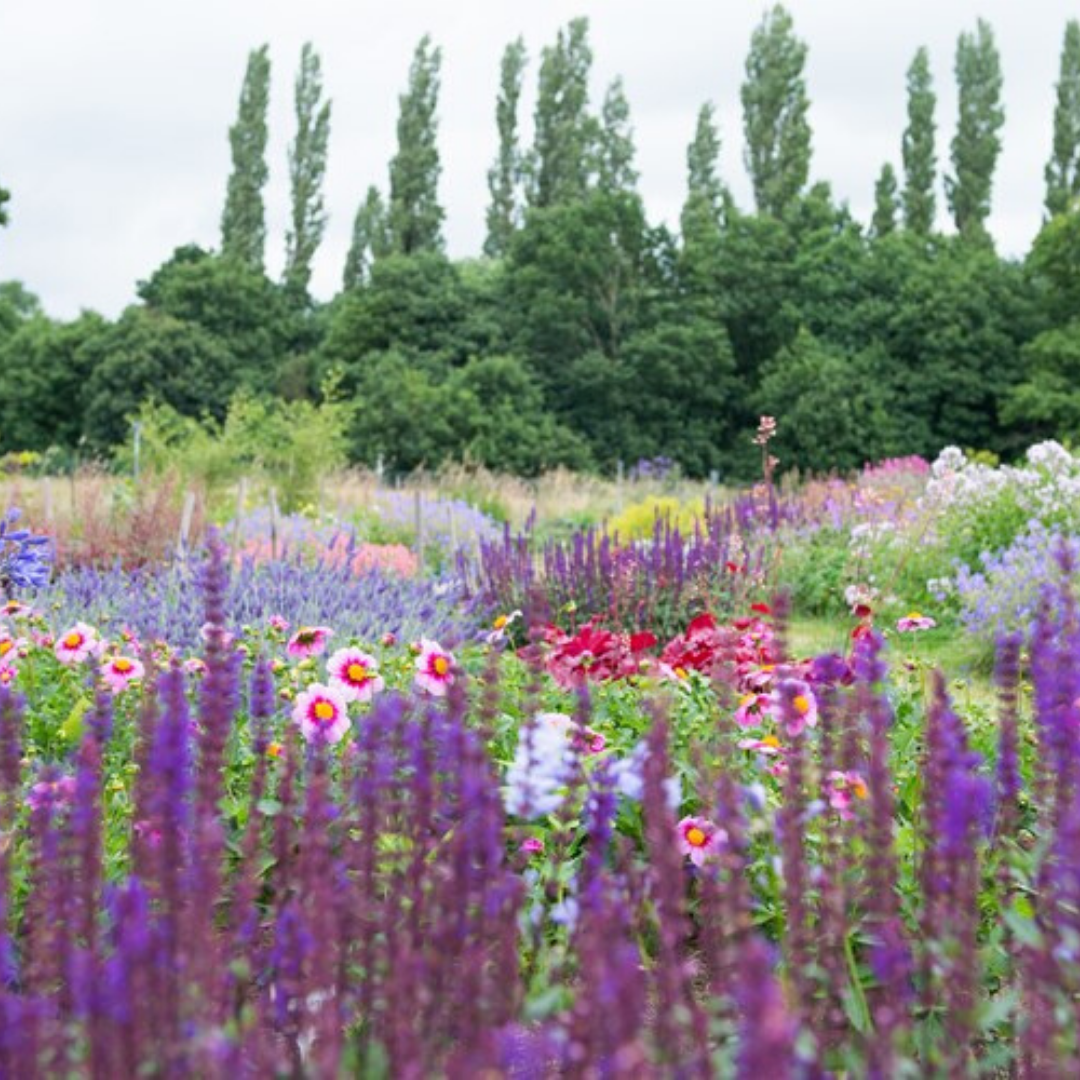 Aylett Nurseries
Whether you've got a huge great rambling garden, a little patch of grass, or a windowsill in the sunshine, spring reminds us just how wonderful those first sightings of green shoots can be, it's the perfect time to don the gardening gloves and start planting! Luckily Aylett Nurseries is ready to welcome you, with bright blooms and all you need to create your very own green paradise, so all you need to do is cross your fingers for a cracking summer.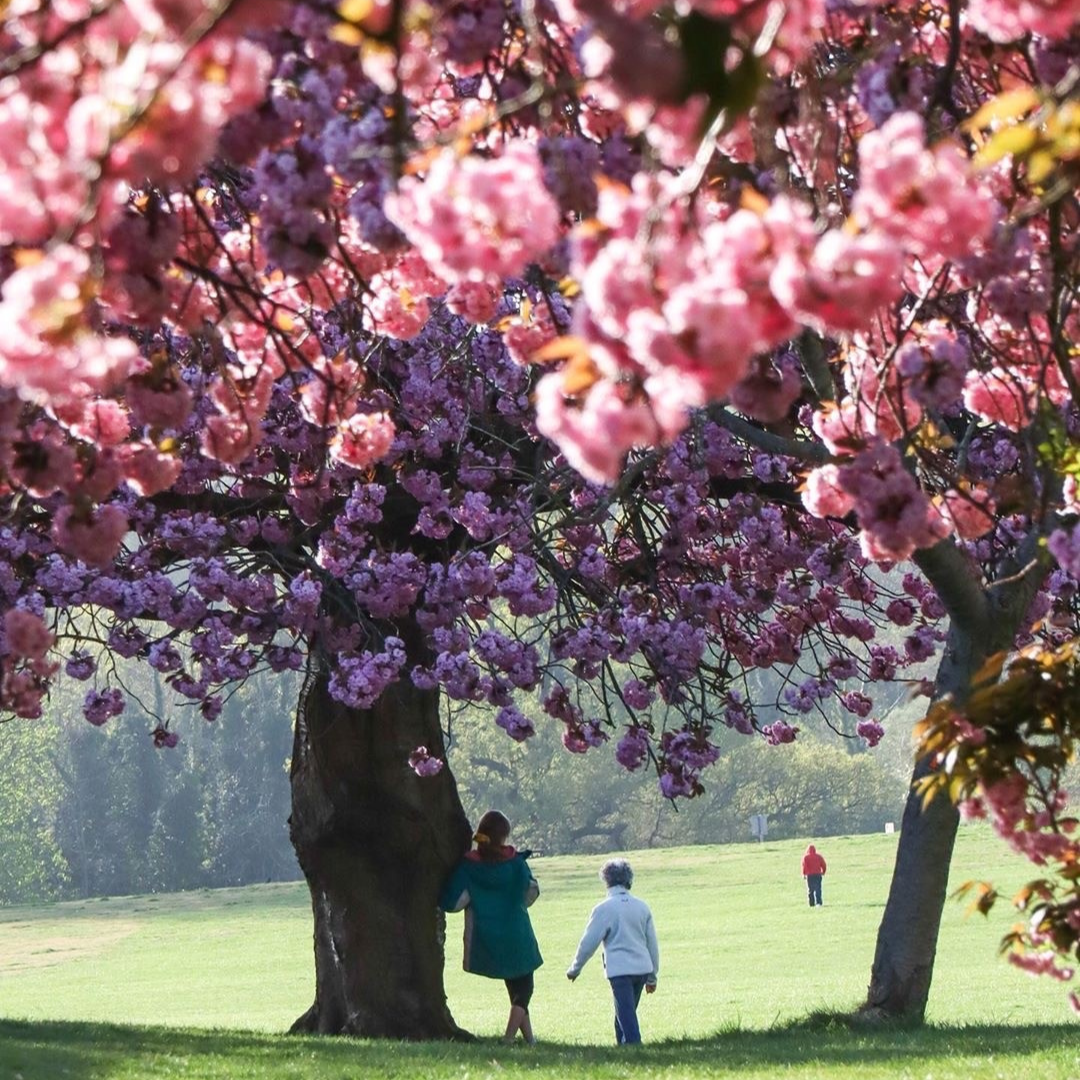 Instagrammable spring locations
If you can't get out and about in nature just yet, we recommend soaking up those spring vibes with the help of Instagram. Our Instagrammable Spring Locations blog is just the thing to get that fix of cherry blossom, bluebells, daffodils and more.
More about Hertfordshire's gardens