The Hertfordshire hot list 2019
The last of the Christmas chocs have been devoured (yes, even the Bounty's...) and you're not fixed on your original resolution that 2019 really will be the year you run that 10k you've never gotten around to. Yes it's a fresh year, but that doesn't mean you need to make a whole host of 'self-improvement' resolutions that undoubtedly will be broken by January 3rd. This year, why not resolve to simply explore a little more of what's on your doorstep?
To make this resolution even easier to keep, we've only gone and done the leg work for you (see, zero running required...) and come up with our list of the must see and must do things across Hertfordshire throughout 2019. All you have to do is read our round-up and pick which Hertfordshire hotspot to head to first...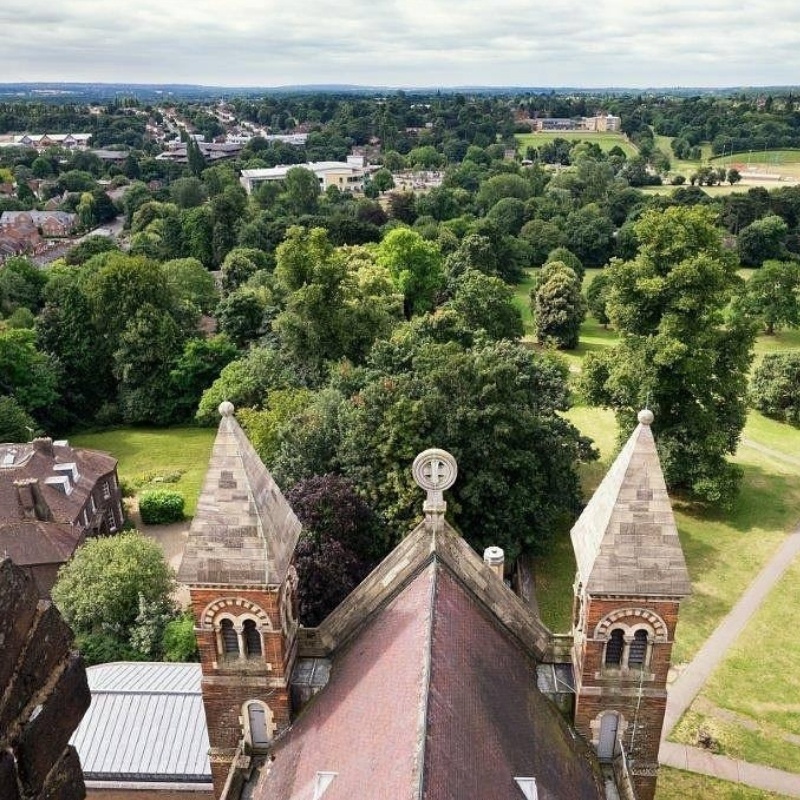 A brand new Welcome Centre at St Albans Cathedral opens on the 22nd of June 2019 as part of the transformation project Alban, Britain's First Saint. Supported by the Heritage Lottery Fund, the project will transform the way the Cathedral welcomes visitors. The project will deliver a fresh new telling of the cathedral's story, an exciting programme of events, improved access, new education and visitor facilities and a new Welcome Centre. Saints, Swords And Spectacle…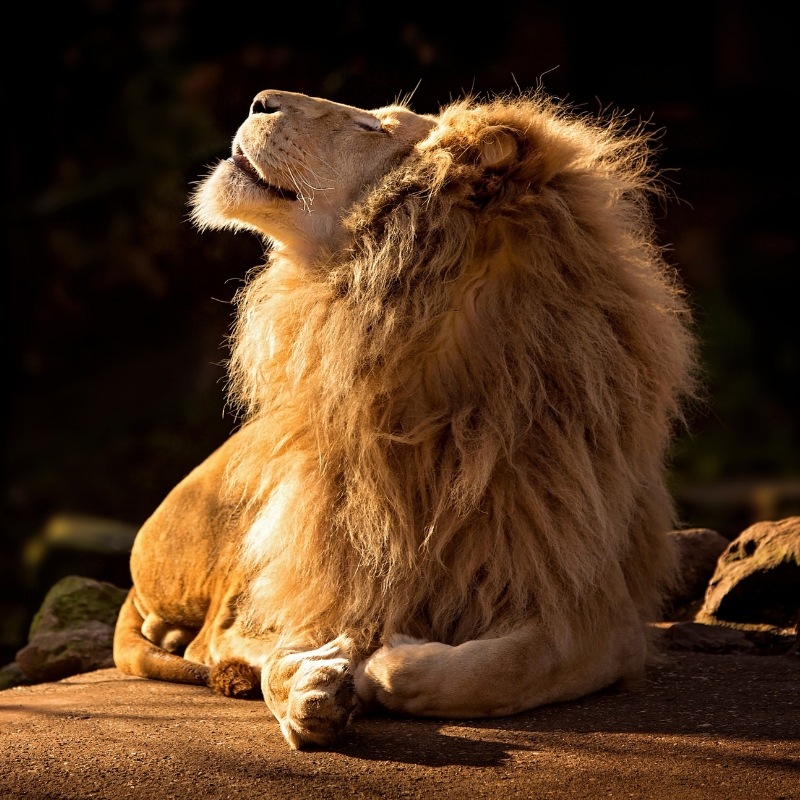 To mark their 35th anniversary, family favourite Paradise Wildlife Park will be opening a brand-new attraction this year, centred around their lions. Visitors will have the chance to enjoy a new lion enclosure offering a totally unique experience. A transparent tunnel will be constructed separating two lion enclosures, making you feel as though you're there right with the big cats. There will also be a 'tug-of-war' experience where visitors will have the opportunity to play tug-of-war with the kings of the jungle. How do you fancy your chances?
Wild thing.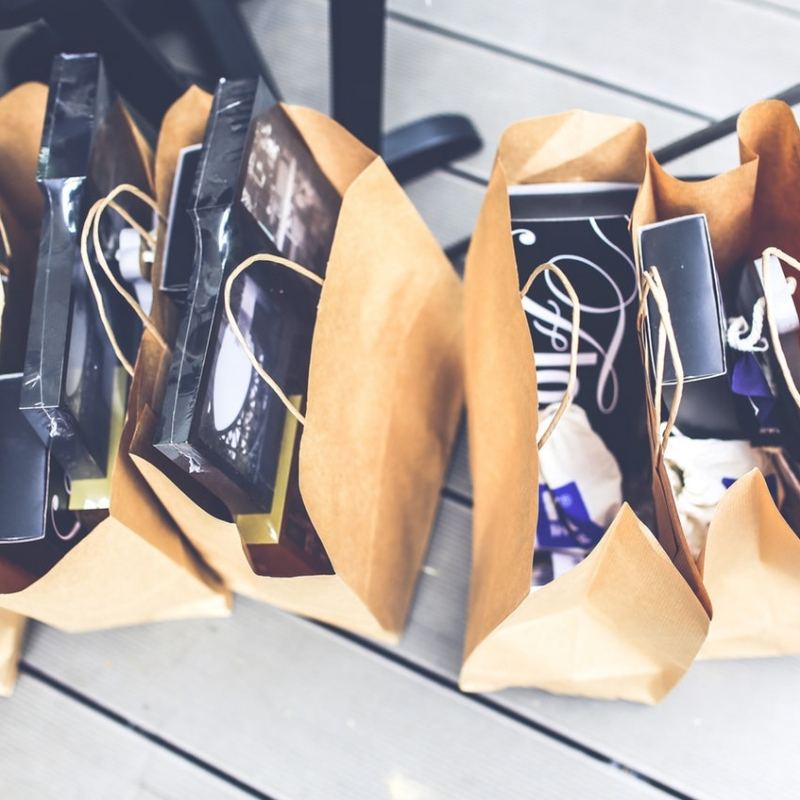 Work continues in Watford as part of a £180 million town centre redevelopment project. The impressive development,  which aims to turn Watford into a first class retail, dining and leisure destination has already celebrated some key milestones with the grand unveiling of a brand-new Debenhams flagship store, a host of new shops and eateries, and a brand new nine screen IMAX Cineworld cinema. Keep your eyes peeled for the latest updates and developments throughout 2019. We're off to Watford!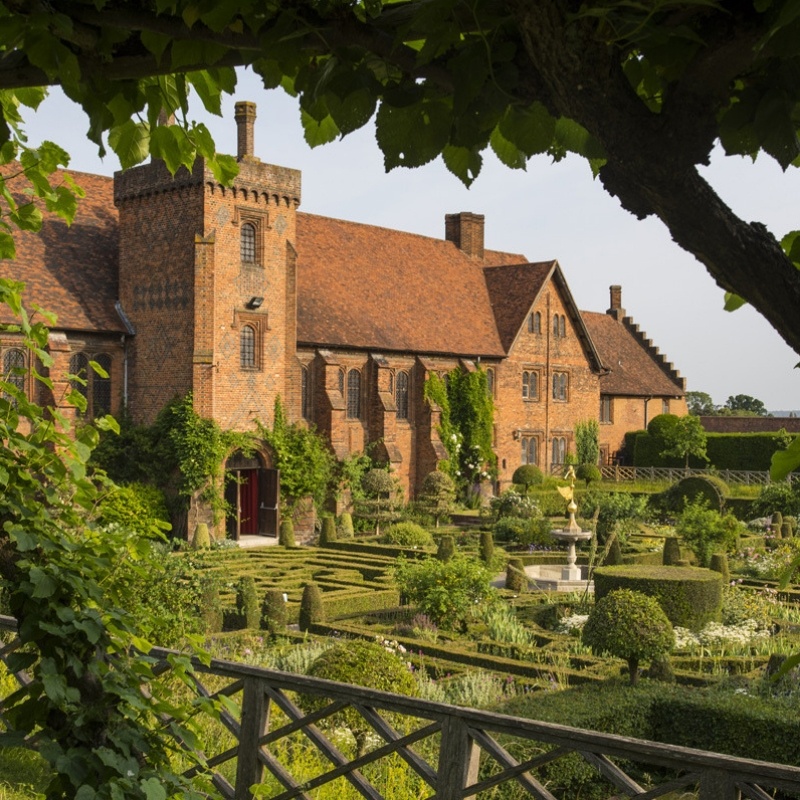 Passionate about countryside pursuits? From 26th to 28th July, The Game fair returns to stunning Hatfield House, boasting a comprehensive itinerary for the whole family. Try your hand at a range of activities including gundog handling and clay shooting, or simply eat, drink and unwind whilst enjoying a spectacular programme of events in the Main Arena. Game on!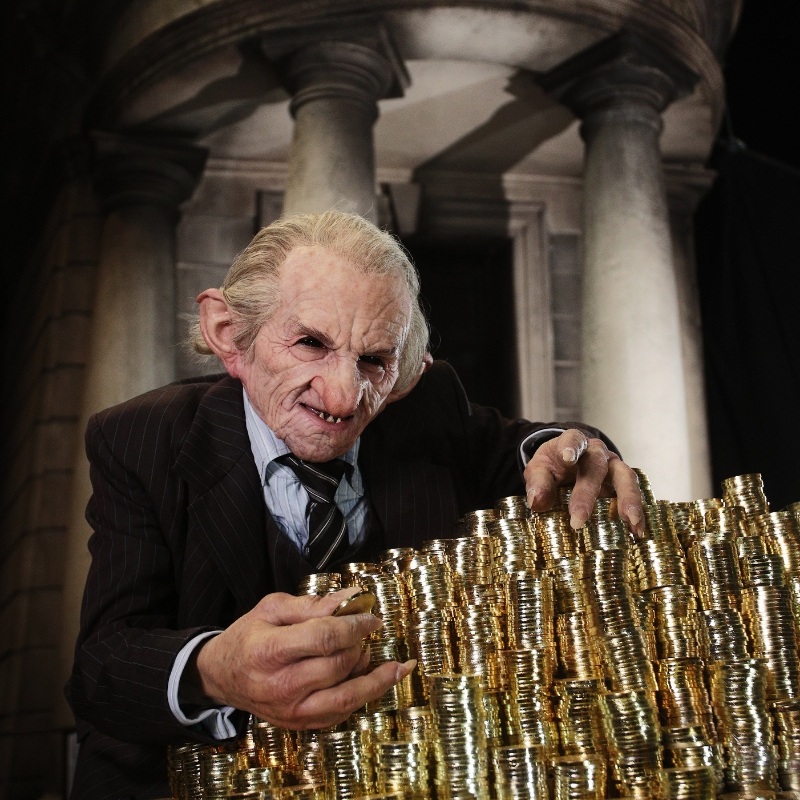 For the first time ever at Warner Bros. Studio Tour London – The Making of Harry Potter, visitors are invited to enter the set of Gringotts Wizarding Bank as the Studio Tour unveils its biggest expansion to date. On 6th April, Warner Bros. Studio Tour London will unveil a permanent addition allowing visitors to walk through the wizarding bank of Gringotts, the Lestrange vault, a gallery of goblins and much more! Bewitching banking…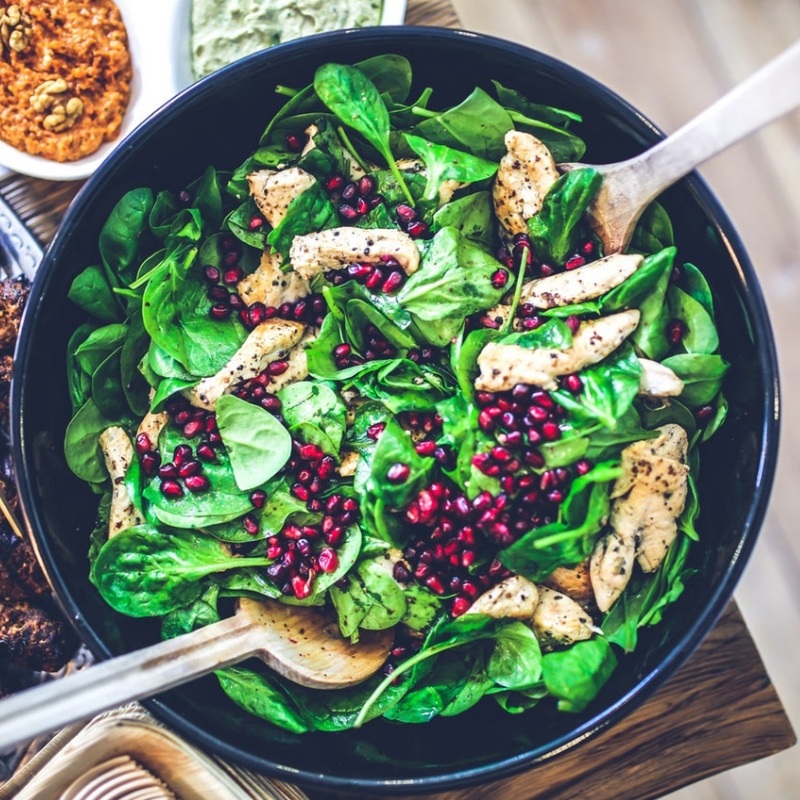 With classic British flavours at the heart, enjoy a celebration of seasonality and seasonal produce at brand-new restaurant The Falcon in Buntingford this year. Former Michelin-starred chef Kieren Steinborn-Busse and his wife Natasha have recently opened the doors to their new restaurant in Buntingford, serving British food based around seasonal, local produce from the likes of Solitaire Farm, Priors Hall Farm and local cheesemonger the Cheese Plate. Full of flavour.