Valentine's in Hertfordshire
We're not going to lie, we've definitely felt the temptation to skip over Valentine's Day this year. After all, it's not as if you can treat your loved one to a no expenses spared weekend break, is it? But then, just like Hertfordshire's businesses, we started thinking a little more creatively about Valentine's Day gifts and celebrations. Because even if it is just the excuse you need to fold away the athleisure wear for a day, and return your dining table to its original use, we're all for an evening of romance and escapism, prosecco included.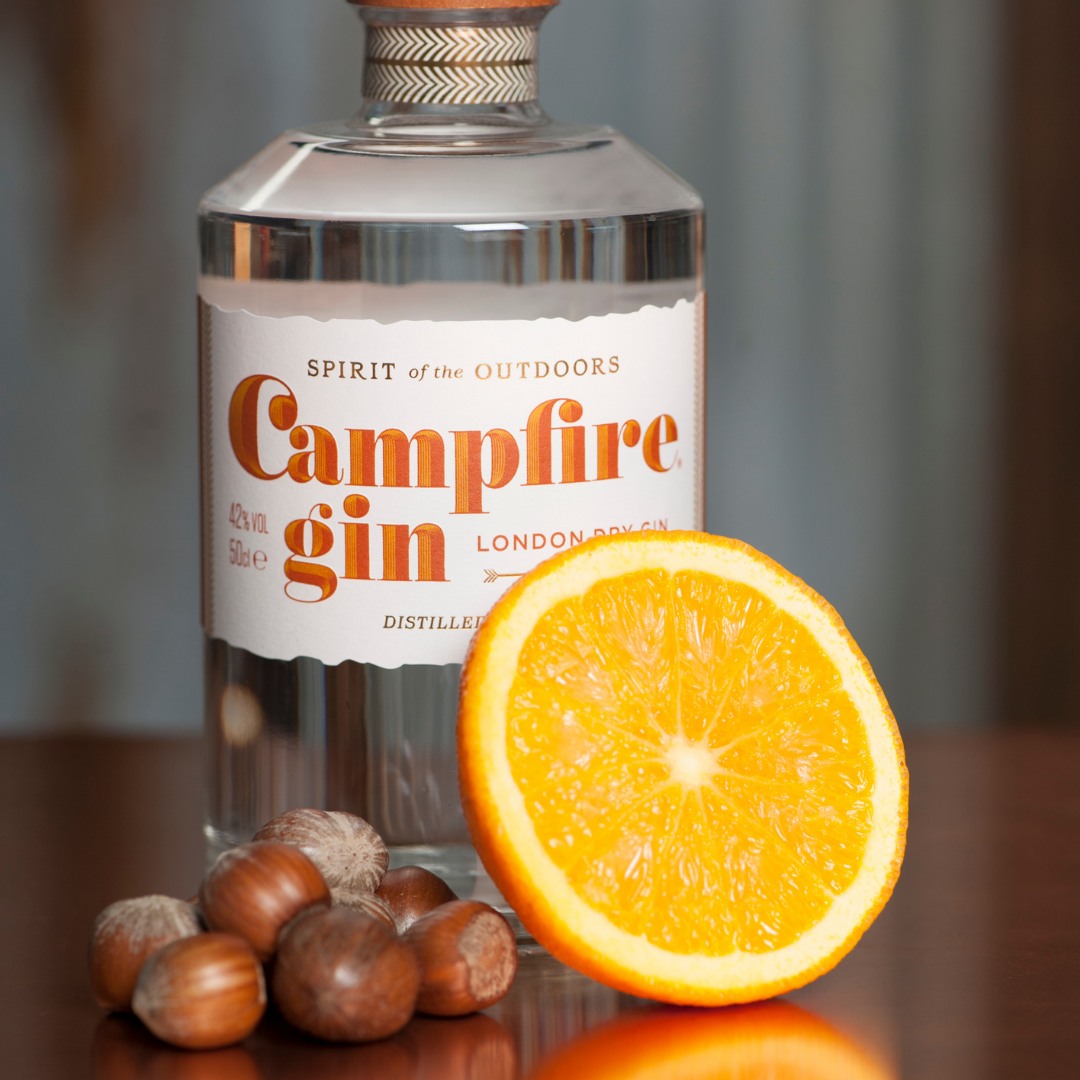 Whether you're busy on the 14th or would rather push your celebrations from Sunday to Friday, Puddingstone Distillery has things covered with their online tasting session on 19th February. Channel your inner 007 with an online sampling of three sensational Campfire Gin martini recipes from winners of the World's Best Martini Challenge, Puddingstone. From the preparation and ingredients, to the serving and why Mr Bond may well be mistaken, you'll be in for a glittering evening. Plus, as the event is all in aid of raising money for the Chilterns MS Centre, you'll have the heart-warming chance to contribute to a good cause too.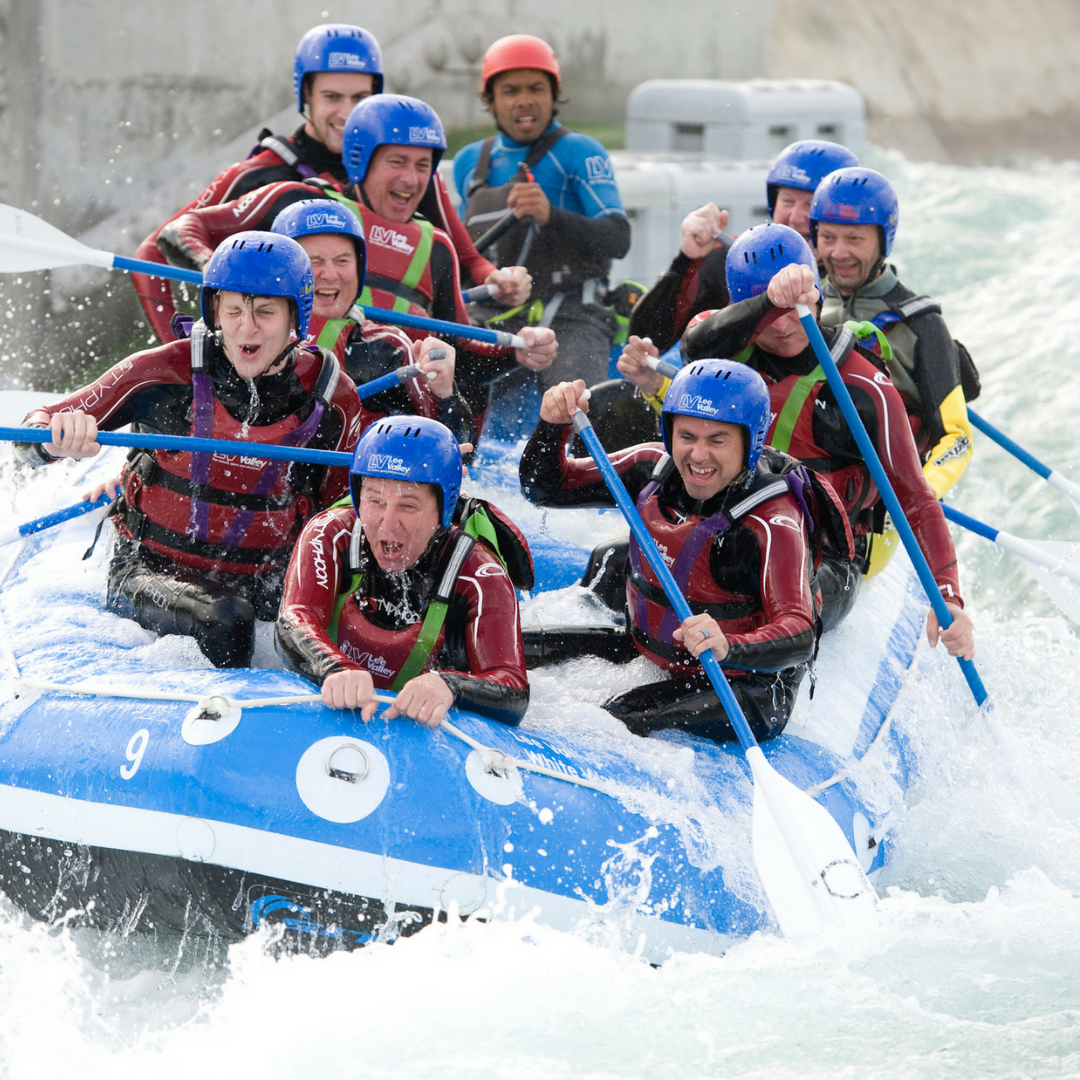 It's time to start planning ahead and Lee Valley has just the thing to thrill the adrenalin junkie in your life. From riding white water rapids at the White Water Centre, to pedalling in the tracks of Olympic legends at Lee Valley VeloPark, Lee Valley's experiences are the ultimate alternative to the chocolates and flowers. Plus, as these gift ideas come in the form of vouchers, you don't even need to worry about choosing a date for your future date.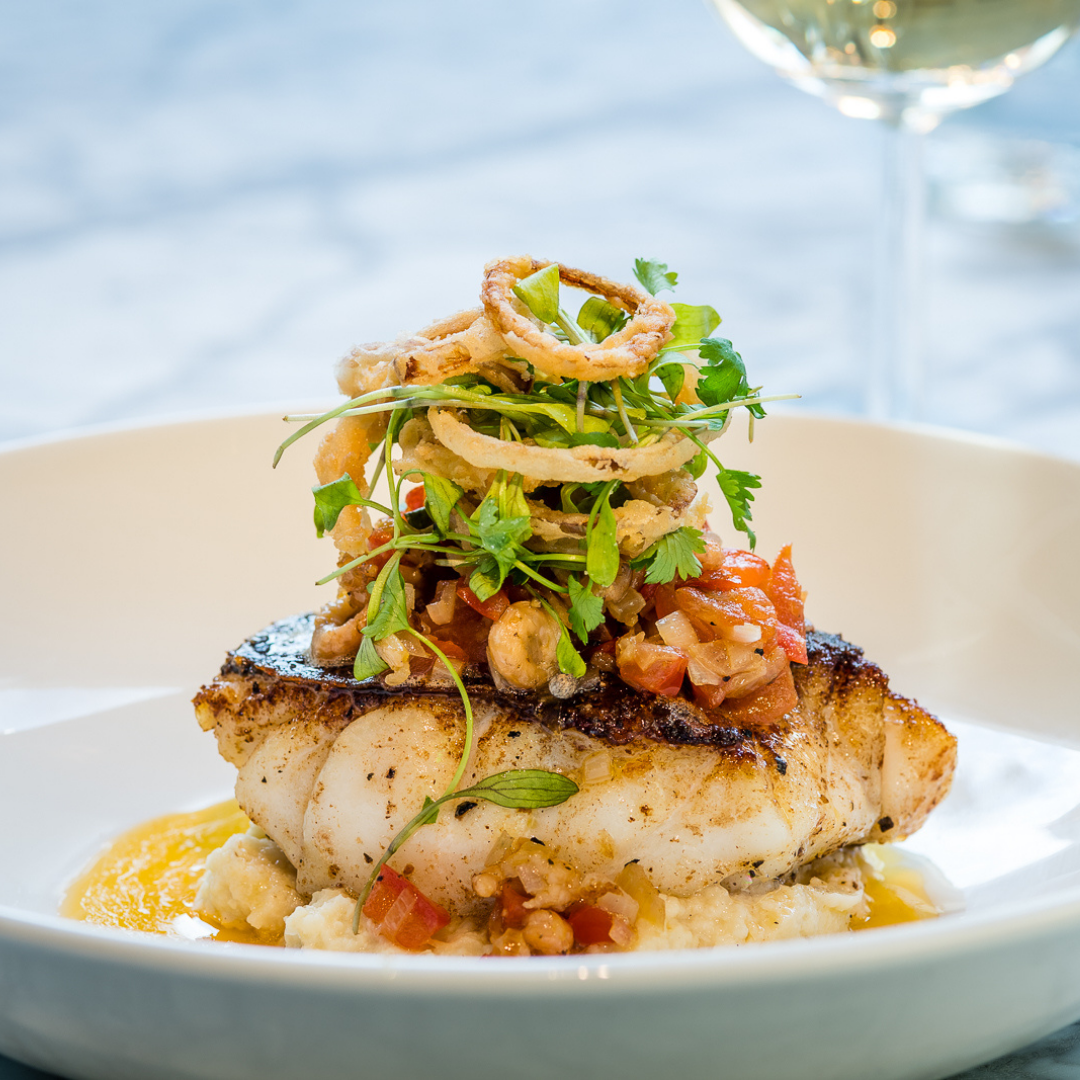 Trust us, the foodie in your life needs more than that supermarket dine in deal, so why not treat them to a gift card from Lussmanns in St Albans? This Hertfordshire favourite has been dishing up delectable dining for years, so it's no wonder it's been included in the Sunday Times 100 Best Places to Eat in the UK list. Fancy making Valentine's eve extra special? Their luxury food to go boxes offer the best of Lussmanns fine dining from the comfort of your home. Lobster, anyone?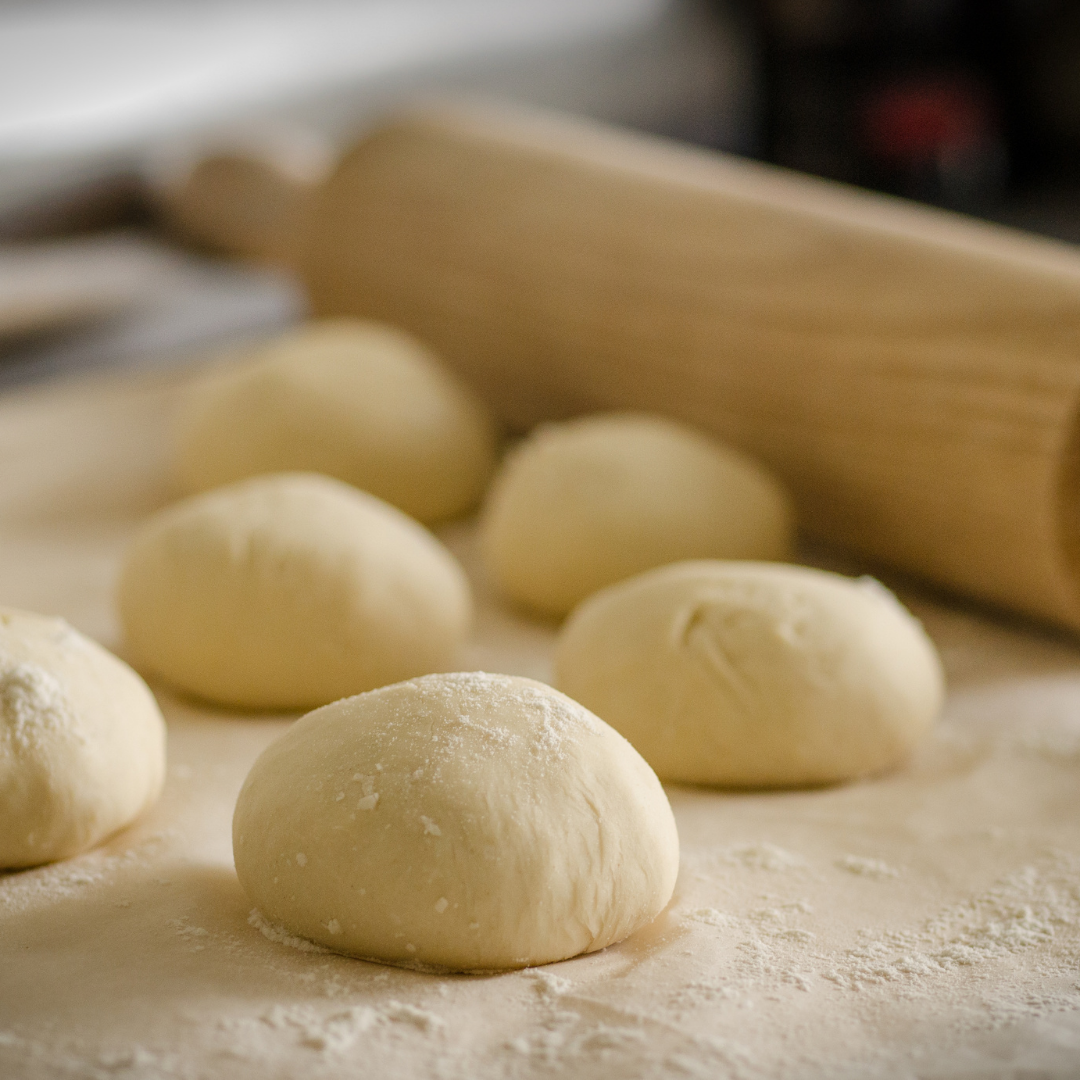 While we can't give the gift of a weekend away right now, we can give the gift of a weekend to look forward to with the Birch Community's gift vouchers. These vouchers offer your loved one the chance to dream of an escape from urban living where they can rest, read and relax in a cosy, comfy room, and even get hands on with workshops and classes, from baking, to pottery and yoga.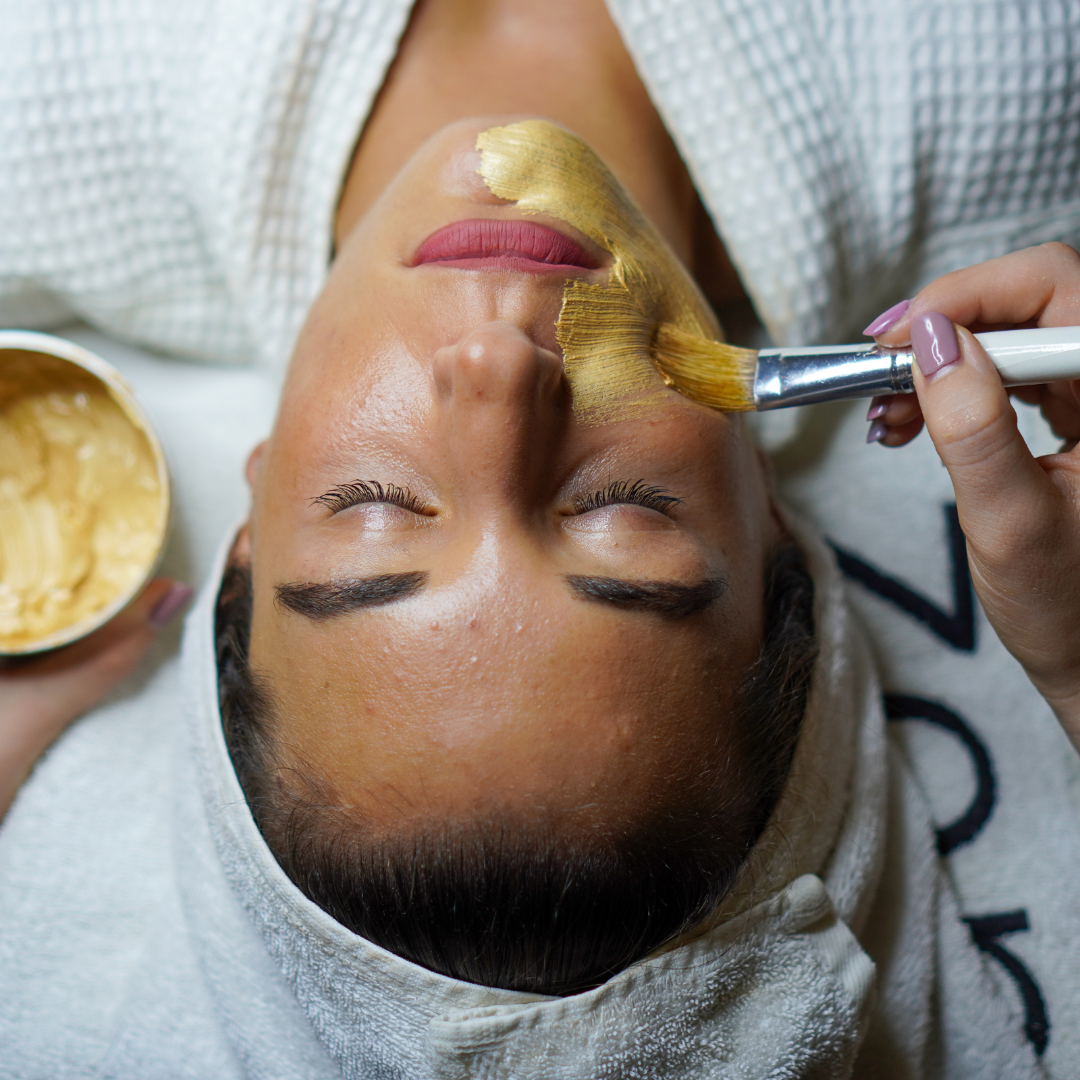 Spa on
Honestly, you just can't go wrong with the gift of a spa voucher, can you? Whether you choose the luxurious Grove for a tranquil spa experience set in five star opulence, or plump for ultimate R&R at the newly opened Cottonmill Spa at Sopwell House, you'll be on to a winner. Plus, as we're sure your loved one will want a companion on their spa day, you may as well throw in a voucher for yourself too – take it from us when we say, you deserve it.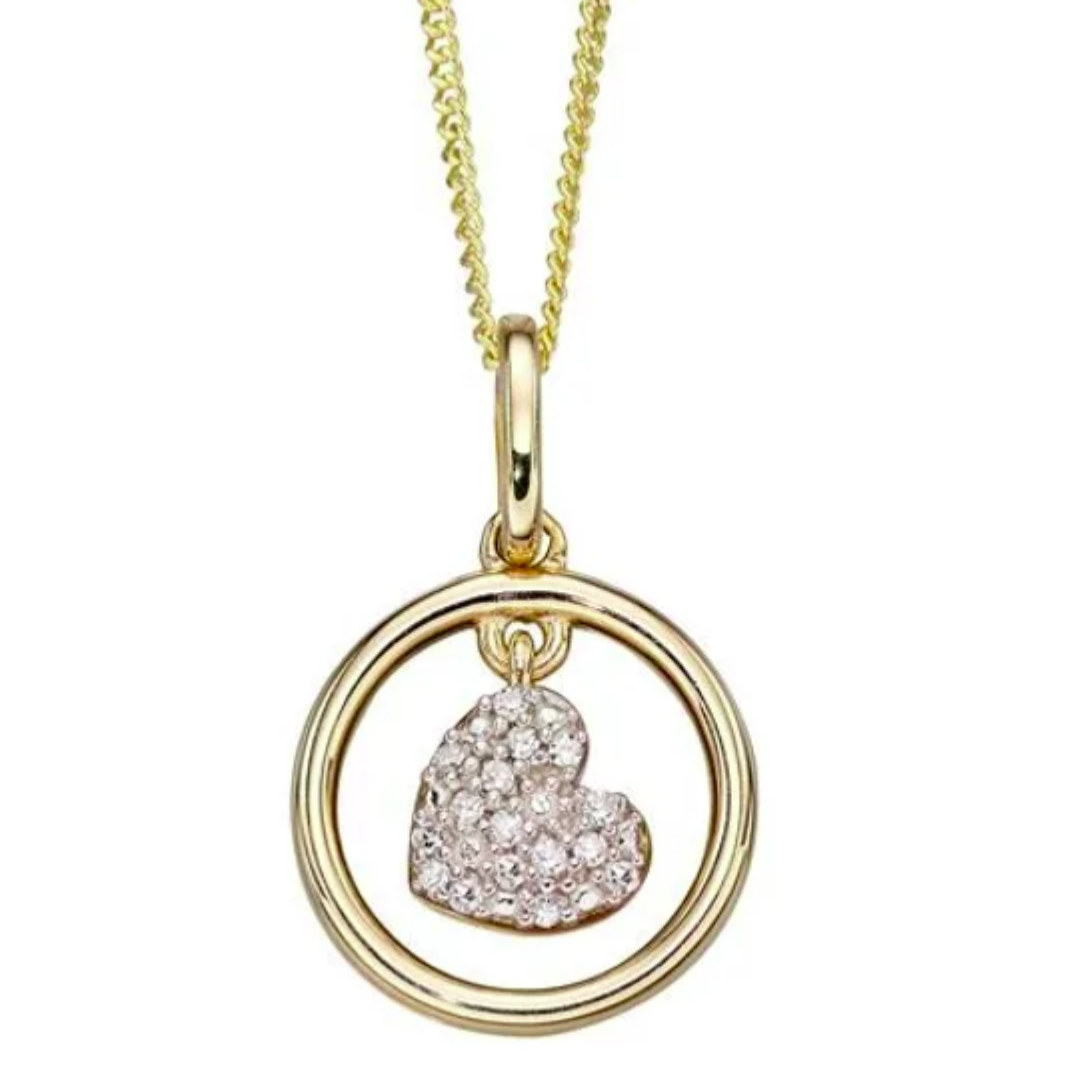 Residents of St Albans need not panic about getting something special for the important ladies in your life! From gorgeous local blooms from Flower Box and perfumes and unique accessories from local independents, to sparkling jewels from Jago, there's some gifts ready for you to really make this Valentines day one to remember. We *did* hear that diamonds are still a girls best friend…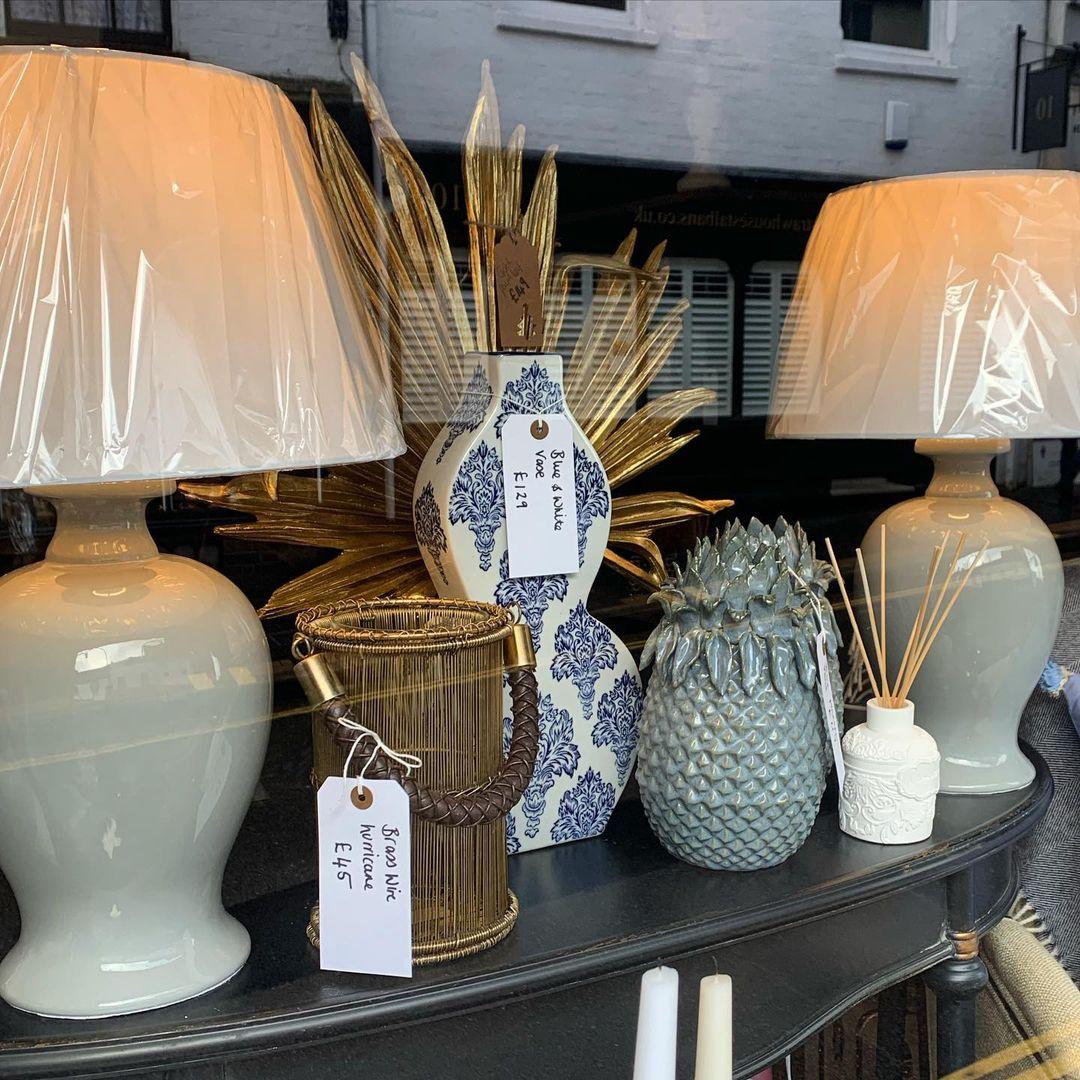 We've all been spending quite a bit of time at home recently (which might be the understatement of the year…) so why not spruce up your living space with some homeware gifts for V day this year? St Albans' selection of independent boutiques like Chloe James Lifestyle can sort you out for interiors that are both beautiful and functional, whilst Emma's House is the place for those with a penchant for vintage.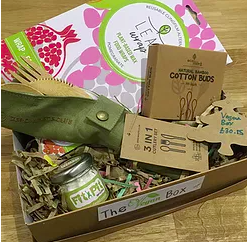 We're on a mission to make being eco-friendly a simple and easy choice in Herts, but finding ethical ways to celebrate the big occasions can be a little tricky. Thankfully, shops like Olivia Rose Fairtrade in St Albans are ready with sustainably sourced gifts from clothing, toys, homewares and more to make saying 'I Love You' a little bit more planet friendly this year. For the foodie's looking to reduce waste, The Refill Pantry have done the hard work for us by creating ready made gift boxes for you to enjoy.