World War One Centenary in Hertfordshire
On the 11th November 1918, World War One finished with the signing of the Armistice at 5am between the Allies and German forces, bringing a close to the fighting on land, sea and air. Known as the Great War, it is remembered every year across Hertfordshire, but 2018 marks the centenary of the Armistice - 100 years since WWI came to a close. Throughout the county, there will be special events held to commemorate the anniversary. 
Take a look below at where you can get involved and remember those who made the greatest sacrifice.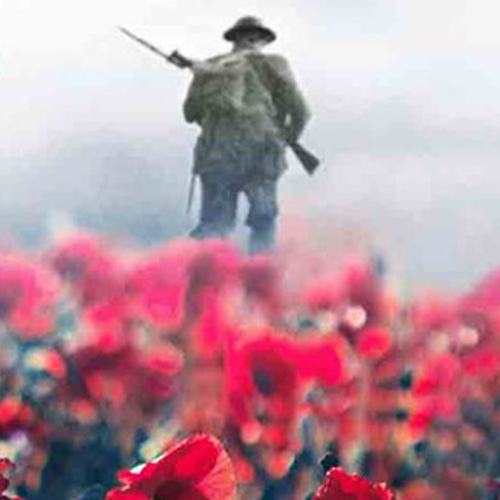 Private Peaceful in Letchworth
A dramatic play can be incredibly insightful and dig deep into the audiences' mindset, bringing stories to life, and that is exactly how Hertfordshire-born Michael Morpurgo's Great War novel is set to be re-enacted. On the 20th and 21st November the story of fictional Private 'Tommo' Peaceful will be told in Letchworth, from his early life to how he ended up on the front line. It will be sure to depict the countless lives which were lost, and that each one had their own story.
Stories of a private in Letchworth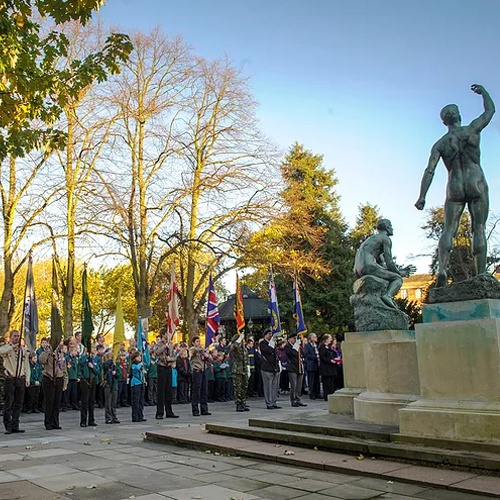 Throughout November and into December, Watford celebrates the lives of those lost in the Great War, with a host of events and exhibitions taking place in the town. On the 3rd November the Watford Museum will host a play by two actors depicting soldier Walter Harvey Hallam on his first day in the Somme – sure to be a dramatic re-enactment. On Remembrance Day itself, the 11th November, a Civic Service of Remembrance will be held at the Town Hall, followed later in the day by a lighting ceremony at the Museum at 7:30pm. From 1st November to 22nd December, an exhibition will be also held in the town Museum's foyer.
Watford and wartime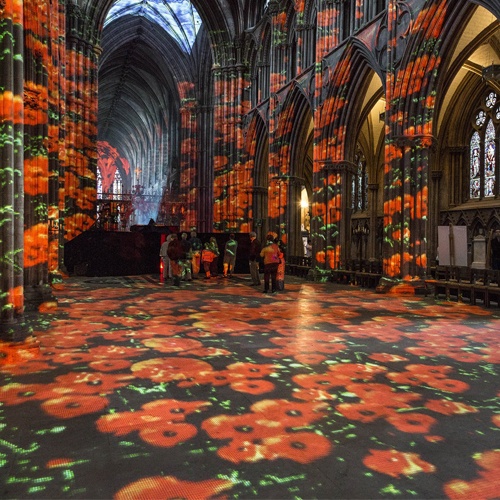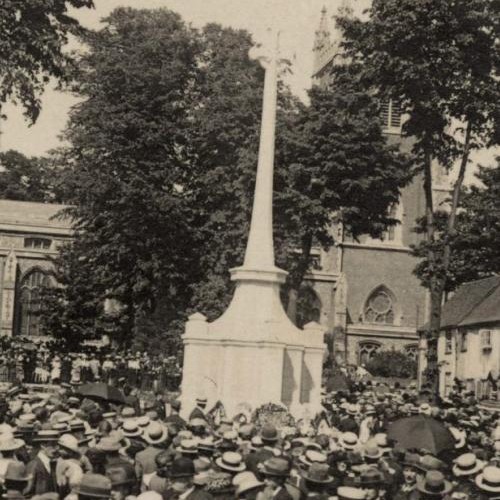 If you are fascinated by stories of the locals who fought both on the front line and at home in WWI, then St Albans Museum should be your destination. From the end of October, there will be a video compiled of locals' photos which show life on both the Western and Home Front, a chillingly local view of Hertfordshire's involvement. Running alongside the video will be a modern viewpoint of the War by local pupils and their art in the St Albans Legacy exhibition. If you also have time on a Wednesday lunch break, be sure to visit the museum for the spotlight talk, remembering the city during the War.
Local stories and views in St Albans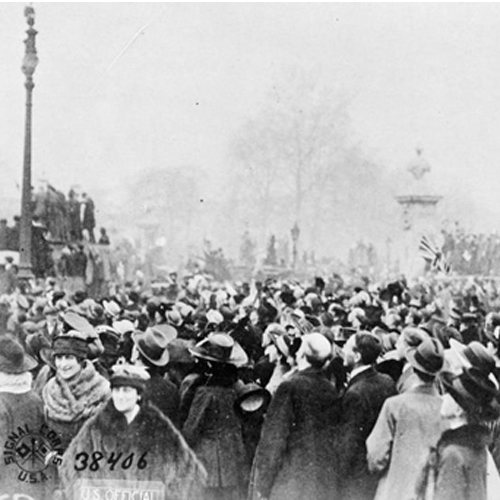 Classical music can often create intense and moving scenes and and this will certainly be the case when the de Havilland Philharmonic Orchestra visits Hatfield's UHArts. Featuring works by George Butterworth and Vaughan Williams, woven alongside poems and paintings, the concert will conjure up a picture of rural life in England during the Great War.
Hatfield remembers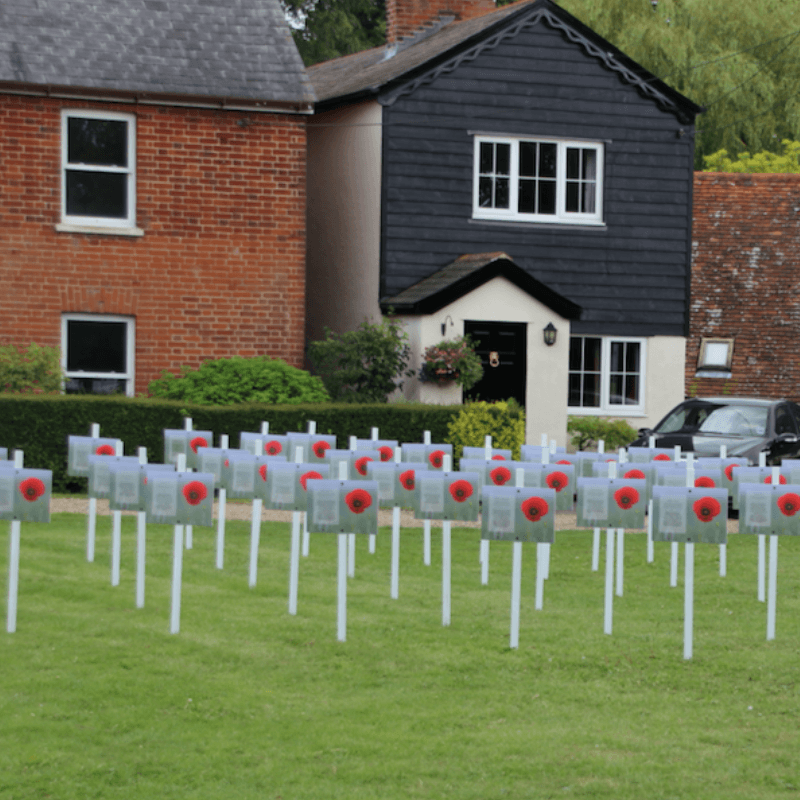 From 4th – 11th November the village of Green Tye will be displaying plaques telling the stories of the young men who went to war from the hamlet, this moving display has been carefully researched by local villagers and after dark they will be lit up to mark their respect. Lest we forget