Bristling with excitment in Hertfordshire
The Herts Handlebar may not be a style of moustache that is as well established as the Cowboy, the Pencil or the Chevron; but as we work our way through November it may be something that you begin to see being sported by men across the county.
Like every other month of the year November has been renamed and is now known as Movember. The month when many men, and let's be inclusive here, possibly one or two women, lay down their razors in order to cultivate a little facial fuzz in the name of charity. In honour of these good folk I've pulled together a short list of some of the titans of the 'tache that you may come across whilst out and about in Hertfordshire.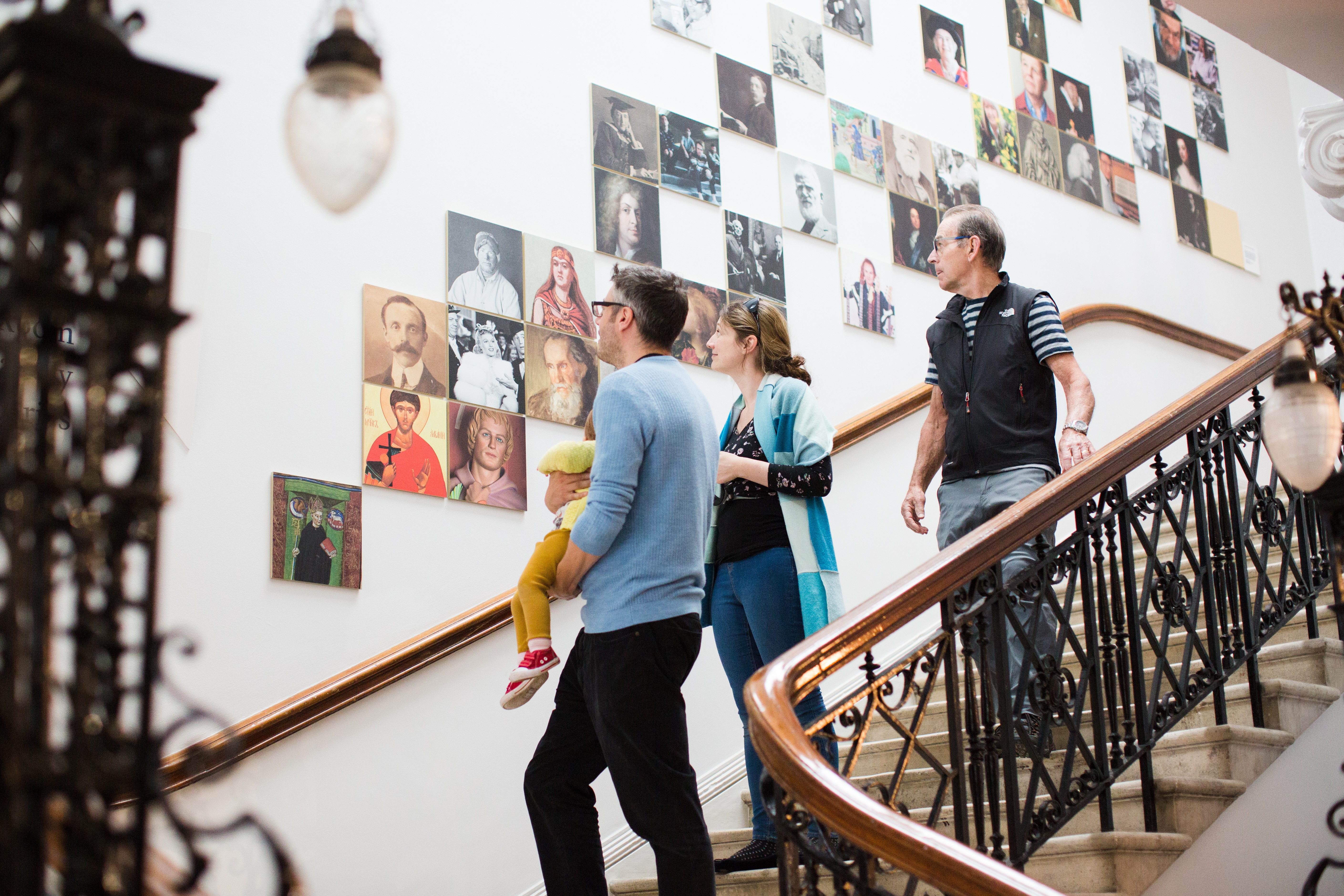 The passages at the St Albans Museum and Gallery are dripping with portraits, hidden amongst these are a few exemplary moustaches. In this photo you can see an entire family revelling in the splendour of Arthur Melbourne-Cooper's glorious top lip. Arthur is widely recognised as one of the fathers of cinema and the moving picture. Between 1896 and 1915 it is believed that he produced over 300 films. He opened Hertfordshire's first permanent cinema in St Albans in 1908.
Are you ready for your close up?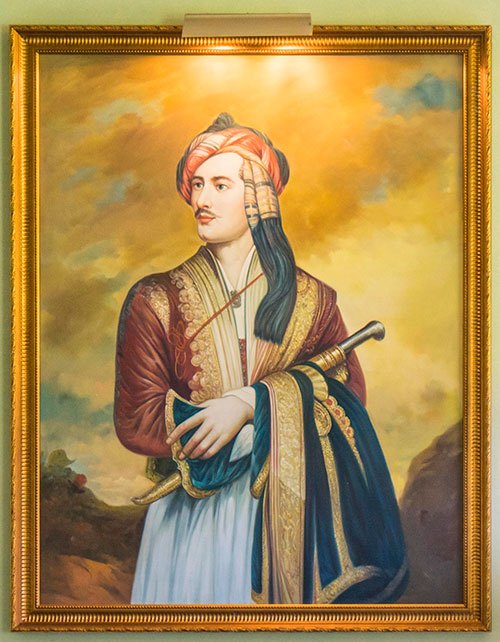 In the dining room at the Brocket Hall Estate sits this portrait of Lord Byron, a man who embraced excess and bad behaviour, 150 years before the rock stars of the '60s made it fashionable. He was having an affair with Lady Caroline Lamb who lived at Brocket Hall with her husband Lord Melbourne. It was Lady Caroline that described Byron as "Mad, Bad and Dangerous to Know". Mind you she was pretty racy herself, at a birthday party organised for Lord Melbourne she arranged to be served naked on a silver platter. The aristocracy, eh, what can you do? All that aside, Byron may have been the celebrity poet of his generation, he may have lived life to the fullest, but more importantly he rocked an exquisite mo'.
Dinner is served…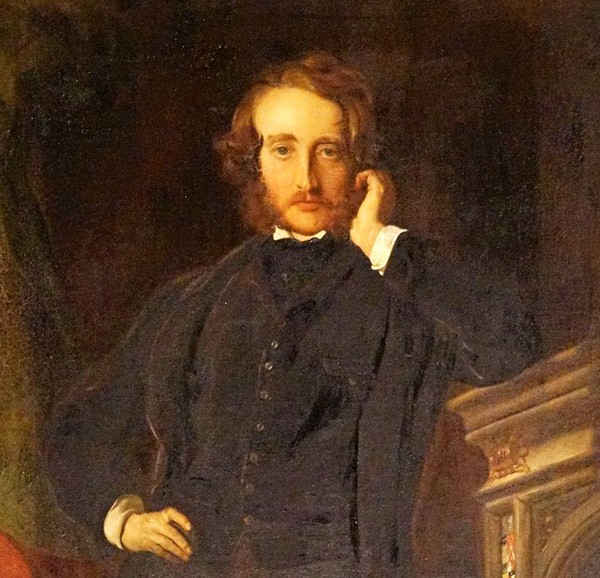 Speaking of icons of outlandish behaviour with magnificent moustaches, the recent launch of the Queen biopic Bohemian Rhapsody makes it appropriate to mention Mr Freddie Mercury who performed at Knebworth back in 1986. Unfortunately, I don't have a photo of Freddie but here is Sir Edward Bulwer Lytton who lived at the house during the 19th Century. The dramatist and poet coined phrases like "The great unwashed" and "The pen is mightier than the sword". Whilst looking for this portrait on the walls I would challenge you to strike your best Freddie Mercury pose and post it using #visitherts.
Another one bites the dust…
Not very rock 'n' roll, but definitely erring on the eccentric side and fantastically whiskered is Lionel Walter Rothschild, 2nd Baron Rothschild whose zoological collection is housed at the Natural History Museum Tring. I assume his parents had already bought him a Playstation, which is why for his 21st birthday they gave him a museum to fill up with stuff. One of my favourite stories concerns his belief that zebras could be tamed. A feat that he successfully accomplished, culminating in him driving a carriage pulled by six tamed zebras to the gates of Buckingham Palace.
Where did I park my giant tortoise?
You don't have to be in possession of any facial hair to enjoy a day out in Hertfordshire, which is good as that would obviously exclude a significant proportion of the population. If you do know anybody desperately trying to force some follicles to grow into something that doesn't look too dodgy during Movember, make sure you chuck them a couple of quid, it's for a very good cause.