Halloween in Hertfordshire 2019
The eve of Halloween is nearing meaning the goblins and ghouls are sneering. It's time for the spookiest time of the year meaning the people of Herts should be filled with fear. From scary street parties filled with doom to haunted houses with a horrifying room. It's time for the witches to come out to play so prepare yourself kids, for this chilling October's day.
Halloween is the season of spooks and scares and Halloween in Hertfordshire is filled with bone-chilling affairs. So venture on out, treat buckets in hand, and see if you can survive the night on this cold cursed land…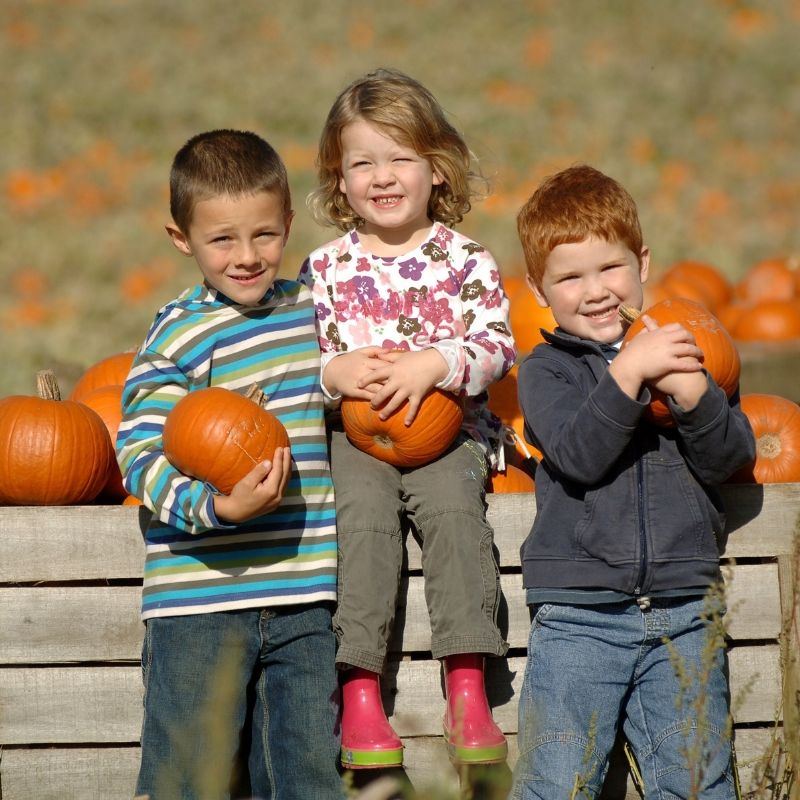 Here's one for all the little monsters out there, as the Pumpkin Festival returns to Willows Activity Farm, so best beware. Be sure to come in your scariest dress as you take part in the spellbinding events at the farm. Expect hair-raising magic shows, hearty arts and crafts, pumpkin Olympics (yes you heard right, pumpkin Olympics) and scrummy Halloween treats. But never fear as Peter Rabbit is still here, appearing in his new seasonal show.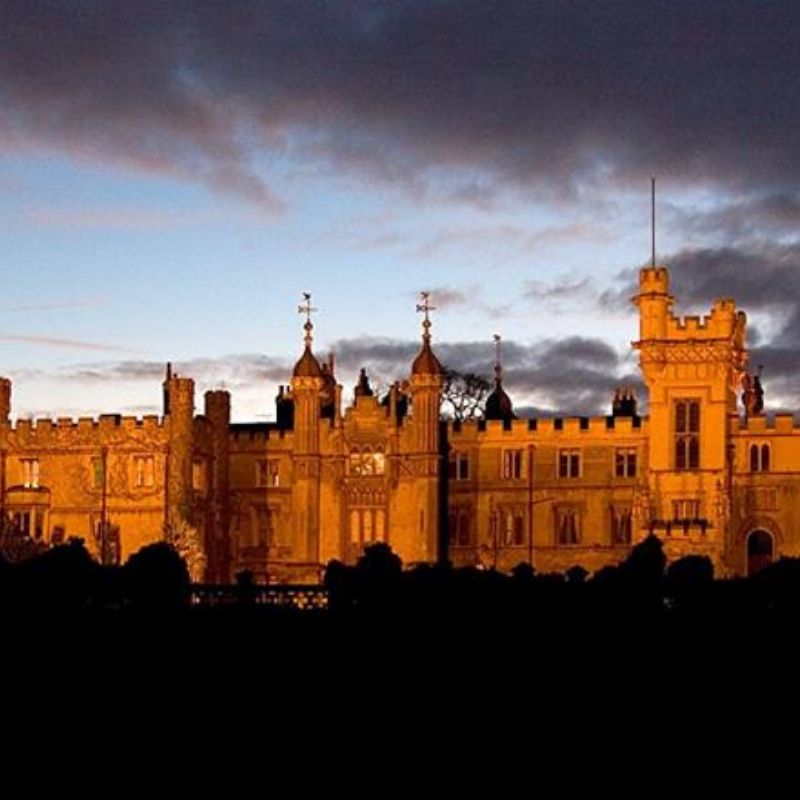 This Halloween we're following a gruesome tale as we commence our quest down the Knebworth pumpkin trail. Wear your most spooky dress and get your pumpkin passport, hot off the press. This October half term Knebworth House is hosting a festive fiesta as little wizards can complete devilishly fun tasks to earn special passport stamps to exchange for a terrifyingly tasty treat!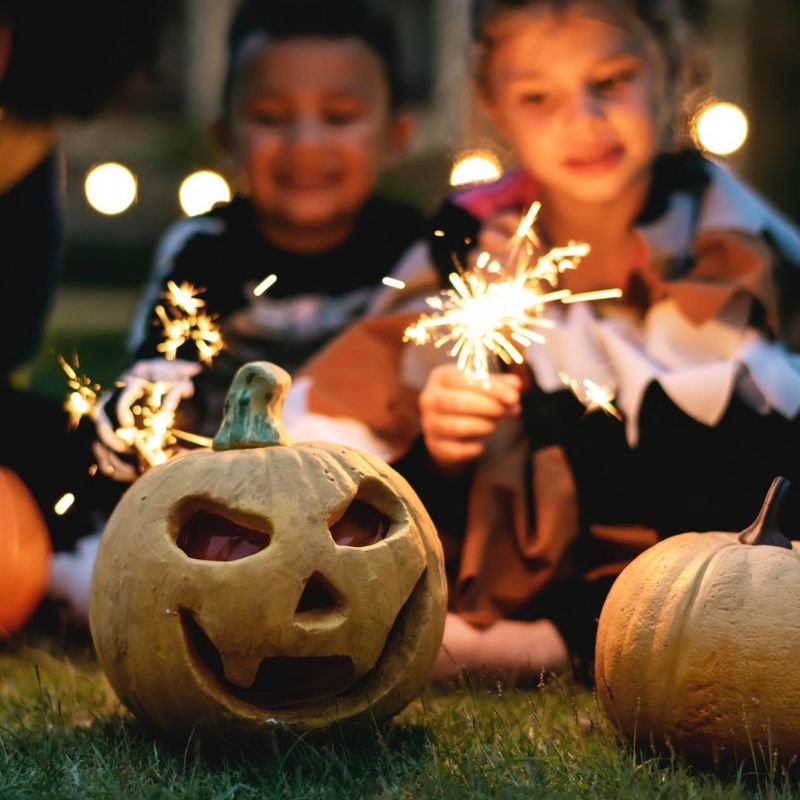 There's something scary in your neighbourhood, where the vampires come out to play, so best not let your little ones go astray. The news is out, Stevenage's Halloween-Tastic event returns for another year, where only the most renowned monsters and mummies are invited. Come along to the party of the year, with stilt walking vampires, scary face painting, best dressed competitions and great prizes to be won.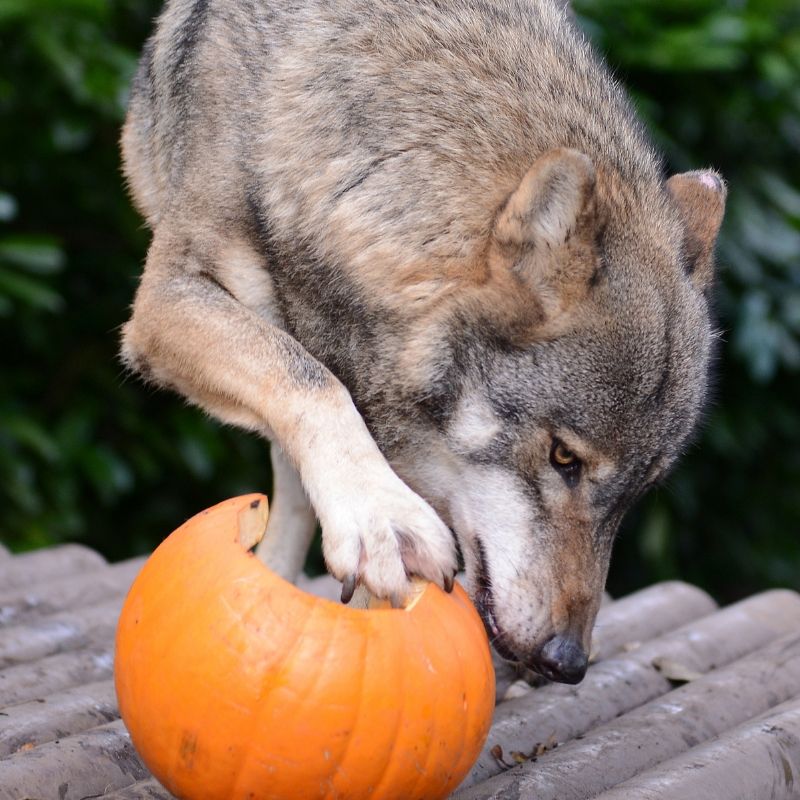 It's time to scream for Halloween as Paradise Wildlife Park hosts their Howl-o-ween spooktacular event this half term. Prepare to get the heebie jeebies as the creepy crawlies are the stars of the show. Get up close and personal with them if you dare, mwhahaha. There'll be ghostly going-ons, fangtastic games and the chance to see the beautiful animals tuck into some scrumptious pumpkin treats.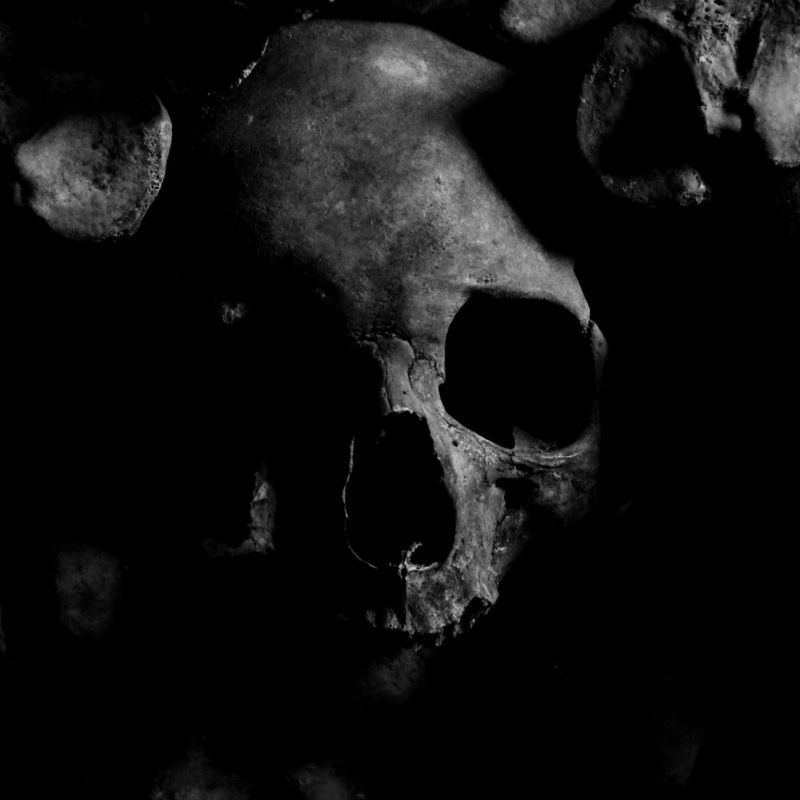 As the sun sets, taking the light of day, a guide will be waiting to take you away. You'll be led through the streets of Hemel Hempstead town, to hear about the stories of ghosts that frown. So brace yourself, get ready, as you won't be able to hold your torch steady. From socialites to business owners, each one has dark and creepy stories to tell, so come along as it's sure to be swell.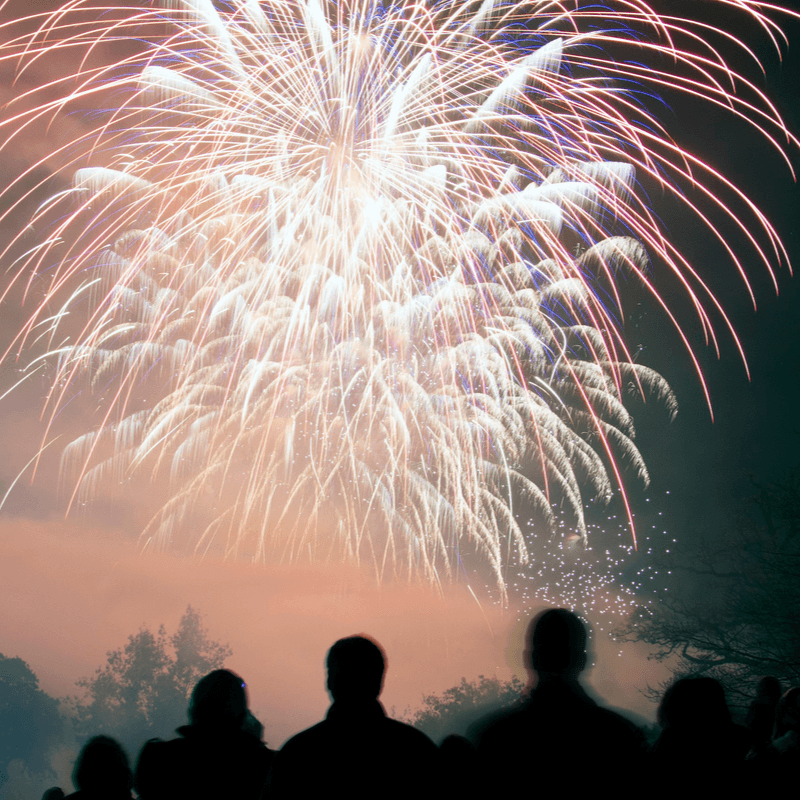 Old Town's Spooky Street Party
Things are getting extra creepy in Hemel Hempstead as the ever-popular Old Town Halloween Party returns on Sunday 27th October. Soak up the spook at this annual scary street party as the high street is transformed with gruesome galore. Ride along the frightening fairground, indulge in a terrifyingly tasty treat and much more! Be sure to stay until 7:30pm where a fabulous fireworks display will take place in Gadebridge Park- You won't want to miss it!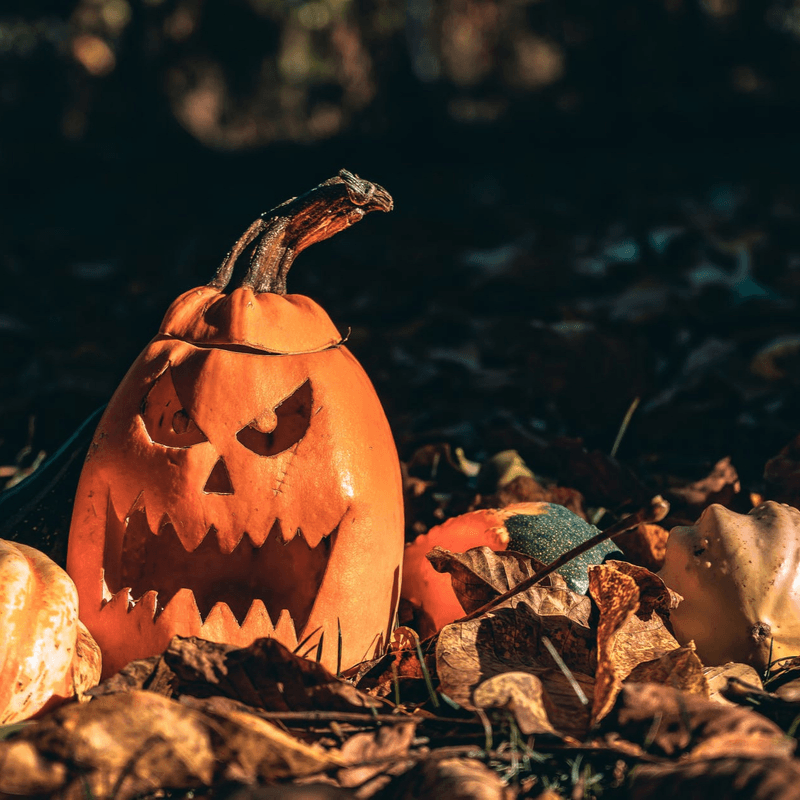 Spooks and Scares in St. Albans
Said to be one of the UK's most haunted cities, spooktacular St.Albans does not disappoint in its offering of fang-tastic things to do this Halloween. To get your fix of frighteningly fun films head to The Odyssey Cinema where they will be screening classics such as The Lost Boys, Ghostbusters, Hocus Pocus and Fright Night. Get ready to laugh, jump and scream with the spooky spirits that haunt St.Albans' streets as you stroll through the interactive ghost walk. Or indulge in a terrifyingly tasty three-course dinner in the 15th century White Hart Hotel, followed by a scaretastic ghost tour.
Screamtastic St.Albans...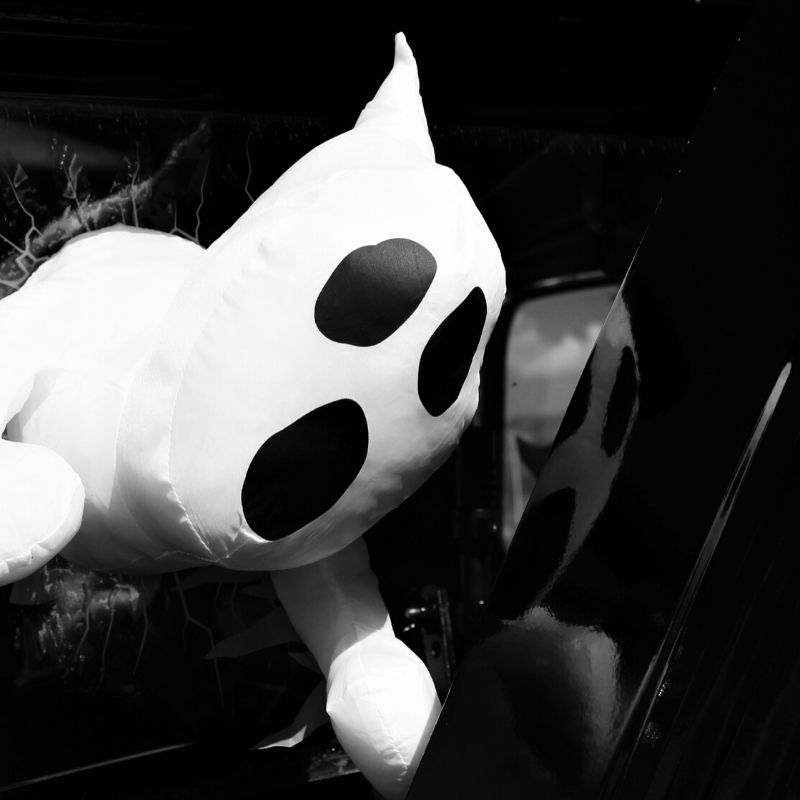 Hoddesdon's very own dinosaur themed Rye-Assic Adventure Park will be transformed into a devilishly exciting adventure on 31st October. With plenty of ghoulish activities and indoor and outdoor events, you'll lots to do on this spook-tacular day out. 
A ghostly good time