Hertfordshire Year of Culture 2020
This week across the UK is Love Culture Week - part of #EnjoySummerSafely, and we're embracing all things culture and heritage, from marvellous museums to grand galleries. Come and celebrate with us by visiting the hidden gems on your doorstep. You don't have to travel far to make memories this summer.
Culture is taking centre stage in Hertfordshire this year, as part of a year-long campaign that aims to showcase Hertfordshire's creative opportunities.
The Hertfordshire Year of Culture 2020 (HYOC2020) sees a whole host of activities, special events and experiences taking place across its 12 themed months, each looking to celebrate all things creative, share our cultural experiences and explore our wonderful heritage.
As HYOC2020 calls on local individuals and organisations involved in delivering creative, cultural and heritage activities throughout the county to get involved, we caught up with the team behind the campaign who rounded up six special highlights to keep an eye out for throughout the year. It's time to get creative...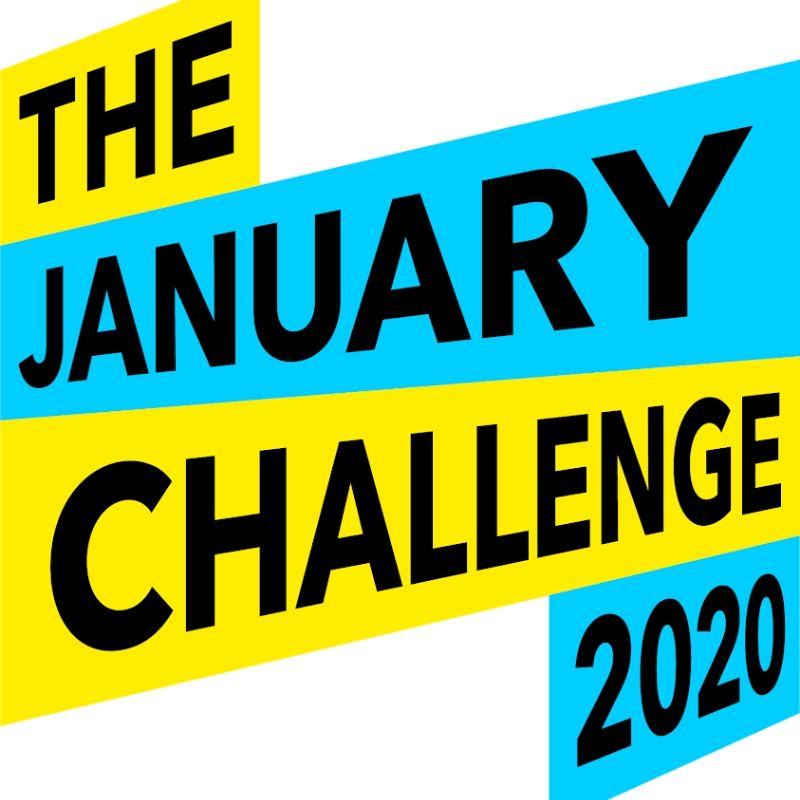 January Challenge - #HertsMyCreativeCounty
To kick start the year, why not take on the 64 Million Artists January Challenge; 31 days of quick creative challenges designed to start the New Year with a positive foot forward? Creative challenges can take place in schools, hospitals, libraries, theatres, offices, community centres and homes. Last year's challenge saw flash mobs in school canteens, paper aeroplanes flying around libraries and friendships born online, and over a cuppa. You can sign up for free here. Let us know how you get on by using #HertsMyCreativeCounty #64MillionArtists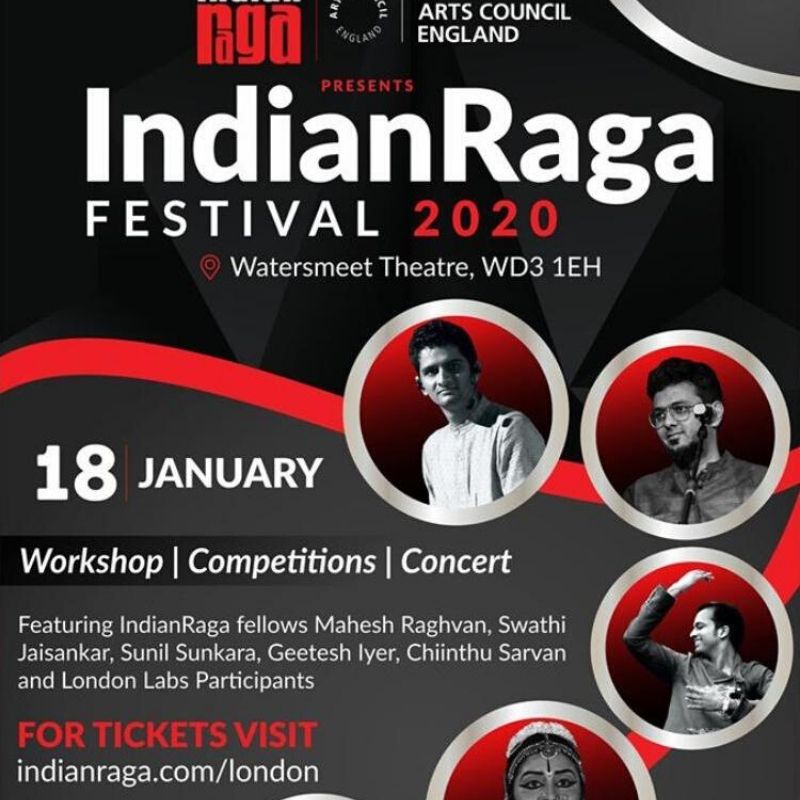 IndianRaga Festival 2020
IndianRaga Festival 2020 is all about bringing out the best talent and making music & dance cool for a new generation. With a day full of workshops, competitions and performances, the festival promises to be an action packed, fun-filled event. IndianRaga Festival 2020 takes place on 18 January 2020 at Watersmeet Theatre, Rickmansworth, UK. Festival tickets are now on sale with Ashanti Omkar from BBC Asian Network and Lord Jitesh Gadhia as the chief guests for the finale concert.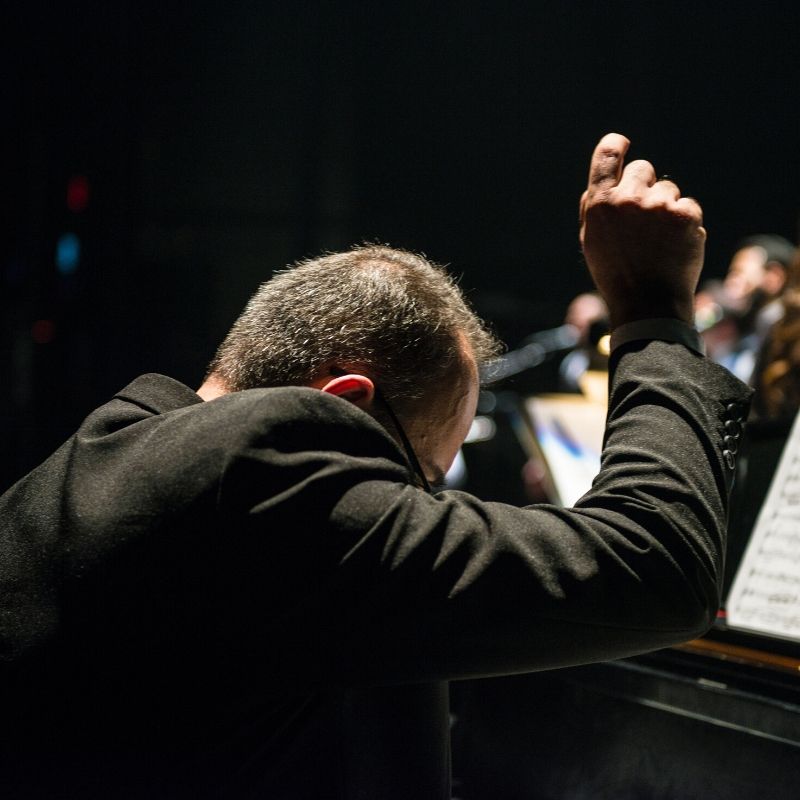 Hertfordshire Schools' Gala
Head to the Royal Albert Hall on Sunday 8th March 2020 and enjoy this Gala celebrating music-making in primary and secondary schools across Hertfordshire. Highlights include a new commission, I am Alban by UK composer Anne Dudley, based on the story of Saint Alban with lyrics by Ian McMillan, as well as arrangements of well-known songs from S Club 7, Pharrell Williams and Coldplay. The massed Primary and Secondary Choirs alongside the County Youth Choir will be supported by the Hertfordshire Schools' Symphony Orchestra, and there will be additional performances by instrumental and dance groups from Hertfordshire Secondary Schools.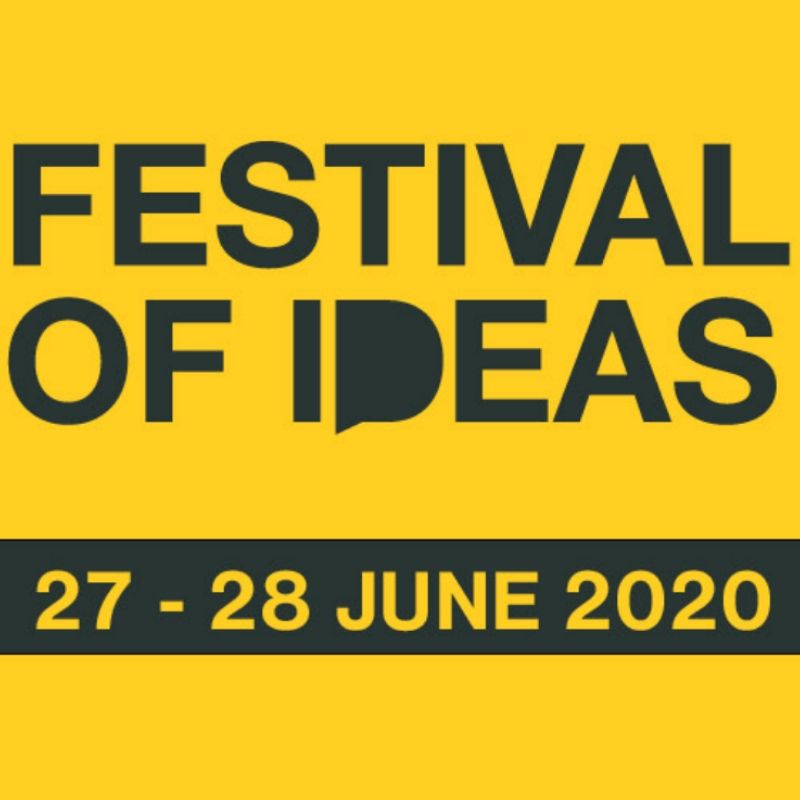 Festival of Ideas
The University of Hertfordshire will be hosting the Festival of Ideas on the 27 and 28th of June 2020. This two-day event brings exciting minds together to explore, challenge and debate the concepts shaping our world today. Attendees will be invited to engage with leading thinkers and top researchers from across the UK. Register at www.herts.ac.uk/ideas for early access to the ticket portal.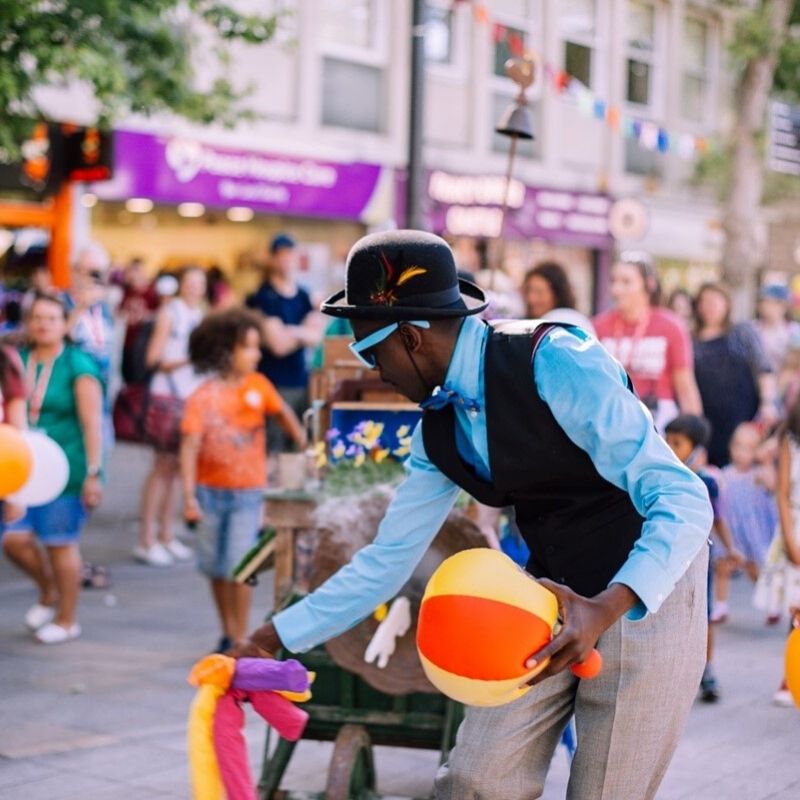 Imagine Watford
Imagine Watford is an exciting festival featuring the highest quality outdoor arts performance from local, national and international artists that for a weekend in June, transforms Watford Town Centre into a place of wonder and excitement. Created by the Watford Cultural Leaders Group and programmed by Watford Palace Theatre, this year the festival celebrates its 10th anniversary, with 2020 promising to be even bigger and better than before!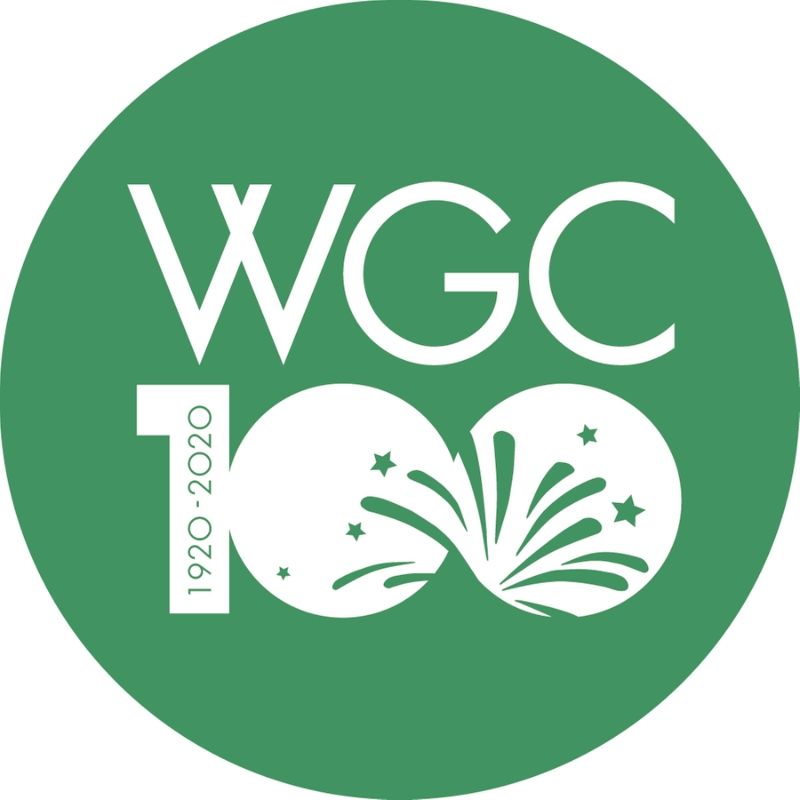 Welwyn Garden City Centenary
2020 also marks 100 years of Welwyn Garden City and the Centenary Foundation is working with the local community to hold a range of celebratory events throughout 2020. Signature events include a fantastic light and laser show in the town centre, a Centenary Heritage Walk, celebrations of music and dance, a huge Carnival and even a royal visit! There's well over 100 events and quite truly something for everyone. Visit their website at www.wgc100.org to find out more.
So, whether you are an existing group already involved in culture, an individual artist, musician or dancer; a school or local group wanting to know how you can take part in a cultural activity, or simply someone who wants to take part, please do join us to celebrate, share and enjoy Hertfordshire's cultural offer!
To find out more about HYOC2020 head to www.HYOC2020.org.uk. Organisations are encouraged to complete an activity form to let the campaign know their plans. Once we have your completed form, the HYOC2020 team will send you their toolkit which contains more information on how you can get involved.
Stay up to date and find out about what is going on across the borough on @HYOC2020 on Twitter and Instagram, and @HertsYOC on Facebook.