Hertfordshire's Farmers' Markets
Cauliflowers fluffy and cabbages green, Hertfordshire's farmers' markets are some of the best we've seen!
Think delicious produce, seasonal fruit and veg, locally reared meat and eggs, and a friendly face to talk to about the best way to cook it all for a sensational supper. Foodies, be warned - our round up of some of the best farmers' markets in Hertfordshire is sure to set stomachs rumbling!
See yourself as the next Tom Kerridge? Then make sure you support your local producers by giving them as much publicity as possible - share tagged pics of your locally crafted creations with us on Twitter ready for #FoodieFriday!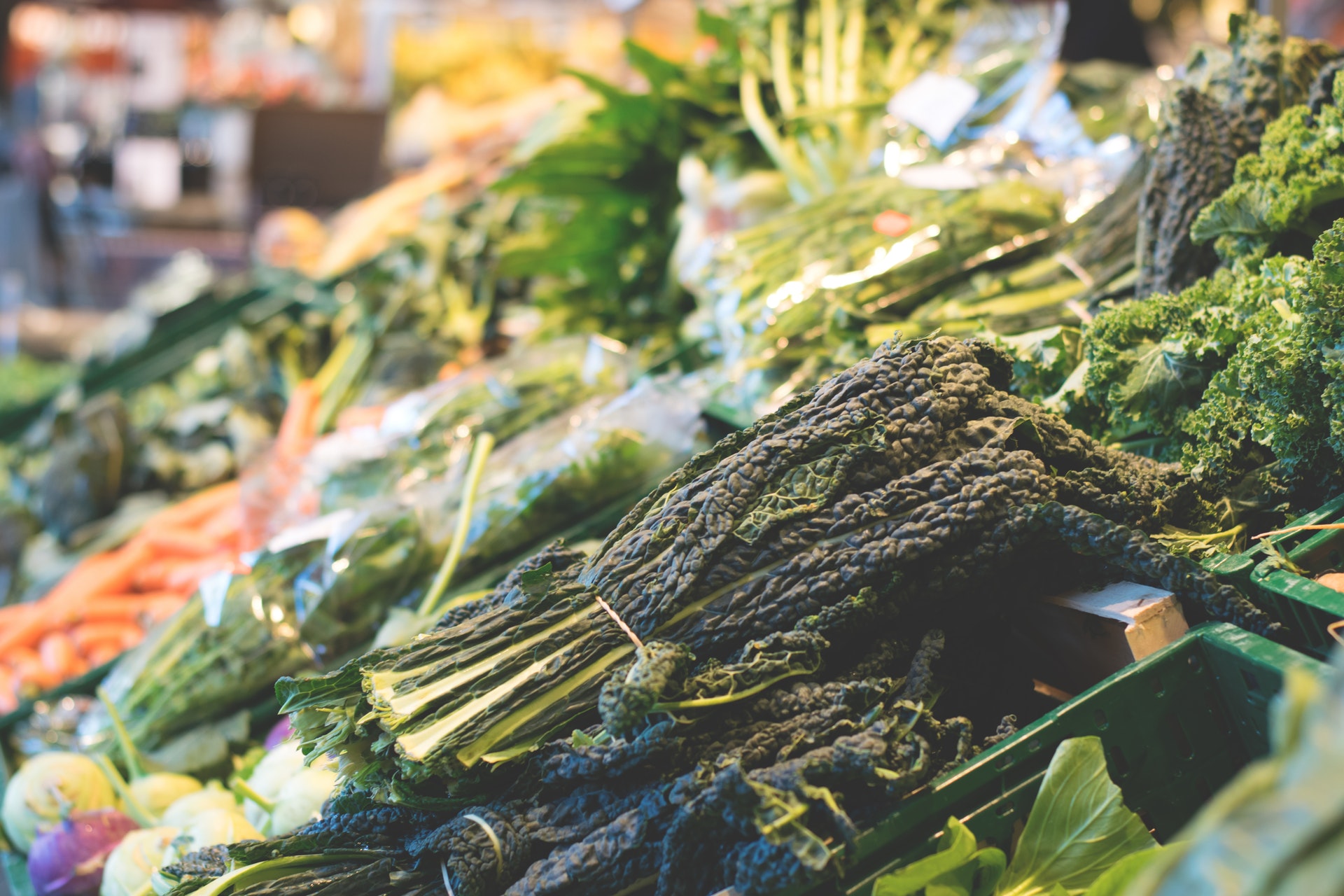 An established part of Tring's social calendar, this market is a local favourite. Here, you can pick up everything from tempting cakes and pies, to vegetables, local meat and fish to take home and craft delicious dinners. All in picturesque surroundings - a great way to start your weekend. Take a trip to Tring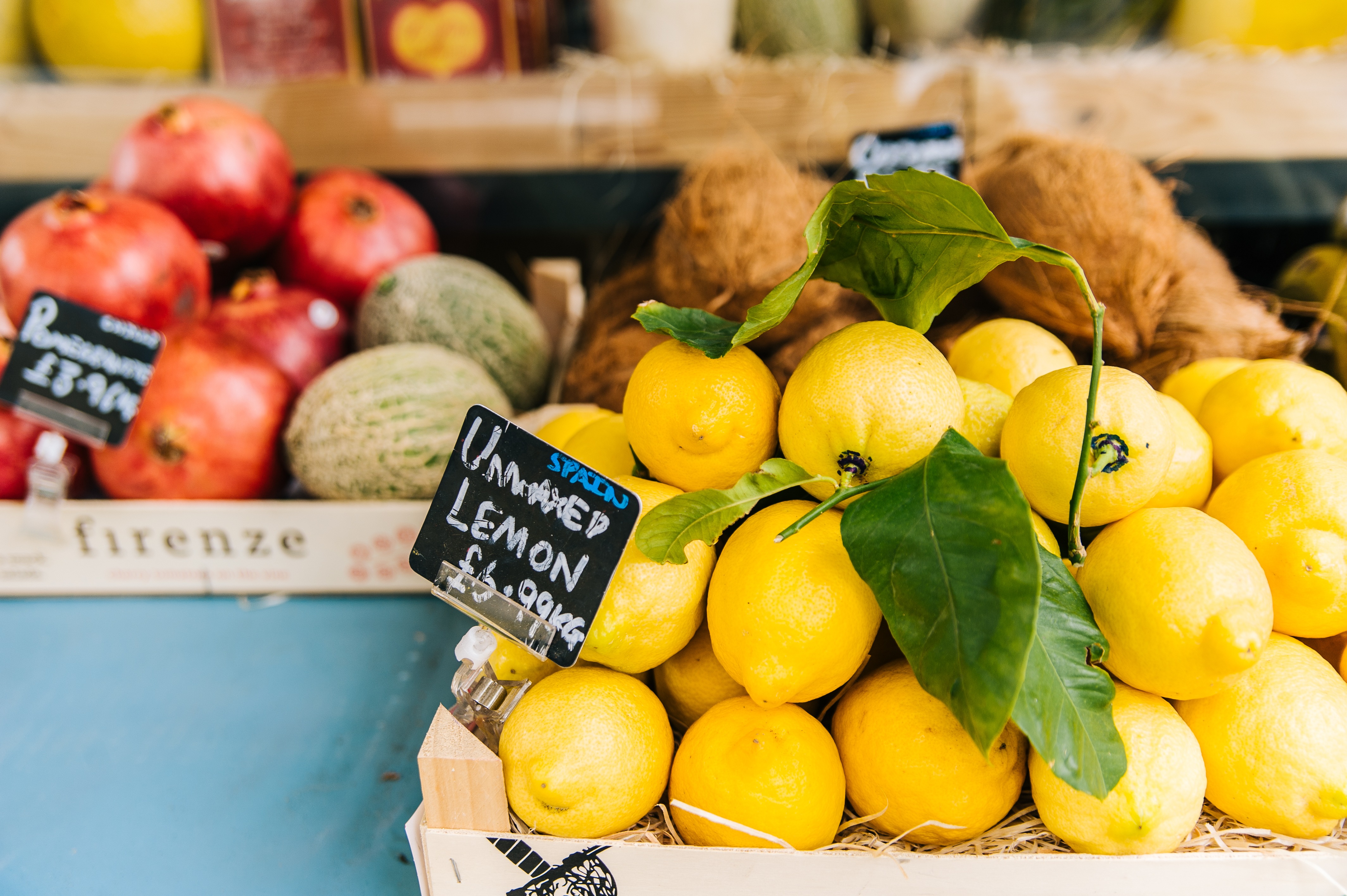 Put every third Thursday of the month in your diary for a visit to the pretty market town of Berkhamsted. The popular farmers' market offers food fresh from the producers and hot snacks to keep you going along the way. Londoners can't get enough of this little slice of Herts - don't miss out on the action! I went to the market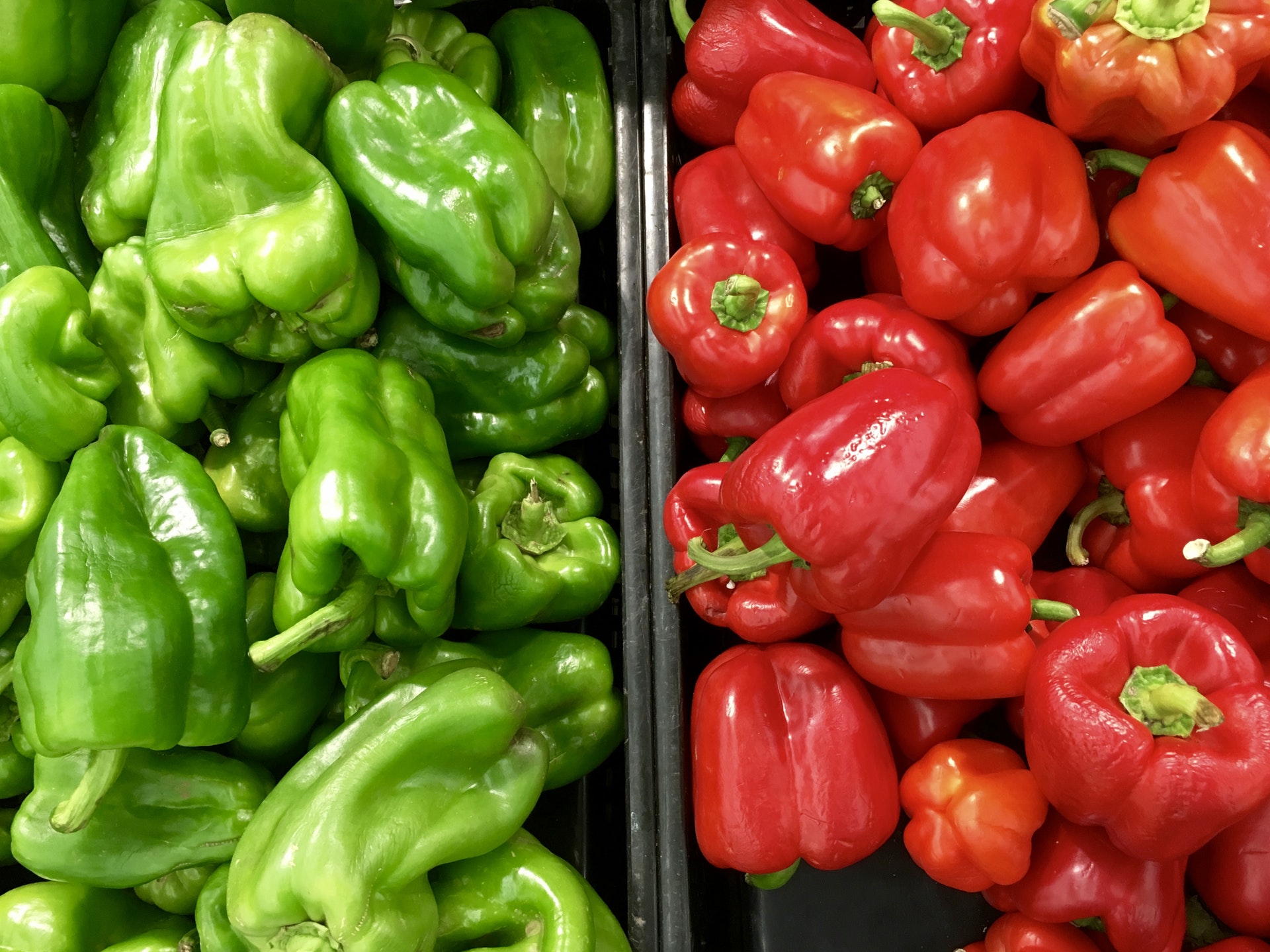 Take you taste buds on an adventure in the centre of the historic market town of Hertford. Chat away to the local producers and find out about the latest seasonal produce and recipe ideas, and don't forget to keep an eye out for Sawbridgeworth Brewery for the perfect pairing of local food and drink. Head to Hertford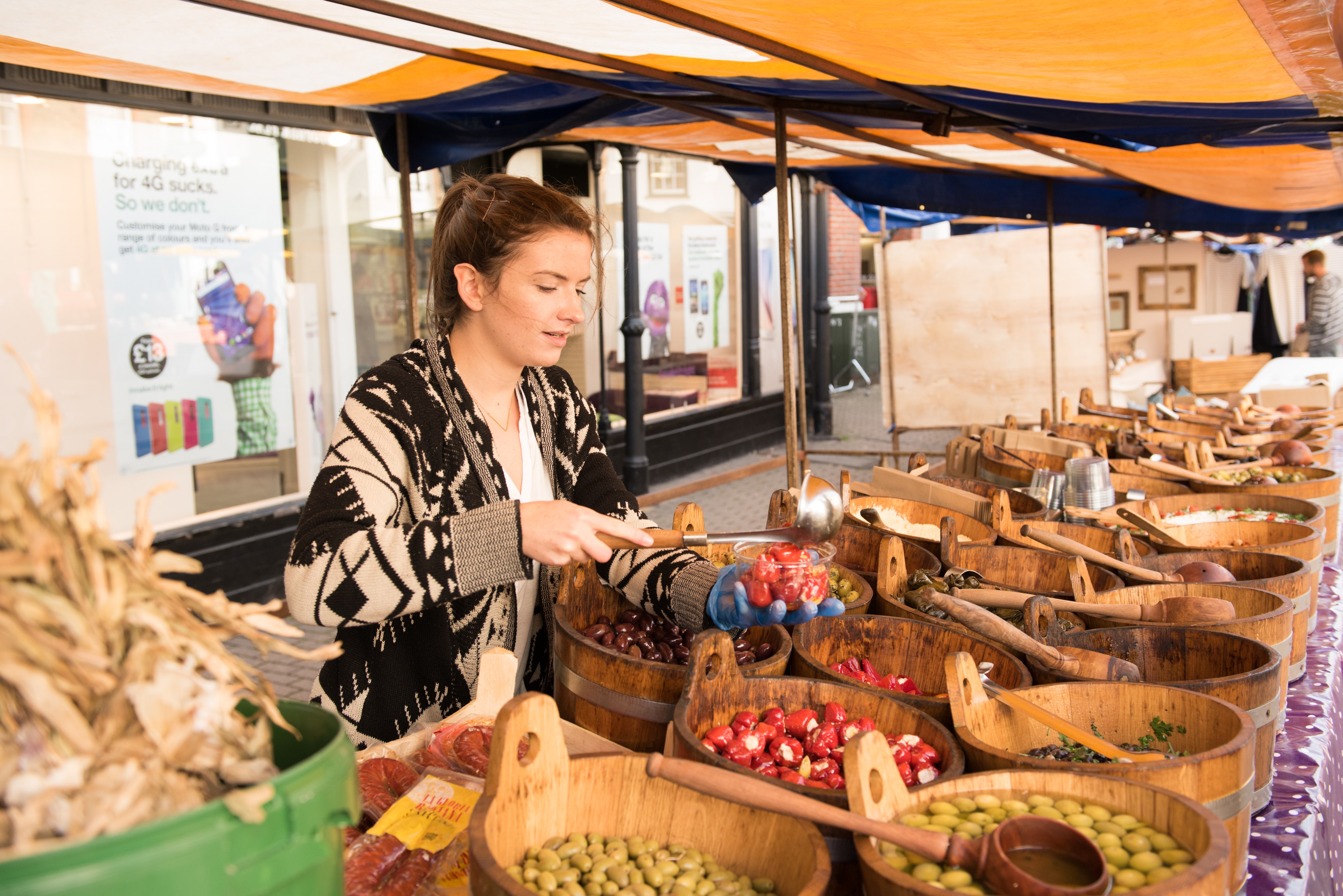 Expect to return home with almost a month's worth of treats after a visit to this farmers' market. Set in the centre of St Albans, freshly baked bread, cakes, quality meat and seasonal herbs and vegetables are all readily available, so be sure to bring a big enough tote bag! Sensational treats in St Albans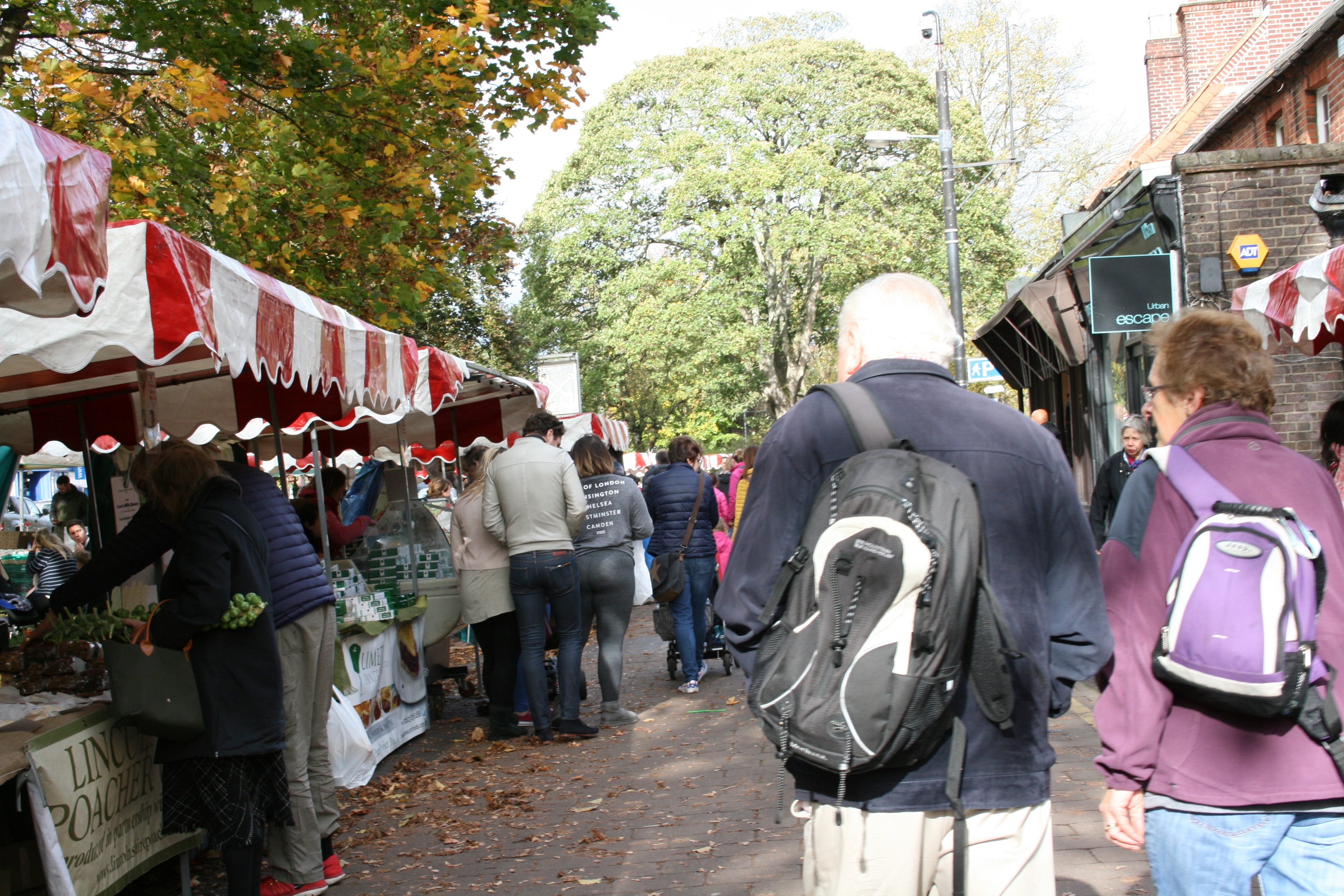 With its independent shops, restaurants and cosy pubs, Harpenden is a perfect destination for a lazy Sunday. Combine this with a monthly farmers' market and you'd be forgiven for thinking you'd stepped into a foodie's dream! Shop the streets for local cheese, hand-crafted gifts and plenty of treats to take home. Put it in your diary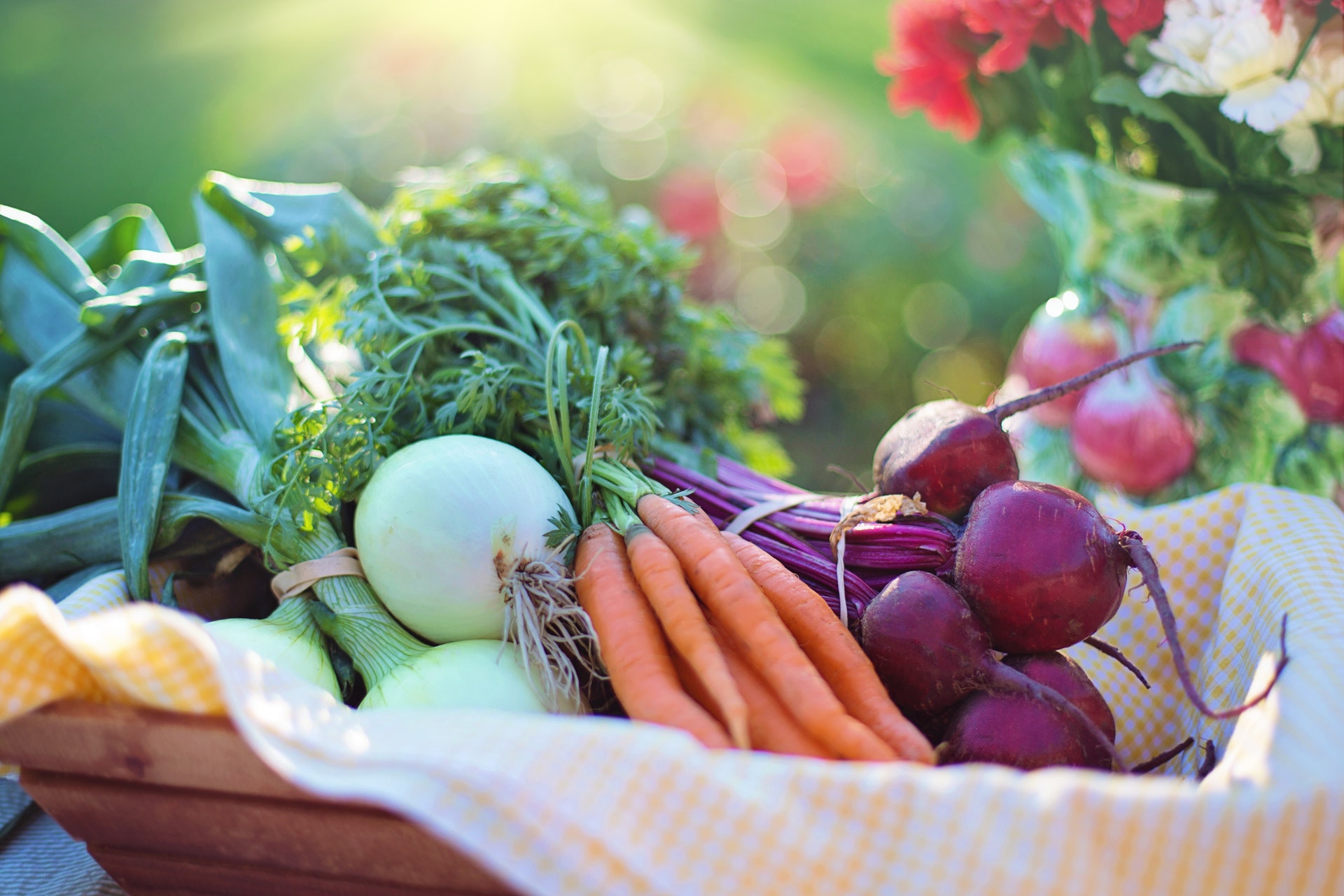 Whether it's gifts for friends or for your own table, the Welwyn Garden City food and craft market has a little of everything. Talk to local producers about delicious food and drink, or while away an hour or two perusing hand-made crafts. Take a wander in Welwyn Garden City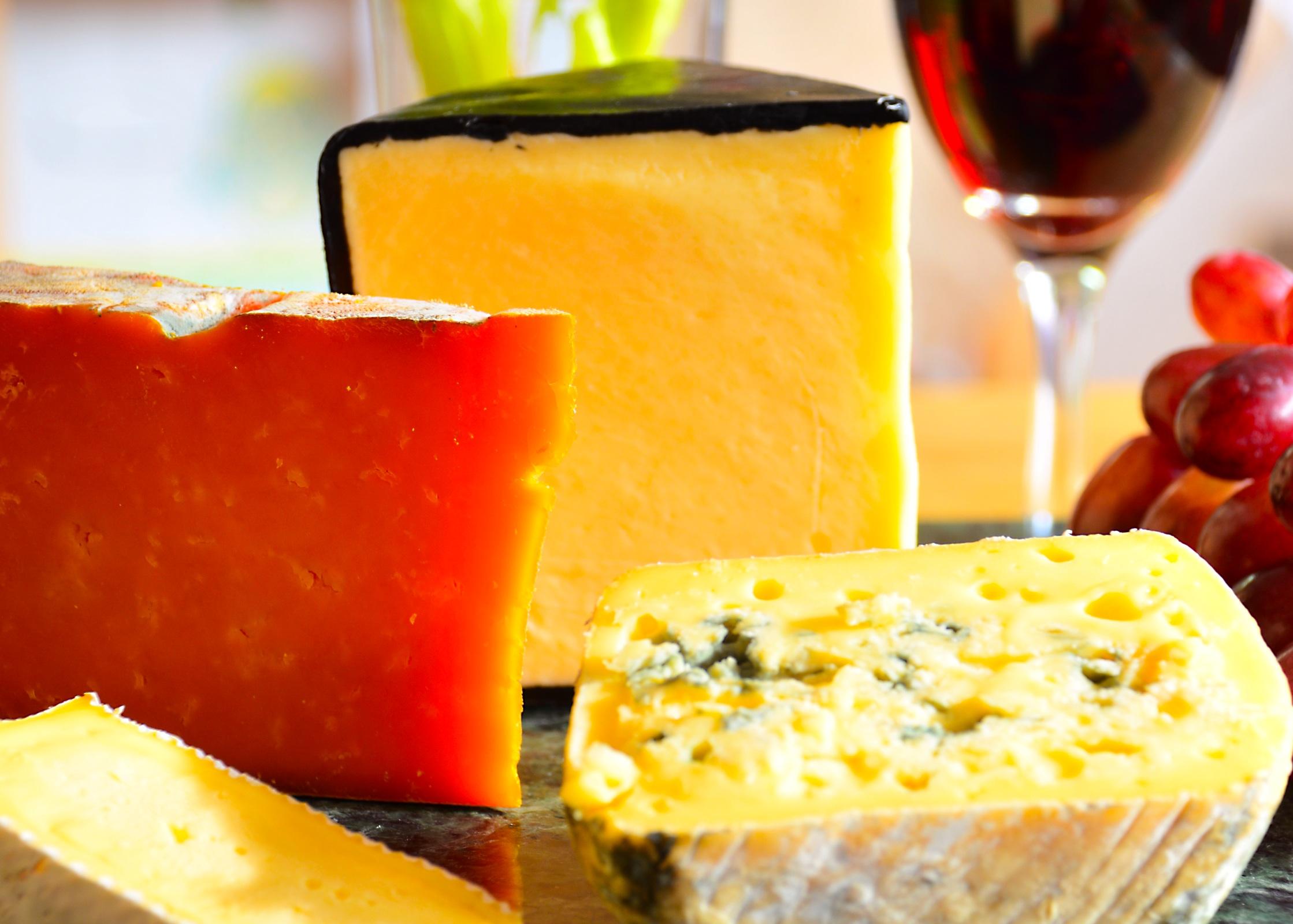 Set in the heart of the market town of Tring, this farm shop is well worth a visit. Snap up locally baked breads, cured meats and ham and a wide range of British cheeses. Save space in your bag for the award-winning range of jams and preserves, which are hand-made on site! Once you've picked up your produce, be sure to sure to stop off for coffee and a bite to eat in the cafe. Grab a bite at Beechwood