Hertfordshire's Royal Wedding Venues
If you haven't yet heard, Prince Harry and Megan Markle are set to marry on 19th May and it's safe to say the country has royal wedding fever!
You know what they say - if you can't beat them join them! So we've jumped right on board the Gold State Coach and rounded up some of our favourite Hertfordshire wedding venues. With Hertfordshire's long history of welcoming royalty to its manor houses and estates, a wedding in Hertfordshire is fit for a king and queen. 
So, if you're planning your own fairytale wedding, you can rest assured that at least we've got the royal venue covered!
This place is a photographer's dream - 12 acres of glorious countryside surround this regal estate, once the home of Prince Louis of Battenberg. The elegant gardens are even said to have been the setting for Prince Andrew of Greece's proposal to Princess Alice of Battenburg. Create your own romance with a wedding in those very gardens, or get a taste of the royal life with a grand ceremony in the stunning Georgian house. Whatever you choose, dedicated wedding coordinators will be with you every step of the way to turn any planning nightmares into a dream.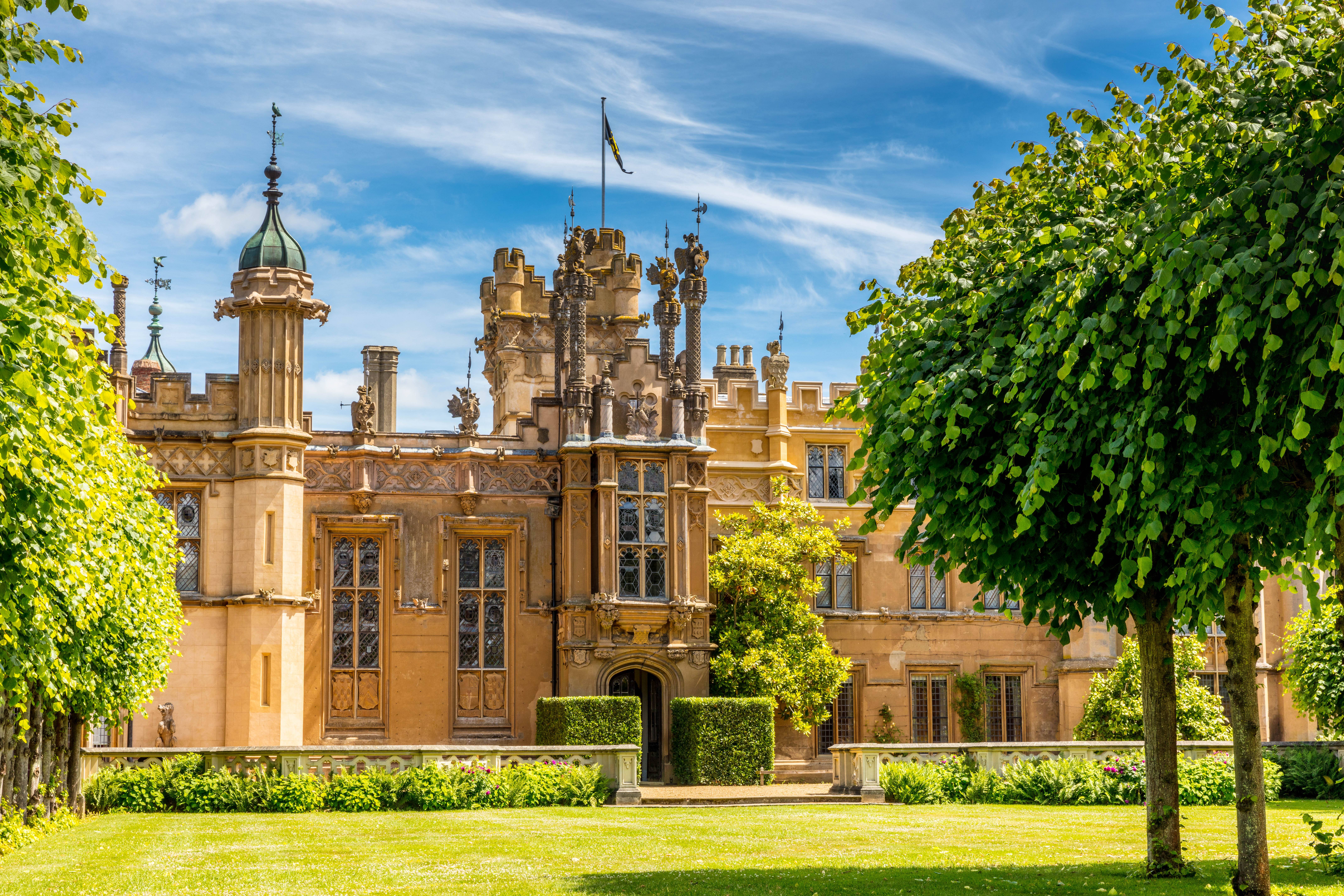 The extraordinary Knebworth House's royal links date back to the Tudors, when Elizabeth I visited in 1571. Reminiscent of the excitement and preparations that once took place to welcome the Queen, today the exquisite house and gardens can be the setting for your own big day. Hold your ceremony in the Garden Gazebo and step into the landscaped Victorian gardens for wedding photos straight from the pages of a glossy bridal magazine.
Still home to nobility, the history of Hatfield House is entrenched with royal links. It was here in the park that Elizabeth I learnt of her succession to the throne, calling her advisors to the Banqueting Hall of the Palace as her first act as Queen. The Old Palace can now be the grand setting for your nuptials, providing a magical backdrop, surrounded by the sprawling grounds where the young Queen spent so much of her childhood. Newlyweds can round off their magical day with a stay in the luxurious bridal suite at Lawn House, just a five minute walk from the wedding venue, complete with a roll top bath for soothing those dancing feet!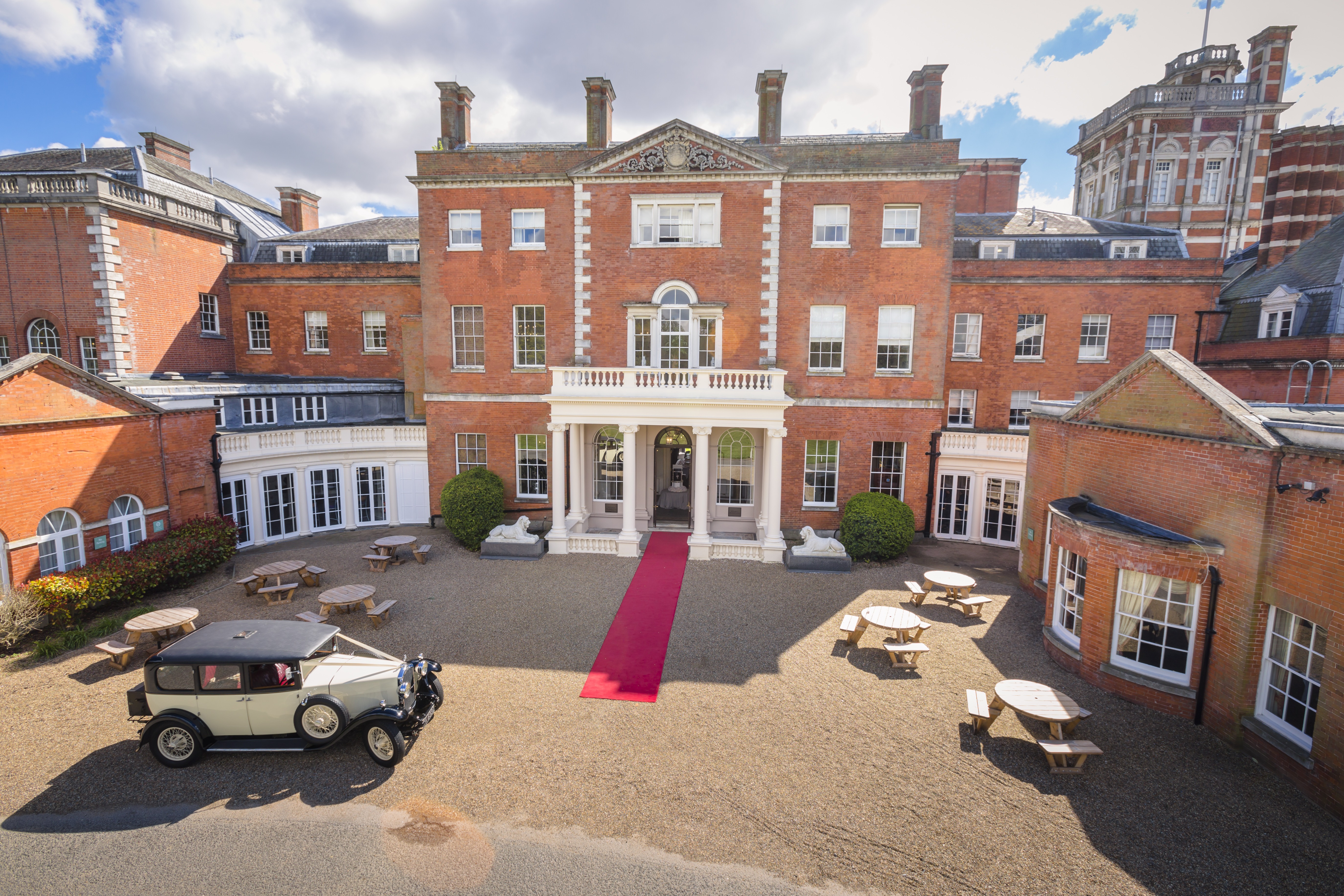 A sweeping drive, a grand Georgian manor house and glorious gardens, it's difficult not to say "I do" to this sensational wedding venue. Add to that the fact that Theobalds Park was one of King James I's favourite country seats, and you have the makings for a regal celebration. Whether you choose to throw an extravagant party, taking over the entire ground floor of the red brick mansion, or select the modern Ridings Barn, complete with Mediterranean courtyard for a swish summer shindig, you are sure to feel like lord and lady of the manor.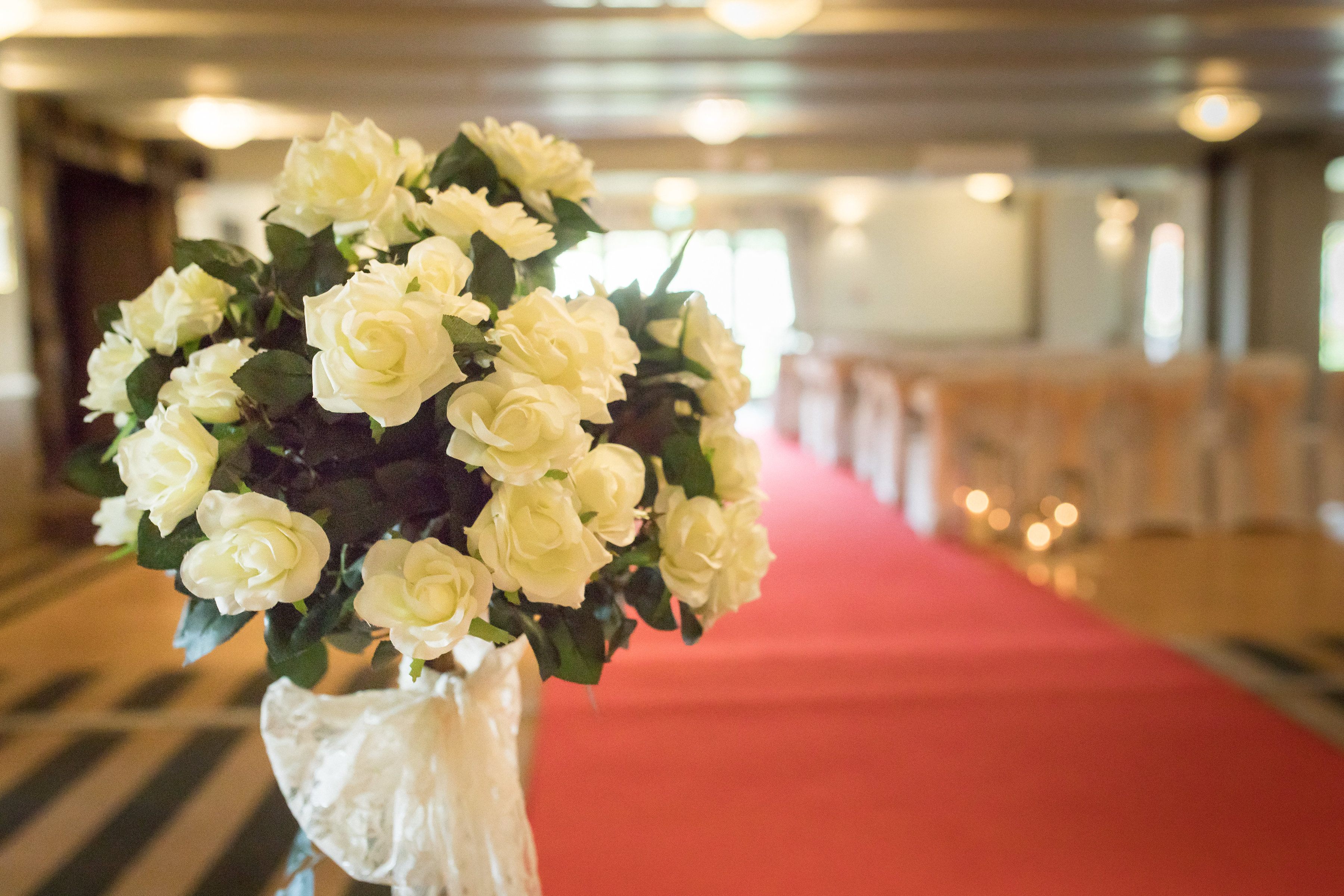 The Cromwell was once the home of John Thurloe, secretary to Oliver Cromwell and, while Cromwell was not exactly known for his love of royalty, the hotel's stylish interior and rich history is just too good not to include in this round up. If you're looking for the background to photos you'll look back on with misty eyes in years to come, the gazebo in the garden makes for a picturesque spot, while a stay in the elegantly finished rooms will be the perfect start to the honeymoon.