Herts Tourism Awards 2019
On the 5th of December, the best and brightest of Hertfordshire's businesses gathered to celebrate the Herts Tourism Awards. It was a tough competition with a pool of excellent finalists, and though they're all winners in our eyes, nine of Hertfordshire's businesses took home the top prizes. Want to find out why? Check out the award-winning businesses, and start planning your 2020 visits…
Accommodation of the Year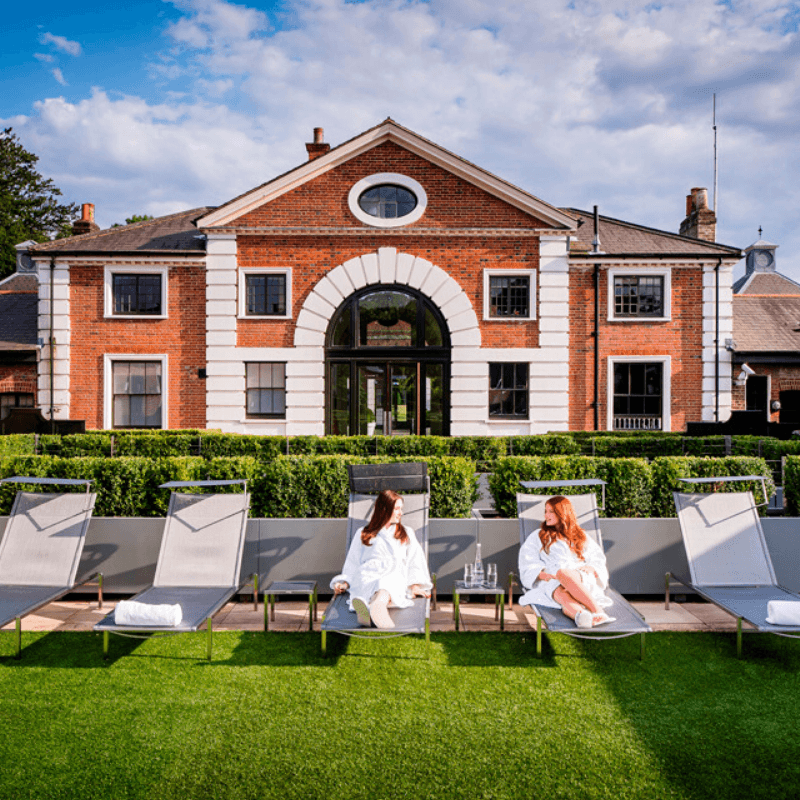 Winning for the third year in a row, there seems to be no stopping The Grove Hotel, who scooped up the prize for 'Large Hotel of the Year' – and it's easy to see why. The stunning restored period house set in 300 acres of serene Hertfordshire countryside makes for a magnificent luxury retreat. Put your feet up in one of the fabulous Mansion rooms or relax in style in the contemporary West Wing. With golf courses and an award-winning spa, it's a luxurious escape but it's also family-friendly and dog-friendly, allowing you to enjoy luxury, whoever you're travelling with.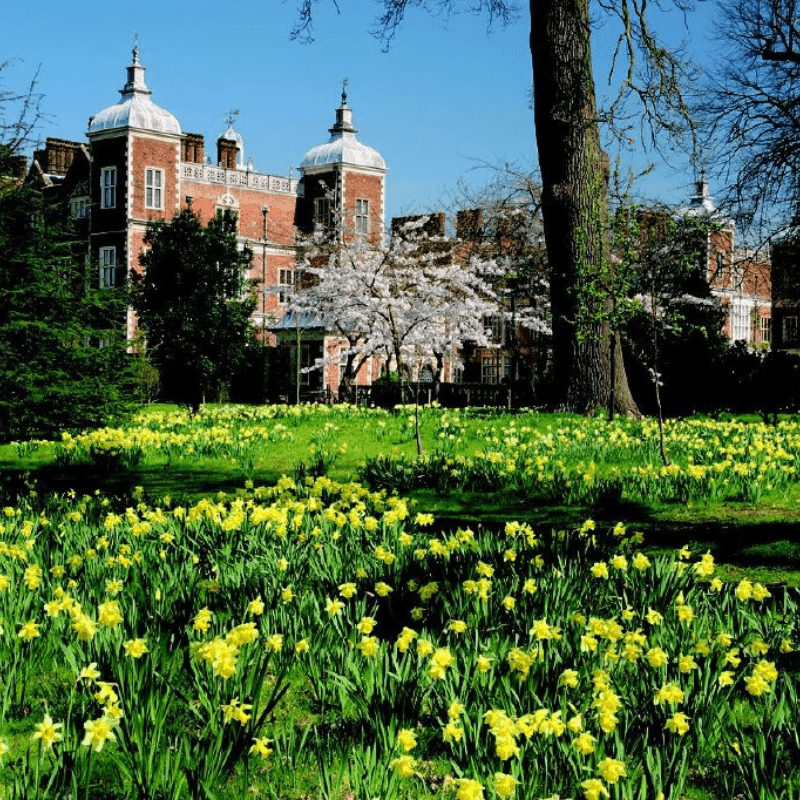 Hatfield's Lawn House Hotel took the prize for 'Small Accommodation Provider of the Year.' This idyllic, luxury Bed and Breakfast located in the Hatfield Gardens is ideal for visitors to Hatfield House to rest their head. The hotel has individually decorated rooms maintaining a modern, fresh colour scheme of chic muted greys and whites, whilst retaining the period furniture and features that keeps the house special. A high quality hide out in the historic gardens. Why not discover it for yourself in 2020?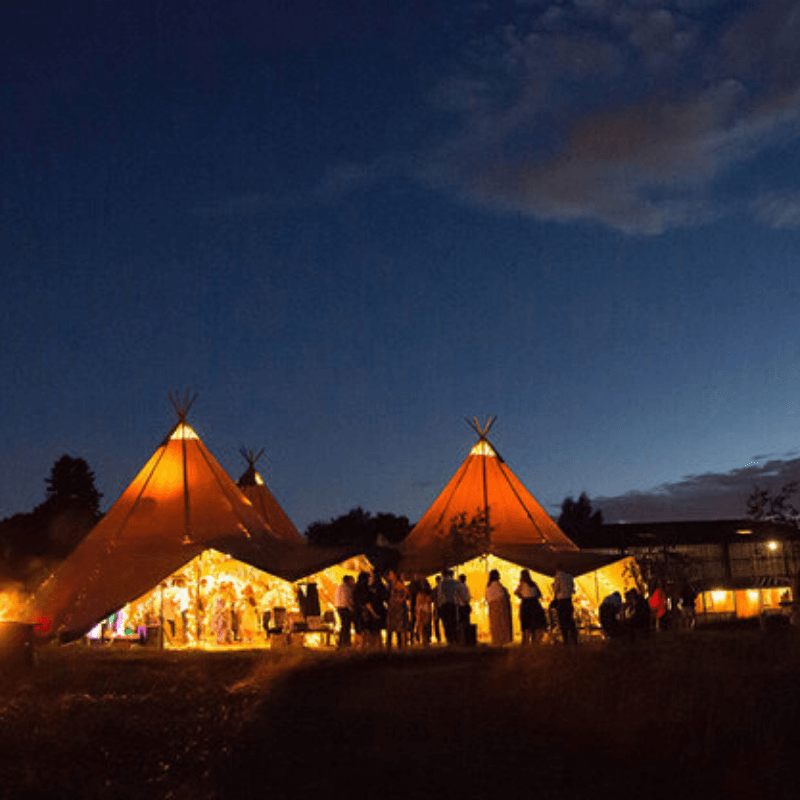 For a luxury DIY accommodation, look to Home Farm Glamping in Elstree, who took home the 'Camping, Glamping, Holiday Park and Self-Catering Accommodation of the Year.' This is London's nearest glamping site, allowing you to enjoy countryside farmland within reach of the underground. This makes it the ultimate escape from the big city, and their focus on wellness is sure to leave you rested and refreshed. Book some quality time to huddle round the campfire, roasting marshmallows with friends – or take a solo trip to restore your peace of mind, trying their open air Yoga classes.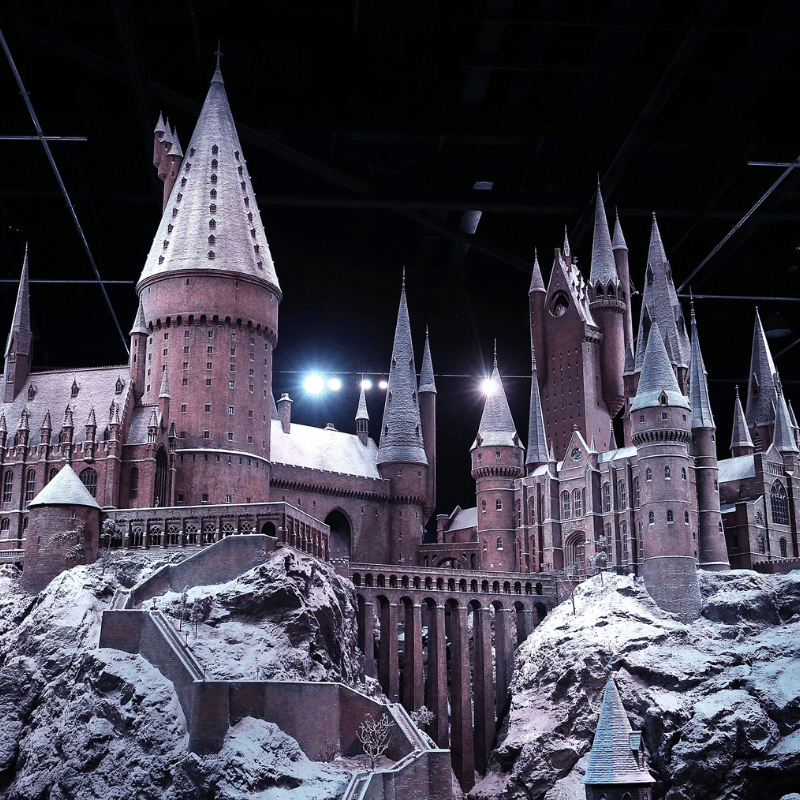 Welcoming both wizards and muggles – "Large Visitor Attraction of the Year' was won by the extremely popular Warner Bros. Studio Tour London – The Making of Harry Potter. The unique attraction offers visitors the ultimate journey behind the scenes of the Harry Potter universe. Step in to Great Hall, run through the Forbidden forest or take a wand-er down Diagon Alley – all while marveling at the scale and detail of the actual sets, costumes and special effects that went in to creating the most successful film series of all time. Needless to say, it's a pretty magical day out for the whole family.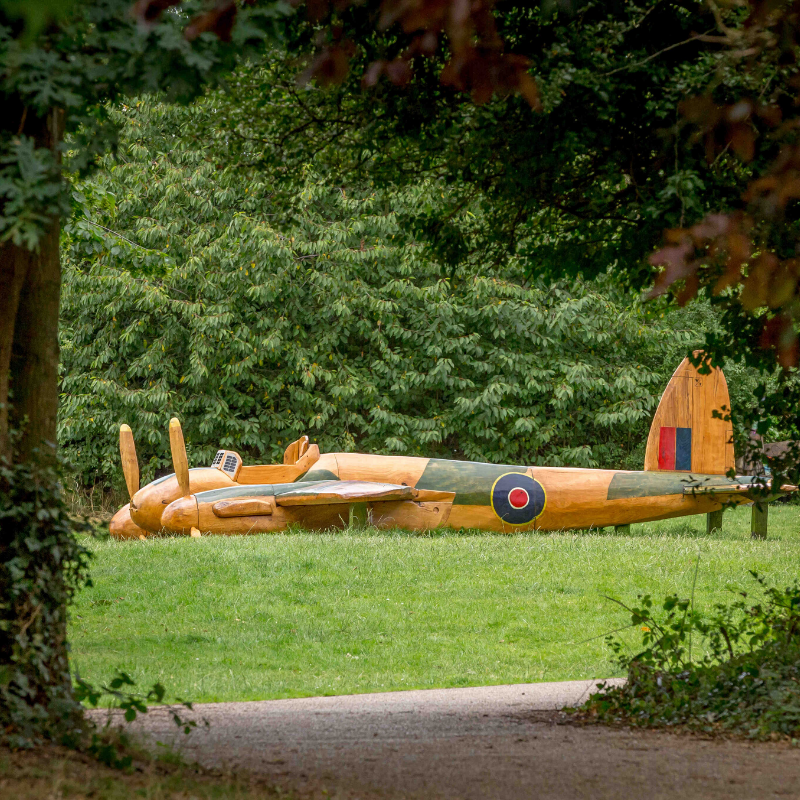 Small Visitor Attraction of the Year' was snapped up by Leavesden Country Park in Abbots Langley. This magnificent park boasts a stunning Heritage Trail of nine significant pieces of art set against the woodlands backdrop, a play area which weaves in the heritage and wildlife themes within the park, a sensory garden, a natural play space to discover, woodland walks, a cycle hub and Woodlands Café all combine to offer a truly great day out and one to bookmark for the school holidays.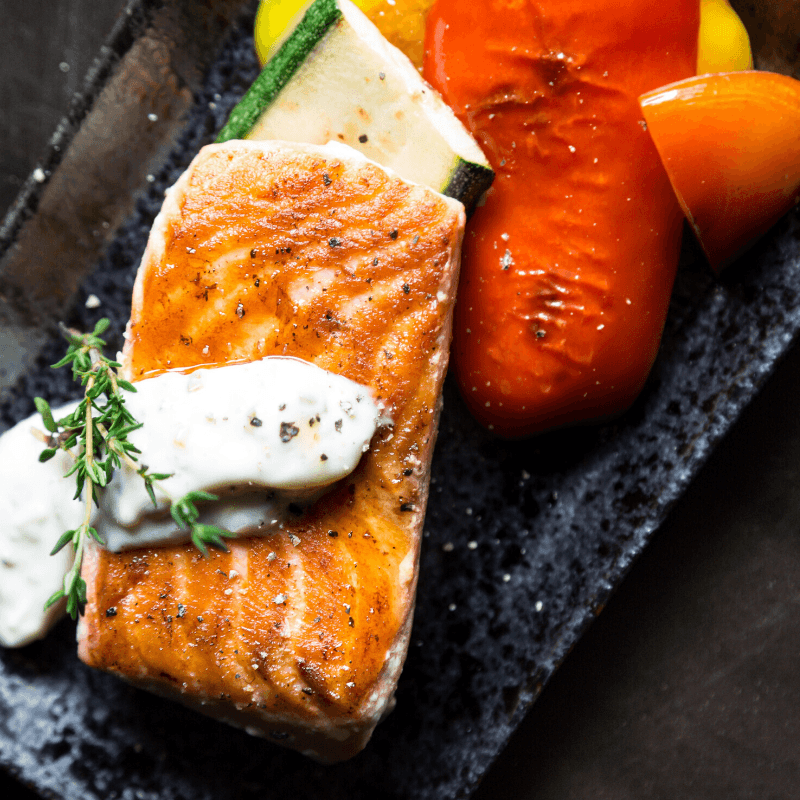 'Taste of Hertfordshire of the Year' went to St Alban's restaurant Lussmanns Sustainable Fish and Grill, which deliver fantastic, locally sourced food in a stylish but relaxed setting. Above all, they focus on creating an ethical and sustainable restaurant, employing the highest animal welfare standards, environmentally-friendly policies and efforts to give back to the community. It's earned them the highest score possible from the Sustainability Restaurant Association. Good food that does good? What's not to love?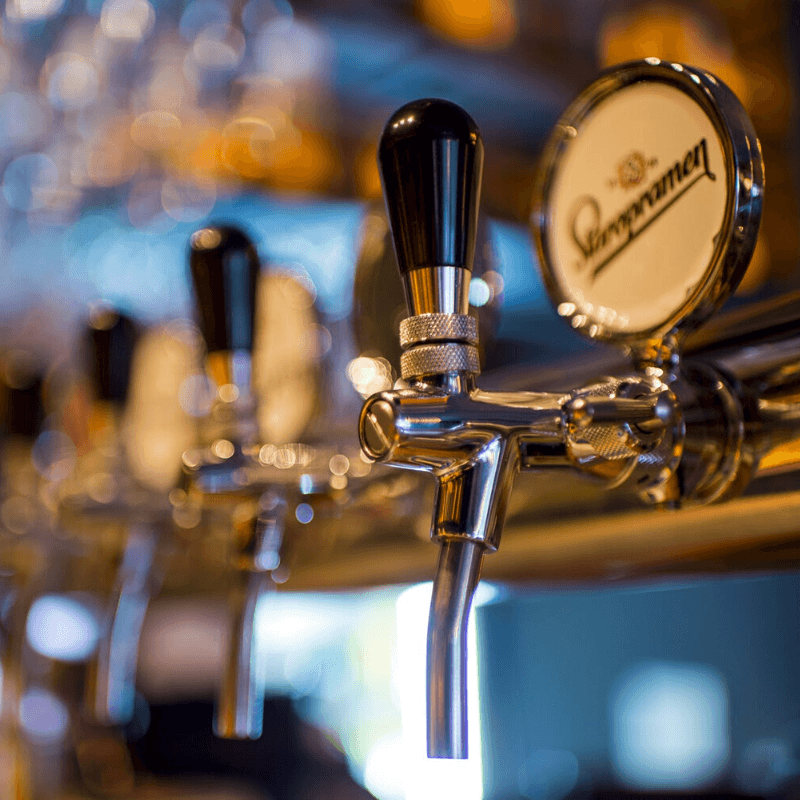 The Old Cross Tavern took home the 'Pub of the Year' award. The Old Cross Tavern is full of character and their commitment to maintaining the classic traditions of British Pubs means there's no gaming machines or blaring TV - just great ale and great conversation, "the way it used to be". They only serve the beer that meets their meticulously high standards, and mix up their ranges so there is always something new to sample. Plus, it's cosy on the inside, with two open fireplaces and a courtyard on the outside, making it a winner whatever the British weather throws at you.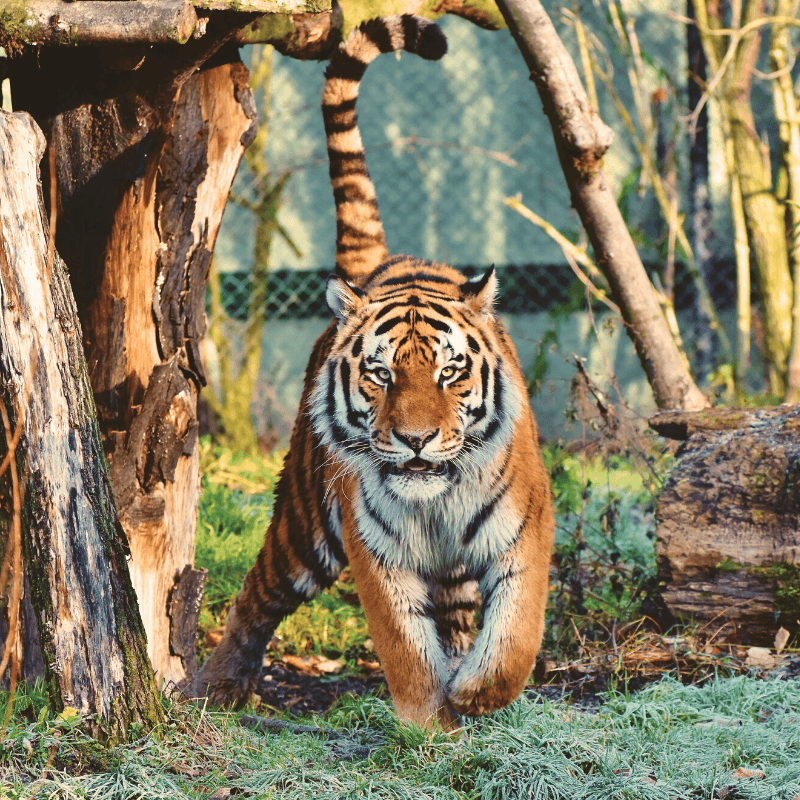 Shepreth Wildlife Park took home the 'Experience of the Year' Award and it's easy to see why! Home to tigers, otters, monkeys, reptiles and more, this wildlife park is a mini animal kingdom, offering so many different experiences for kids and adults. Look to the 'mini Zoo Keeper' experience for the budding animal-enthusiast, or a 'Meet the Red Panda' experience, to greet and feed the animals, up close and personal. There's always something going on, like Elephant Day or Hedgehog Hospital, so make sure you check out their events for a memorable experience for the whole family.
Business Events Venue of the Year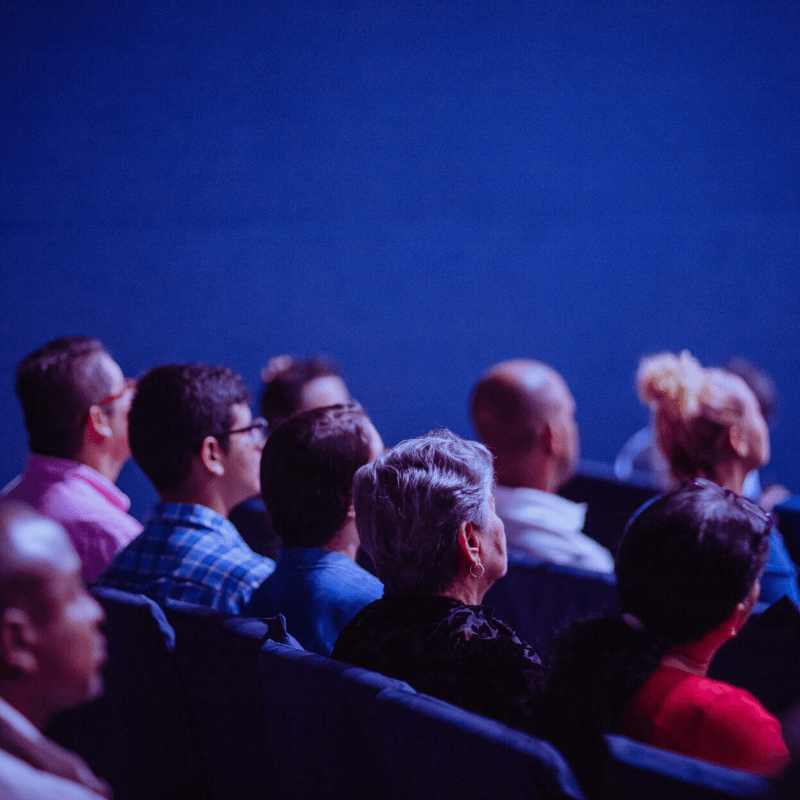 Sopwell House in St Albans scooped up the Business Events Venue of the Year. The luxury country house is a flexible and well equipped venue that can cater for small meetings to large product launches. The St Albans suite can be transformed into a plush cocktail reception for 700 people, or broken up in to smaller rooms for more intimate meeting rooms. As a family run business, hospitality is key for them, making your business events run smoothly and easily for delegates – and their 128 bedrooms can also be included allowing your guests to unwind after a busy day. Whatever your business needs, keep them in mind for 2020.