The last hurrah – August Bank Holiday
Yes, that bittersweet break is just around the corner – the late August bank holiday!
It's the end of summer and the start of autumn; time to kick up your heels, enjoy one final summer shindig and make the most of having a rare Monday holiday! Peruse our list for ideas of ways to wave goodbye to summer, but don't feel too sad as we've got plenty in store for you this autumn, so keep your eyes on the blog!
Out and about this weekend? Don't forget to share your photos and adventures with us on Twitter and Instagram using #VisitHerts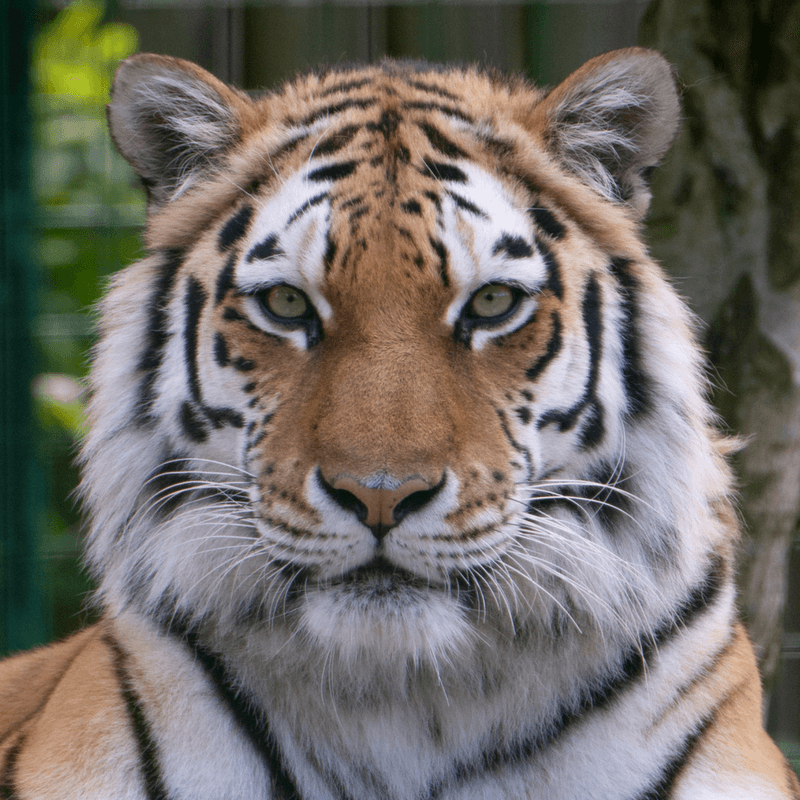 You've got to be quick for this one! On 25th and 26th August 20 lucky people will have the chance to FEED A TIGER. It's first come first served, so if you don't manage to make it into the tiger's den, there is plenty more to see with competitions, goodies and the chance to get up close to a whole host of wild animals, from zebras to meerkats! The cat's whiskers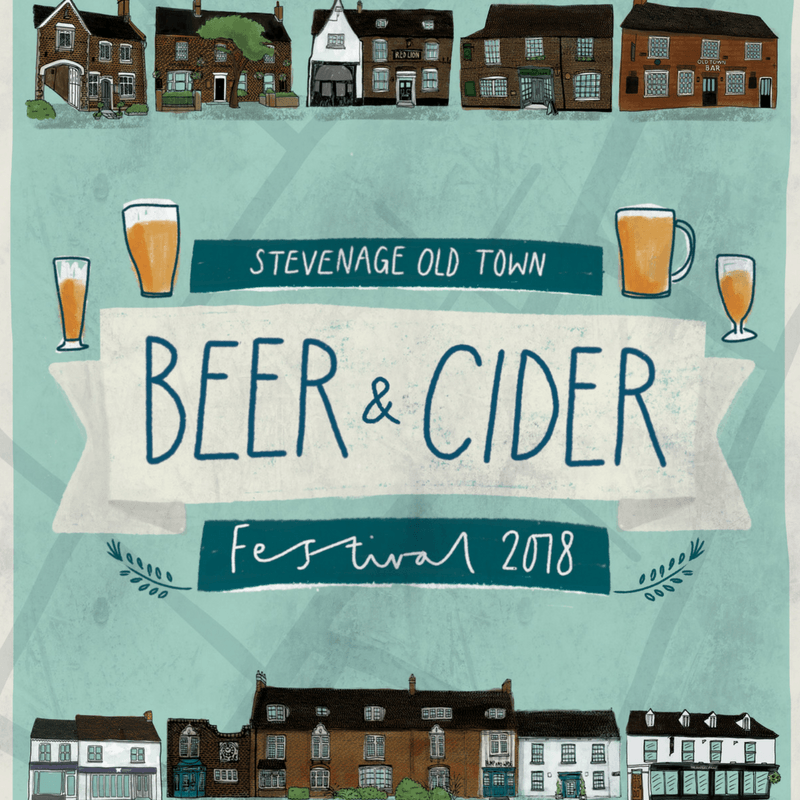 Spend Sunday touring Stevenage Old Town on the trail of some of the best local beer and cider around. Sample the tipples, raise a toast and celebrate the start of the beer and cider festival season (see, we told you there was plenty more to look forward to in autumn). And remember, if you're overwhelmed with choice and just have to sample one more than you usually would on a Sunday, you always have Monday to recover! Apples and hops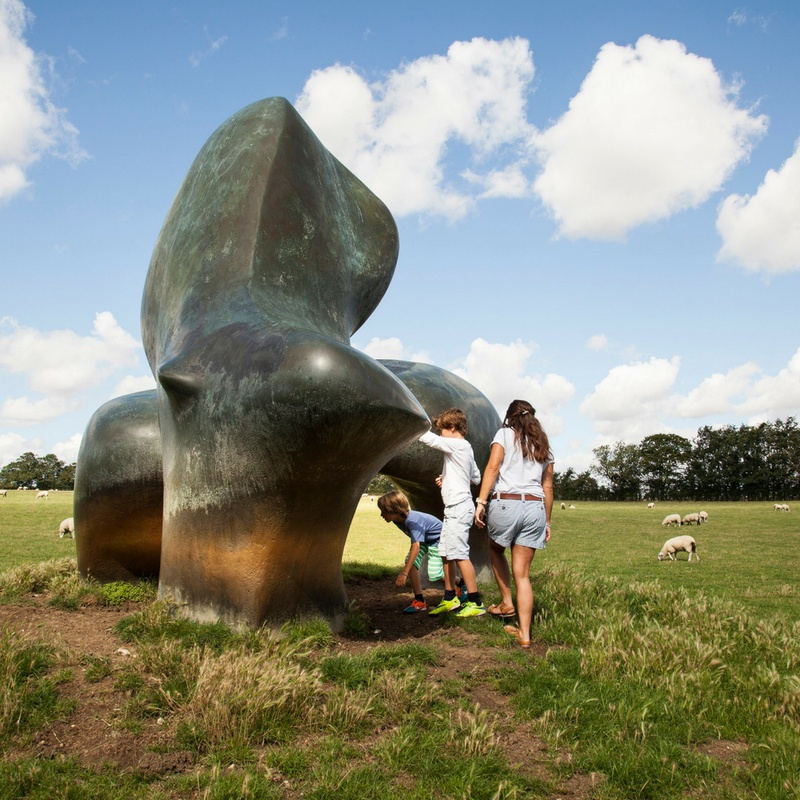 Summer is about to depart, so why would you want to be anywhere other than out in the glorious countryside this bank holiday Monday? At Henry Moore Studio and Gardens, you can wander the acres of grounds and take a look at those towering sculptures or view the brand new Out of the Block exhibition for a fascinating view into Moore's methods. A sculpture trail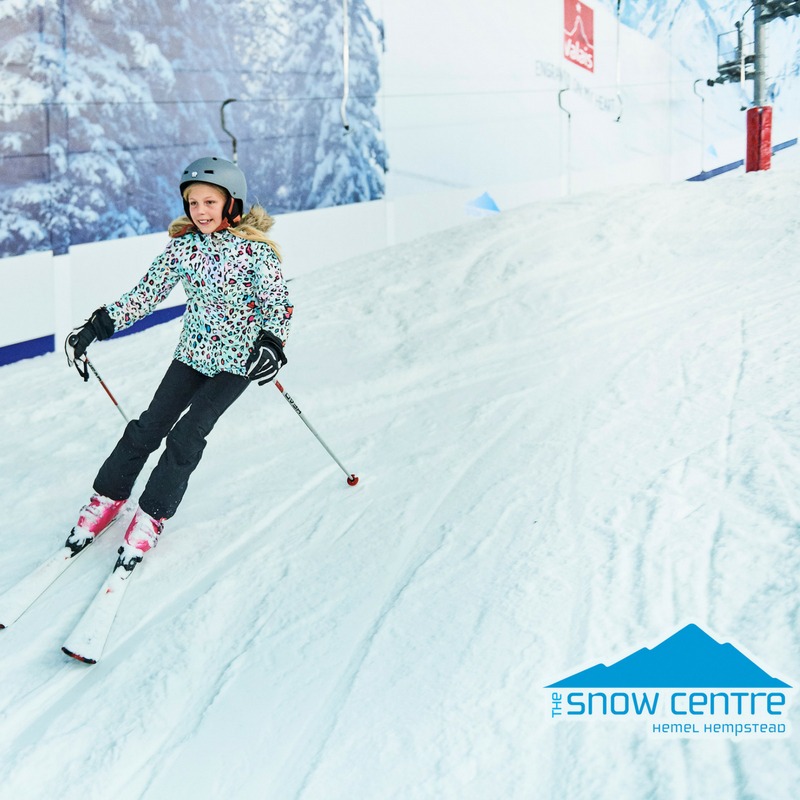 Winter is…well, it's a while off yet. But you can cool down at the Snow Centre and pretend you're in the throes of a snow storm with sledging, skiing, and hot chocolate in the lodge, and all without the irritation of digging out the car when you want to go home. Whether you're a family of skiers, snowboarders or complete beginners, now is the perfect time to sharpen up those skills before the big freeze – Aspen awaits. Hit the slopes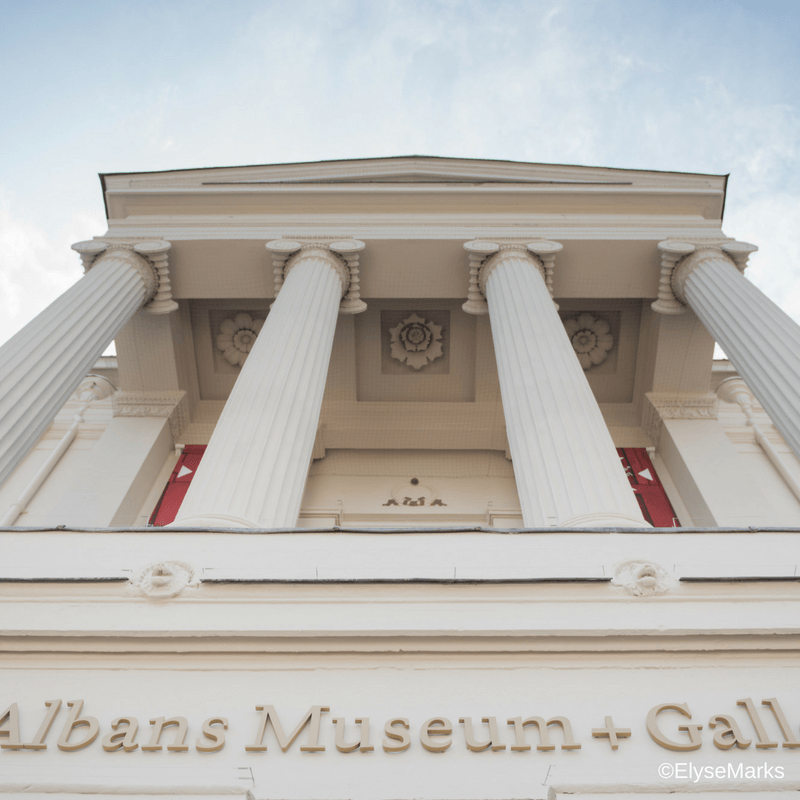 It's officially open and it's packed with gems, so why not use the three-day weekend to make a start on the three floors of local, national and world treasures in the brand-new St Albans Museum? St Albans is famed for its Roman heritage, so be sure to check out 'The City That Went Uphill' exhibition to chart its course from pre-Roman settlement to modern city. Historic happenings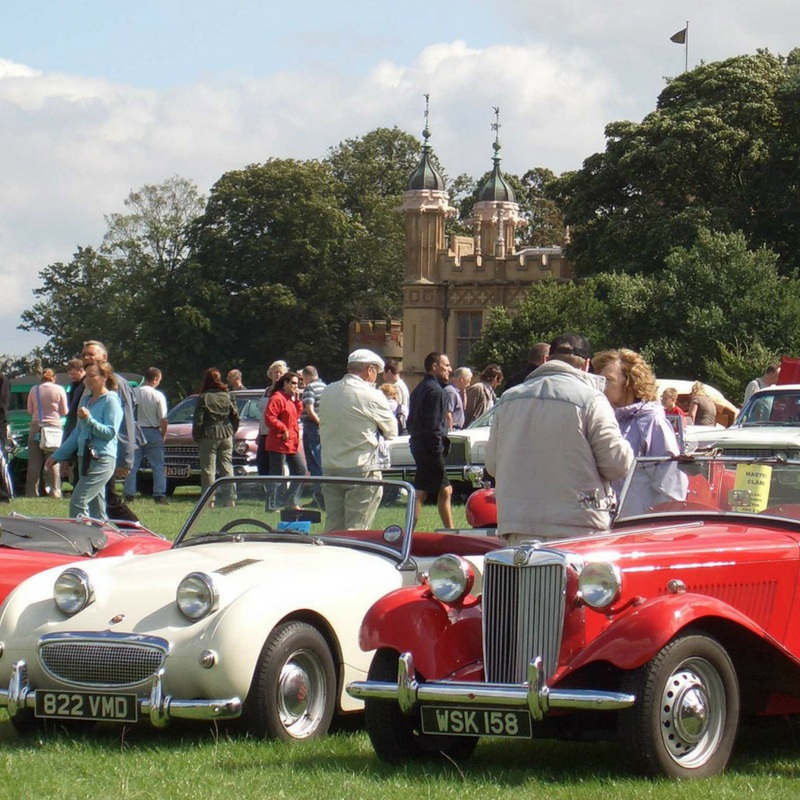 Breathe in the last of the floral scents in the gardens at Knebworth House this bank holiday Weekend and you could also take a step back in time to see the gleaming machines of the past at the Classic Motor Show. Around 1,000 classics and collectables will be gracing the grounds for a series of parades, awards and displays, so take it all in and indulge your inner petrol head. Classics and collectables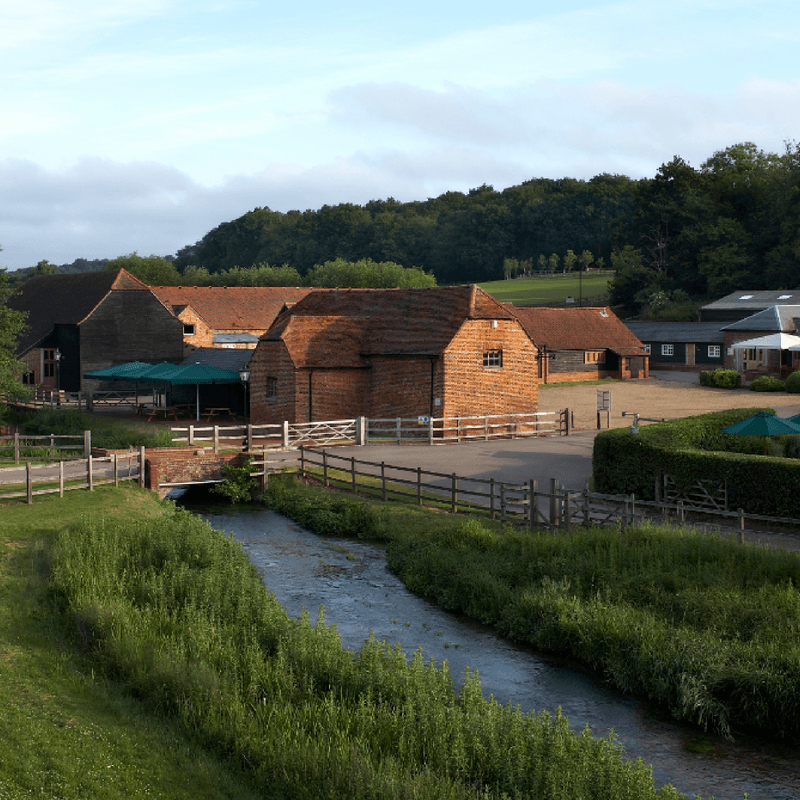 While you're celebrating the joys of a Monday on leave, the kids are on the cusp of going back to school, so give them one last treat before the books and homework return! Tewin Bury Farm is throwing a family fiesta to give summer the ultimate send off with face painting, five bouncy castles (yes, five), a carousel, pony rides and a special appearance from Peppa Pig – we can already hear those squeals of delight. Summer celebrations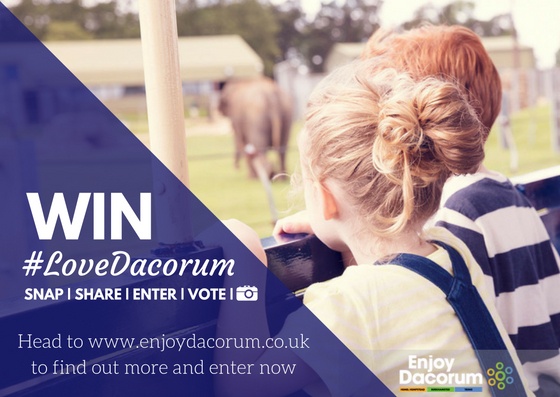 Feeling a little jaded from all your summer jollies? Our friends Enjoy Dacorum are putting your photography skills to the test with a fantastic new #LoveDacorum photo competition that promises a perfect pampering prize. Whilst you're out and about with the kids soaking up the local sites and everything that Hertfordshire has to offer, get snapping and sharing your beautiful photos of the district for the chance to win a luxury spa experience. Picture perfect