Top Herts Student Hotspots
Grades? Check. A spot in halls to make your own? Check. Freshers wristband? Check.
Welcome to student life, and what's more, welcome to the University of Hertfordshire! Now, we're under no doubt that your first few weeks will be filled with meeting new friends, fresher's fayres and finding your feet, but the start of a new terms also presents the perfect chance to explore somewhere brand-new and exciting.  
With so much to see and do across the county, allow us to share our top tips on what makes Herts a great place to live and study. In need of a bit of inspiration? Read on for our must see spots this semester...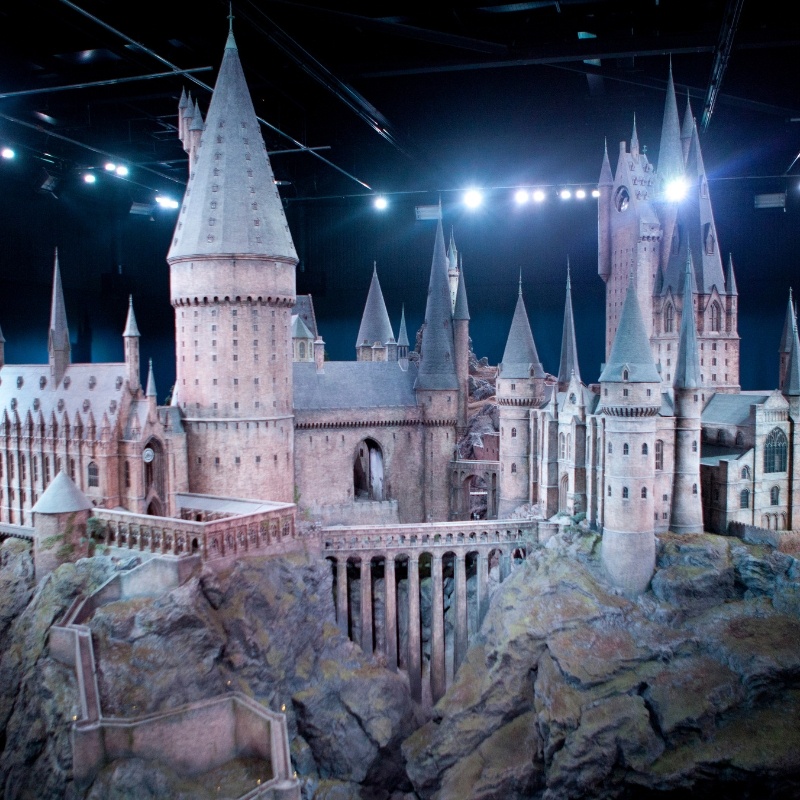 Get first term off to a flying start
Wands at the ready! Lose yourself in the magical wizarding world of Harry Potter with the Warner Bros. Studio Tour London, just 30 minutes from campus. See the original sets from the films, discover spellbinding special effects, experience green screen technology and marvel at the breath-taking miniature scale model of Hogwarts castle. Whether you are a film buff, or just have a lot of love for HP, you'll be talking about your visit long after Hogwarts' doors close. Make term one magical…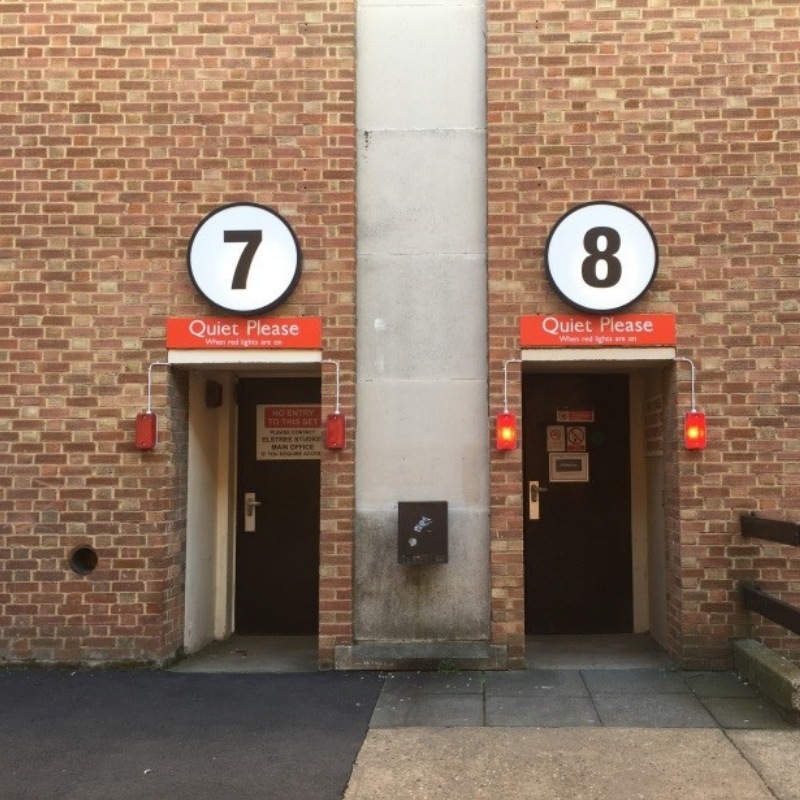 Lights, camera, action!
Did you know campus is little over 15 minutes away from all the biggest stars of the screen, at London's Number 1 Film & TV Studios in Elstree?  It's all about the free tickets, so keep your eyes open for the chance to be in the audience on shows like Celebrity Juice, The Voice and even Strictly Come Dancing. Now that's better than staying in once your loan runs out isn't it? From fresher to film star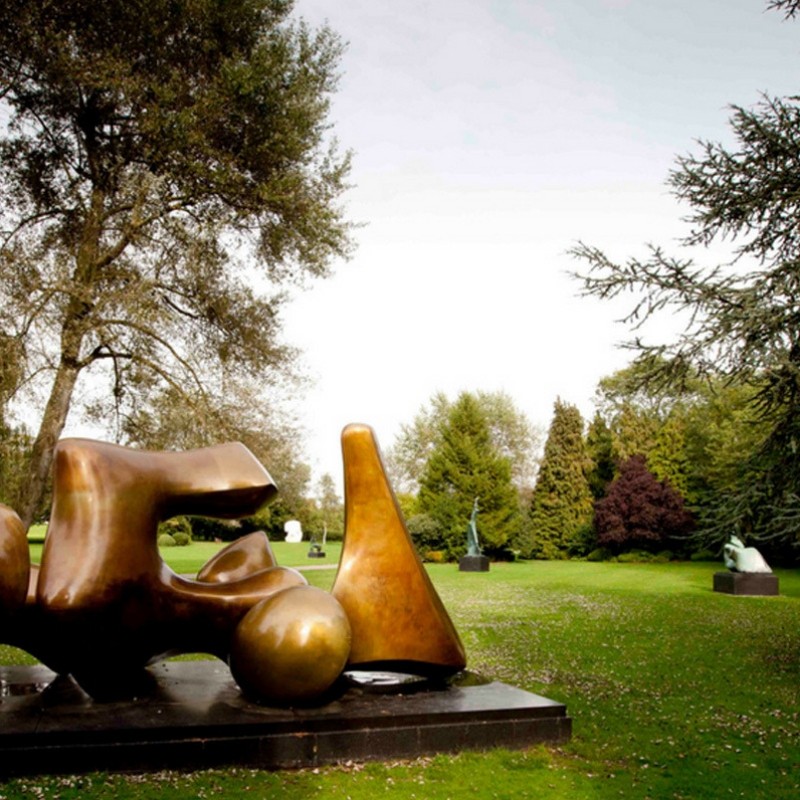 Henry Moore Studios & Gardens
Students with a creative flair, this one's for you! For a great day outdoors, grab your course mates and make a beeline to the Henry Moore Studios & Gardens in Much Hadham. Embrace your inner artist as you explore over 70 acres of grounds housing some of the artist's most striking sculptures against the lush landscape he called home. And, don't forget your camera! Spectacular sculptures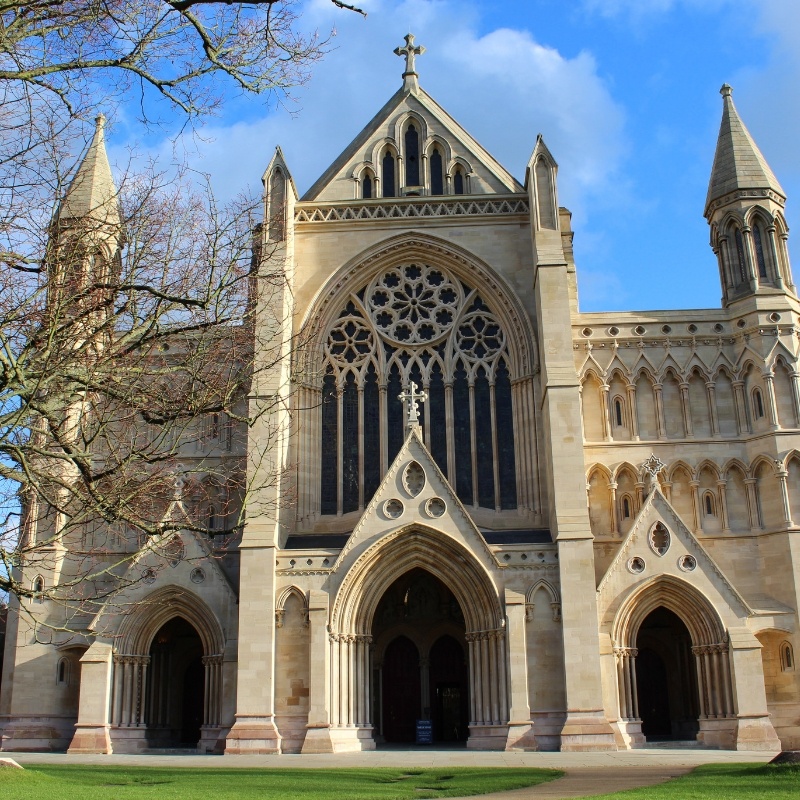 City Life in St Albans
Just 20 minutes from London by train, explore all that historic hotspot St Albans has to offer. From the iconic St Albans Cathedral and a wealth of Roman history, to an abundance of chic eateries and boutique shops, you certainly won't find yourself at a loss for things to see and shop. Just remember to keep some of your student loan back for the end of term celebrations! Shop 'til you drop!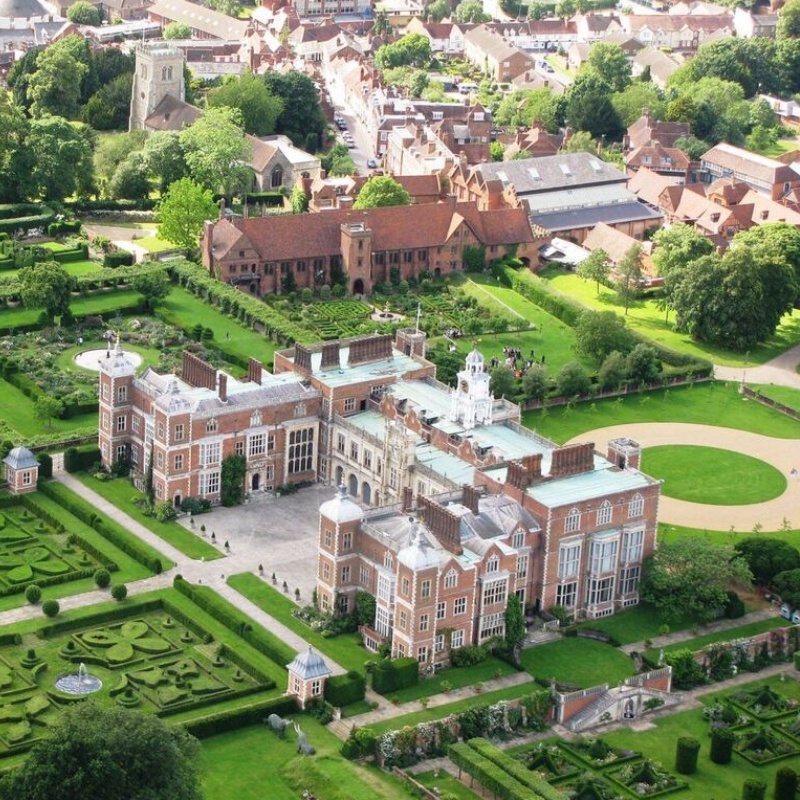 Historical Heroes
From renowned rock'n'roll venues to splendid stately homes Hertfordshire is a treasure trove of rich history waiting to be explored. Head to glorious Knebworth House and discover where England's long-standing festival fever first began, or take a trip to regal Hatfield House and tour the quintessential manor which was once home to Elizabeth I. Get that A* in Herts' history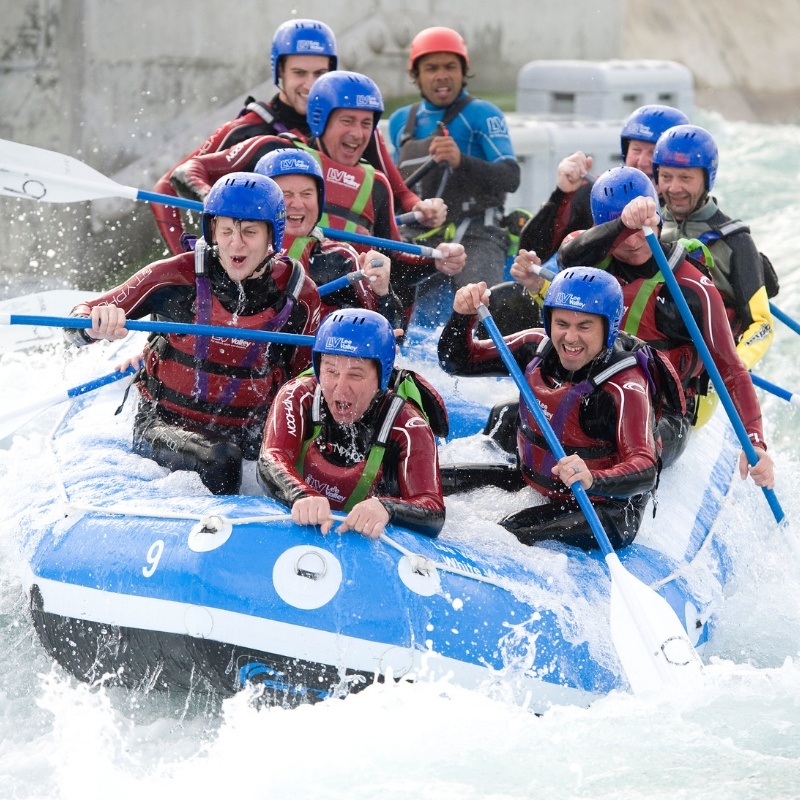 Pick up a new skill
Has the extensive list of uni sporting societies got you feeling a little on the adventurous side this term? From adrenaline pumping rapid rides at Lee Valley White Water Centre and spectacular snow sports at the newest Snowsports destination in the UK, to chilled out golf days and woodland walks, there are plenty of ways to get fit and have fun with new friends in Herts. Walk this way