Top Picnic Spots in Hertfordshire
With miles of countryside waiting to be re-explored in Hertfordshire, we can't wait to start reconnecting with our nearest and dearest outside once more. Get ready to roll out the blanket and share an al-fresco meal with some of our favourite picnic locations. 
Oh the joys of laying out a blanket and getting back into nature with a basket of food and your favourite people (probably a few ants too). The act of picnicking has been around since medieval times and since then it has blossomed into one of Britain's favourite ways to spice up any meal setting. Whether you're enjoying an alfresco feast or laid-back lunch, eating outside requires the perfect location to add that extra oomph to your meal. And, lucky for you we've come up with a list of the top picnic locations in Hertfordshire to gobble up your sandwiches…
Please check the attractions' websites before you travel and always observe current government guidelines regarding social distancing.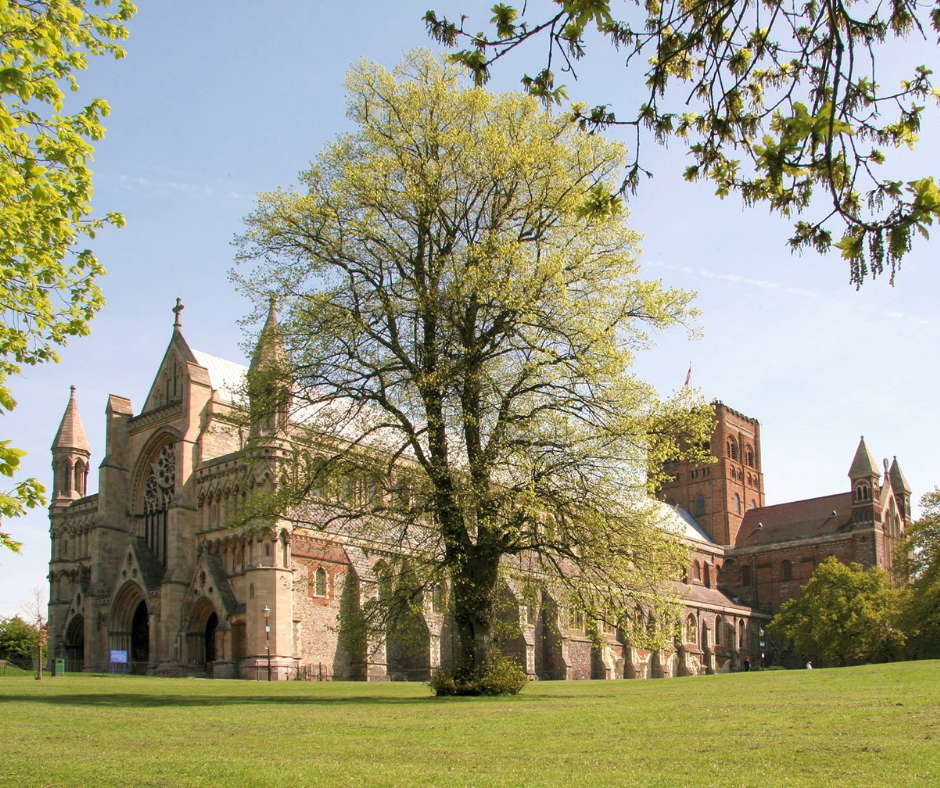 St Albans Cathedral Gardens
Breathtaking views in the heart of the centre, St Albans Cathedral's grounds is the perfect spot to enjoy a picnic, with plenty of green space and a beautiful historic backdrop. For the ultimate treat, we recommend picking up some Alban Buns from the Abbot's Kitchen Café in the Cathedral's Welcome Centre, available for collection Fridays, Saturdays and Sundays until 11 April.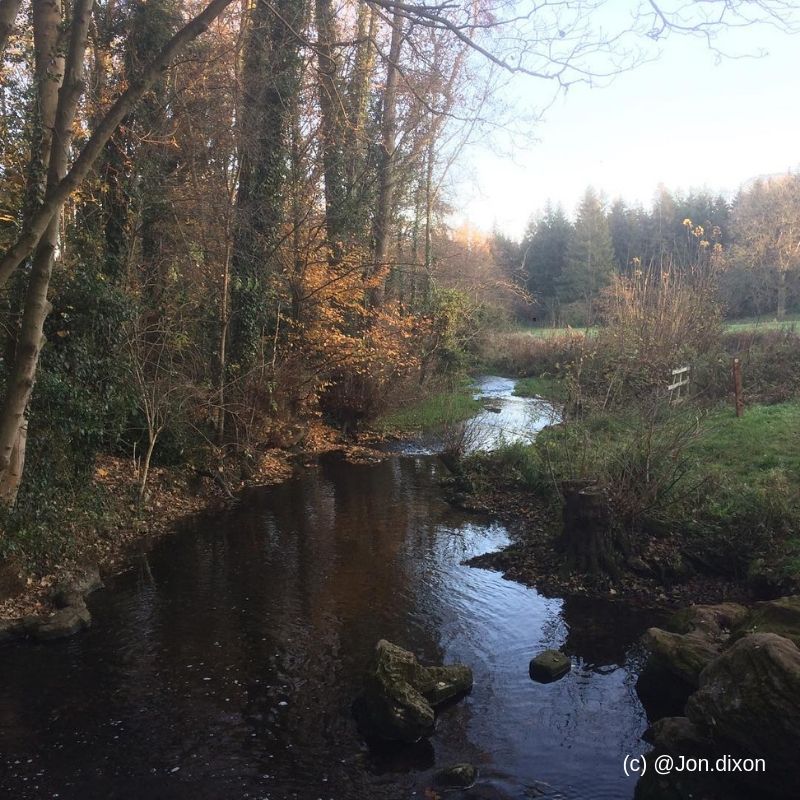 Pack a big lunch and maybe a bottle of fruit punch and discover the wonders of Tewinbury, a wildlife reserve nestled in the Mimram Valley. There are a diverse range of habitats from wet meadows to chalk streams and willow pollards to tall fen, so there are plenty of views to delight the eyes while you tickle your taste buds with delicious foods. During the summer, it's birdwatching galore, an absolute haven for the bird enthusiasts among us and if birds aren't your thing you can see voles swimming amongst the reeds of the lagoon.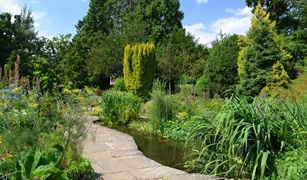 Cheslyn Gardens and House
They call it Watford's best secret, but one afternoon in these beautiful gardens and you'll be wanting to share this picnic spot far and wide. Cheslyn House and Gardens is one of Watford's beautiful Green Flag Award Winners, with 3.5 acres of grounds to spread out in, including a woodland garden, pond, fernery and more...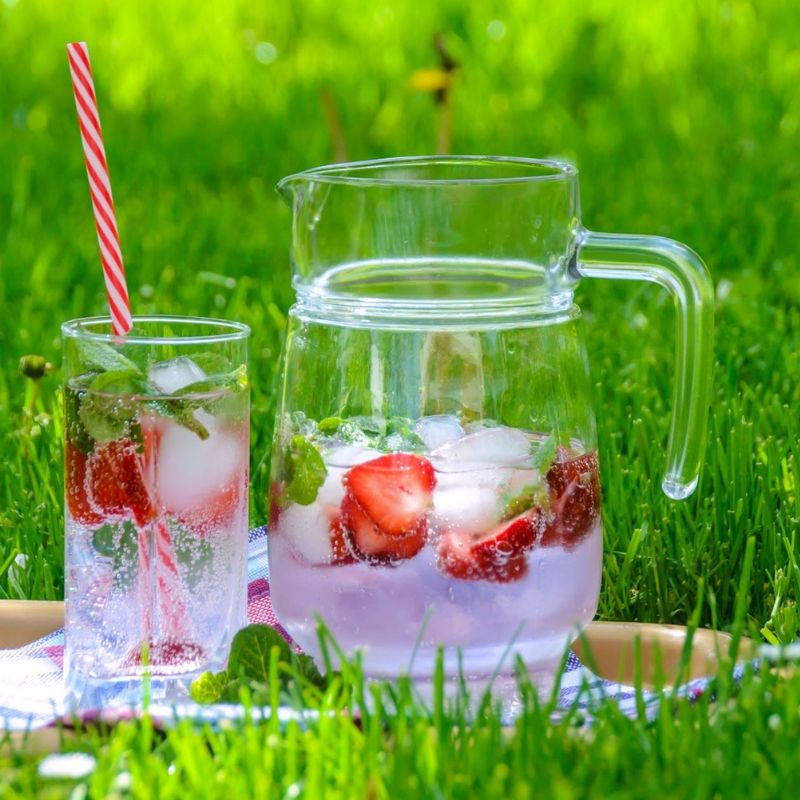 Next stop is to Tring's Memorial Garden, set in the grounds of Tring Park which is home to one of the country's leading performing art schools. The garden is only a few steps away from Tring high street where you can stock up on all your picnic essentials, and offers an escape from the hustle and bustle. Follow the winding path to a tranquil lake brimming with life and seek shade under the surrounding trees.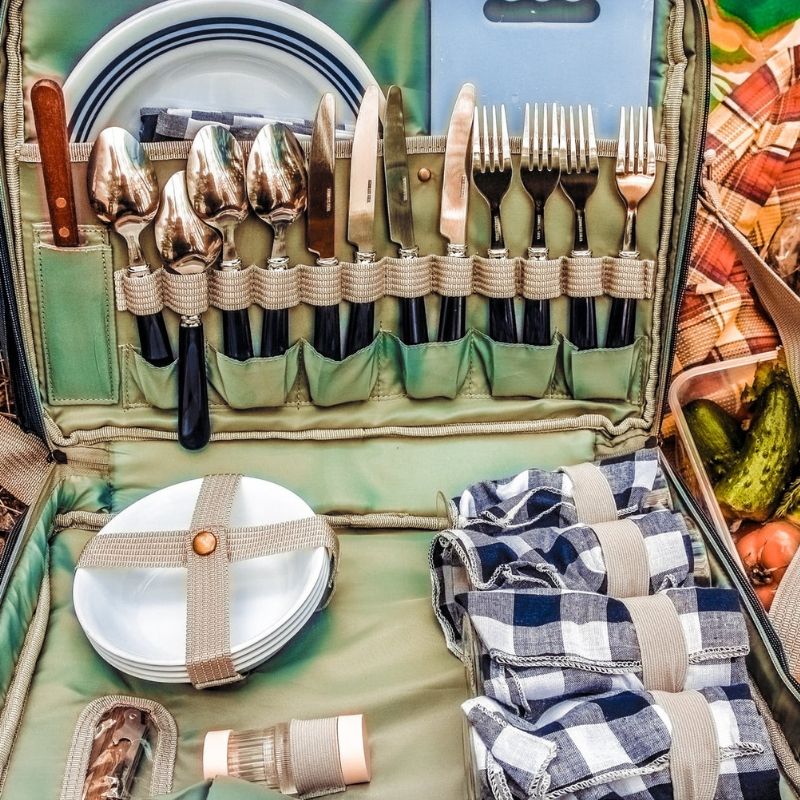 Have a teddy bear's picnic at the award-winning nature reserve, Rickmansworth Aquadrome, abundant in wooded walks, lakes and lush green open spaces to lay out your picnic blankets. While you unpack the Tupperware the kids can let off some steam in the huge adventure play area next to Batchworth Lake. After lunch you can take things a little easy simply grab a coffee at the timber-framed Café in the Park.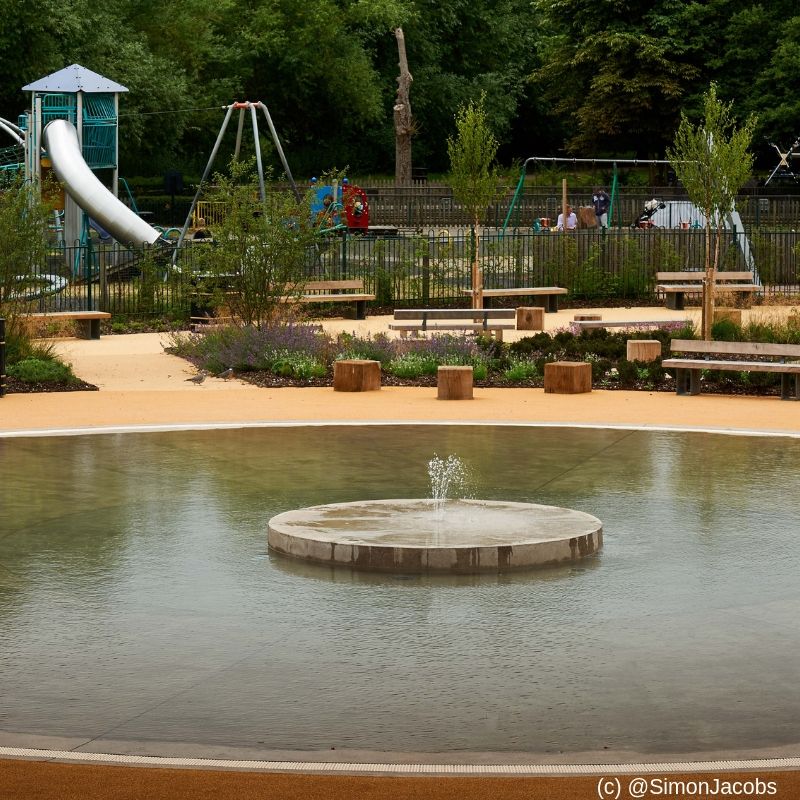 Head to one of Watford's most popular attractions, Cassiobury Park where there's plenty of fun in the sun to be had. Cool off at the splash park, let the kids run wild on the playground and lose yourself in the stone maze. After a day filled with fun and adventure with the kids you can settle down anywhere in the 190 acres of green space and open up the picnic basket.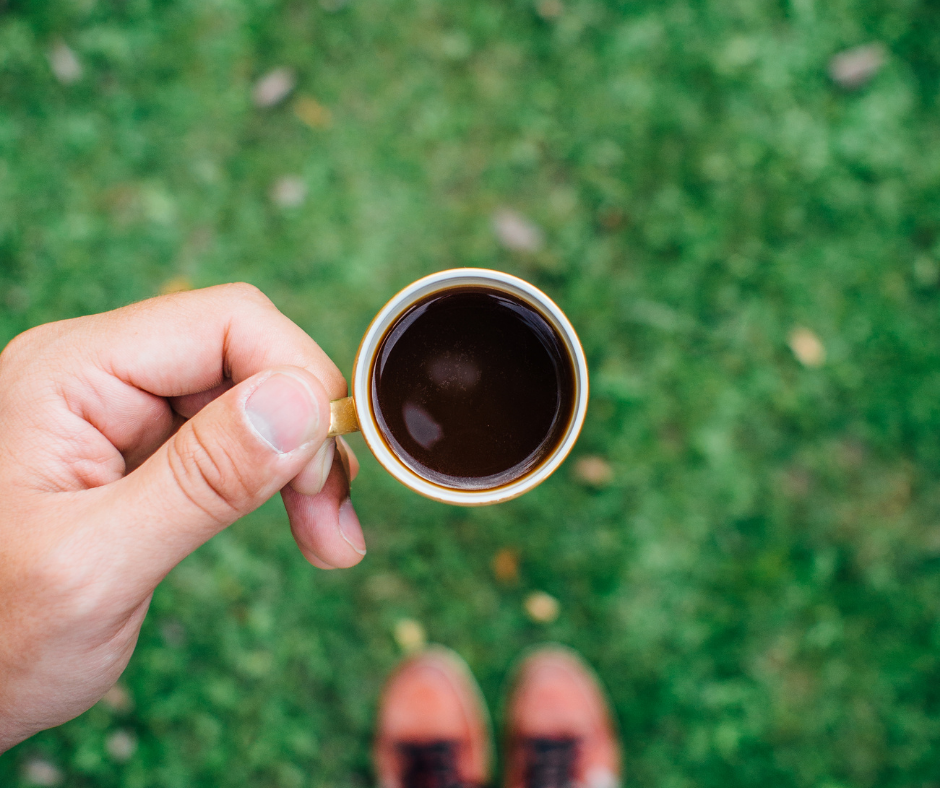 Oxhey Park
This riverside park is perfect for laying down the blanket and relaxing for the afternoon. Now in our opinion, just because it's a picnic, doesn't mean you have to prepare the food yourself. In fact, we recommend getting a bite and coffee to take away from Tasty Bean cafe in the heart of the park for the ultimate restful afternoon.