Where to find the elusive snowdrop
We've (hopefully) seen the last of the cold weather here in Hertfordshire, so now it's time to say hello to spring with the first sightings of snowdrops! We hear those white blooms are just about ready to present themselves, so what better way is there to welcome them back than with a round up of some of the best places in Hertfordshire to spot them?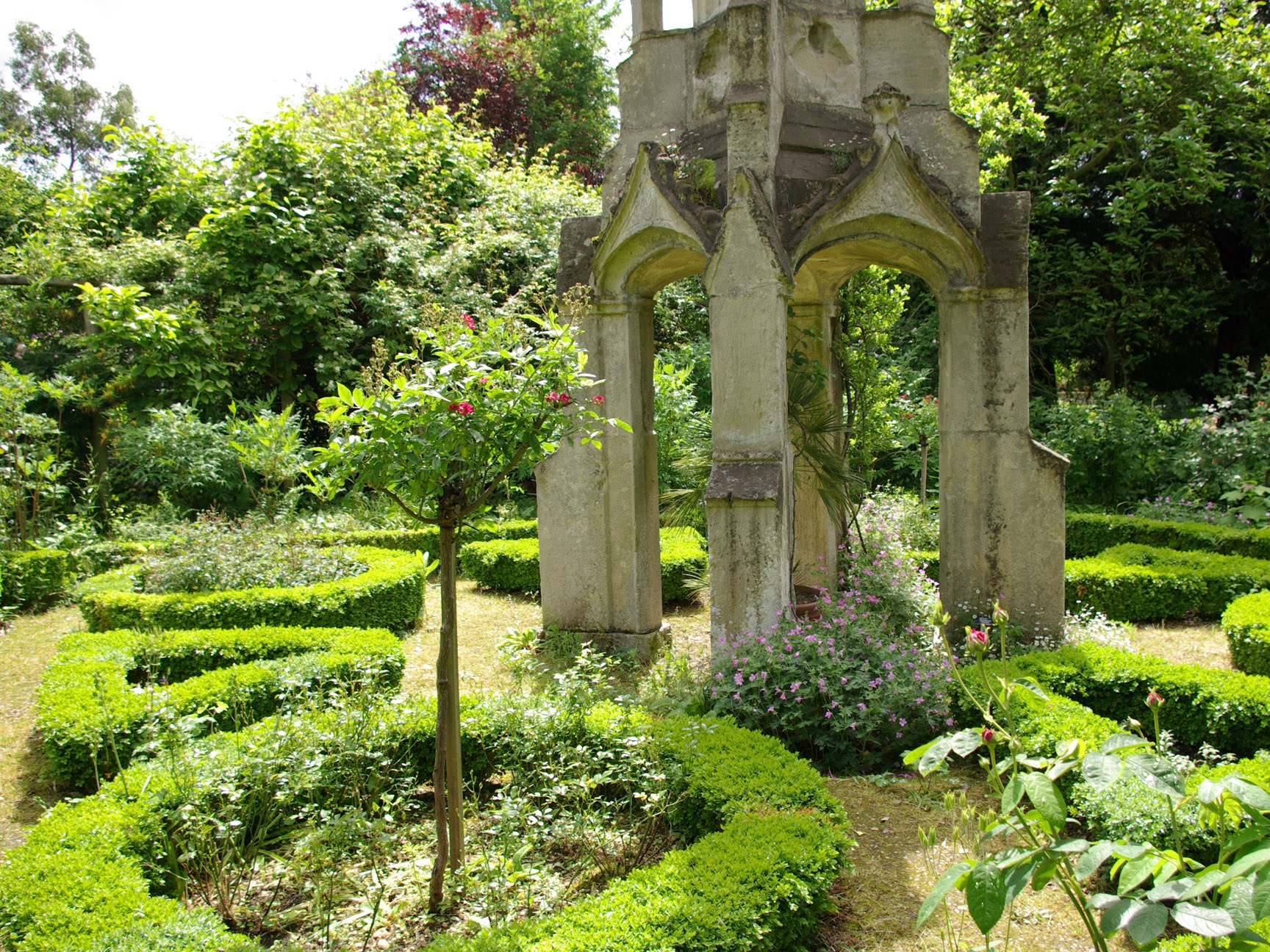 Myddelton House and Gardens
Edward Augustus Bowles is said to have had quite the green thumb, and in the Alpine Garden at Myddelton House and Gardens, this self-taught gardener turned his hand to the snowdrop. A carpet of white can still be seen here at the start of spring, so be sure to pay a visit before exploring the rest of the eight acre haven.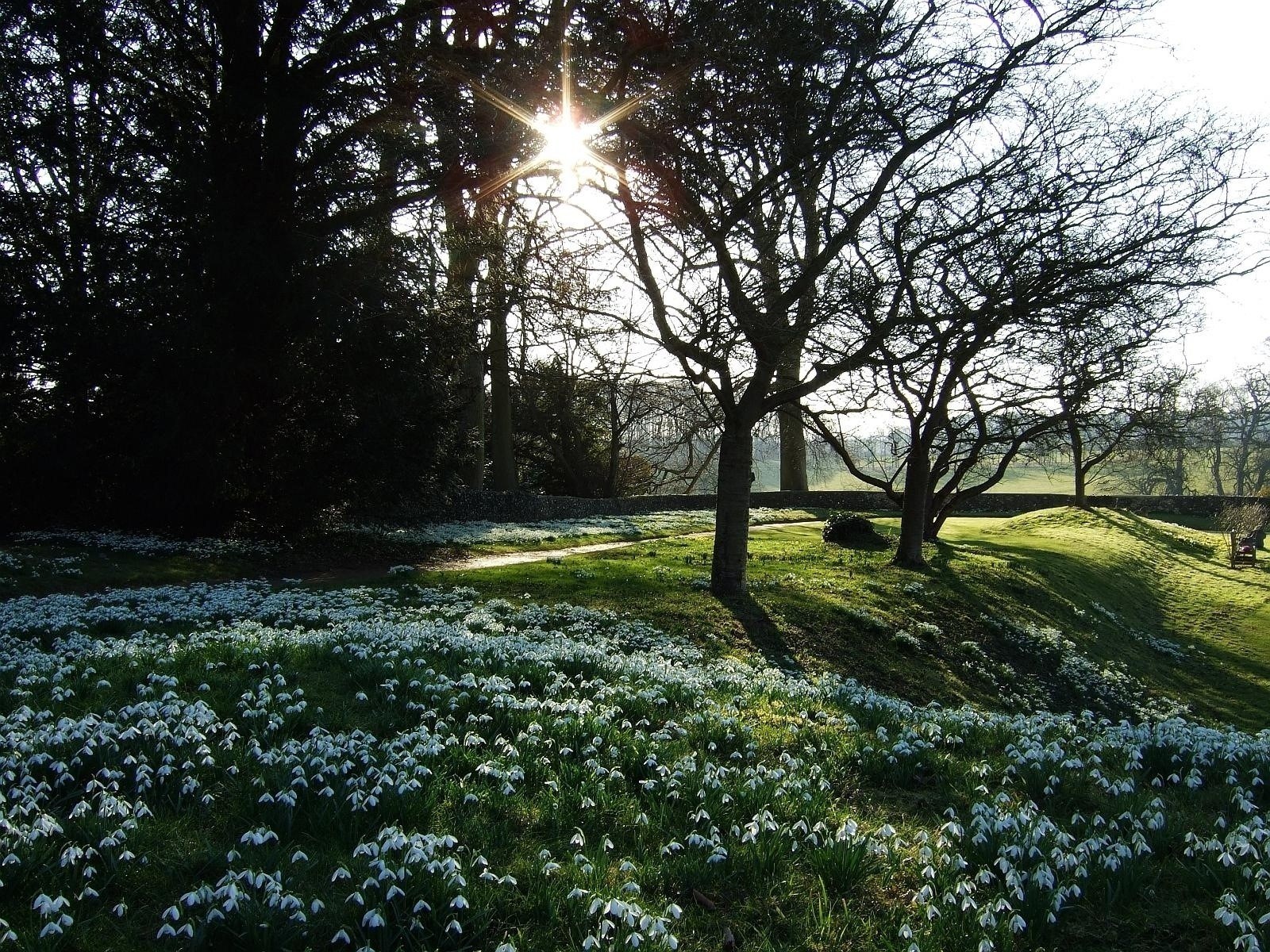 Seven acres of beautiful grounds await at Benington Lordship Gardens, so keep an eye out for the first signs of snowdrops as they pop up across the estate. Spend a relaxed afternoon wandering the rose and kitchen gardens of the fortified estate and enjoy views across the parkland and the first sightings of spring.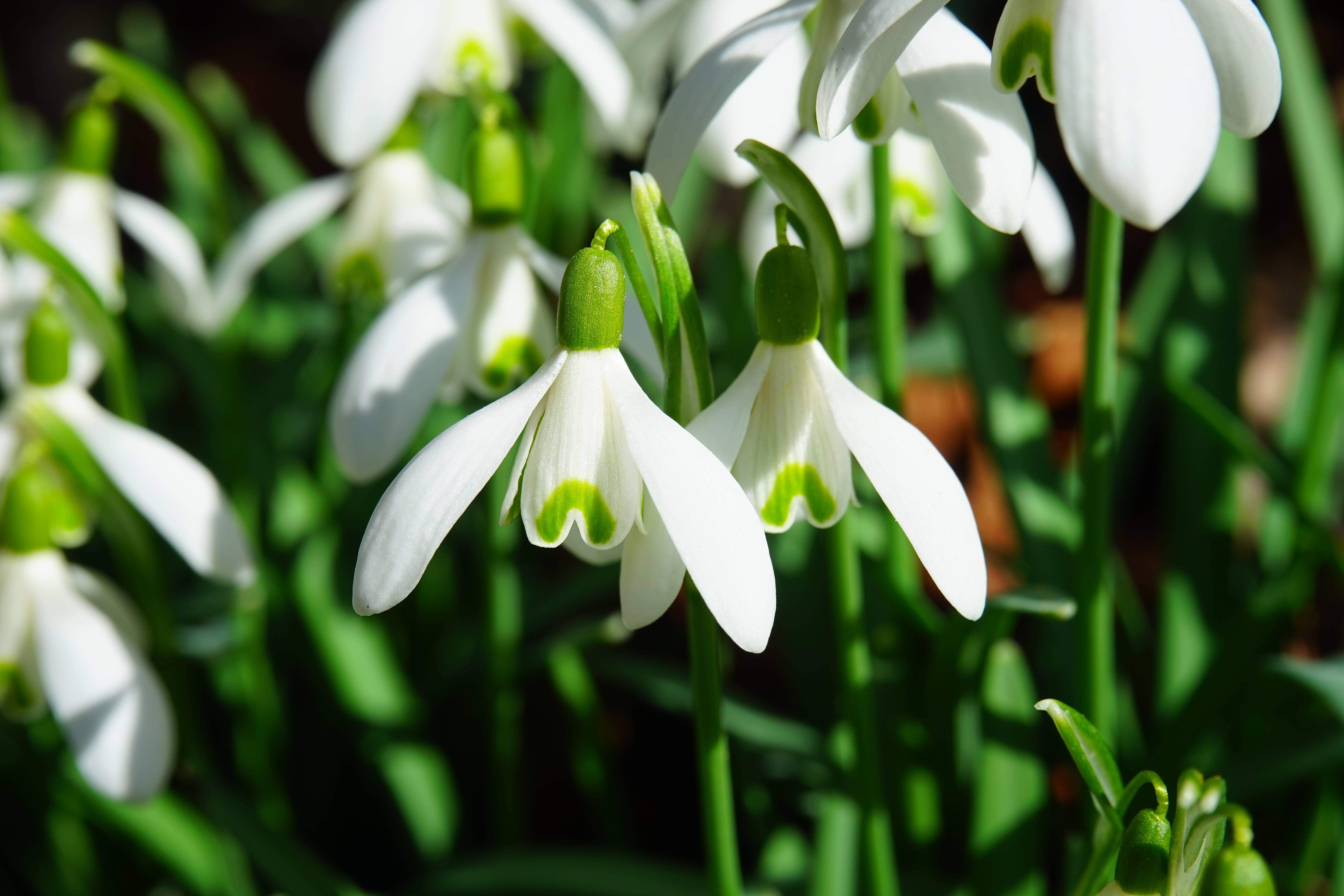 Snowdrop spotters, this is the ultimate treat! Book up an appointment to visit this royal gem (it was once the home of Queen Elizabeth the Queen Mother) for Enjoy January and Enjoy February, and you'll be treated to views of an elegant Grade I listed garden, complete with statues, temples and ponds. Grab the chance to stroll the private gardens and snowdrop-strewn grounds, and maybe even catch a glimpse of those early daffodils.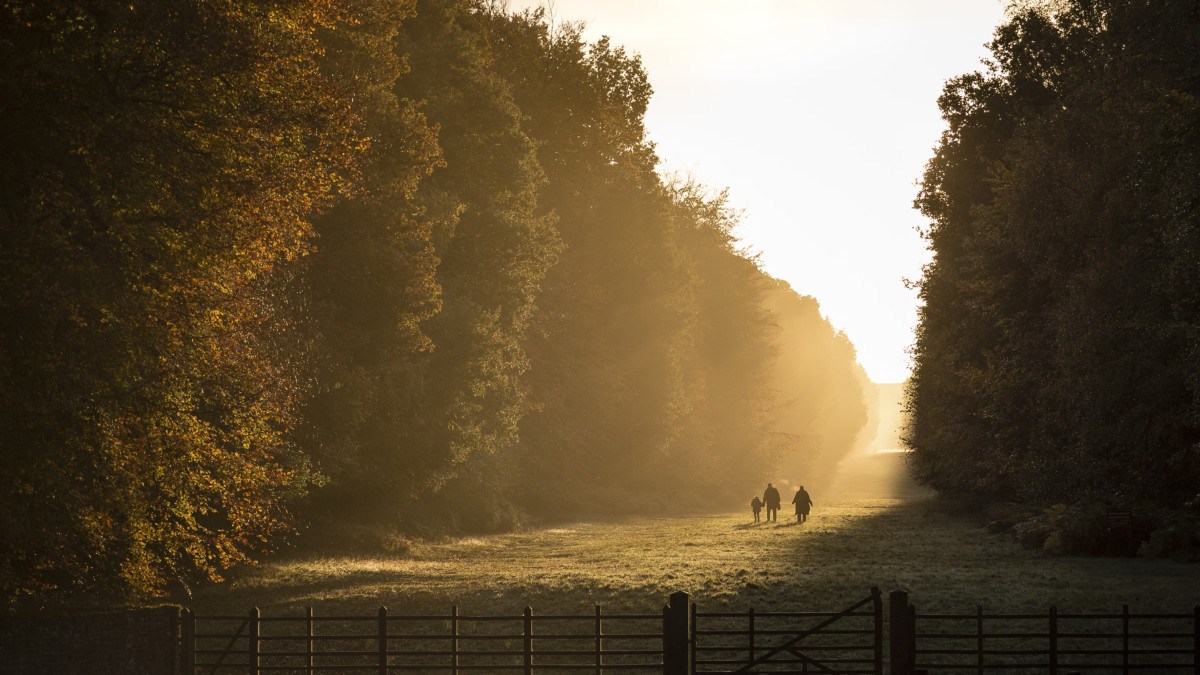 Of course, the woodland and countryside of our green and pleasant county is literally bursting with the first signs of spring right now. For a real snowdrop hunt, lace up your walking boots and take to the woodland and countryside on one our favourite walks, but don't forget to keep your eyes open for those little flashes of white!