Rainy Day Ideas in Hertfordshire
It's raining, it's pouring, but there's certainly no need to stay at home 'snoring' until the dismal weather passes!
Hertfordshire has a wide variety of attractions suitable for all weathers, and they are bound to bring a ray of sunshine to an otherwise miserable day. So, throw off your waterproofs and put down that brolly, there's plenty to do indoors until the sun decides to show its face again…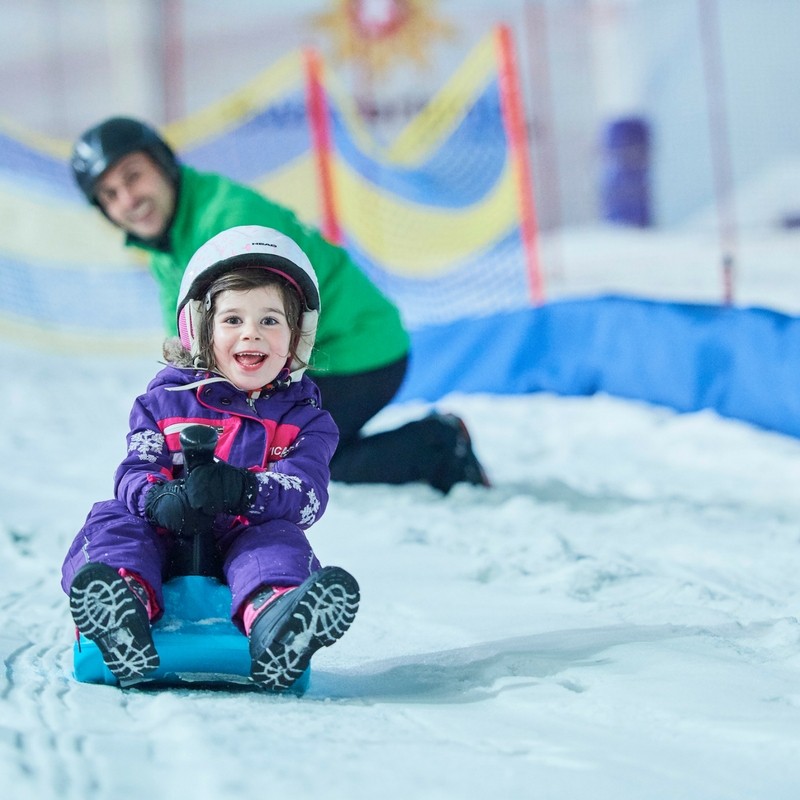 The Snow Centre: What's cooler than rain? Ice! (in more ways than one...) Hosting a range of skiing and snowboarding lessons for adults and children from three years old, lift passes, freestyle sessions and the ultimate sledging experience there's something for everyone to have a great day out.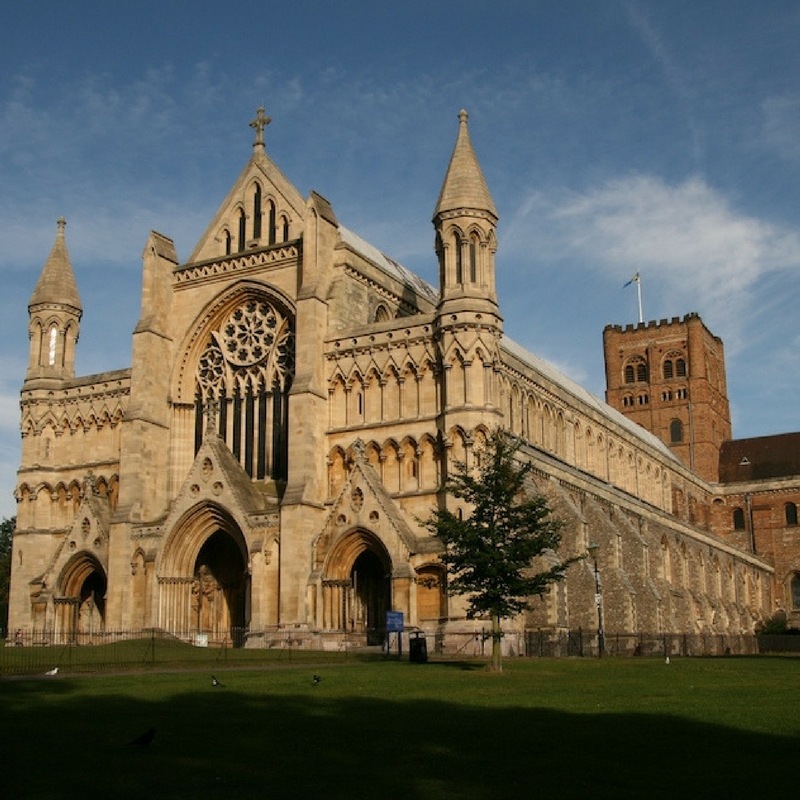 St Albans Cathedral: Home to the Shrine of St Alban and the longest nave in England, St Albans Cathedral is packed with fascinating artefacts and features, and the cathedral's expert guides can fill you in on its rich and varied history. Entry is free and the cathedral team run free guided tours every day.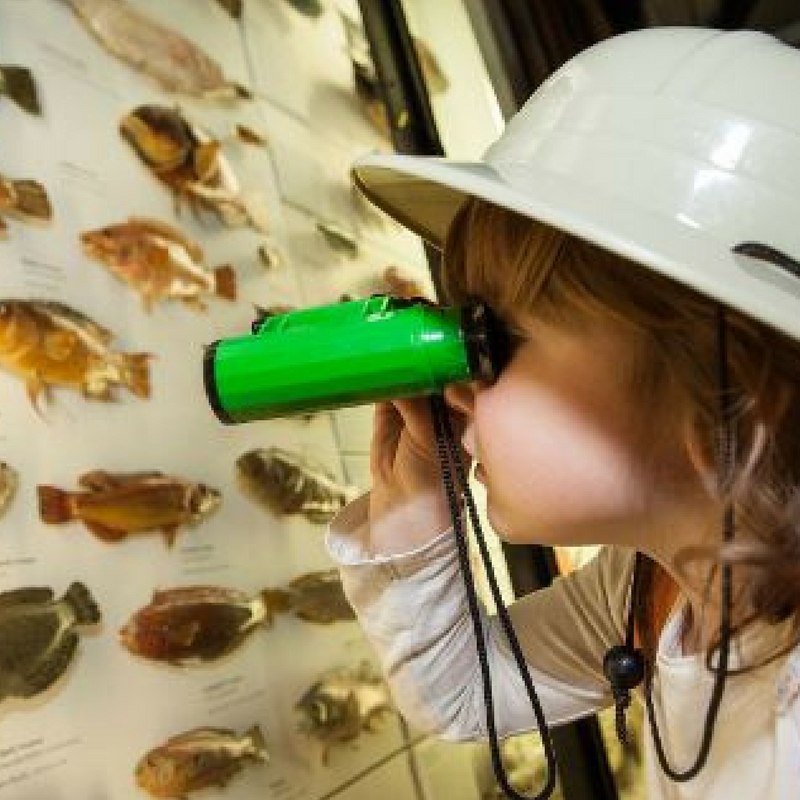 Natural History Museum, Tring: That's right – you can visit the Natural History Museum in Hertfordshire! Discover animal specimens from all over the world with a visit to this beautiful museum, home to the incredible collection of Walter Rothschild. With many family fun events and inspiring exhibitions.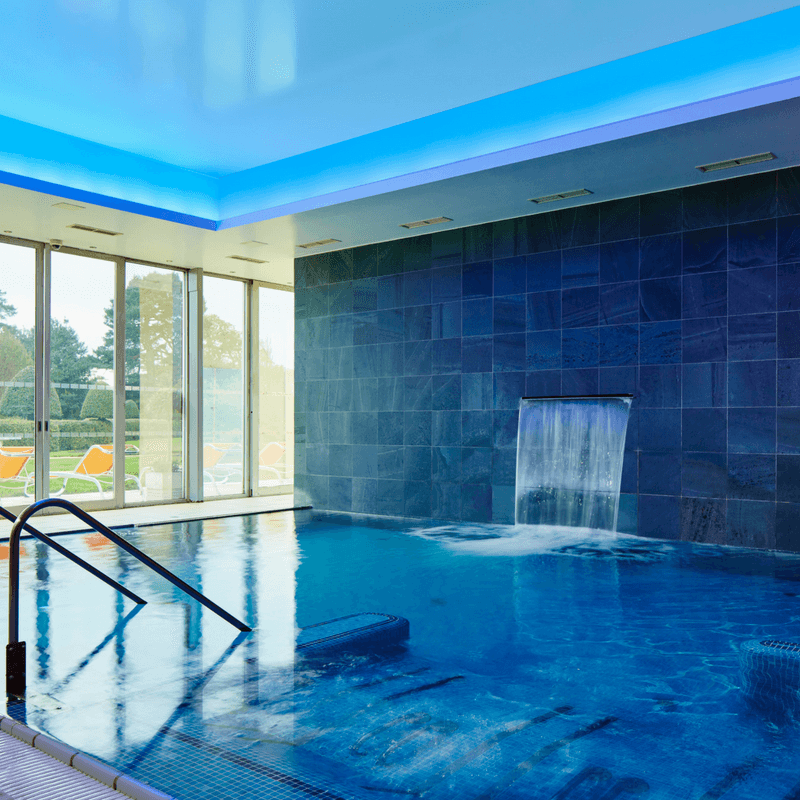 Champneys, Tring: Okay, we know these options are supposed to keep you dry but hear us out... Switch out trudging through the wind and rain, and replace by relaxing poolside at Britain's original health spa. We promise you won't mind the healing properties of this water.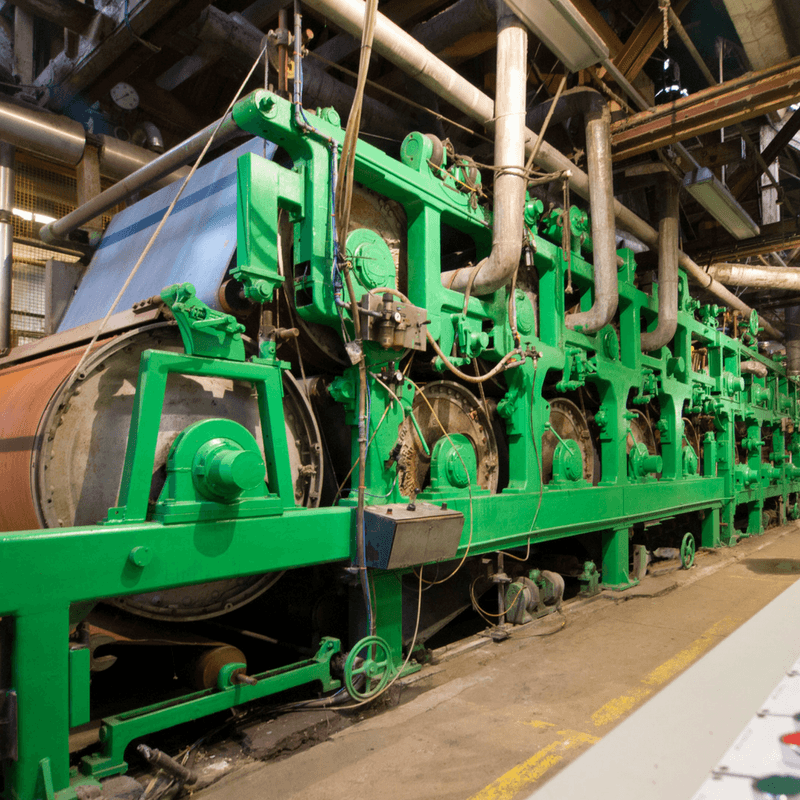 Frogmore Papermill: Visit the world's oldest mechanised paper mill, and the birthplace of paper's industrial revolution. Not only can you explore this impressive building, learning all about the fascinating history of paper-making, Frogmore is also home to a beautiful art gallery that's well worth a visit. A true Herts hidden gem.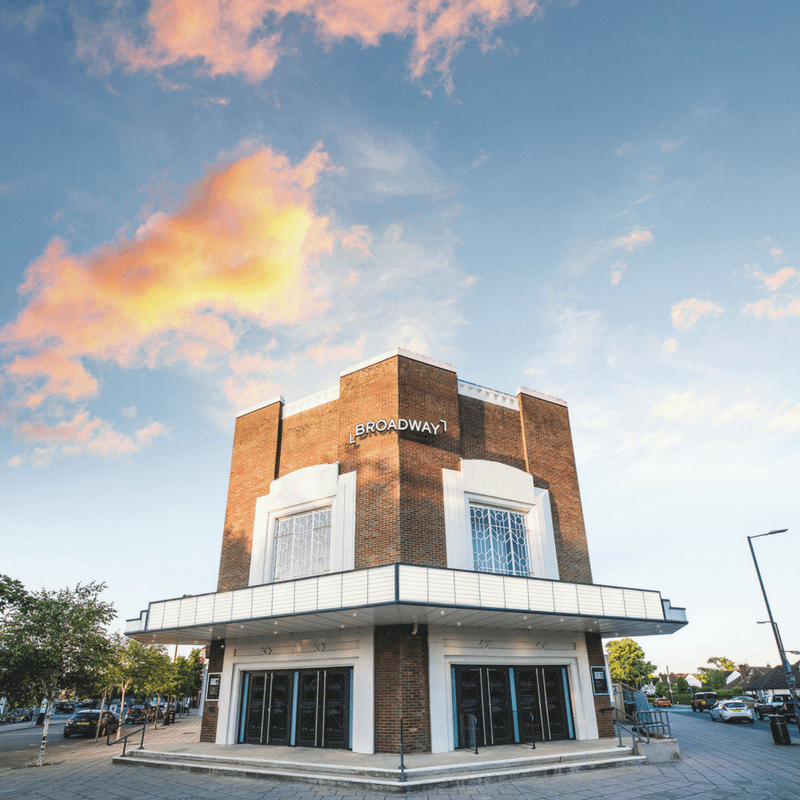 Broadway Studio & Galley: Let your imagination and creative side run wild with a visit to Broadway Studio and Gallery in Letchworth Garden City. Find wonderful works from both local and internationally acclaimed artists, all within this beautiful building. Why not even join in with one of Broadway's brilliant art classes, or one of their many family fun events?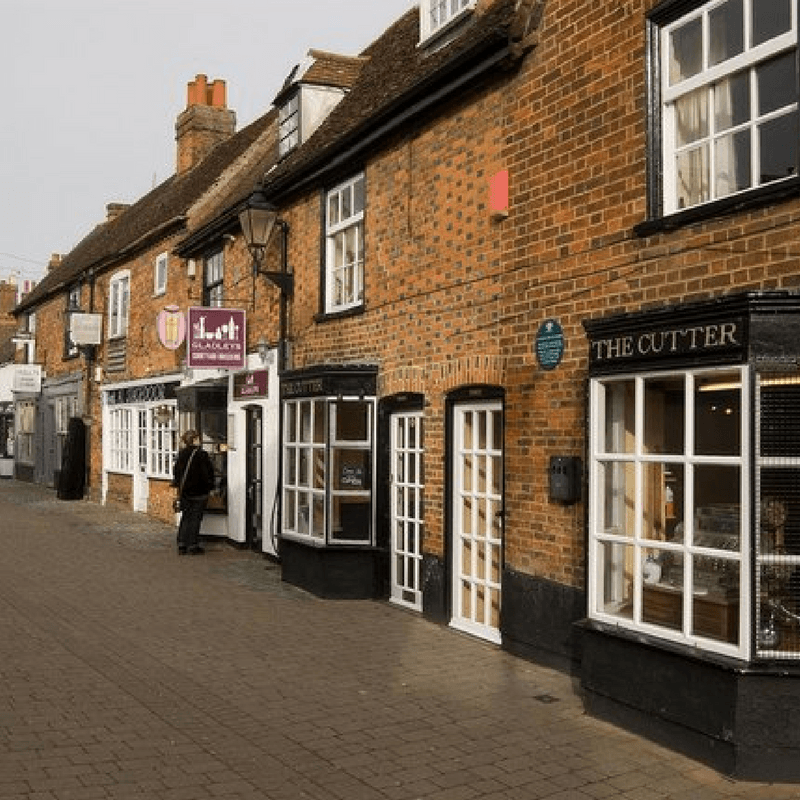 Stevenage Museum: On a wooded hill in North Hertfordshire, a small community gathered in Saxon times and began to settle the land on which Stevenage now stands. Take a step back in time and discover the fascinating history of this special Hertfordshire town.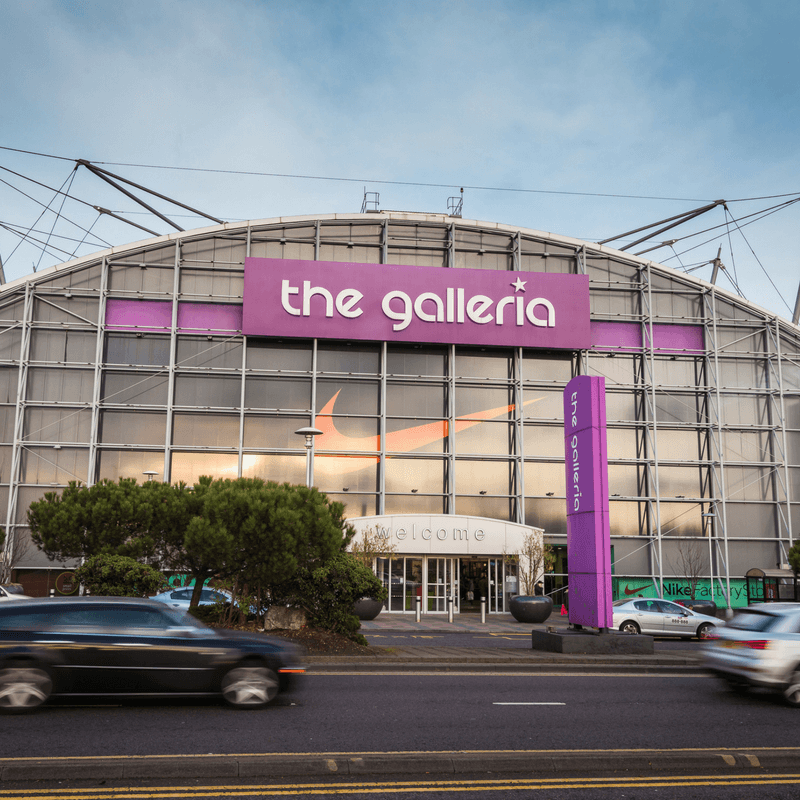 The Galleria: With over 80 shops and 15 places to eat under one (warm and dry) roof, The Galleria Outlet Centre in Hatfield has a great selection of great brands at outlet store prices, and fantastic dining. With the centre's brilliant on-site jungle themed adventure area Get Wild, children will be entertained for hours… giving you more time to shop until you drop!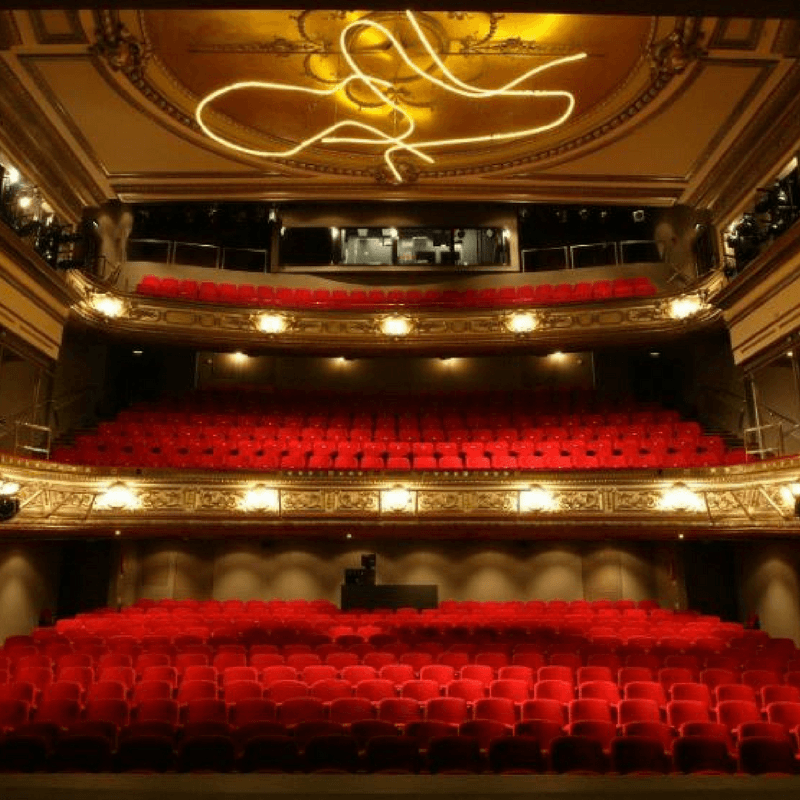 Watford Colosseum & Watford Palace: If you're looking for great evening entertainment, look no further than the Watford Colosseum and Watford Palace Theatre, both of which host outstanding concerts, theatre productions, and talks throughout the year. The perfect way to spend a rainy evening.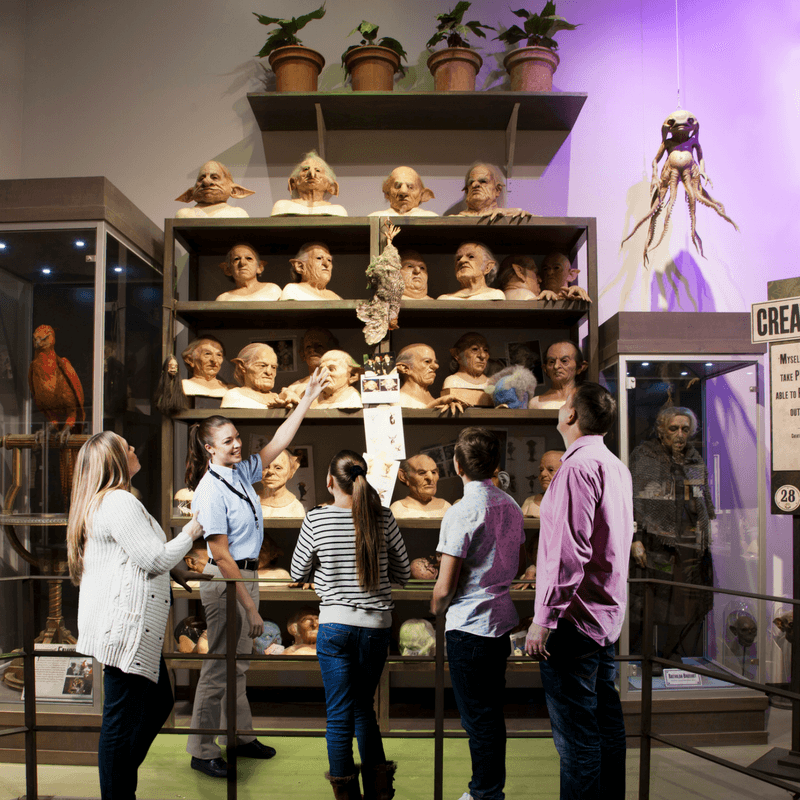 Warner Bros. Studio Tour, London: Wands at the ready! Lose yourself in the wizarding world of Harry Potter with the Warner Bros. Studio Tour London. This unique attraction (just 20mins from central London) invites visitors behind the scenes of the Harry Potter film series so that fans old and new can experience the magic first hand.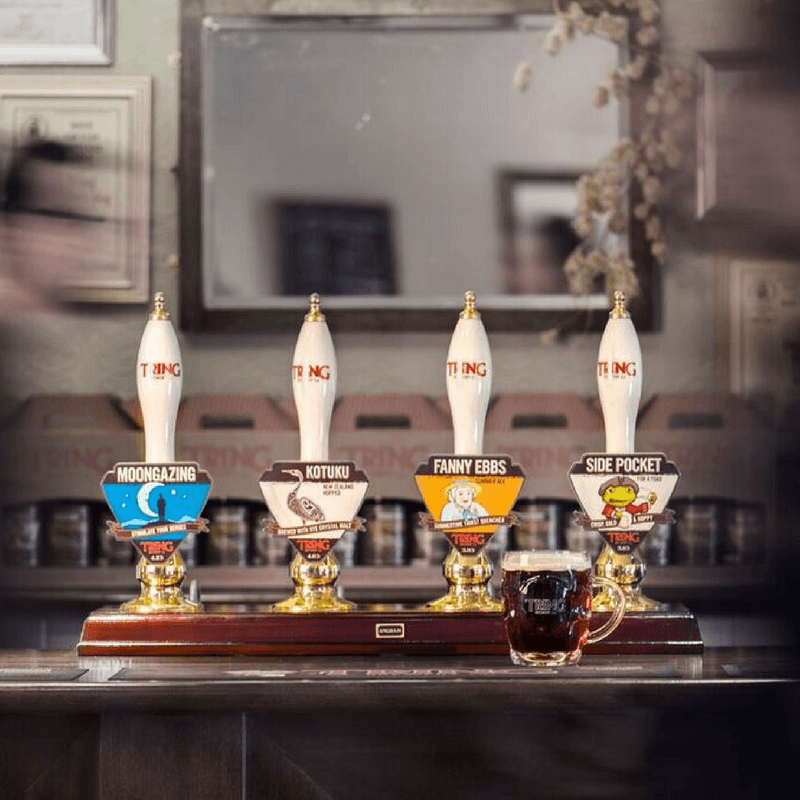 Tring Brewery: Indulge in a tour of Hertfordshire's very own brewery and let the dynamic team at Tring guide you through their history, their uniquely names beers and how they make them. You'll even get to try a tipple or two, and don't forget to stock up in the brewery shop before you head home!