May Day Bank Holiday weekend ideas
The green leaves on the trees, the warmer air and the opening of countless attractions across Hertfordshire – spring is 100% here!
With another Spring long weekend just around the corner, this time the May Day Bank Holiday, you're surely looking for things to get up to, and to keep not just you busy but the kids too. In this blog we've put together some ideal activities, from dinosaurs to gardening shows and ideas to make it a long, relaxing weekend too.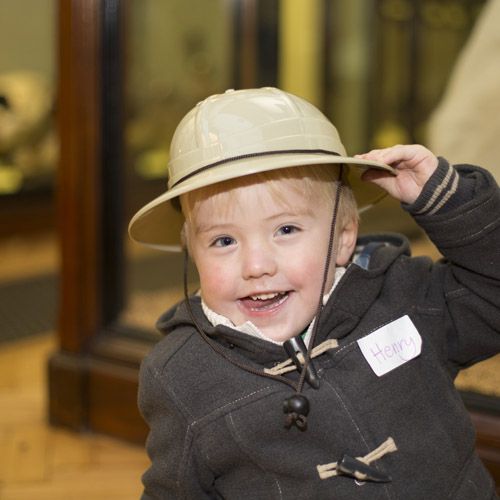 Dinosaurs at the Natural History Museum
These are not just any dinosaurs however, these are the locals. At the Natural History Museum in Tring, discover the British Dinosaurs that once strolled our shores and coursed our countryside. At the exhibition, you'll be able to compare yourselves to how big they truly were, discover skeletons that were found nearby and explore the dinos that still roam with us today. Step back in time at the NHM Tring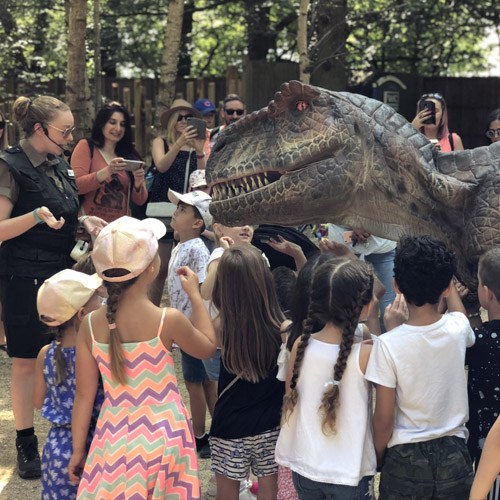 A Paradise Bank Holiday
Continuing the prehistoric theme is Paradise Wildlife Park, where there are (possibly not alive!) 30 life size dinosaurs which move using animatronics, as well as over 800 (definitely living) animals for you to find out more about. Discover big cats to primates to smaller animals such as reptiles and birds. If your kids are not so engulfed in the natural wonders then there are five play areas, all adventure themed! To top all the fun off, if you book online you'll get 10% off your tickets. Observe nature in Paradise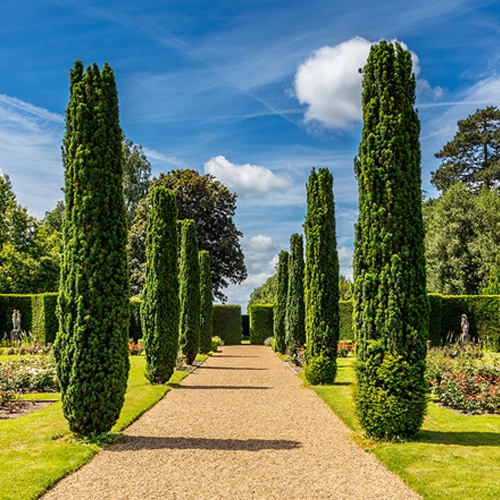 The Garden Show at Knebworth House
Springtime often means a bit of manicuring for your gardens at home, and if you're after some inspiration then Knebworth House is certainly of envy all year round. With 28 acres of grounds you'll have plenty to think about and then purchase afterwards at the Hertfordshire Garden Show, set in the acreage from the 4th to the 6th. There's everything you expect from a garden show with over 100 exhibitors (30 of those are nurseries alone) selling everything from hot tubs to garden furniture and of course plants. And if you are still craving dinosaurs, there are even some here too! Gardens galore at Knebworth House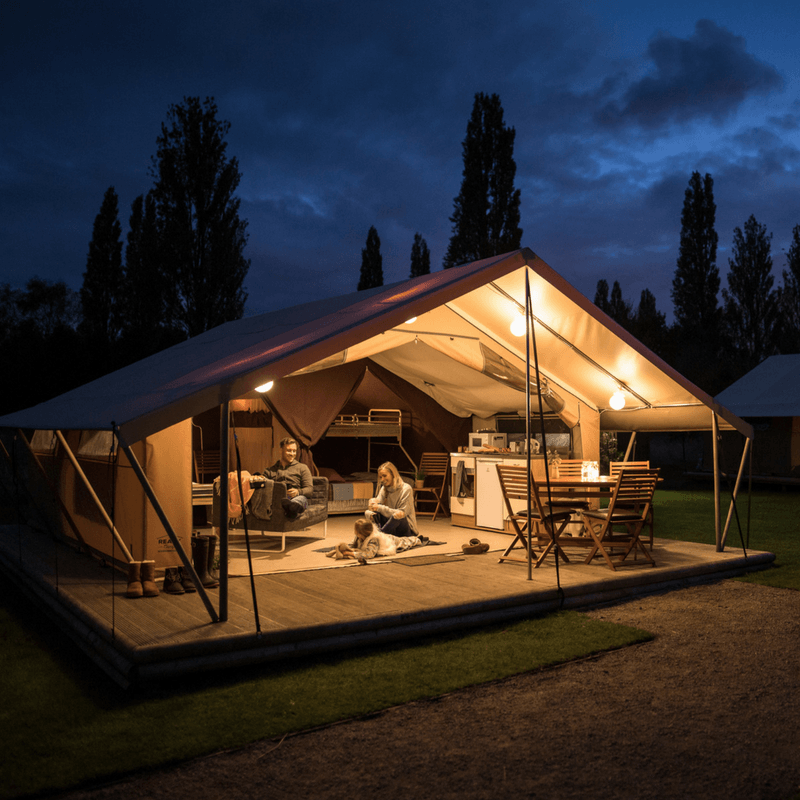 Make it a long weekend away
Hertfordshire is known for its 5 star hotels, country retreats and boutique accommodation, but if you've not considered staying a night in the county before why not make the Bank Holiday weekend one to remember? For a touch of luxury we've got places such as Sopwell House with its art deco pool area and two restaurants, to places such as The Grove where teeing off is topped off by a wander in its 300 acres of outdoor space, and finished in the spa. For something more under the radar, Camping & Caravanning has multiple sites in Herts, including Hertford where the Ready Camp and its glamping simplicity lies. Find your night in Herts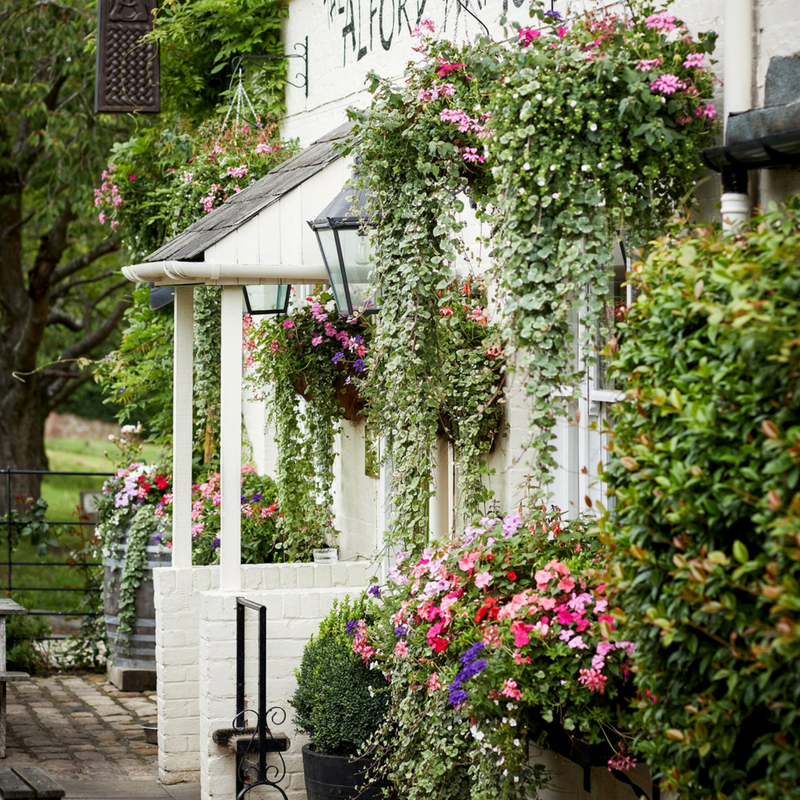 Eating and Drinking
Speaking of better weather (we best not mention more than twice to tempt fate), there's no feeling quite like enjoying some of your favourite food outside. Whether it be a picnic by the canal or fish and chips at the local pub, there's plenty of alfresco dining spots in Herts, just be sure to take a read of our guide. If we're not so lucky on May Day, there's always our list of the top food and drink spots whatever the weather right here, or perhaps picking up something fresh from your local market is more to taste?