Top Valentine's ideas in Hertfordshire
Here in Herts we don't mind admitting that we're bored of the hearts and flowers (especially the petrol station kind) so we've wracked our brains and thought up a list of the things we wish our own significant others would present us with on Valentine's Day, from spa days, to dinner and a short break. If you, or those aforementioned significant others, are stuck for ideas for romance, read on.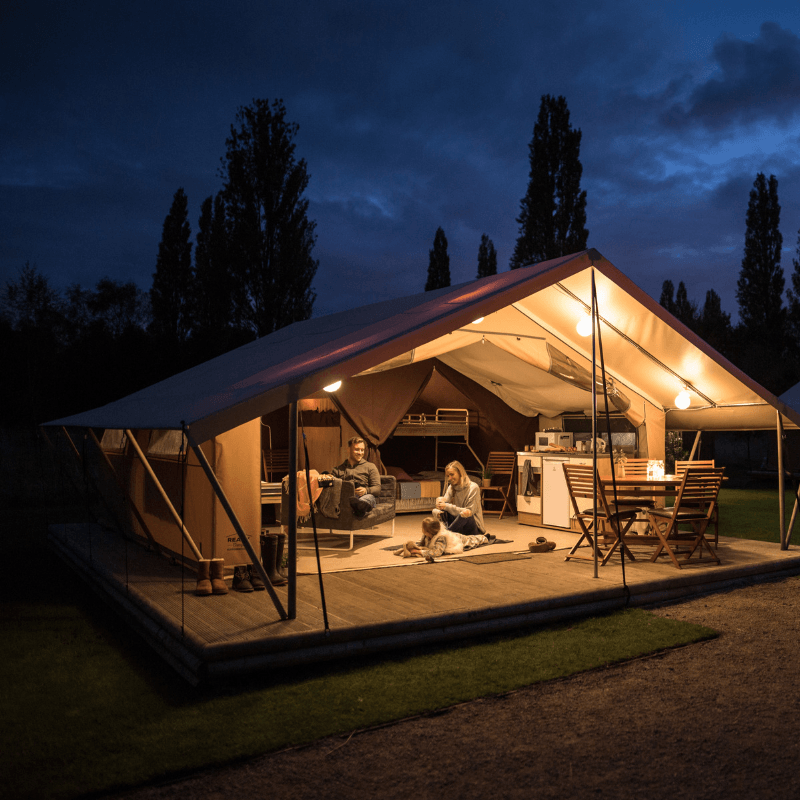 We know that a camping break might not initially seem like the first idea for a Valentine's stay, but just think about it - a sky full of stars, cuddling up and toasting marshmallows and escaping the phone they never seem to put down (we're just guessing). Plus as the Hertford Camping and Caravanning site comes equipped with Ready Camp should you want it, you can enjoy all the outdoor adventure, without the battles with the tent pegs.
A night under canvas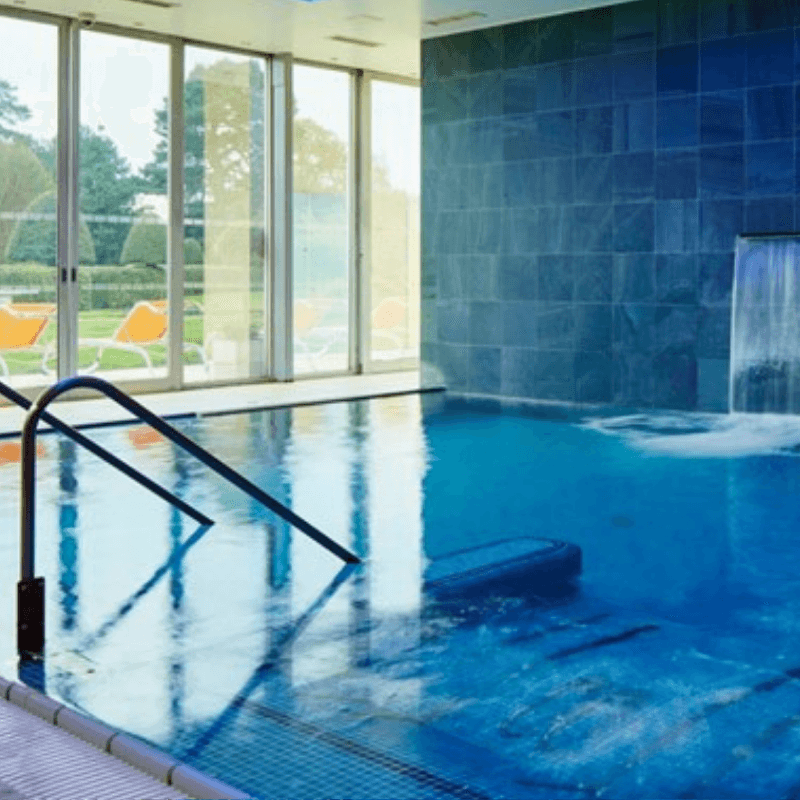 Do you really need us to tell you that a spa break is the ultimate no-brainer when it comes to Valentine's Day gifts? Take them to Champney's Tring, Britain's original spa, and you'll have a case of pure love and adoration on your hands. Check in, explore the 170 acres of rolling grounds and enjoy treatments that will soon plunge you into a feeling of blissful relaxation.
Spa, spa away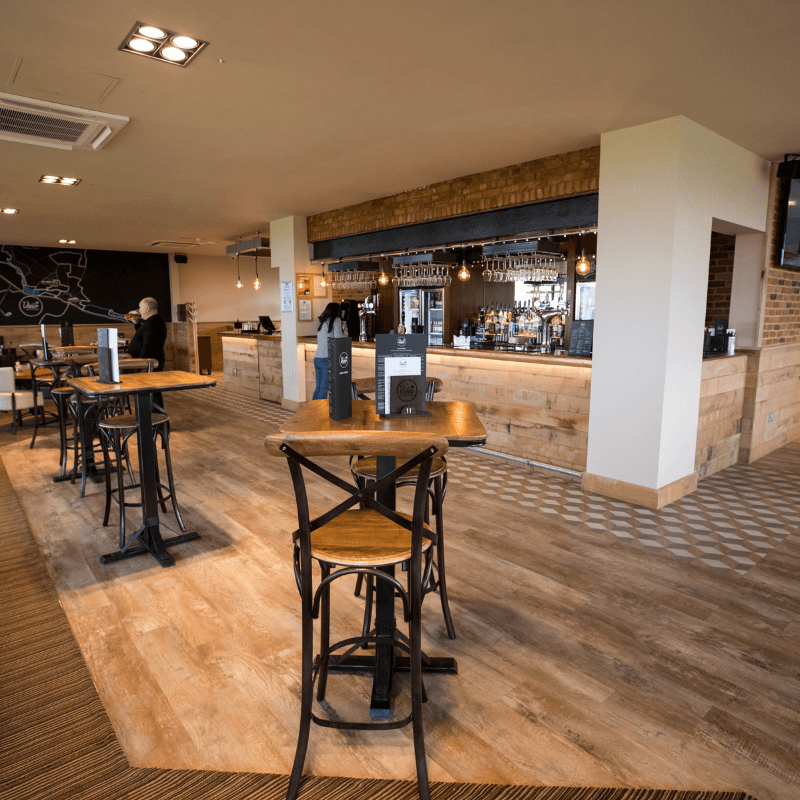 Take to the fairways for a romantic night out this Valentine's Day. Overlooking the golf course, the View Bar and Kitchen offers sensational food and drink, locally sourced and served within the newly refurbished restaurant. With seven beautiful rooms with a view to choose from, you can even treat the golfer in your life to an overnight stay before hitting the greens.
Green with envy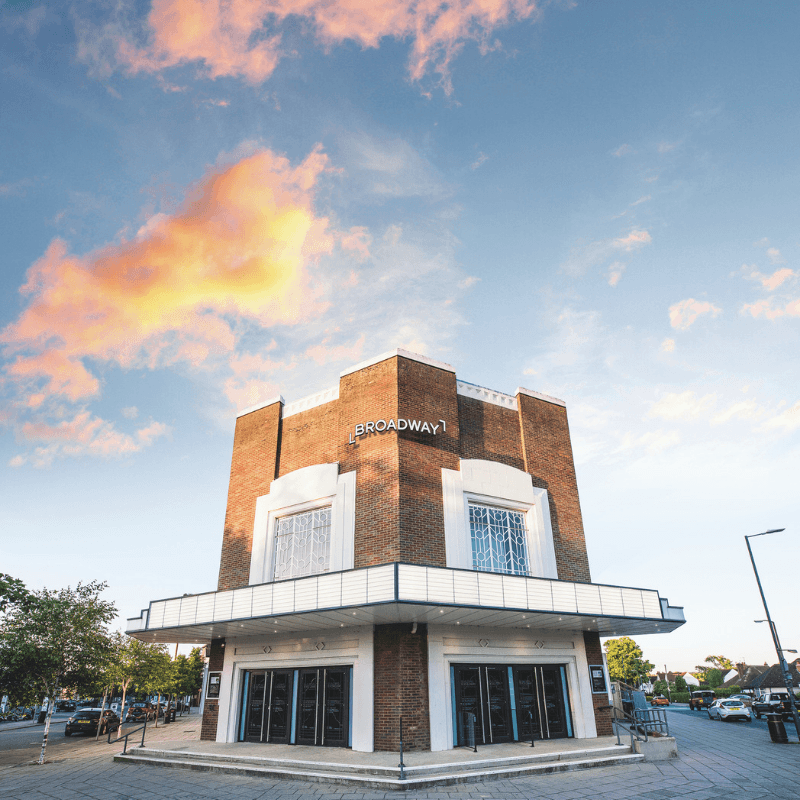 Is your love more a fan of a night out at the flicks with popcorn than a four-course meal with Champagne? We can work with that, but this time, why not ditch the multiplex in favour of somewhere a little more classy? At the Broadway Cinema you can enjoy all the pleasure of the big screen, but in a beautiful art deco venue that's sure to suit.
Movie magic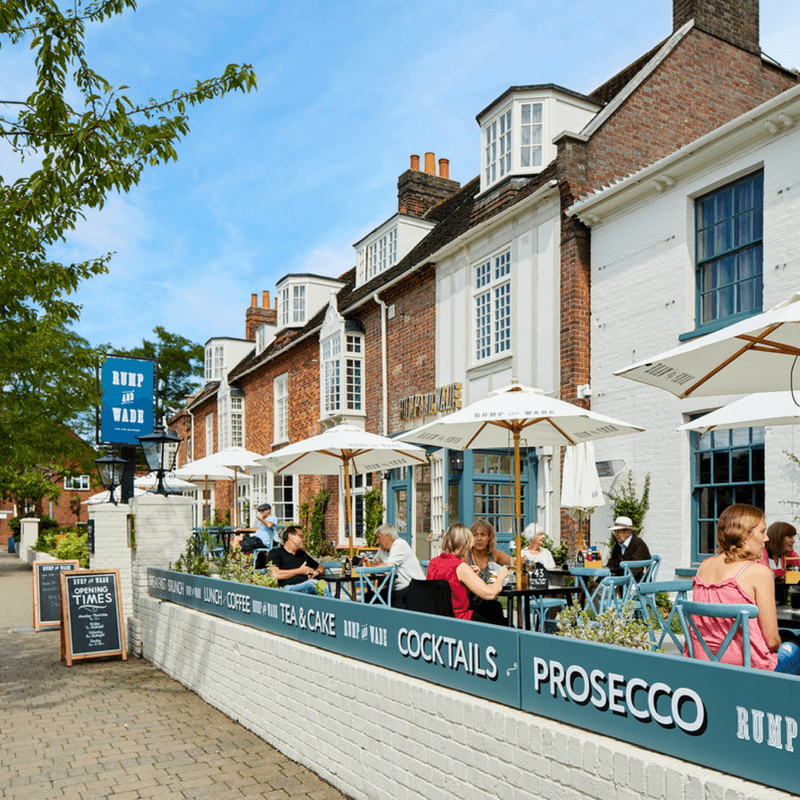 If you're single and ready to mingle, there's every reason to head to the Cromwell Hotel in Stevenage this Valentine's Day. Meet all manner of characters at the Valentine's Murder Mystery Dinner for an evening that's sure to take your breath away. Just be sure not to get distracted by the search for love too soon because you've got a murderer to catch!
An affair to remember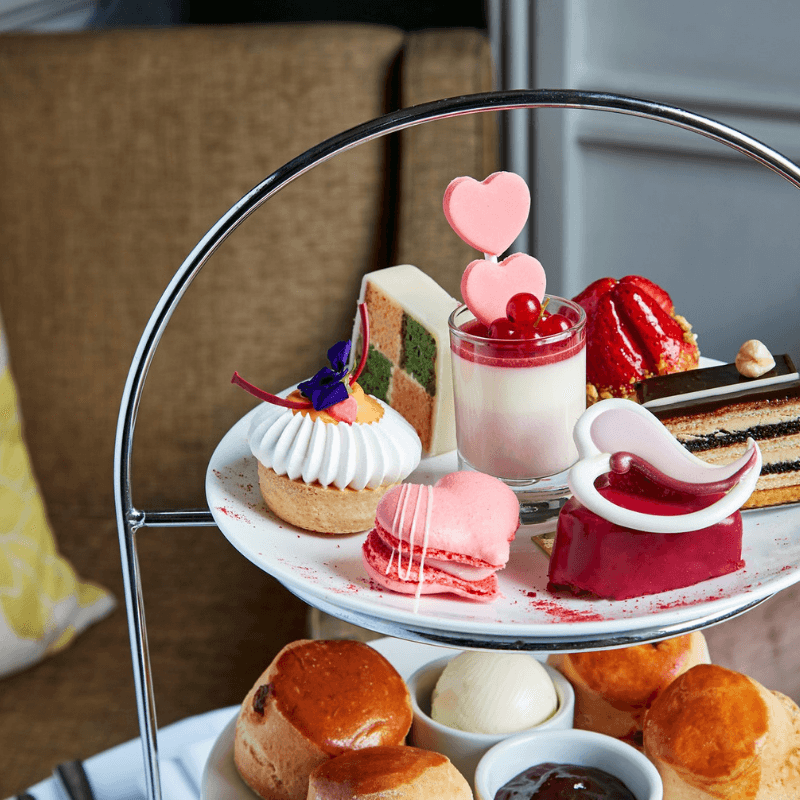 Tea for two sounds pretty perfect, doesn't it? Add a pink fizz cocktail to finger sandwiches and red velvet cake and we think you've got a true treat on your hands! Relax in Cocktail Lounge or enjoy a little luxury in the Restaurant and raise a toast to your significant other. 
Cheers to you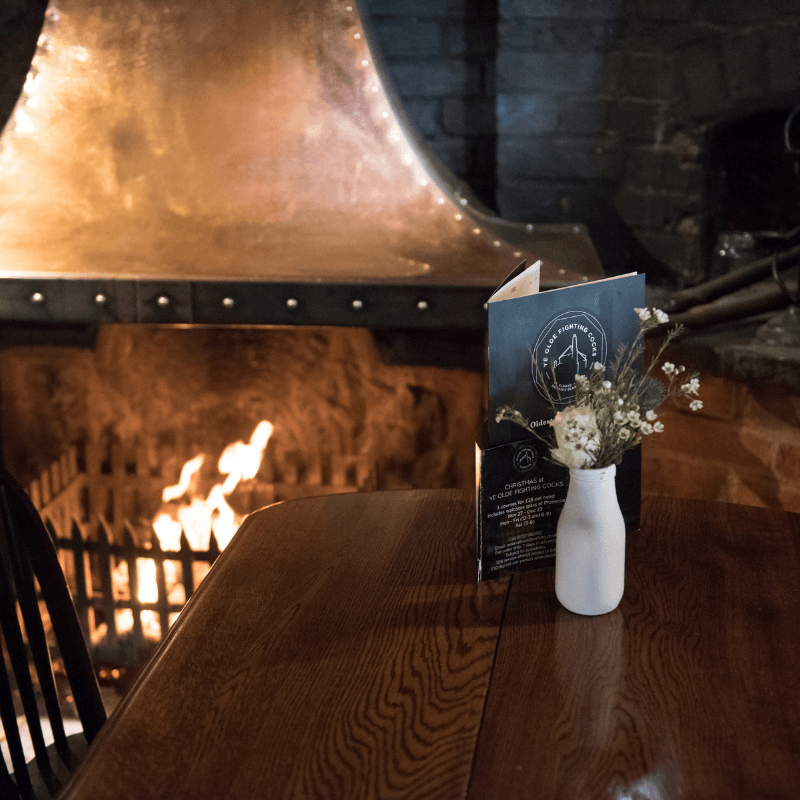 Winding streets, historic buildings and a beautiful cathedral, we have to say, a night out, arm in arm along the city streets of St Albans is a perfect date. For a fireside drink and sensational food, try the Ye Olde Fighting Cocks, known to be the oldest pub in the country, with plenty of delicious local food and drink to tuck into. 
City date night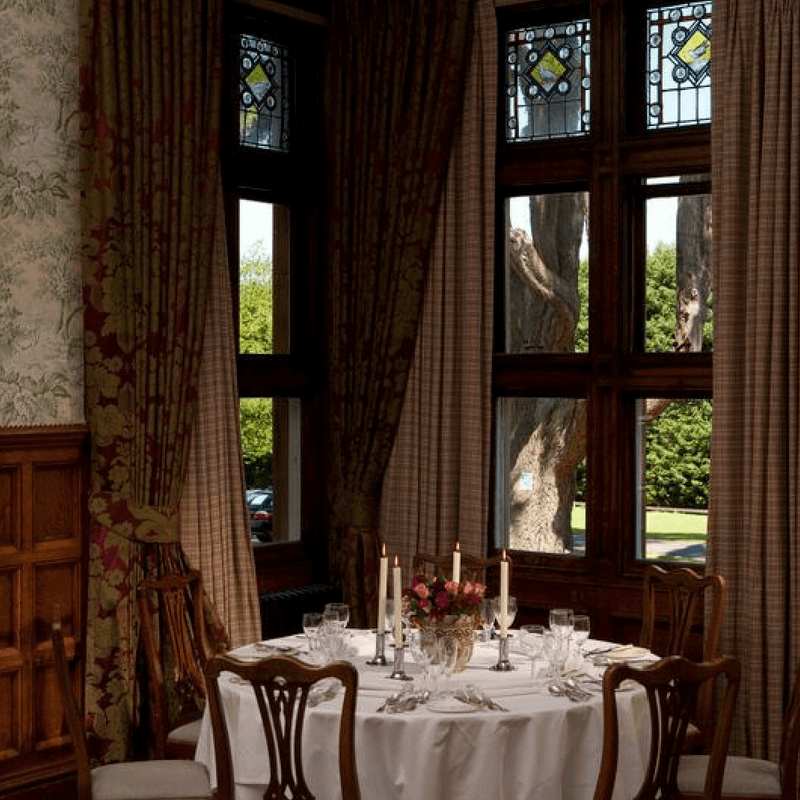 A Grade 2 listed Victorian mansion sounds like just the spot for some alone time with your loved one. Take a dip in the pool, relax in the sauna and wine and dine them in the fine dining Oak Restaurant, or tuck into afternoon tea in the Peacock Lounge. Trust us, this country manor house is sure to be the retreat they seek.
A country escape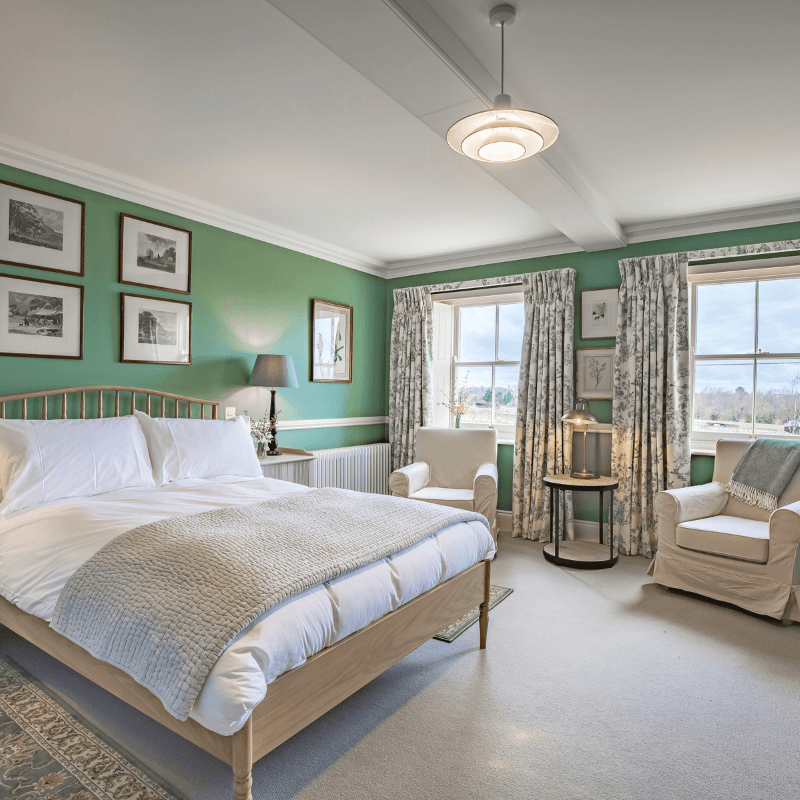 If you're looking for the ultimate romantic getaway, and maybe somewhere to ask a certain question, Lawn House has to be it. Set in the tranquil grounds of Hatfield House with beautiful rooms containing roll top baths and spectacular views, this country retreat is the perfect escape from city living. 
A country estate 
So there you have it, plenty of top ideas for Valentine's dates and gifts to make you swoon. Remember this Valentine's Day, there's no excuse for those petrol station flowers.