A new year - 8 things to look forward to
There's a fresh chill in the air and the leaves are about to turn – September has arrived and with it comes that back-to-school feeling.
Here at Visit Herts we're embracing the feeling of a fresh (academic) year stretching ahead and are using our brand-new stationary to mark our calendars with some of the many things we have to look forward to in Hertfordshire. Fireworks spectaculars, Christmas markets, magical tours and artistic trails, the end of 2018 is set to be sensational!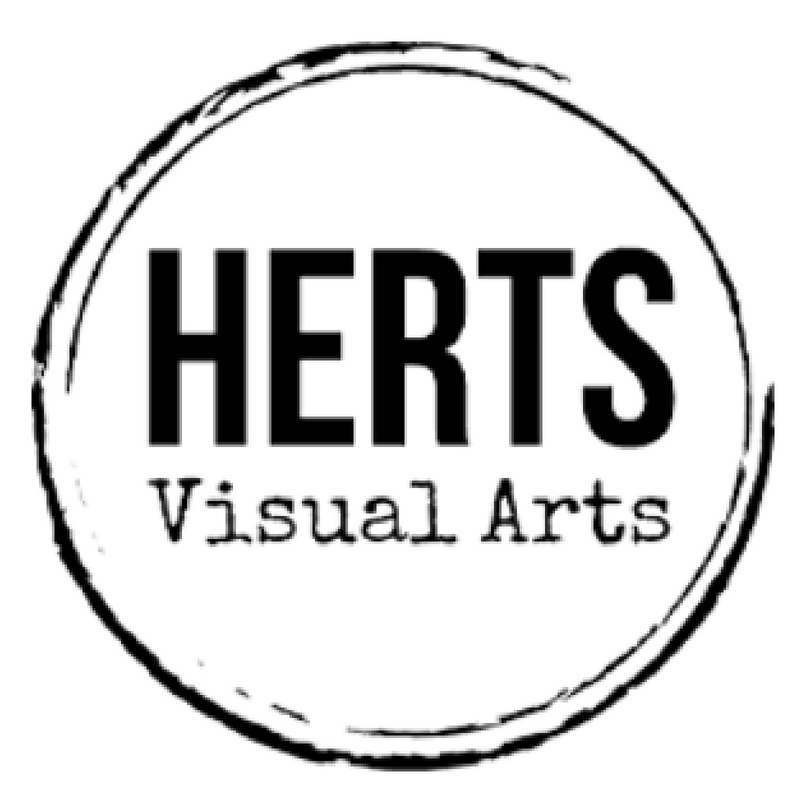 8th – 30th September
It's time to flex your creativity in Hertfordshire! Bigger than ever before, 150 artists will be opening their doors to visitors at 70 venues across the county, offering live demonstrations, exhibitions and experiences, and all for free! With three weeks of local culture on the agenda, this event is set to be picture perfect. Calling all culture vultures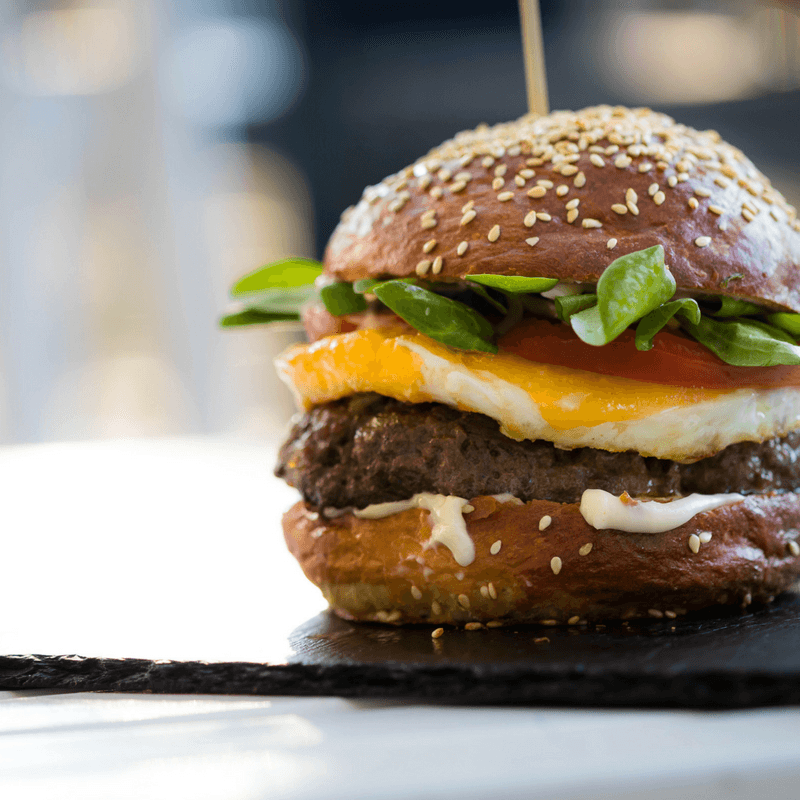 26th – 29th September
Autumn is harvest time and we all know that means fantastic food and drink! In September the streets of St Albans will be packed with street food, local produce and plenty of excuses to sample the harvest, so be sure to bring along an appetite! Savour in St Albans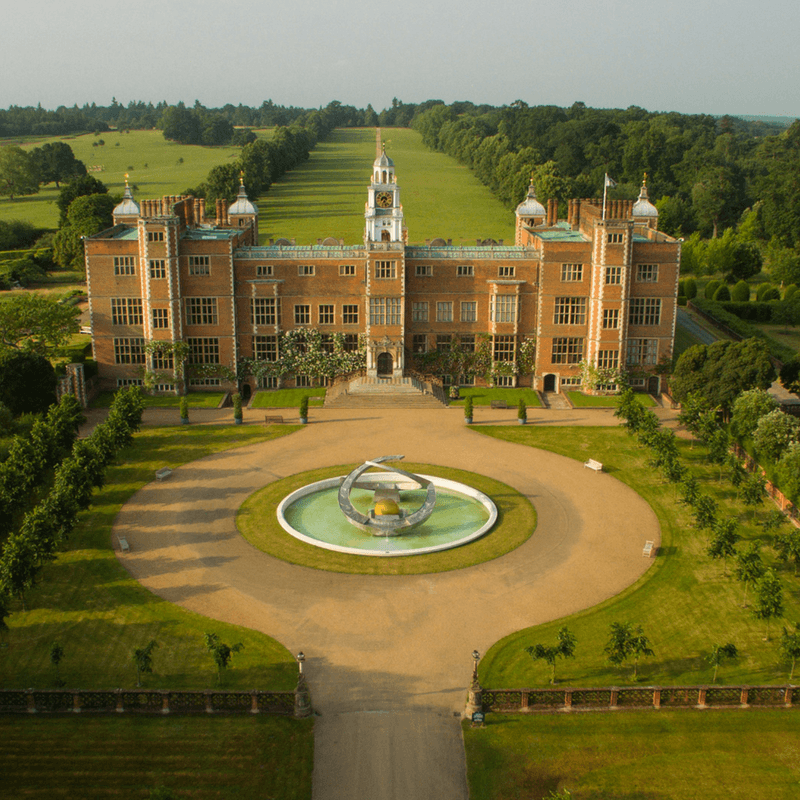 6th October
Things are taking a sinister turn at Hatfield House this October so prepare for some devilish deeds at this Murder Mystery Dining Experience! Roll up and detect your way through killer clues and plot twists to track down the murderer and solve the case of the Fitzgibbon Circus Killer, but be warned as life with the circus isn't as it seems. Run away with the circus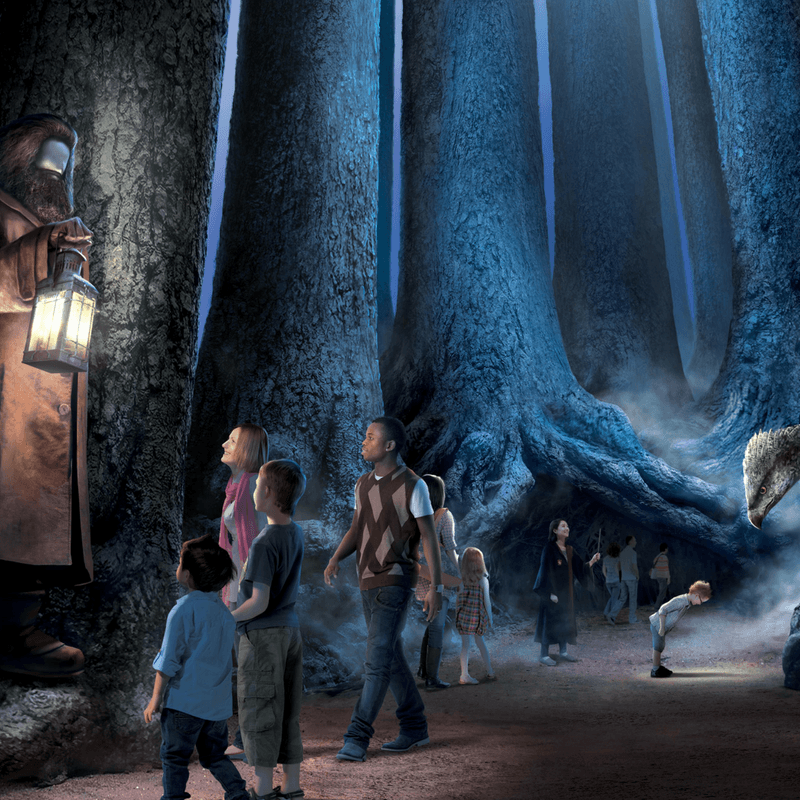 26th – 28th October
Brave witches, wizards and Muggles, the doors of the Hogwarts Great Hall will soon be opened for its annual Halloween feast and you're invited! Set in the heart of the Great Hall amongst original props and costumes, a two-course dinner will be followed by a stroll under cover of darkness into the Forbidden Forest. Finish the evening with an after-hours Studio Tour but beware of the Death Eaters in Diagon Alley– you have been warned. Magical celebrations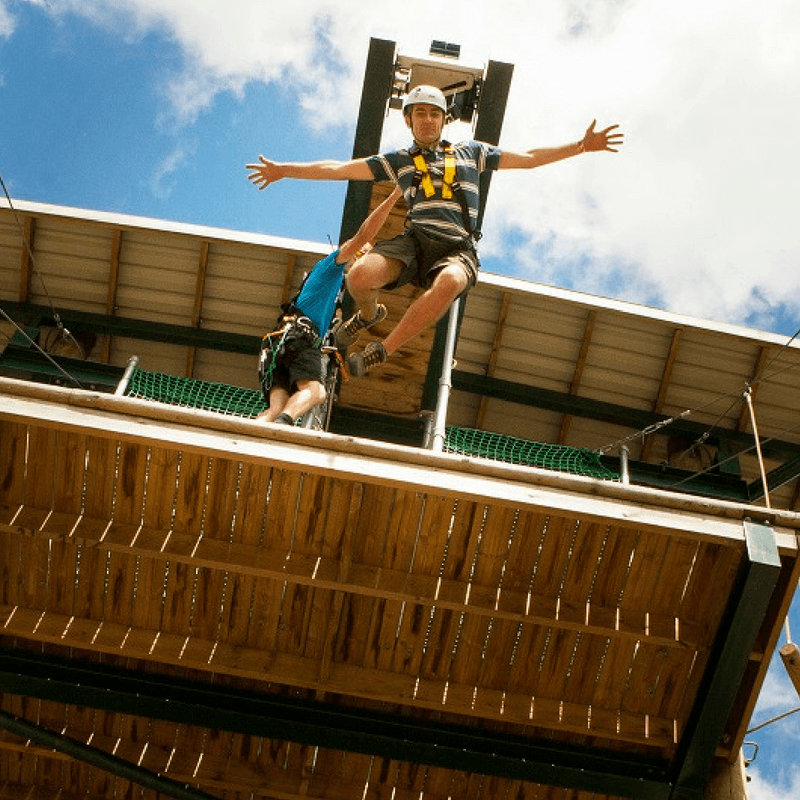 27th and 31st October
Bored by ghosts and ghouls? Well how about a truly chilling Halloween? Soar to the top of the Hawks View high ropes course and take on 30ft heights in the dark of night with only a headlight to guide you - we guarantee you'll be in for a bone-shaking evening. Only the truly daring need enter this challenge! Danger in the dark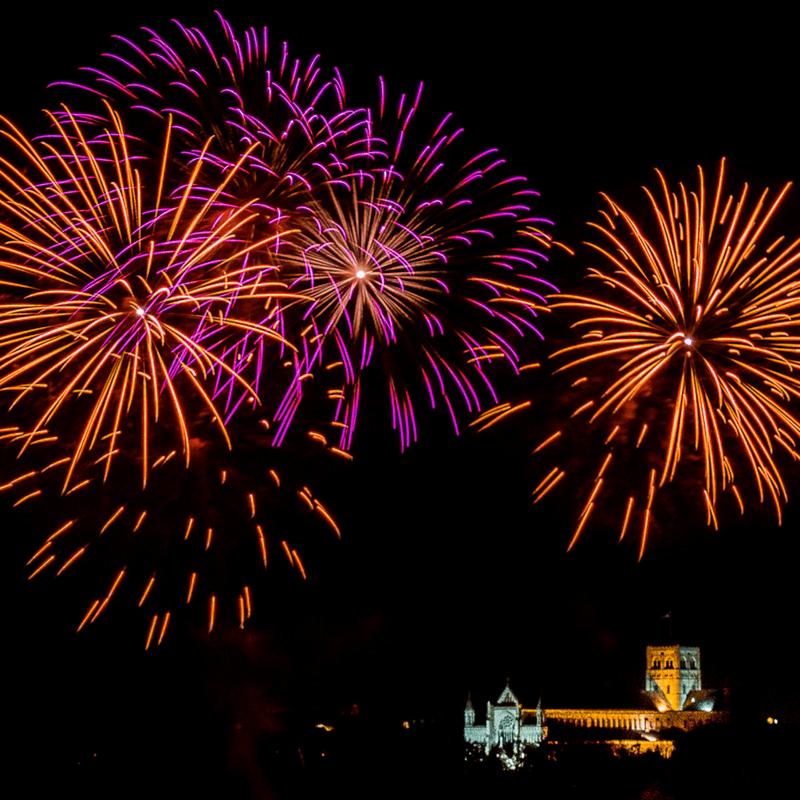 3rd November
Do backdrops come any more spectacular than St Albans Cathedral for a fireworks display? Watch rockets, comets and firecrackers soar over the splendour of the cathedral and enjoy all the traditional trappings with plenty of food and drinks from our very own Tring Brewery in rolling Verulamium Park. Catherine Wheels at the cathedral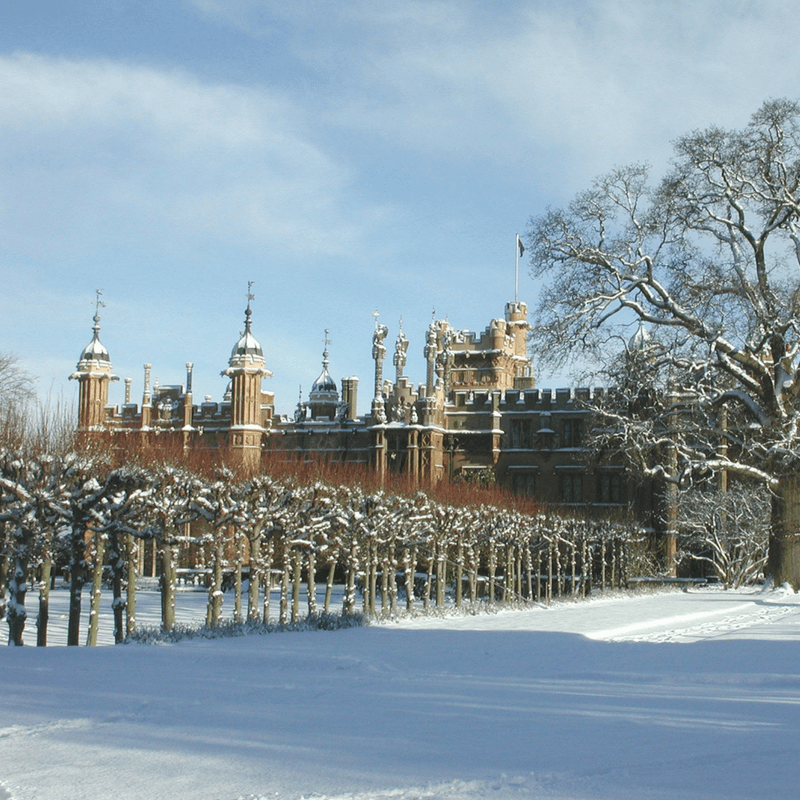 9th – 11th November
A festive three days awaits at fairytale Knebworth House this autumn! Pick your way through 200 craft, gift and food and drink stalls and get a jump on the Christmas shopping, before being one of the first to meet the man himself in the enchanting grotto. After you've tackled the list, it's time to kick back in the Apres Ski Bar for boozy hot chocolate beside a cosy fire. Frosted celebrations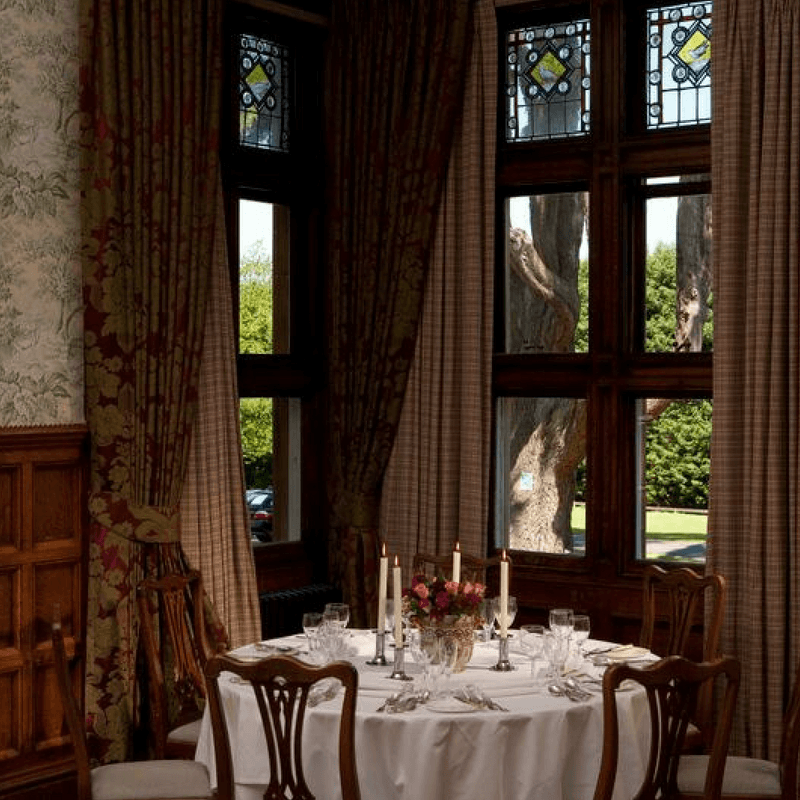 It may only be the start of autumn, but now is the time to start thinking about those Christmas treats, and what a treat afternoon tea at Pendley Manor will be! Turkey and Cranberry sandwiches, smoked salmon and Christmas cake will be on the menu, all within the festive splendour of the Peacock Lounge. Because if you can't treat yourself at Christmas, when can you? Festive fayre