From recognising the distinctive character and special qualities of a location, to preserving important historical landmarks, to protecting the varied and diverse wildlife, conservation is hugely important to the county of Hertfordshire.
By holding onto the historic gems and conserving the distinct wildlife of the environment, Hertfordshire is protecting the uniqueness of the county for present and future generations to enjoy.
We've rounded up the local locations doing their bit to conserve Hertfordshire's rich landscape and valued heritage….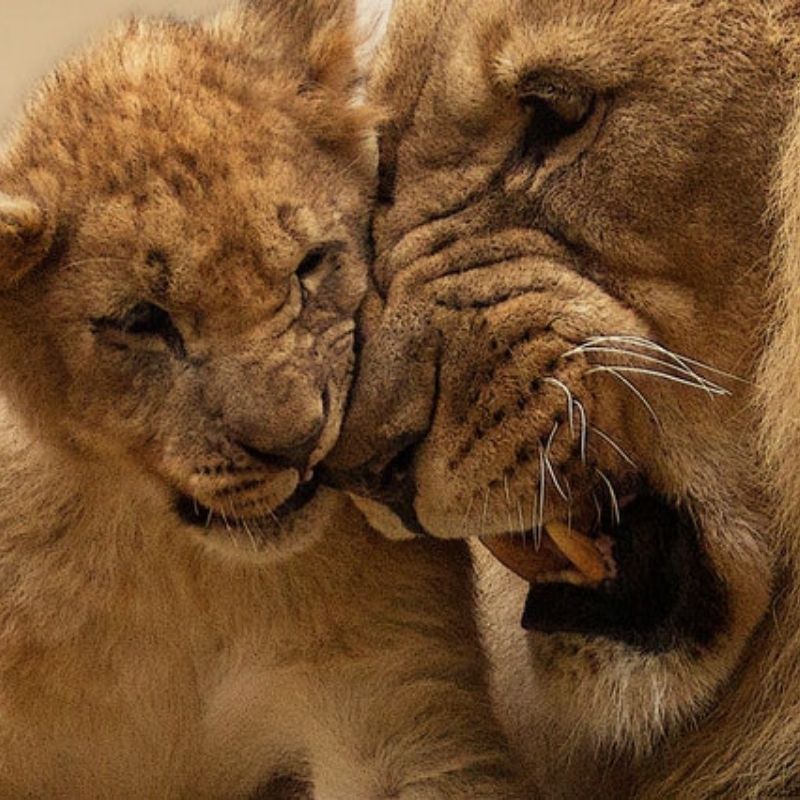 Family-favourite Paradise Wildlife Park is an award-winning, conservation and education led zoo conducting vital conservation projects at home and around the world. Helping to protect the most endangered and vulnerable species, as well as the continued upkeep and well-being of the animals in their own care, to date they have contributed over £5m to worthy environmental causes. Visitors can support their wonderful conservation activities by donating time, money or gifts via several schemes detailed on their website. Take a visit to the zoo to enjoy a fantastic family day out and learn more about their important work. Conservation in action…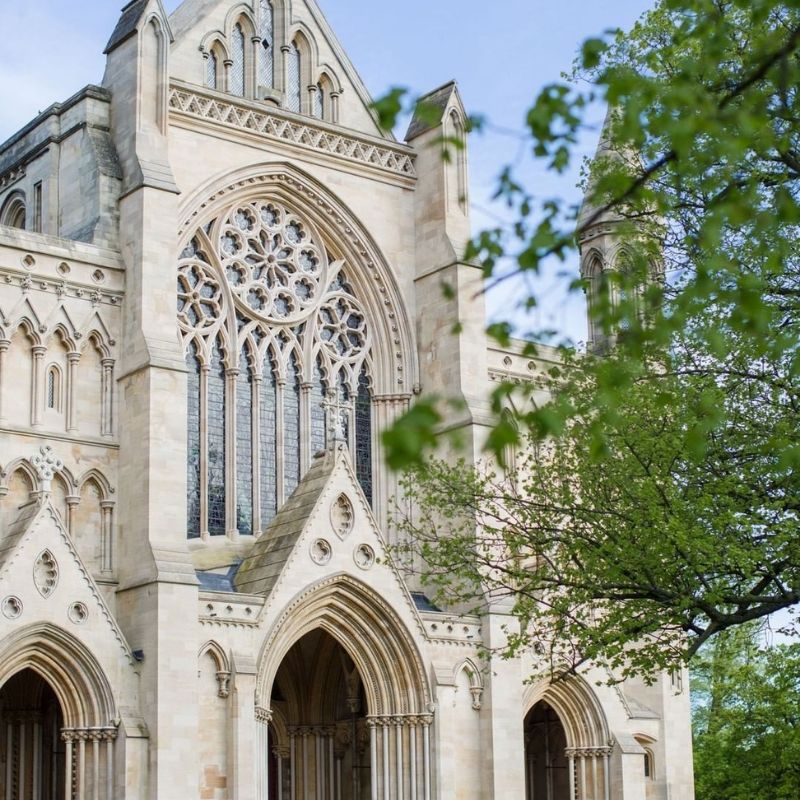 The subject of many restoration projects spanning a millennium, the magnificent St Alban's Cathedral has a rich history of restoration work right up to the present day. Most recently the cathedral underwent a two-year programme of repairs to the entrance porches to return them to their former glory and in 2019, a brand-new Welcome Centre opened as part of the transformation project 'Alban, Britain's First Saint.' Supported by the Heritage Lottery Fund, the project has transformed the way Cathedral welcomes visitors, delivering a fresh new telling of the cathedral's story, an exciting programme of events, improved access, new education and excellent visitor facilities. Entry is free (donations are gratefully received to contribute to the ongoing conservation of this incredible heritage site) and there are free guided tours every day of the week. Marvel, wonder and history restored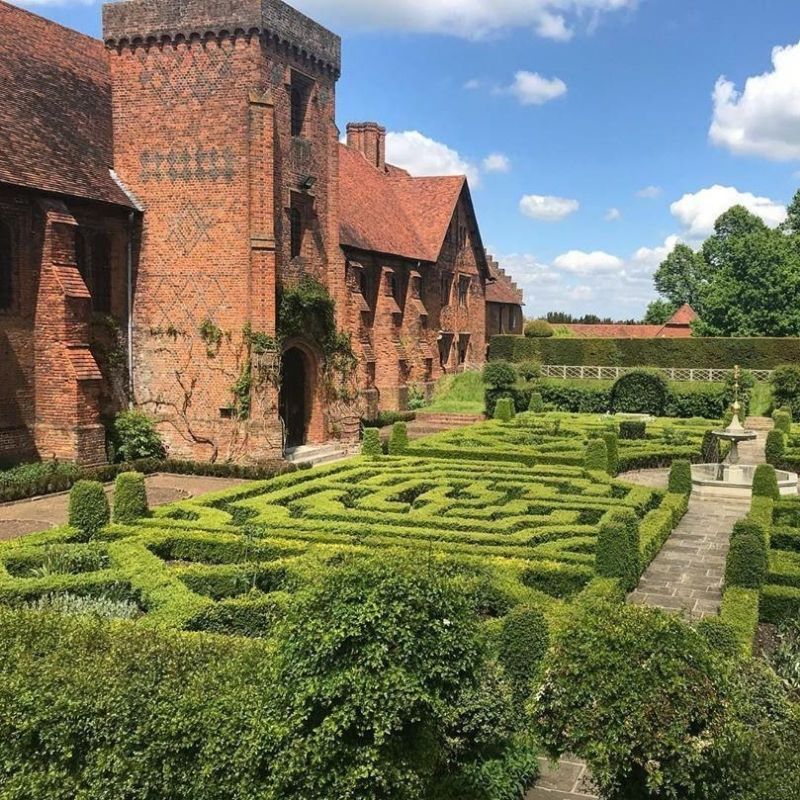 The beautiful Hatfield House and Gardens are home to a range of both wildlife and historic conservation activities. There are a number of great educational resources available on site including the short video The Story of a Great House in the Great War showing Hatfield Houses' involvement in the First World War or the Living History Project which has offered an opportunity for schools studying the Tudors to have an audience with either Elizabeth I or Henry VIII for over twenty years. In the gardens and grounds, the wide variety of wildlife on the estate is looked after by a team of specialists covering birds, bats, mammals, invertebrate, and fungi. There are also several designated 'non-intervention' areas in the parkland, set aside purely for the benefit of the wildlife and it's on going protection. Take peaceful stroll in the stunning grounds and enjoy the wildlife preservation. In all its natural glory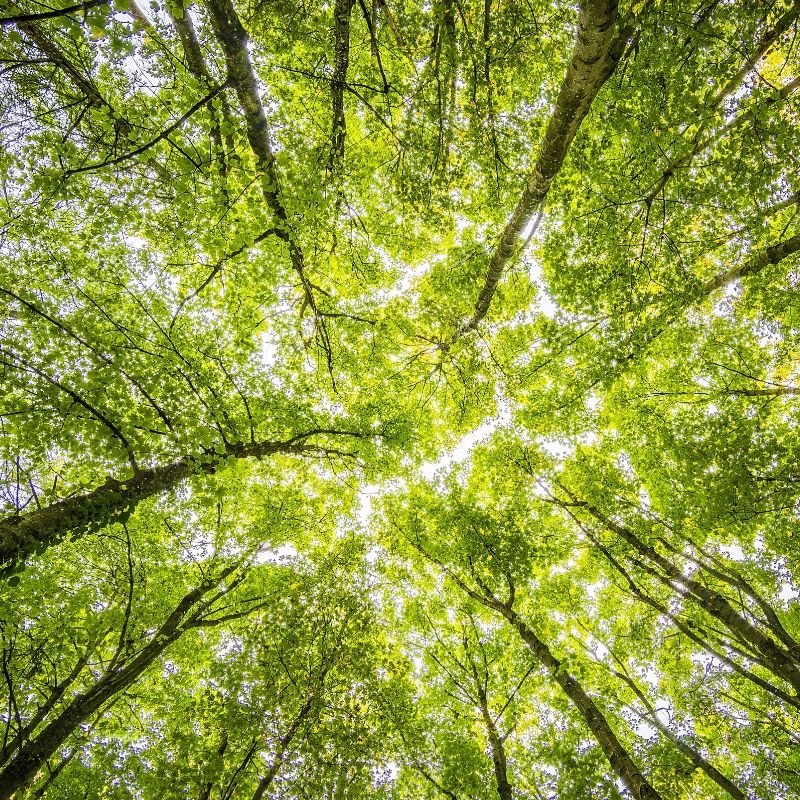 A vast new forest of more than half a million trees, with pockets of ancient woodland, wildflower meadows and fantastic wildlife spotting. It's no surprise that the Woodland Trust's Heartwood Forest is one of Hertfordshire's most popular destinations. From ancient woodland restoration to a dedicated trust for the continued development of the forest, Heartwood Forest promises to be even bigger and better in the future. Visit today and you can go wild in the great outdoors, enjoy some fantastic walks and really get back to nature. Visit again, and you'll be rewarded with the unique chance to watch this new natural world growing all around you – conservation at its very best! Changing and Growing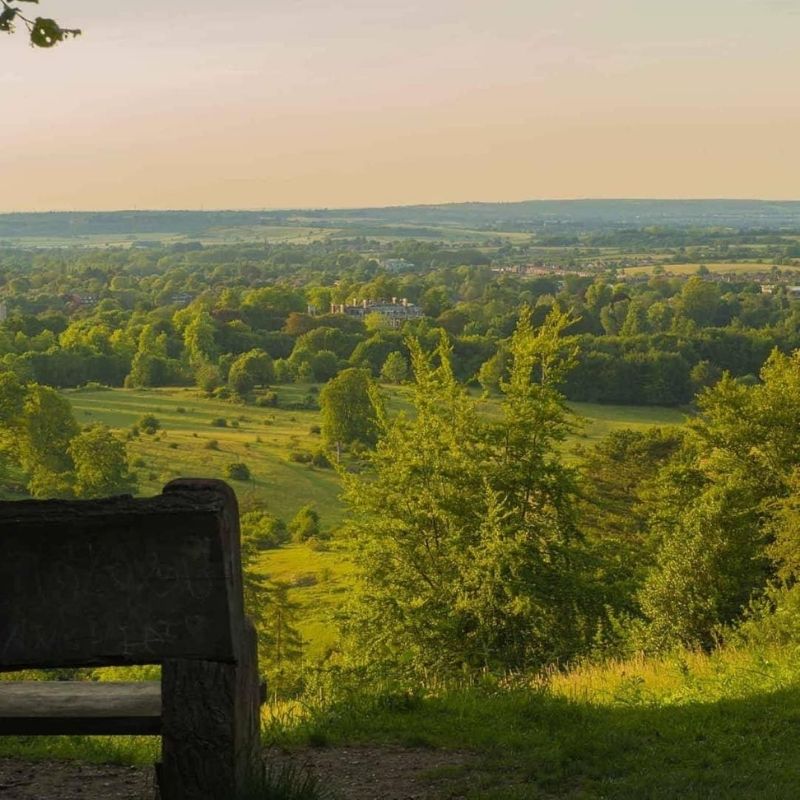 Tring Reservoirs are comprised of four individual reservoirs and maintain their status as a protected 'Site of Specific Interest' due to the rich and varied wildlife inhabiting the environment. With wet woodlands and open water habitats, the variety of bird life to see is astonishing and birdwatchers come from miles around to witness bird life through the seasons from the water's edge. Visitors can also enjoy a range of special events such as walking tours, lunches, talks and even gin tasting on site. Grab your binoculars and stay a while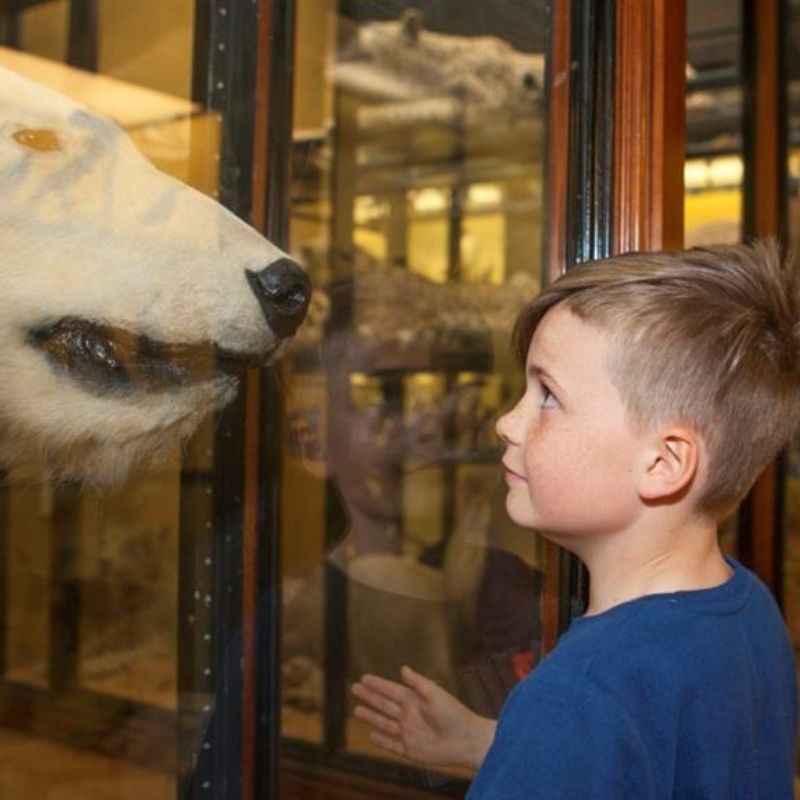 The Natural History Museum in Tring continues its pioneering scientific research, education and conservation alongside providing a wonderfully varied visitor experience. From dinosaurs to space exploration to human evolution to British wildlife! Find answers to your big nature questions, delve into stories about the museum's collections, scientists and research and uncover the history of life on Earth - from the smallest insects to the largest mammals. Pioneering research and collections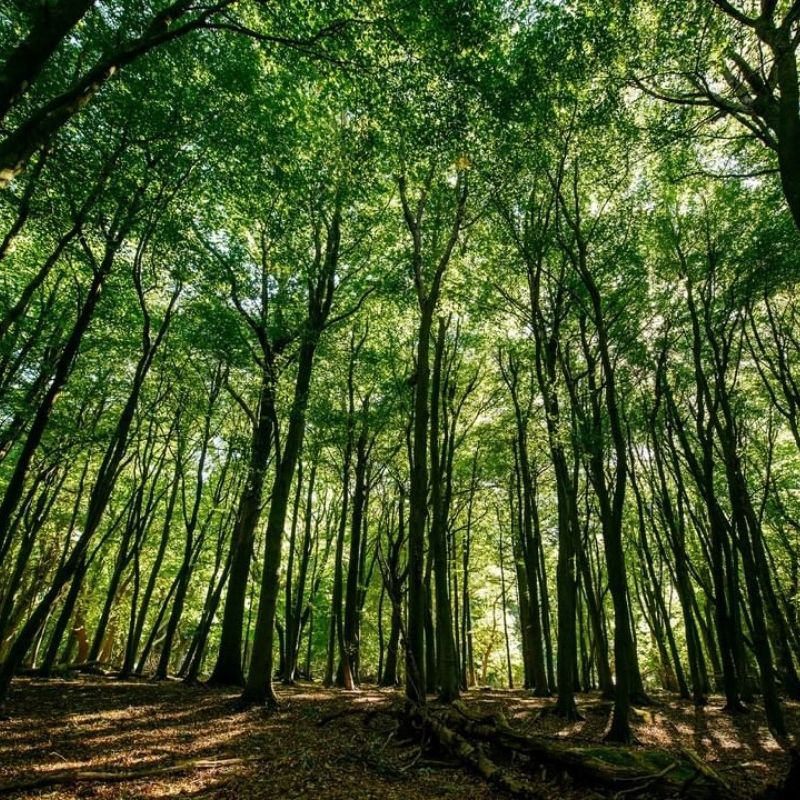 Ancient trees, rolling chalk down lands and lush meadows in an area of outstanding natural beauty – Ashridge Estate in the Chiltern Hills is home to beech and oak woodlands, commons and chalk down lands. These very different landscapes each support a rich variety of wildlife, including carpets of bluebells in spring, rare butterflies in summer and fallow deer that rut in autumn. With a huge National Trust conservation team working on site, the landscape is still managed as a working estate, continuing thousands of years of tradition. Grab a bike or set out on foot to explore miles of footpaths and bridleways throughout the grounds and endless space to enjoy. A walk to remember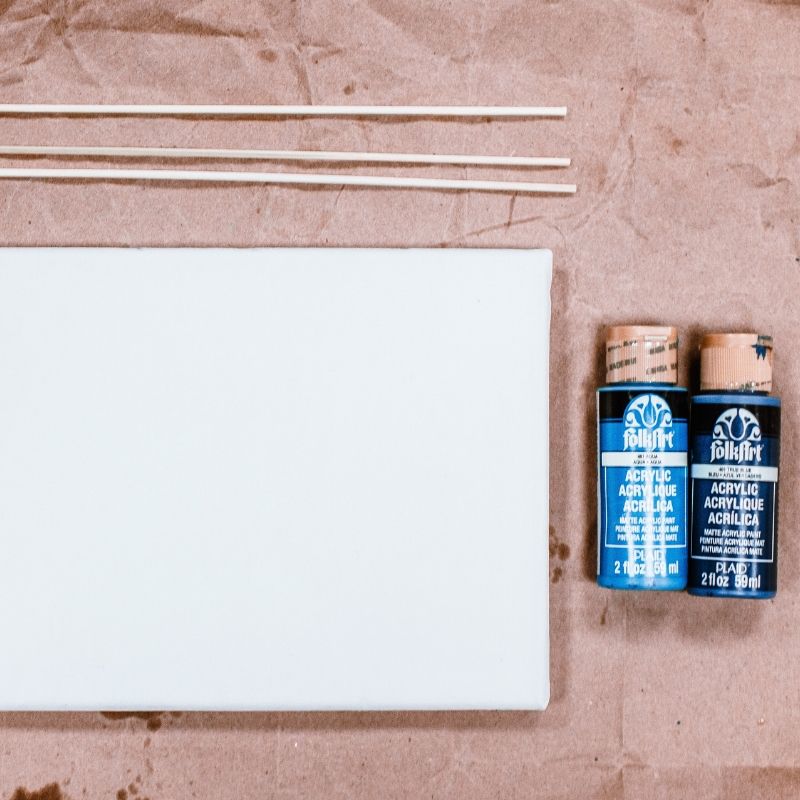 Frogmore Papermill is the world's oldest mechanised paper mill and the birthplace of paper's industrial revolution- a popular Hertfordshire visitor experience celebrating the huge contribution that paper has played in shaping the world we live in. Operated by the Apsley Paper Trail, a charitable trust founded to conserve the unique industrial heritage of this site in Hemel Hempstead, the site is open to the public for guided tours, hand paper making, boat trips, and much more. Frogmore is still a working paper mill but, as operated by the charity, it is also a visitor, education and community use centre as well. Industrial heritage in Hertfordshire